About Us
The Best Nerds Around
Nerd Up! with Our Team
Our Nerds offer years of experience and technology solutions for your home or business.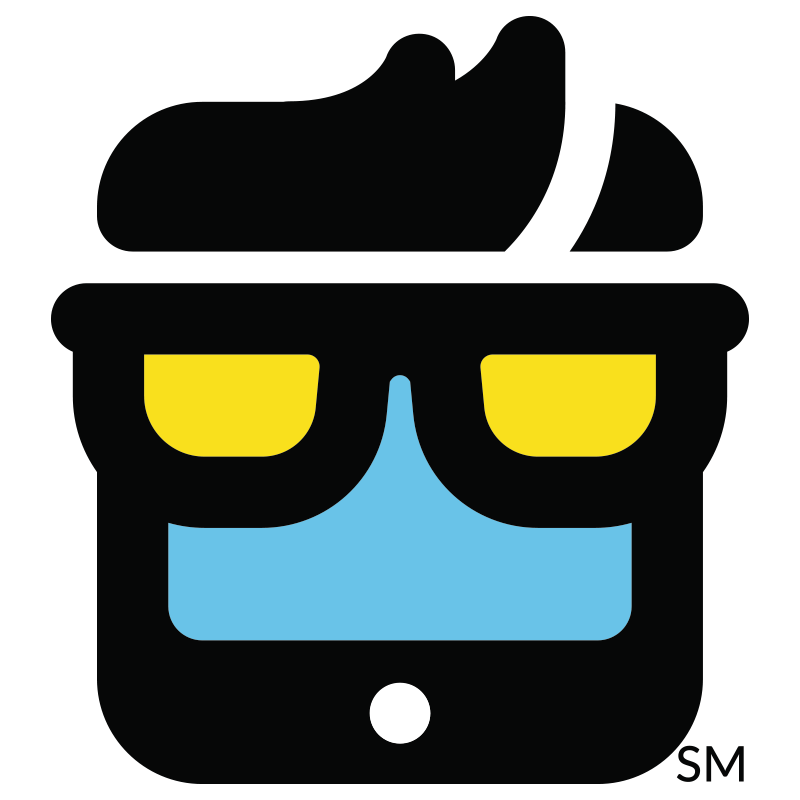 Brian Stauffer
Local Owner
My name is Brian Stauffer, and I'm the proud owner of the Asheville area NerdsToGo franchise. Asheville became my home after 29 years in the radio industry as an active Morning Show Host, Station Manager and also working in the events industry as a Wedding/ Events DJ. I've lived all over the country in places such as Dallas, Orange County, the Bay Area, Nashville, Denver, Miami, Wilmington and now, my favorite place, Asheville. A fun fact: I've interviewed over 200 celebrities during my time in the wonderful world of radio.
I graduated with a degree in Broadcasting from Washington State University, but I've always kept up with trends and information in the technology sector. Technology is truly one of my passions, and I'm excited to help this area with any technology related!
The growth opportunity in the mobile solutions model as well as my love of solving problems drew me to NerdsToGo. So after working in the radio broadcasting, I gravitated to a place near my family where I can grow a new audience of people and businesses I can serve. I believe in truly integrating with the Asheville community, and I know that NerdsToGo is the perfect way to do that.
In my free time, you might (I said might) just catch me trying my stand-up routine at a local open mic night. My motto from radio to NerdsToGo and life in general is, "The show must go on!"
Help us join the fight against cystic fibrosis in our community with STANDOUT Blue Ridge.
Meet the Rest of the Team Why Choose
NerdsToGo - Asheville, NC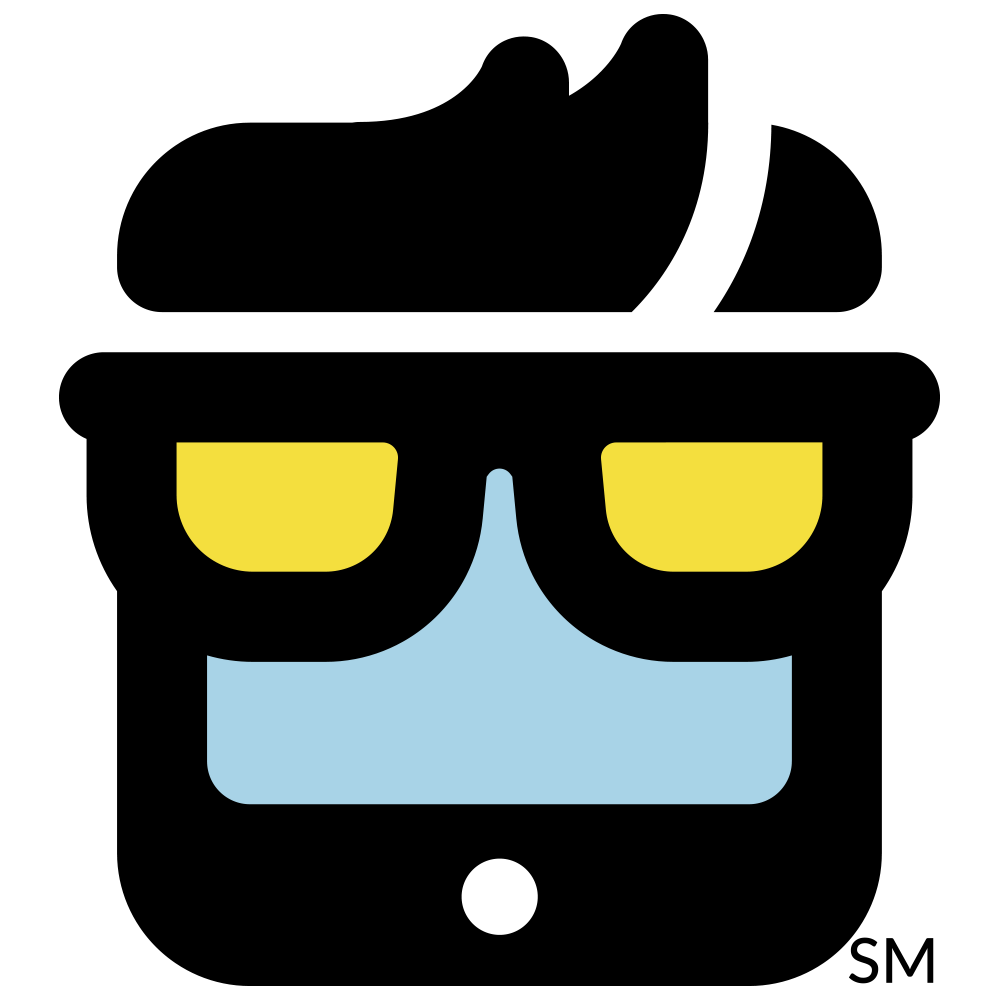 Expert Computer & Tech Support

IT Support for Business & Home

America's Small Business IT Experts with Nerd Know-How

We Come Right to You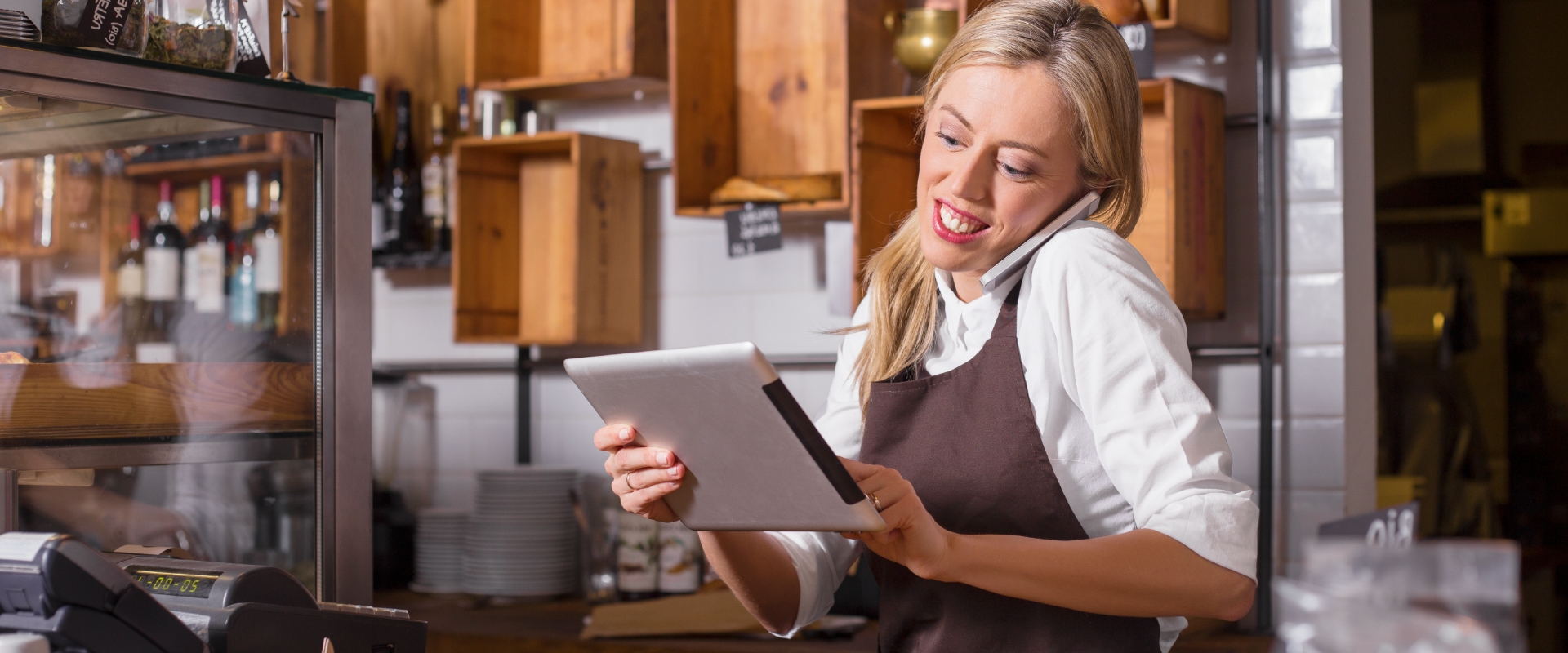 Solutions for Your Technology & IT Needs
Need Nerd Support?