Cybersecurity Services Set Your Small Business Up for Success. The Place To Go For Nerd Support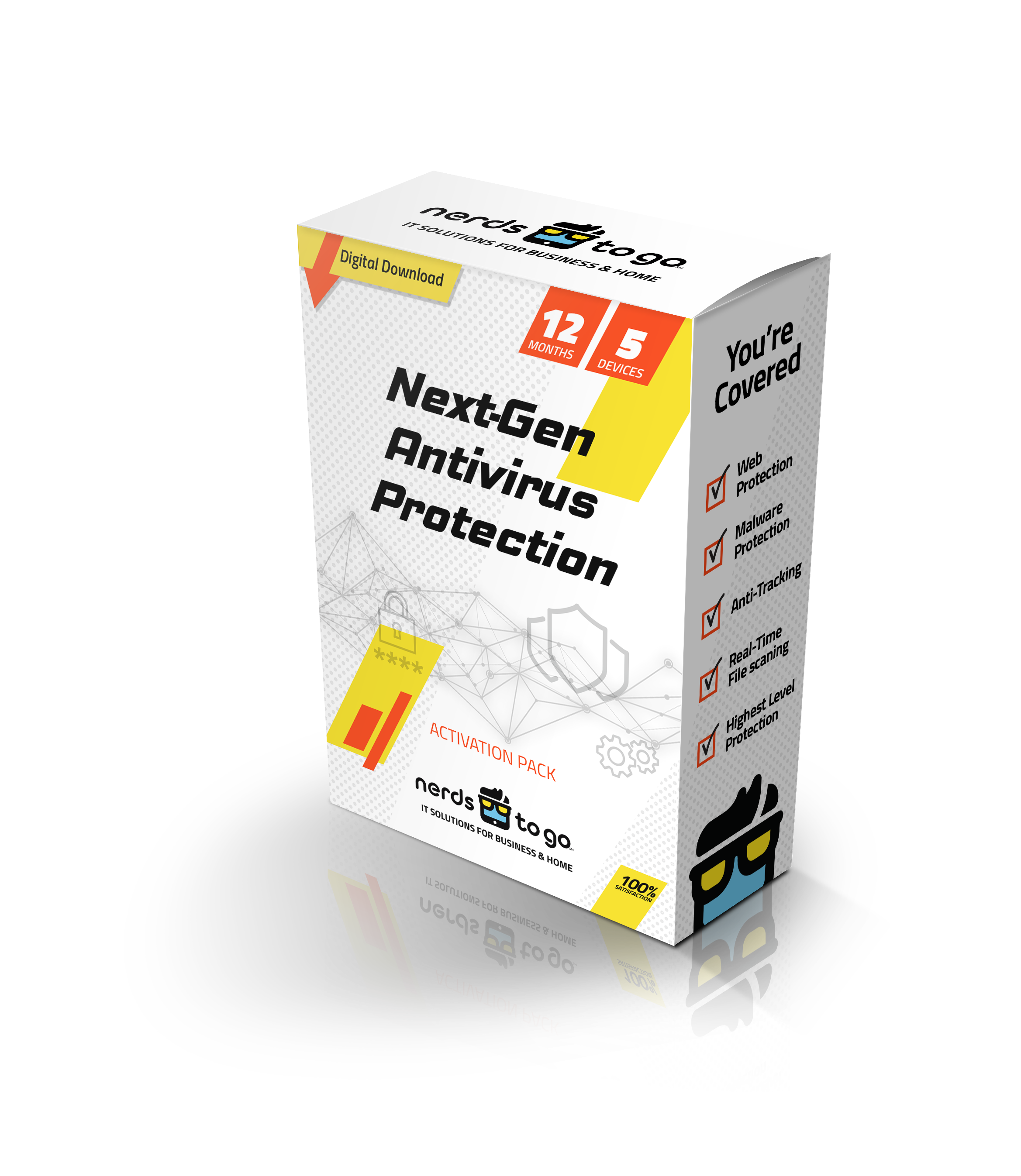 Cybersecurity Services in Asheville, NC
NerdsToGo® Protects Your Business from Spyware, Viruses & Hackers
If you run a business, regardless of its size or industry, cyber threats can be detrimental to your financial success, even putting you out of business. Malware such as spyware, viruses, and worms are constantly circulating on the internet, posing a threat to your internet security. Businesses with always-on high-speed internet connections are especially vulnerable to cyber attacks, including data breaches and hacking attempts. These attacks not only cause frustration but also result in significant financial losses due to computer errors, stolen data, and downtime. Our business internet security services can protect your small business network and prevent any unauthorized access.
Fortunately, NerdsToGo - Asheville, NC offers software and hardware solutions to safeguard your business from internet predators and address any current security concerns. Our IT security services company has extensive experience in protecting sensitive data, including:
Personally Identifiable Information (PII)
Protected Health Information (PHI)
Intellectual Property Data
To learn more about our cybersecurity services in Asheville, NC reach out to us online or call (828) 538-2242.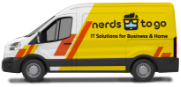 Our IT Security Solutions are Customized to Your Specific Needs
At NerdsToGo - Asheville, NC, we recognize that cybersecurity solutions must be tailored to each business's unique needs. That's why we offer a range of customizable options to best suit your company. Whether you need to secure your Wi-Fi network or remove viruses and malware from your computers, we're here to assist with all aspects of digital security.
Additionally, we provide managed IT services, including remote monitoring and management (RMM), which monitor your networks and devices to detect potential threats before they occur. With our team on your side, you can rest assured that your business and its confidential data will always be safeguarded.
Our Cybersecurity Services in Asheville
Computer Virus Protection
Network Security
Small Business Cybersecurity Audits
Reasons You Should Choose NerdsToGo - Asheville, NC for Digital Security Solutions
The rapid pace of change in the digital world can be overwhelming for small business owners. That's why partnering with us at NerdsToGo - Asheville, NC can be a valuable long-term investment for your success. We can help you stay ahead of the technological curve, ensuring that your business can thrive without the risk of infiltration or interference from malicious actors.
For more information about our cybersecurity services, contact NerdsToGo online or call (828) 538-2242 today! Why Choose
NerdsToGo - Asheville, NC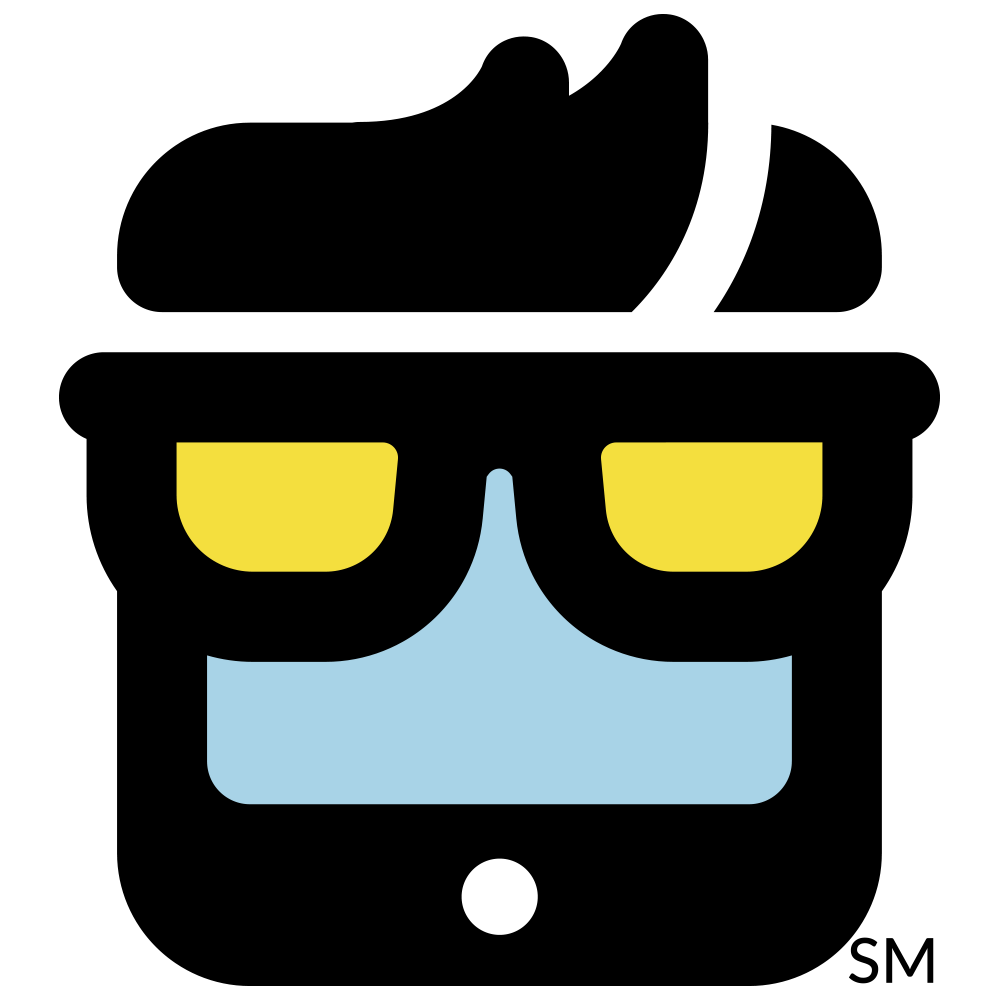 Expert Computer & Tech Support

IT Support for Business & Home

America's Small Business IT Experts with Nerd Know-How

We Come Right to You Get the Intel from Our Nerd Network
"six stars if I could!"

RRepp
Our Computer Repair Service Guarantee We guarantee all our work for 10 days, which is ample time for you to see if your system is working the way you need it to.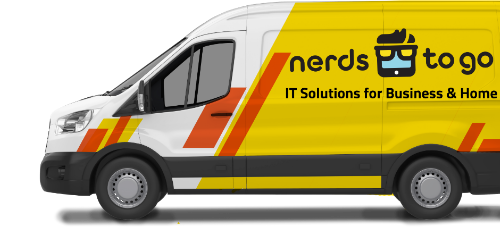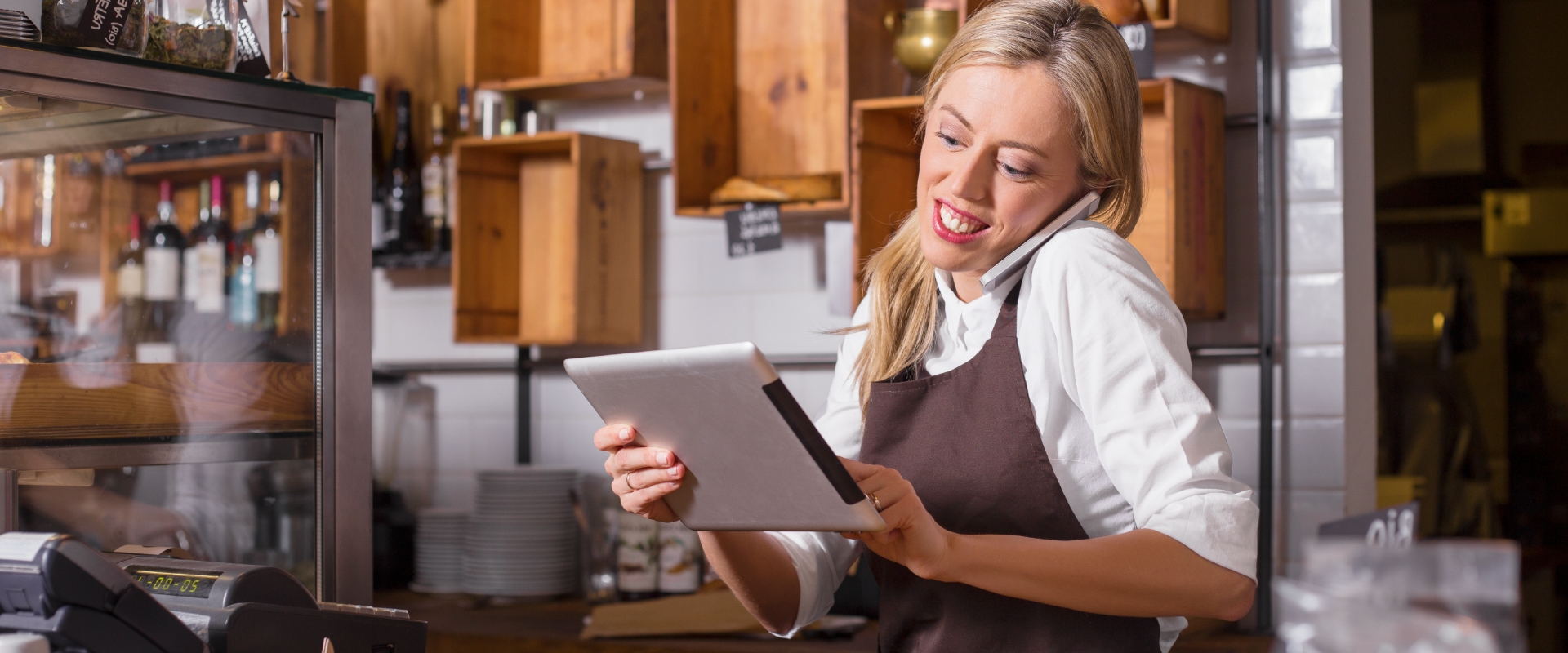 Solutions for Your Technology & IT Needs
Need Nerd Support?