Data Backup & Recovery Set Your Small Business Up for Success. The Place To Go For Nerd Support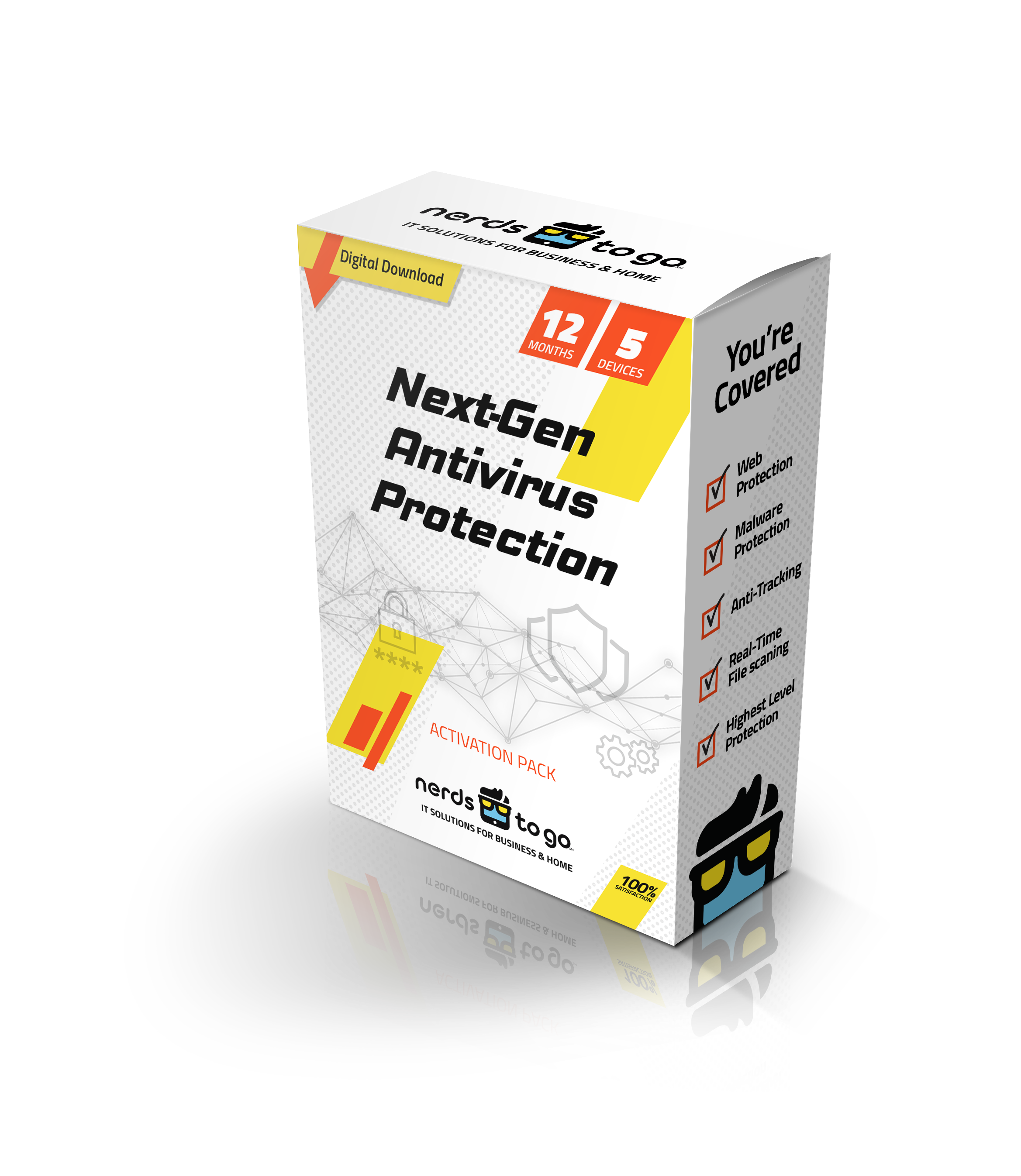 Asheville Data Backup & Recovery Services
Keep Your Business's Sensitive Data Protected
In the small business world, keeping sensitive data secure is non-negotiable. Any breaches could result in huge losses to both your company and your clientele. Because this is such a critical part of running a business, make sure you leave your data backup and recovery needs to true professionals.
NerdsToGo - Asheville, NC is the team you want on the job when you need customized solutions that work with the specific demands of your business. Whether you need immediate assistance with a digital emergency or you're looking for proactive ways to keep your data secure, our certified Nerds can help!
Call now to learn more about our business data backup solutions in Asheville, which include:
Local area networks (LAN)
3-2-1 backup strategy
Full backup
Incremental backup
Differential backup
How do I prevent data loss for my business?
Preventing data loss is crucial for any business, as it can lead to a loss of valuable information, including sensitive customer and financial data, and ultimately impact business operations.
Here are some steps you can take to prevent data loss:
Regularly back up your data: Backing up your data on a regular basis is one of the most important steps you can take to prevent data loss. Consider using cloud-based backup services or another business data backup method to ensure your data is safe.
Implement robust security measures: Make sure your business network and devices are secure by implementing firewalls, antivirus software, and using secure passwords.
Create a disaster recovery plan: Develop a disaster recovery plan that outlines procedures for data recovery in the event of a disaster such as a cyber attack or natural disaster.
Educate your employees: Train your employees on data loss prevention best practices, including the importance of backing up data, how to avoid malware and phishing attacks, and how to report suspicious activity.
Hire an IT service: You have enough on your plate to worry about without stressing about potential data breaches, so hiring an IT service like NerdsToGo can provide you with peace of mind that everything is under control.
By implementing these measures, you can greatly reduce the risk of data loss and protect your business from potential financial and reputational damage.
Whether you need data backup or data recovery in Asheville, make your first call to NerdsToGo - 828-538-2242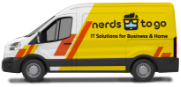 Why Choose
NerdsToGo - Asheville, NC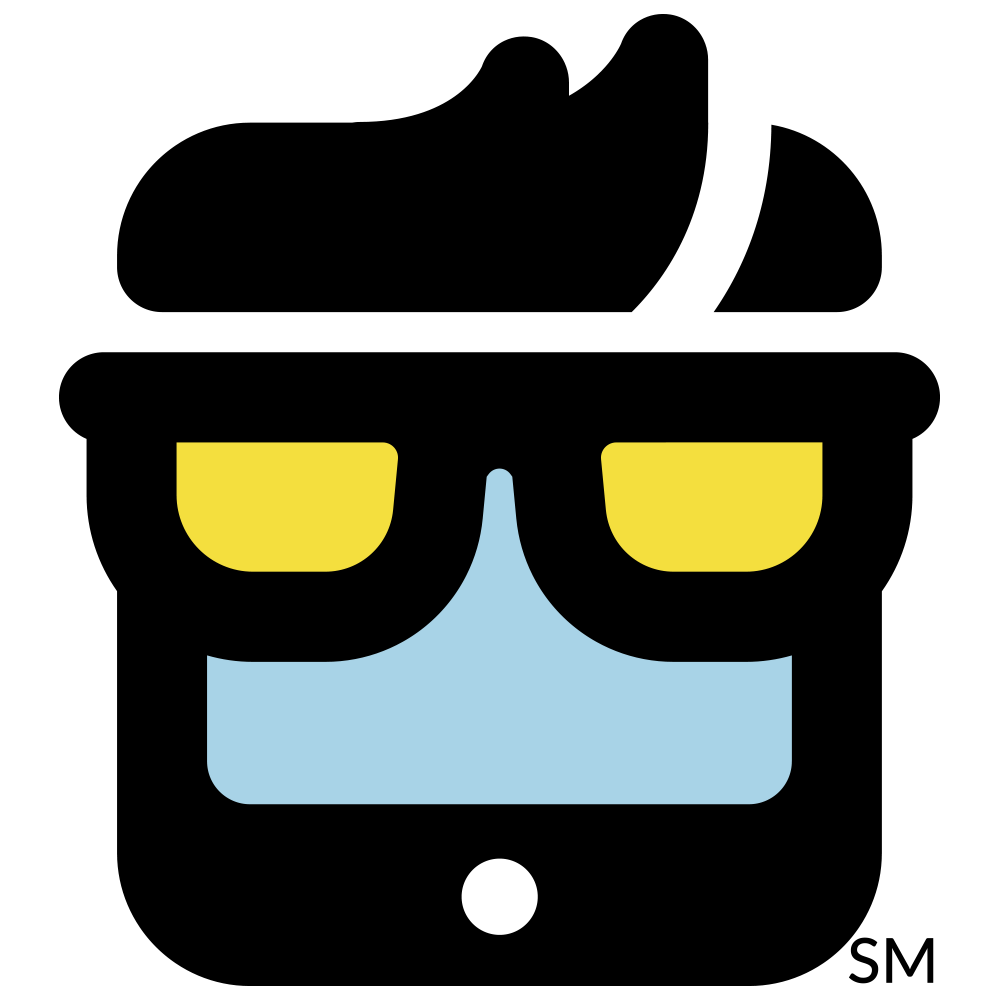 Expert Computer & Tech Support

IT Support for Business & Home

America's Small Business IT Experts with Nerd Know-How

We Come Right to You Get the Intel from Our Nerd Network
"I would recommend them in a heartbeat."

Joe C.
Our Computer Repair Service Guarantee We guarantee all our work for 10 days, which is ample time for you to see if your system is working the way you need it to.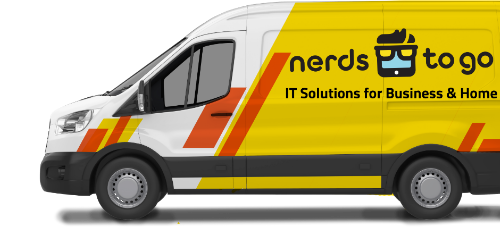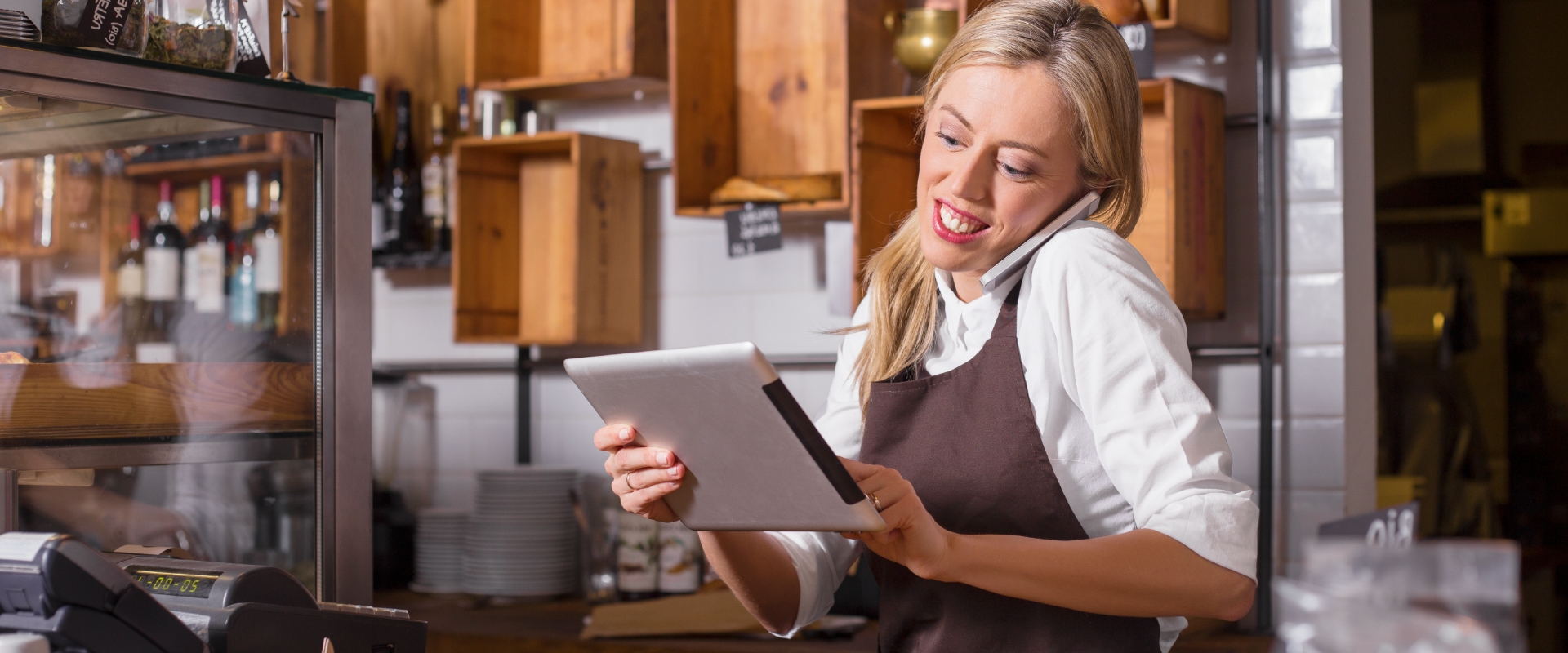 Solutions for Your Technology & IT Needs
Need Nerd Support?