Network Services Set Your Small Business Up for Success. The Place To Go For Nerd Support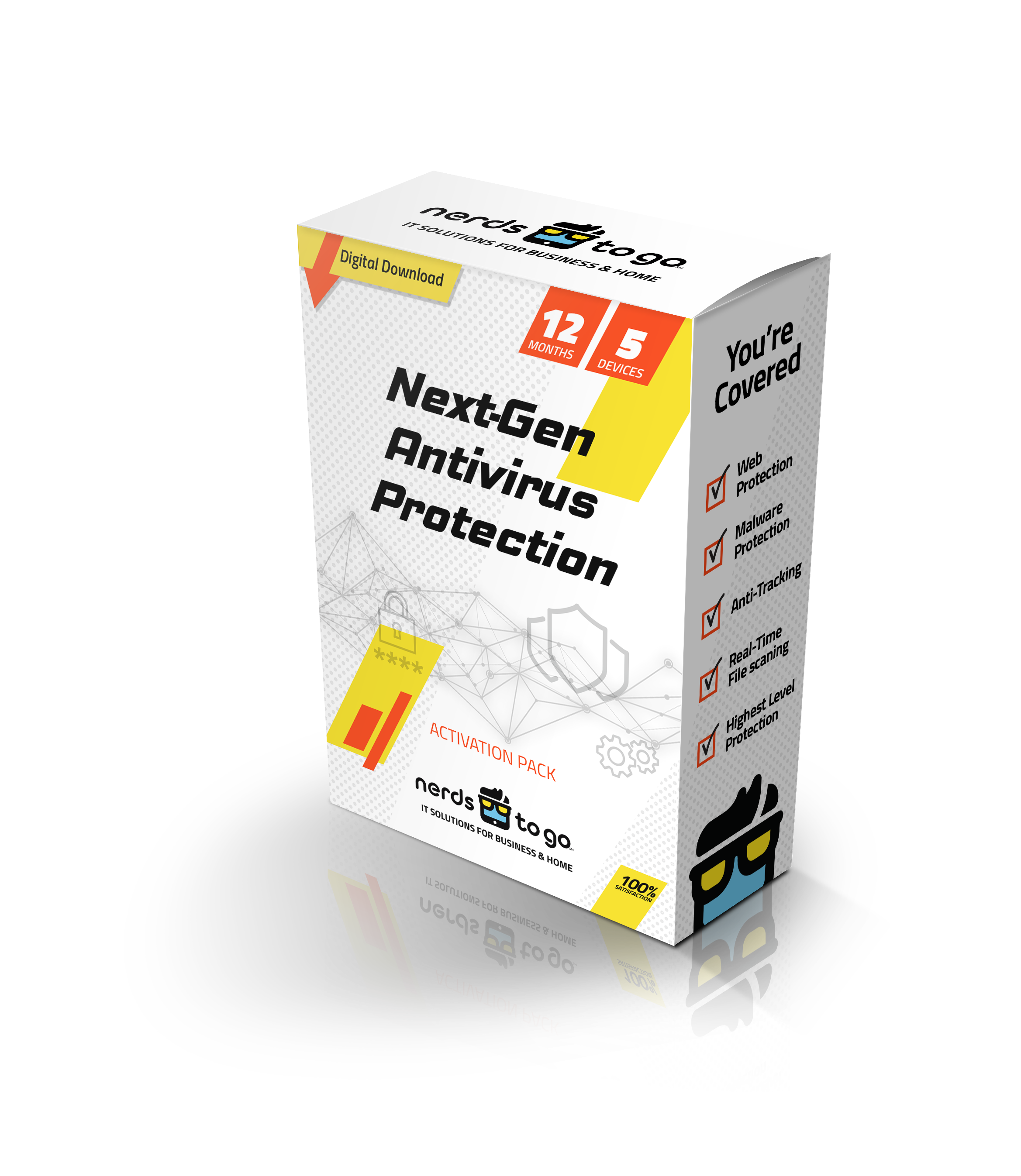 Small Business Network Services in Asheville, NC
Fast, Reliable, and Convenient Network Services in Asheville, NC For Your Business
Whether you're an online business or a brick-and-mortar store, you need to have an online presence. You need a way to connect with your customers online and talk to your employees, and be responsive and available to both of them. To give them that, you need a strong, fast, and dependable network. NerdsToGo offers network services for small businesses in Asheville, NC.
Whether you need a network installed, want to set up a VPN, or need a more complex and customized setup, we'll have your network running like a well-oiled machine. Our team of IT network professionals will design, customize, and support your network from the ground up. You will have everything you need for your small business network to be safe, secure, and speedy.
To get your small business network optimized and running at peak performance, reach out to us at (828) 538-2242 or contact us online for our Asheville network services.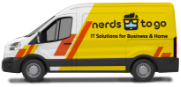 Small Business Network Solutions in Asheville
As a small business owner, you understand how important it is to stay connected with customers and employees. An unreliable internet connection or a complicated network infrastructure can make this difficult. That's why our IT services team in Asheville, NC is here to help.
We will analyze your situation, uncover any problems and let you know what needs to be done and why. Our team brings transparency, professionalism, and experience that you can trust to ensure that your business runs smoothly. We will provide solutions so that you have the best network infrastructure possible to keep things running efficiently and securely.
Don't let an outdated or poorly maintained network infrastructure slow down your business and hamper its success - get professional support from our IT services team in Asheville, NC today.
NerdsToGo Asheville is here to make your network infrastructure fast, secure, and streamlined. Call us at (828) 538-2242 to learn more about our Asheville Network Services! Why Choose
NerdsToGo - Asheville, NC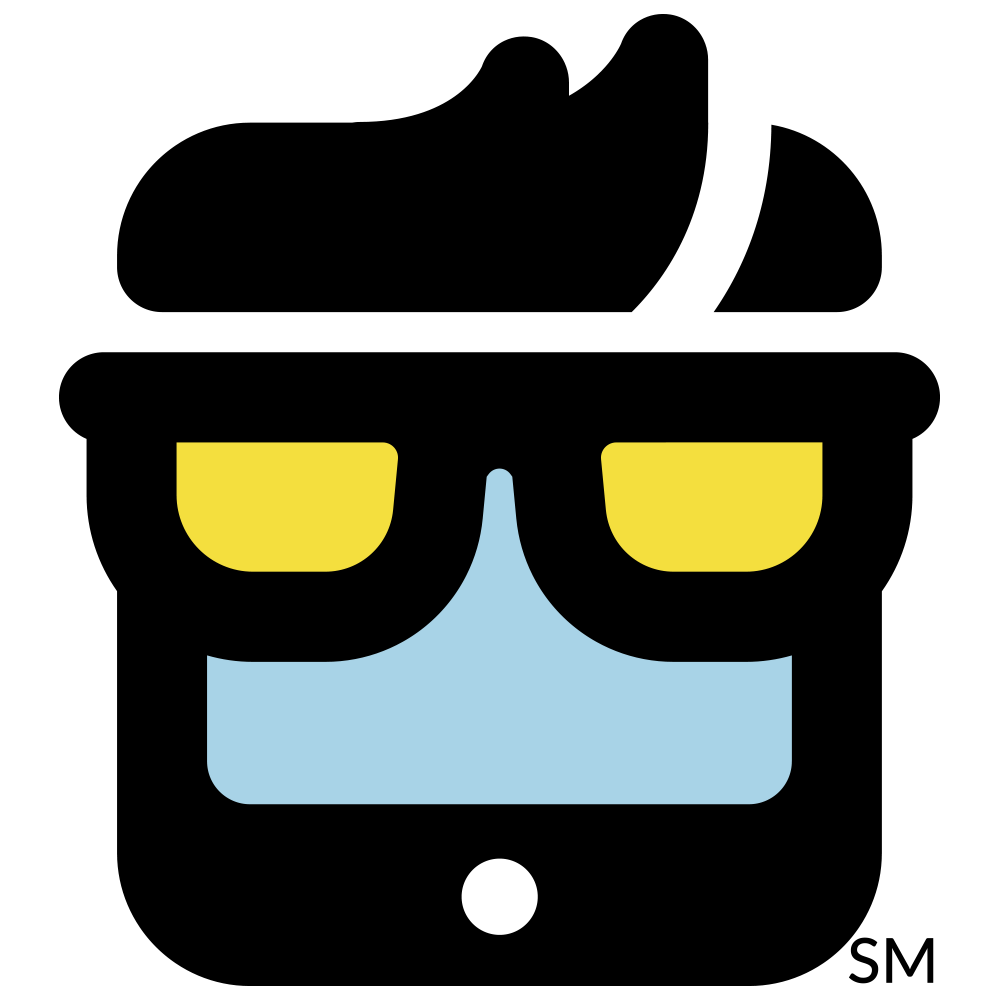 Expert Computer & Tech Support

IT Support for Business & Home

America's Small Business IT Experts with Nerd Know-How

We Come Right to You Get the Intel from Our Nerd Network
"We have used NerdsToGo for awhile and we get top notch service every time."

Kathy F.
Our Computer Repair Service Guarantee We guarantee all our work for 10 days, which is ample time for you to see if your system is working the way you need it to.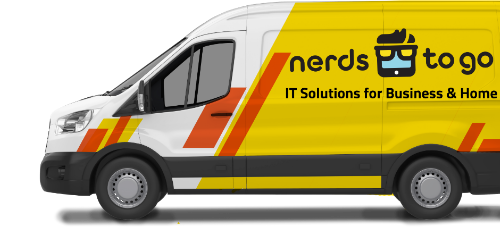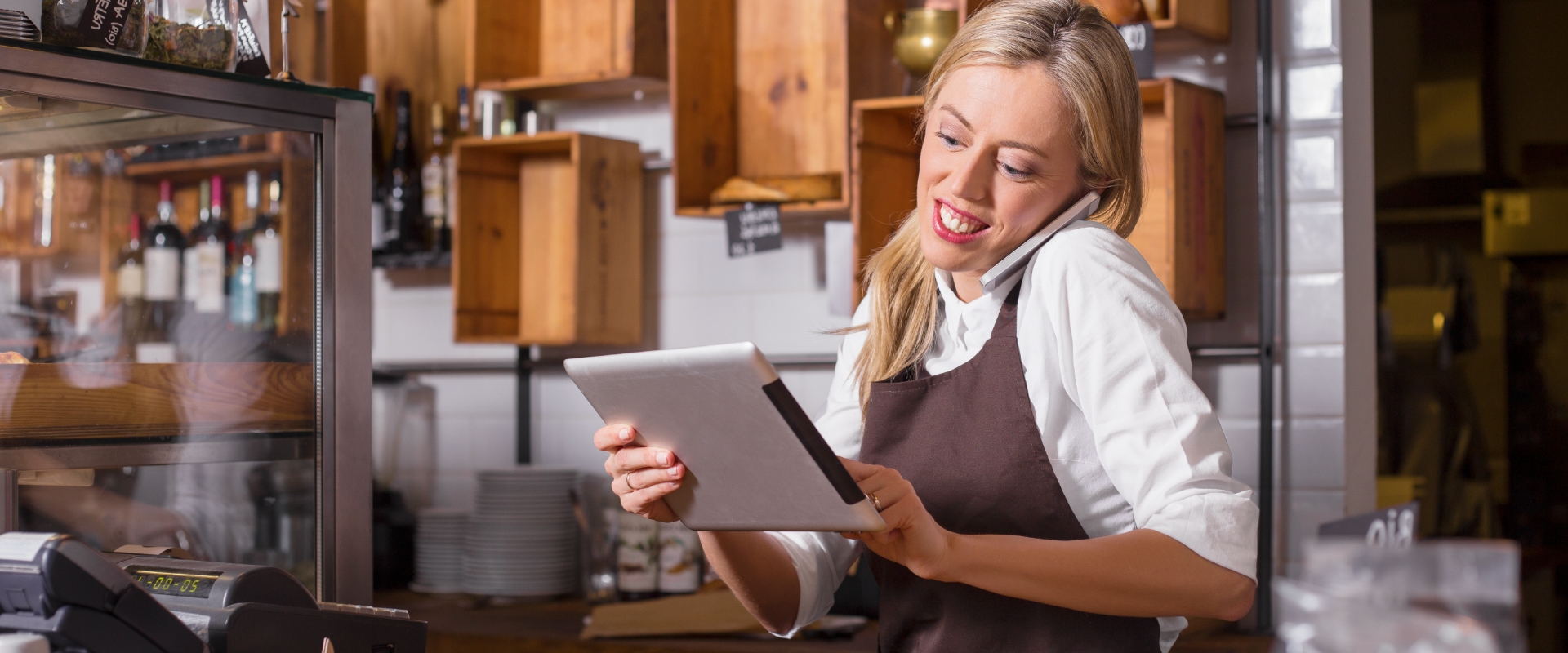 Solutions for Your Technology & IT Needs
Need Nerd Support?