About Us
The Best Nerds Around
Nerd Up! with Our Team
Our Nerds offer years of experience and technology solutions for your home or business.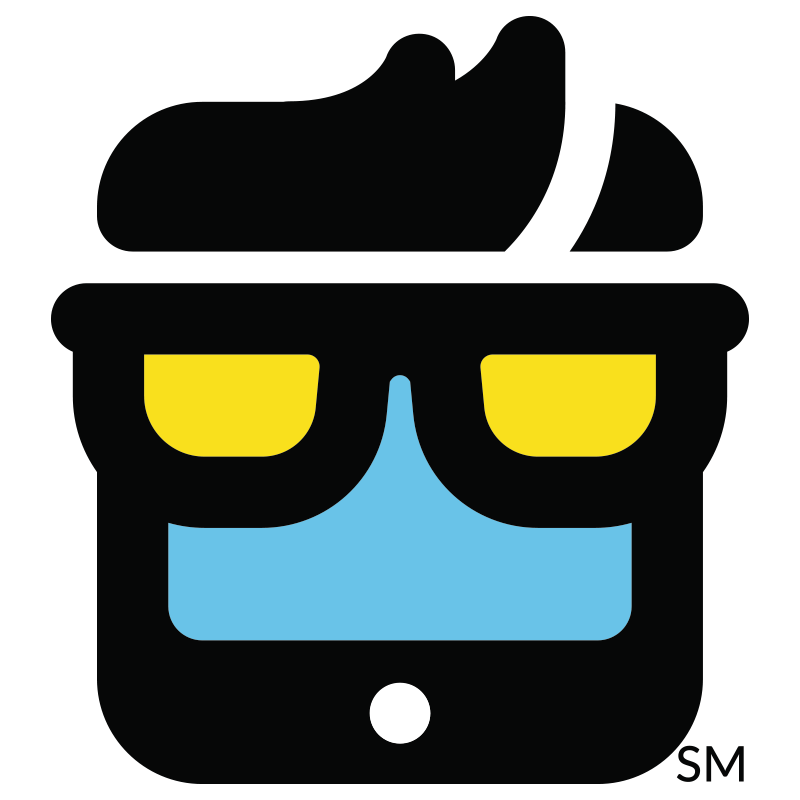 John Cello
Co-Owner
John Cello is a graduate of the United States Merchant Marine Academy at Kings Point New York. At graduation, he was commissioned as an officer in the United States Navy and proudly served on active duty as a Surface Warfare Officer. Following completion of his military service, John primarily worked in sales management and business development in the transportation industry. His 18 years of experience were mainly spent at DHL Express, leading sales teams in the Northeast corridor and at Purolator International, developing, launching, and selling a new e-Commerce parcel delivery service. John chose NerdsToGo for three reasons; the brand and its appeal, the need in his marketplace for a mobile tech service, and the structured implementation program for the start up. NerdsToGo Southwest Florida will service and operate in Bonita Springs, Estero, Fort Myers Beach, and Naples. John will act as Co-owner and General Manager.
Meet the Rest of the Team Why Choose
NerdsToGo - Bonita Springs, FL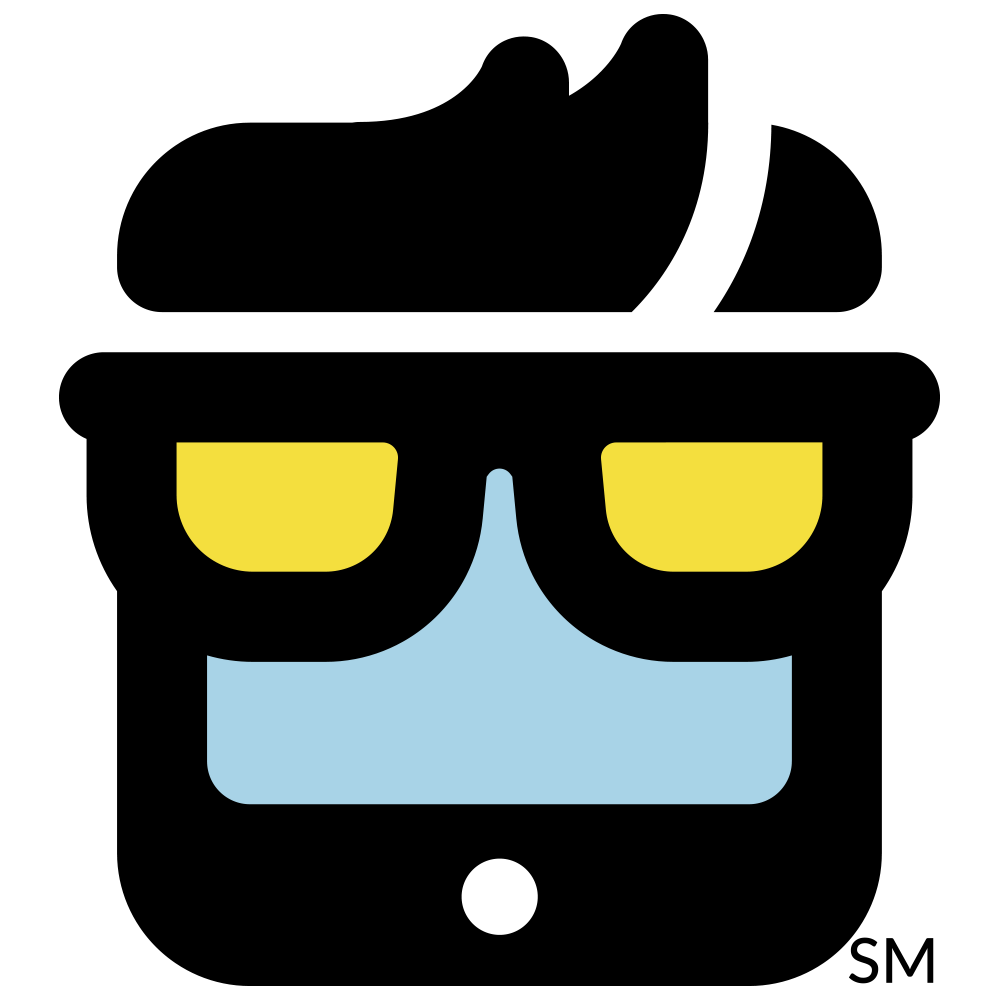 Expert Computer & Tech Support

IT Support for Business & Home

America's Small Business IT Experts with Nerd Know-How

We Come Right to You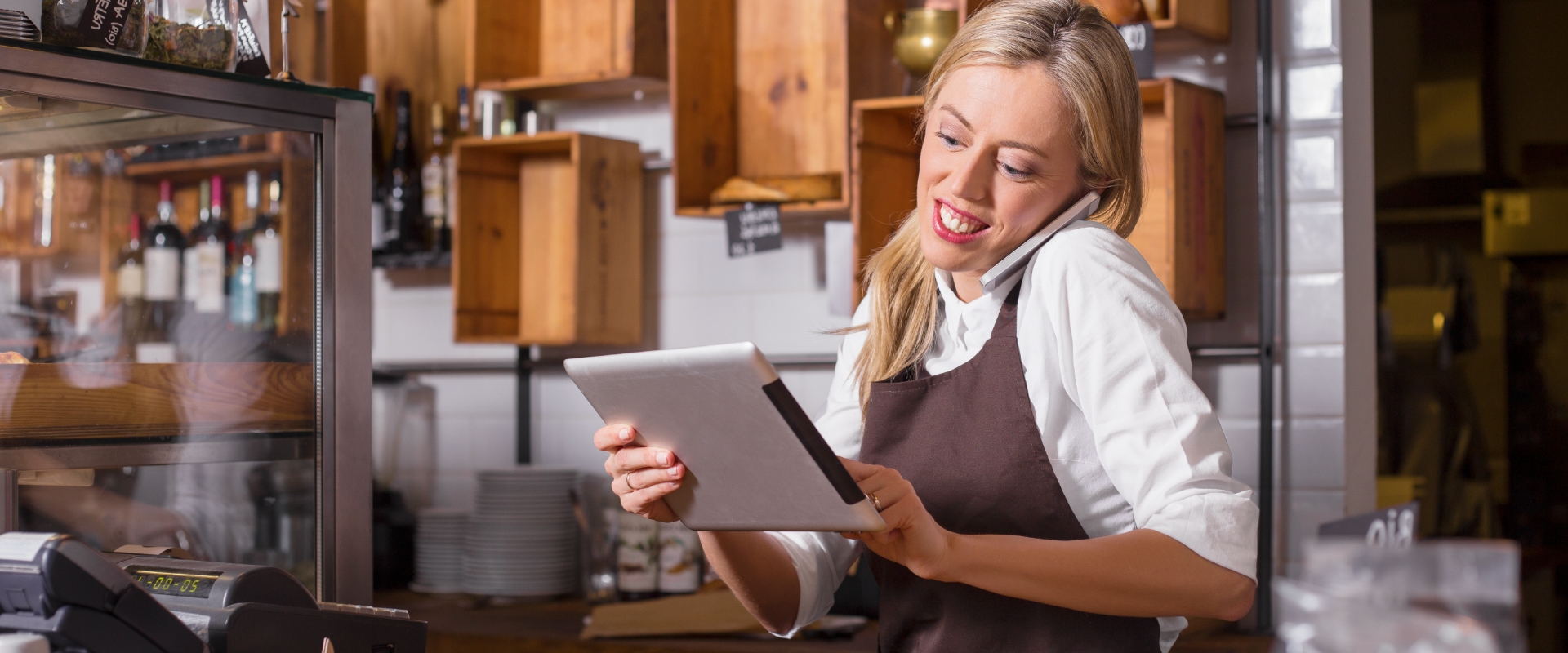 Solutions for Your Technology & IT Needs
Need Nerd Support?