About Us
The Best Nerds Around
Nerd Up! with Our Team
Our Nerds offer years of experience and technology solutions for your home or business.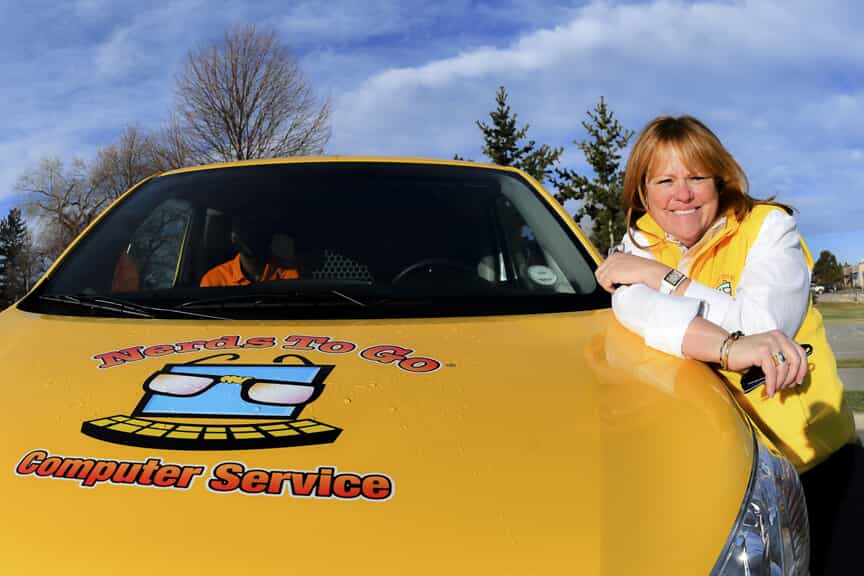 Clare Huspeni
Local Owner
Hello! My name is Clare Huspeni, and I am the proud owner of the Denver Metro South NerdsToGo franchise. 
I have over 25 years of experience in Contact Center/Operations Excellence Leadership at several Fortune 500 companies, where I focused on providing exceptional customer service. I have considerable knowledge of how to create outstanding client experiences and operational excellence. My expertise includes crafting innovative technology initiatives. 
My professional background has given me the skills I need to provide the best customer service experience possible. Ensuring that you are satisfied with your NerdsToGo experience is my number one priority! Whether you need help setting up a new wireless network or help with your computer.  I am confident that my team can solve all of your tech problems – no matter how big or small.  
Meet the Rest of the Team Why Choose
NerdsToGo - Denver Metro South, CO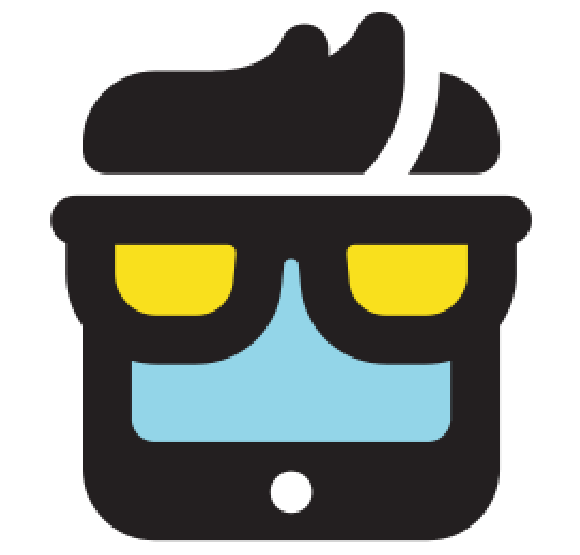 Expert Computer & Tech Support

Tech Services for Home & Small Business

America's Small Business IT Experts with Nerd Know-How

We Come Right to You
Call Our Nerds Today

(303) 529-8847
Ready to get started? Don't hesitate to give us a call. We'd love to chat with you about your current technology concerns. Once we understand your unique needs and preferences, we can come up with a customized plan that suits your schedule and lifestyle.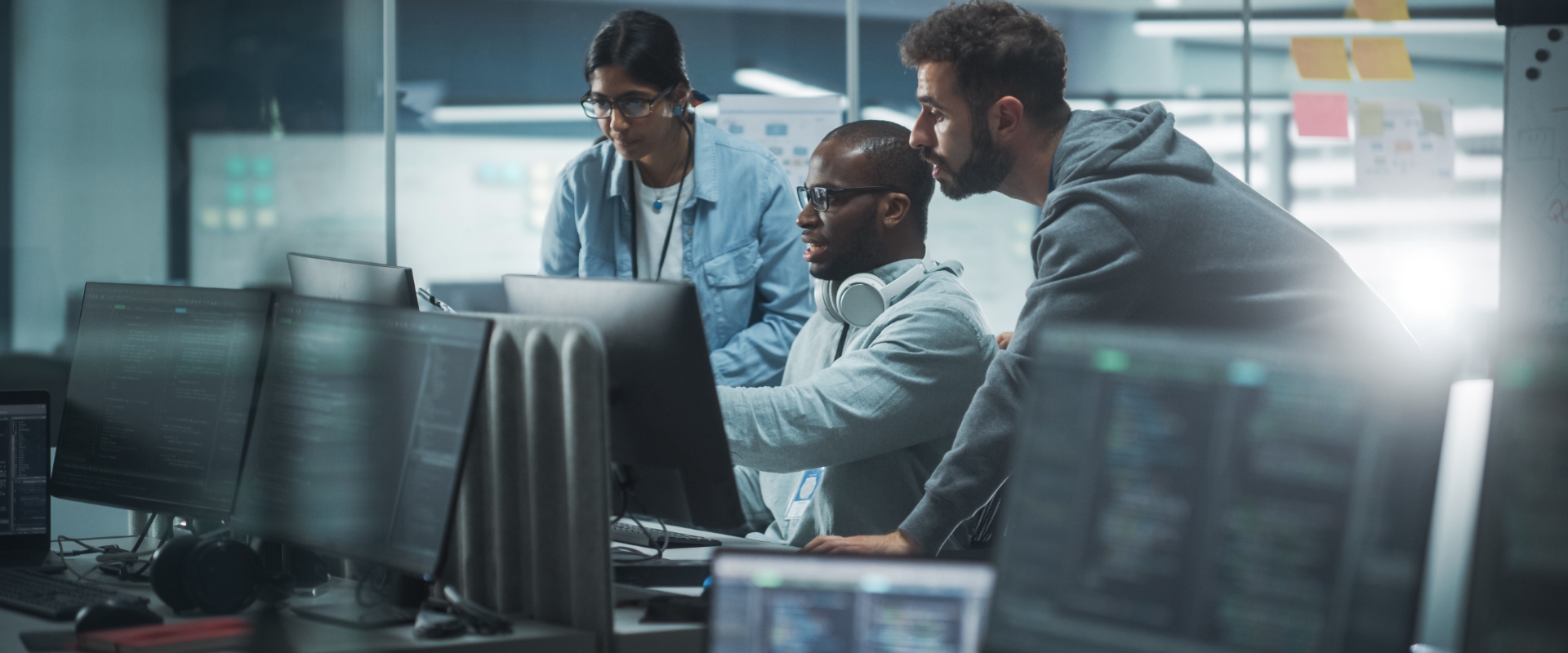 Solutions for Your Technology & IT Needs
Need Nerd Support?