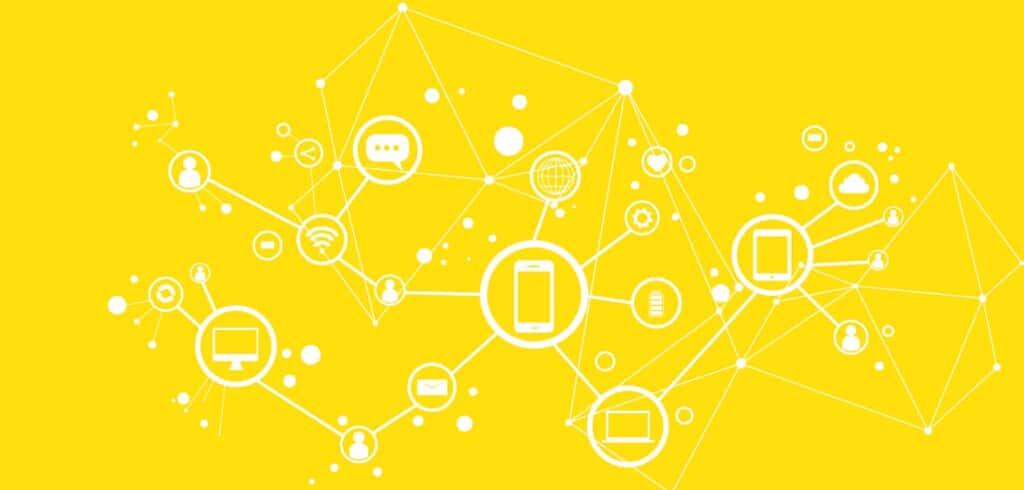 NerdsToGo - Everett, WA
Expert Computer Services & IT Solutions You Can Count On
or

Need Support? Call Us Today!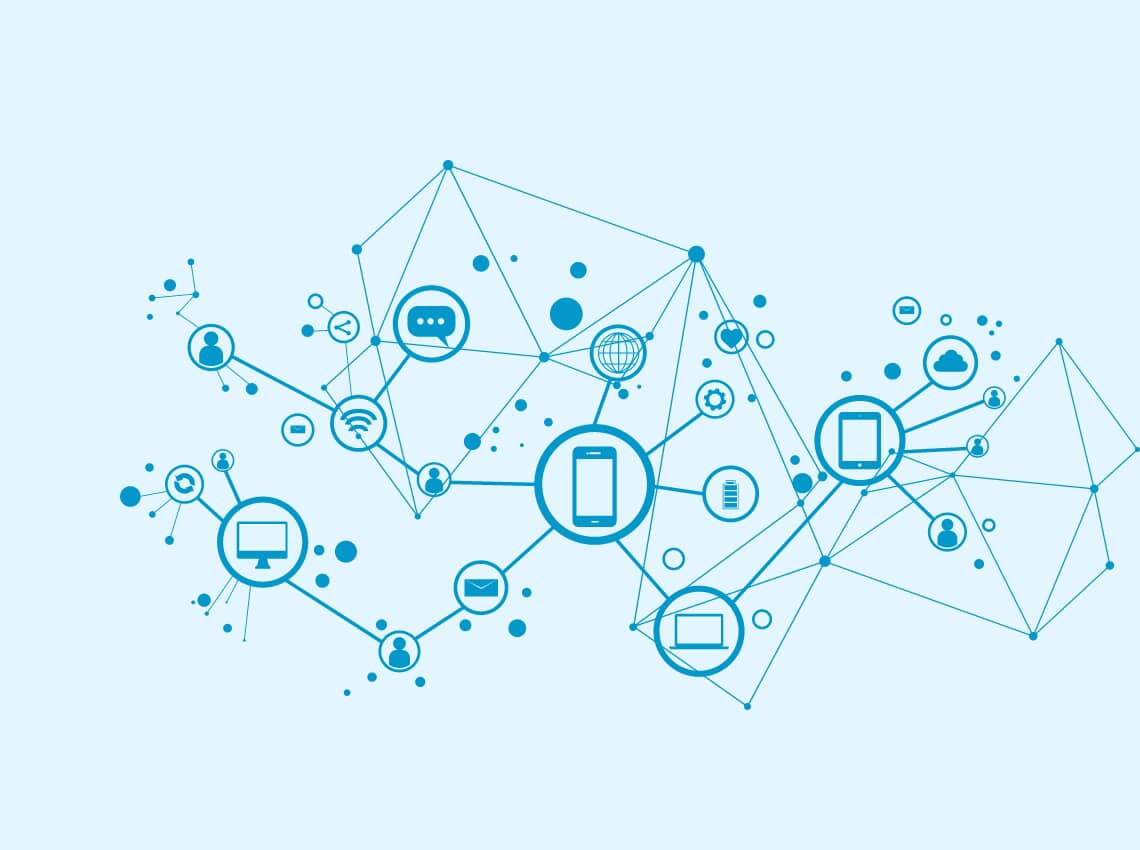 Nerd Up! With Our Services
NerdsToGo is a one-stop technology solution for residents and businesses.

Computer Repair Services in Everett, WA
Computer & IT Services for Your Home or Business
Technology is important to your personal life, your business, and the world we live in. But when technology isn't working correctly, it can be a huge problem. That's why NerdsToGo - Everett, WA is here to help with a range of computer and tech services in Everett, WA for your home or business.
We provide on-site and in-store tech support for all your tech needs thanks to our team of certified Nerds and trusted solutions. From virus removal and computer repair to data backup, network setup, and more - we provide the solutions you need to keep your personal devices or business running smoothly.
It's simple to get started with our team! Our Nerds will come on-site to your home or business in Everett and provide expert tech support. Or visit our store for help whenever you need it the most. No matter what you choose, you'll see why NerdsToGo is known for its unbeatable customer service and reliable solutions.
Don't Let Your Busy Schedule Complicate Your Tech
Avoiding updates, putting off repairs, and ignoring warning signs will only lead to serious problems down the road, including massive cybersecurity threats and slow software.
Our Nerds are here to make sure your tech is always running smoothly so you can stay productive and stress-free - and enjoy your devices the way they were meant to be enjoyed!
As soon as you call, we'll work on finding a reliable and affordable solution for your tech and scheduling needs.
Popular tech services we provide throughout Everett include:
Computer and printer setup
Computer training
Data backup and recovery
Remote IT support
Apple repair
And this is just the beginning of the power our Nerds hold at NerdsToGo - Everett, WA. No matter what type of computer, cybersecurity, or tech issue you're dealing with, you can count on our Nerds to have the knowledge and experience to help.
Don't wait any longer! Dial (425) 549-9642 or request a service online today to see how our tech services can help make your life easier!
Talk Nerdy To Us
Fill out our form to get started!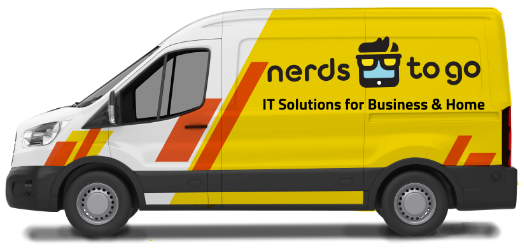 Store Location
210 SW Everett Mall Way
Suite B
Everett, WA 98204
Get Directions
Store Hours
Monday:

9:00 AM - 6:00 PM

Tuesday:

9:00 AM - 6:00 PM

Wednesday:

9:00 AM - 6:00 PM

Thursday:

9:00 AM - 6:00 PM

Friday:

9:00 AM - 6:00 PM

Saturday:

10:00 AM - 4:00 PM

Sunday:

Closed
Cities We Serve
Bothell
, Everett
, Lake Stevens
, Mill Creek
, Monroe
, Mountlake Terrace
, Mukilteo
, Snohomish
, Woodinville Small Business IT Experts

IT Consulting and Troubleshooting

Locally Owned and Operated

On-Site and Remote Support
IT Support for Small Businesses in Everette, WA
Whether it's managing network accounts, maintaining a safe and secure online presence, or keeping your devices running smoothly, reliable IT support is essential to maximizing your business' potential online.
Our IT support for small businesses is tailored to meet the needs of small businesses at [Sub:BusinessName]. We ensure that your business is always up-to-date with the latest software updates and security patches. Our IT services are tailored to meet the unique needs of each business, providing a personalized solution that is both efficient and effective.
Some of our small business IT support services include:
Data Backup and recovery
Network services
On-site IT services
and more!
With our assistance, you can focus on growing your business, while we take care of the technical side of things.
Data Backup & Recovery
At NerdsToGo - Everett, WA, we understand the criticality of data loss for any business. With our specialized data recovery and backup services, we ensure that your business is safeguarded against the unforeseen. Our advanced technology and team of Nerds strive to minimize downtime when data is lost or damaged.
Using our efficient, reliable, and secure data encryption and strategic data plans, your business is guaranteed to be protected against potential data loss. Trust us to safeguard your data so you can focus on running your business with peace of mind.
Give us a call today at (425) 549-9642, shoot us a message online, or visit our store to get started!