Cybersecurity Services Set Your Small Business Up for Success. The Place To Go For Nerd Support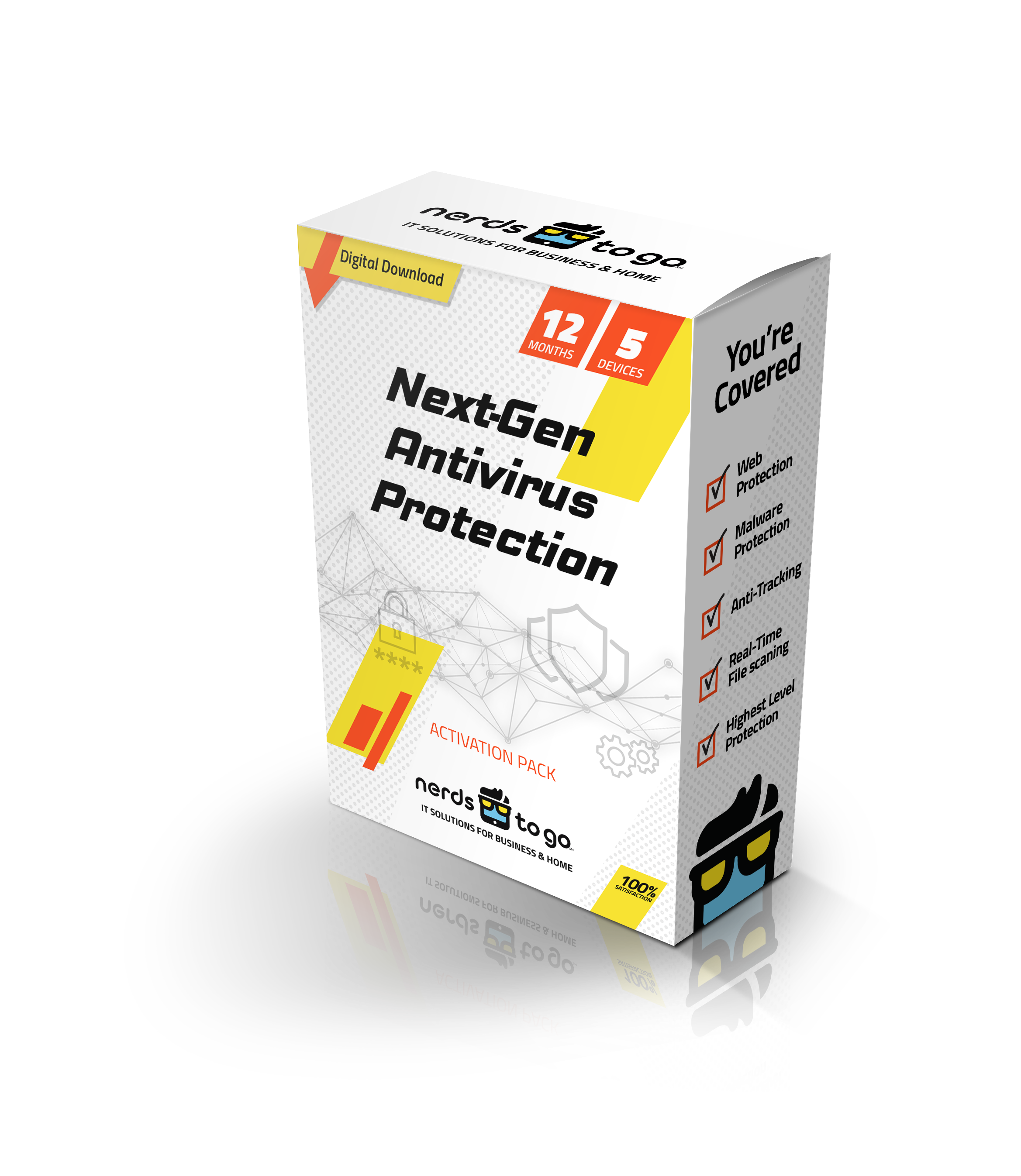 Everett Cybersecurity Services
Business Solutions to Keep You & Your Data Safe
As technology advances, so does the need for businesses to be aware of cybersecurity threats. At NerdsToGo - Everett, WA, we understand that your data is valuable and should be safeguarded with top-notch security measures. That's why we offer comprehensive cybersecurity services to protect you and your data, devices, and team safe from potential cyber threats.
Our cyber security experts have decades of experience working with businesses in the Everett area and beyond. We partner with you to develop, implement, and manage a cybersecurity plan tailored to your organization's needs.
Our Cybersecurity Services Include:
Security Audits
Cybersecurity Consulting and Training
Risk Analysis and Mitigation
Penetration Testing
Data Protection and Encryption
We understand that no two businesses are the same, so our team works closely with you to ensure your security plan is tailored to meet the unique demands of your business. With NerdsToGo - Everett, WA, you can rest assured that your risk will be minimized and you'll be safeguarded against potential attacks or breaches.
Is Antivirus Software the Same as Cybersecurity?
No. Antivirus software detects and removes malicious software from your computer or other devices, but it does not provide comprehensive protection for your data and systems. Cybersecurity combines multiple layers of technology, processes, and training to protect your business's sensitive information from potential threats.
Who Needs Cybersecurity Services?
Any business that collects and stores sensitive data from customers or employees should invest in cybersecurity. With the threat of cyberattacks evolving and constant data breach stories in the news, all businesses must stay one step ahead of potential threats.
Whether you own or manage a non-profit, government agency, large corporation, or small business, don't assume you're safe from malicious attacks online. Our cybersecurity experts can double-check your current protection, provide recommendations to keep your data safe and secure, and even help during a cyberattack to minimize the damage and get your business up and running again.
Trust the IT Experts at NerdsToGo - Everett, WA with Your Everett Business
Investing in the security of your business's data and systems is important, or you may regret it in the long run. The experts at NerdsToGo - Everett, WA are here to provide customized, comprehensive cybersecurity services that meet your organization's needs and give you peace of mind while running your business.
There are a multitude of reasons why business owners choose our tech support in Everett:
Your cybersecurity services can be bundled with additional IT services.
We take the time to learn about your business to provide the best solution.
Our experts are certified and experienced in protecting businesses and their devices.
We have a proven track record of success with numerous satisfied clients.
Don't let your defense down; we know we won't. Dial (425) 549-9642 to get started! Why Choose
NerdsToGo - Everett, WA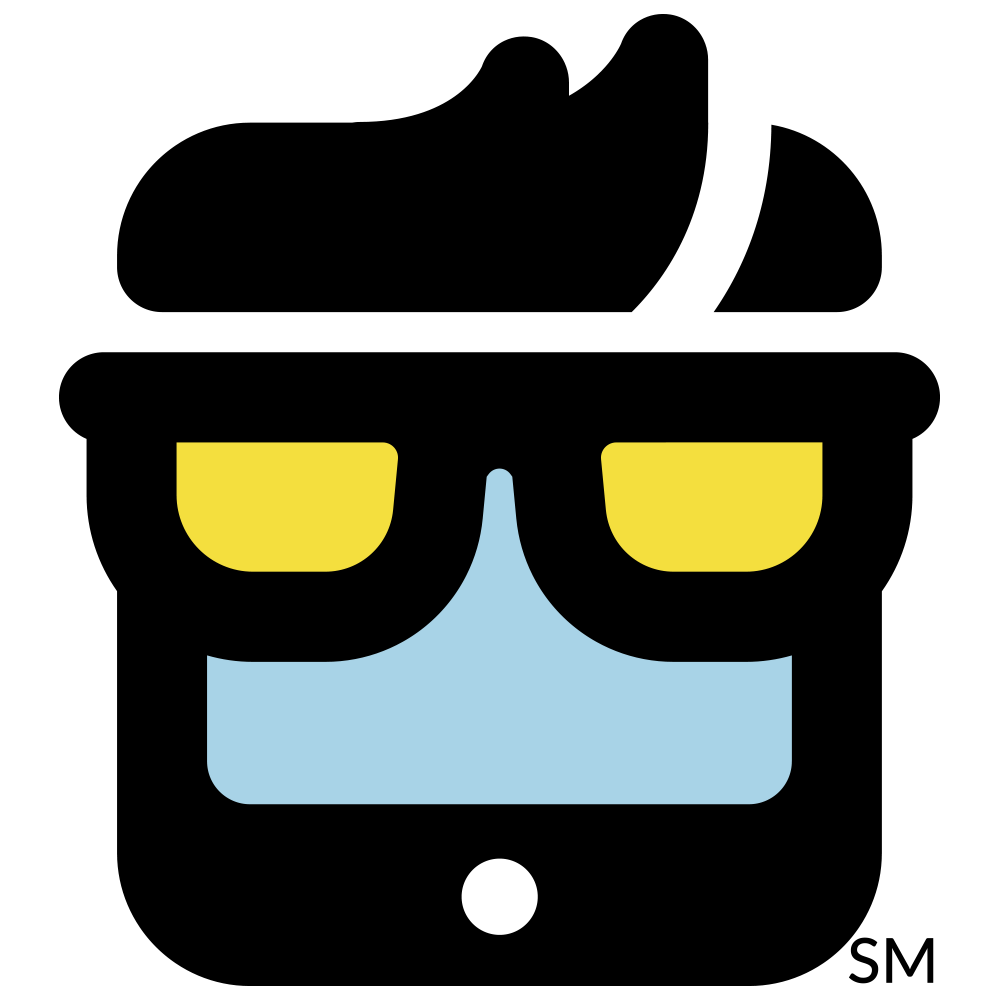 Expert Computer & Tech Support

IT Support for Business & Home

America's Small Business IT Experts with Nerd Know-How

We Come Right to You Get the Intel from Our Nerd Network
"Optimized my connectivity and search options and made sure all of my essential programs are updated to the most current version."

Mike S.
Our Computer Repair Service Guarantee We guarantee all our work for 10 days, which is ample time for you to see if your system is working the way you need it to.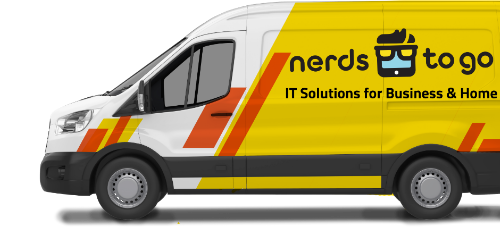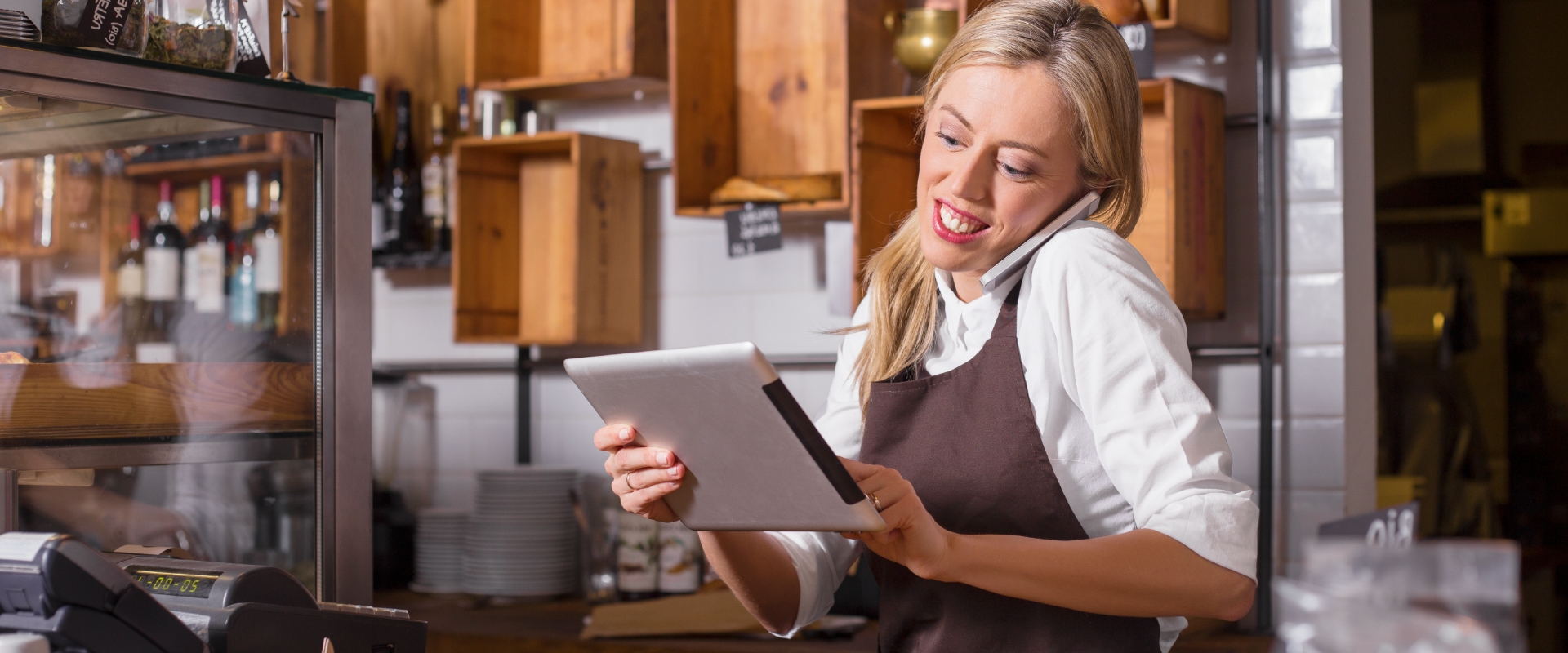 Solutions for Your Technology & IT Needs
Need Nerd Support?