Managed IT The Place To Go For Nerd Support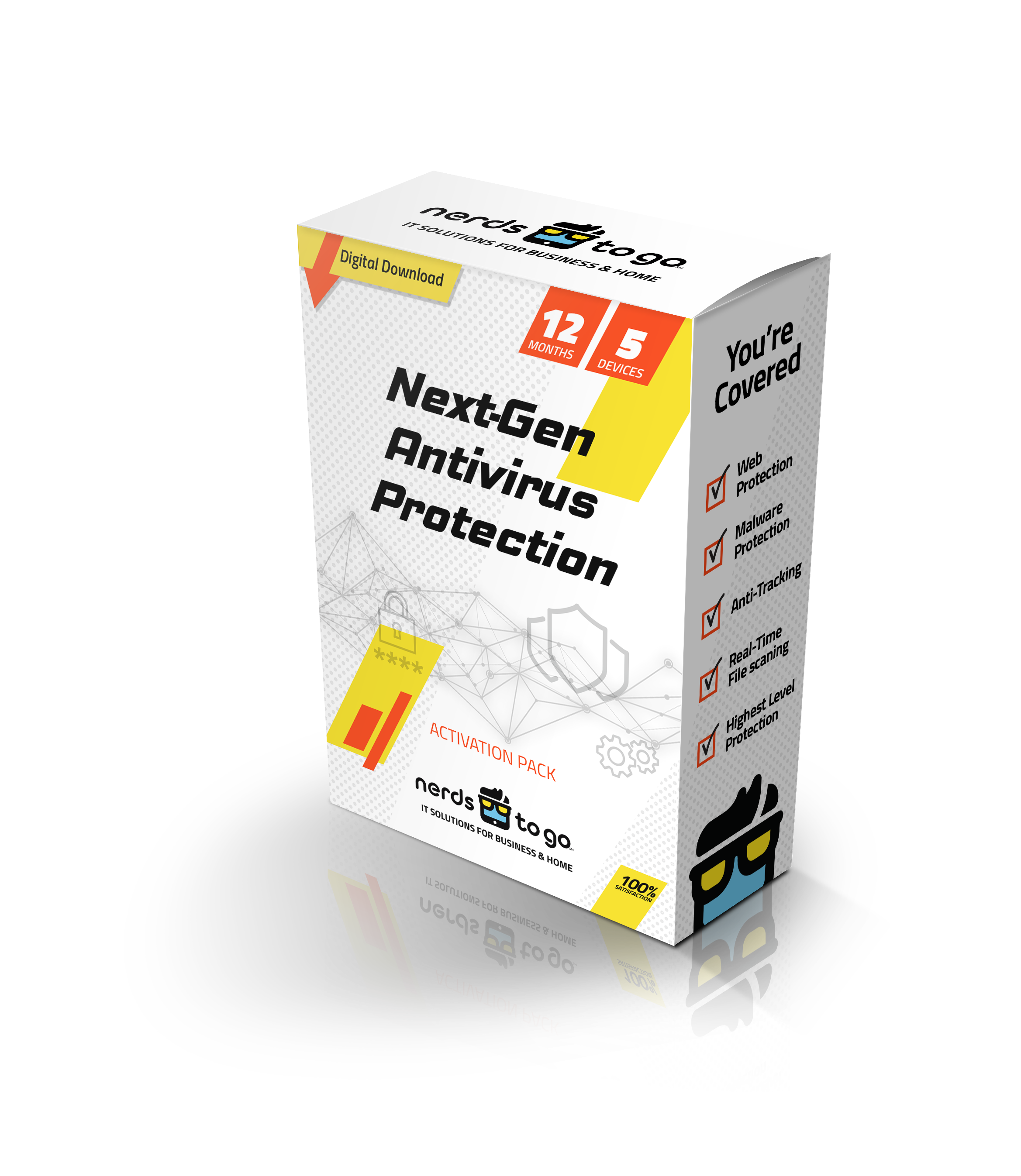 Managed IT Services in Everette, WA
Helping Small Businesses Stay Ahead in the Digital Landscape
In today's digital landscape, it is crucial for small businesses to have a reliable team to manage their internet technology effectively. With NerdsToGo, small businesses in Everette can benefit from a dedicated team that understands their specific requirements and provides exceptional customer service strategies along with cutting-edge technology solutions, all at an affordable price.
By partnering with NerdsToGo, small businesses can tackle and prevent major IT issues that might hinder their productivity. Additionally, NerdsToGo offers a comprehensive range of small business IT solutions that help streamline operations and reduce expenses, ensuring that Everette's small businesses can thrive in the digital age!
For small business IT management services in Everette, WA, call (425) 549-9642 or request a service today!

Small Business IT Support Tailored to You
At NerdsToGo, we understand the unique challenges faced by small businesses in Everette, and we are dedicated to providing tailored IT solutions that perfectly fit your company's needs. When you entrust us with your managed IT services, you can have complete confidence in receiving comprehensive and industry-leading support.
We know that finding reliable outsourced IT support can be a daunting task, but we are here to change that. Our team takes a holistic approach, carefully analyzing your business to create a seamless and highly efficient IT setup that enables smooth operations.
With our range of managed services for businesses, we offer a wide array of IT support including:
Network Infrastructure
Cyber security
Remote monitoring and management
Data backup
Cloud solutions
IT consulting
When it comes to all types of IT support we've got you covered. Our team of experts works closely with you to understand your specific requirements and develop a tailored plan that meets your goals and budget.
Don't let IT challenges hold your small business back. Trust NerdsToGo to provide the top-notch IT support you need to thrive in Everette's competitive business online landscape.
Why Use Managed IT Services?
Managed IT services offer numerous benefits for businesses, providing them with expert support and solutions to effectively manage their technology infrastructure. Our team of professionals will proactively monitor and maintain your IT systems, ensuring optimal performance and minimizing downtime. We can handle critical tasks such as network security, data backups, software updates, and troubleshooting, allowing you to focus on core business activities.
With our expertise and advanced technology solutions, we can resolve issues swiftly and implement proactive measures to prevent future problems. By partnering with us, you gain access to a dedicated team that understands your unique IT needs, providing peace of mind and enabling your business to operate smoothly and efficiently.
Affordable Managed IT Services Near You
At NerdsToGo - Everett, WA, we are committed to providing affordable and reliable managed IT services for all types of small businesses in Everette. We understand the importance of cost-effectiveness, especially for small businesses in the local community, that's why we offer affordable pricing options without compromising on quality.
To help you get started with our Everette managed IT services, we are pleased to offer you a free evaluation which allows us to assess your specific IT needs and recommend the best solutions tailored to your business. With our affordable pricing and complimentary evaluation, NerdsToGo is your trusted partner for cost-effective and efficient managed IT services in Everette.
Need IT management services your small business? Dial (425) 549-9642 or contact us online today!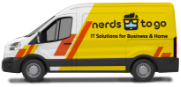 Small Business IT Experts

IT Consulting and Troubleshooting

Locally Owned and Operated

On-Site and Remote Support Our Computer Repair Service Guarantee We guarantee all our work for 10 days, which is ample time for you to see if your system is working the way you need it to.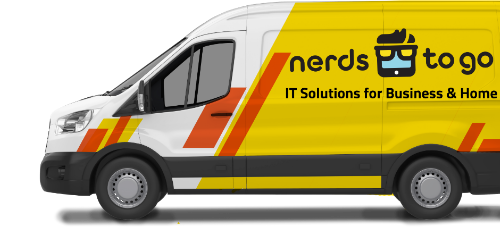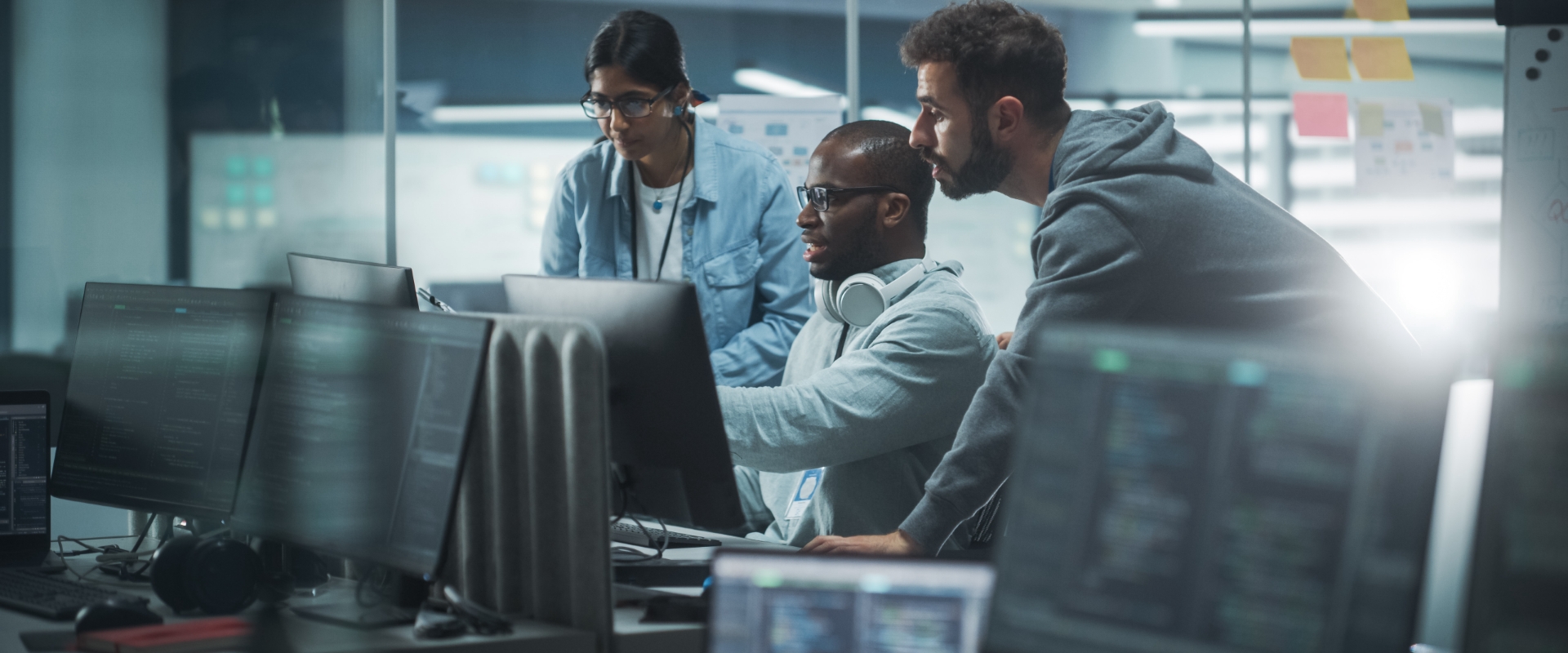 Solutions for Your Tech & It Needs
Need Nerd Support?