Remote Support Set Your Small Business Up for Success. The Place To Go For Nerd Support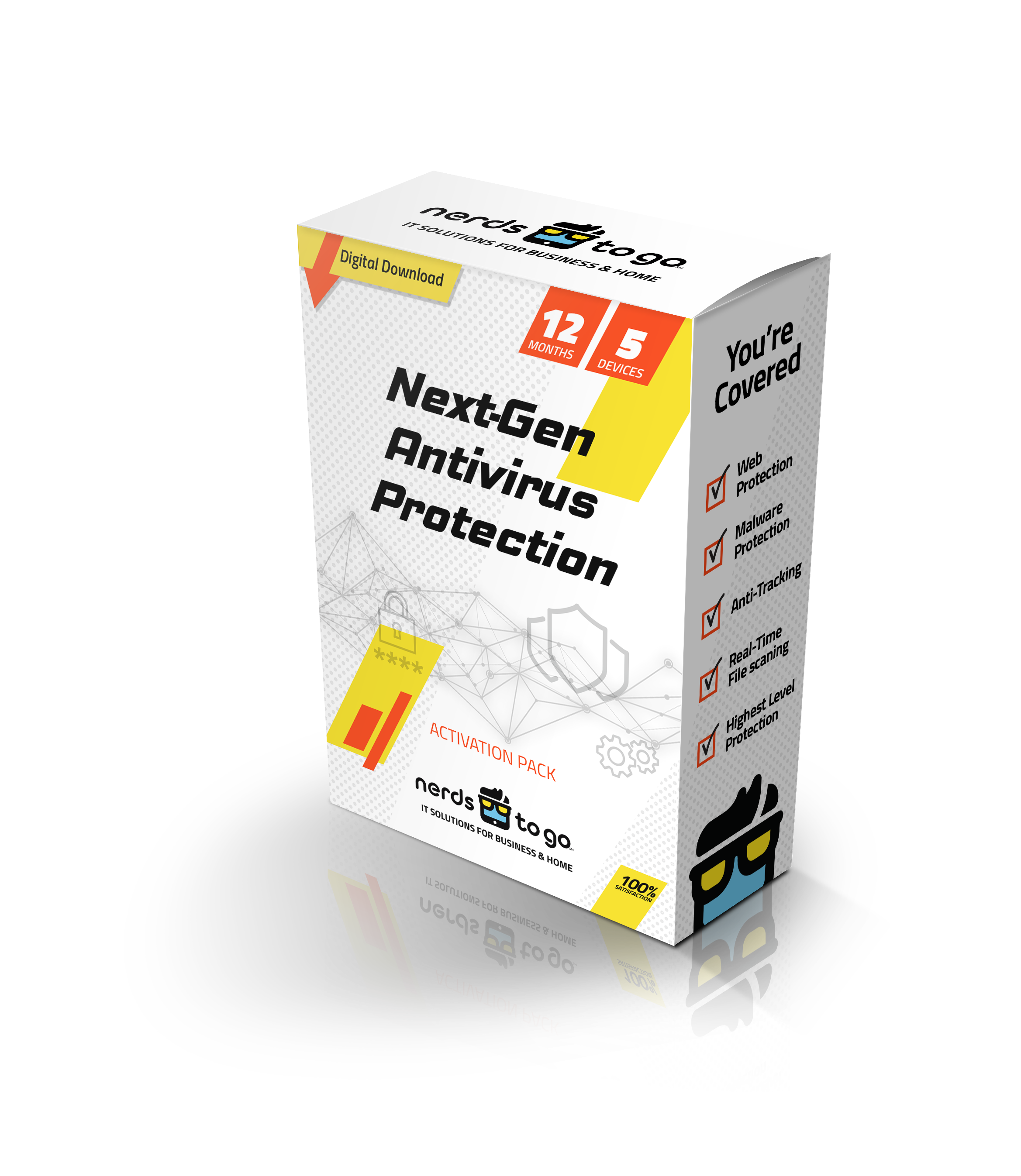 Everett Remote IT Support
Remote Tech Support for Your Business
In this day and age, businesses are more connected than ever thanks to technology. It's now essential to have the right IT support to keep you up and running smoothly. Luckily, NerdsToGo - Everett, WA has got your back with a range of friendly IT support services in Everett. Stay connected and keep your tech safe with our help!
Internet connection, laptop/desktop setup, wireless networking, data backups, and more are a breeze when you have our team on your side – without ever having you step into our shop. We'll handle it from here while you're there!
What Does Our Business IT Services Include?
While you know your way around the basics of computers, you may not always have the time or expertise to solve more complex tech issues – or the time amongst your busy schedule. That's where we come in.
Our Everett IT support professionals are available to quickly diagnose and fix any issue you might be having with your technology, as well as handle a range of tasks like:
Setting up new equipment
Installing and configuring wireless networks
Transferring files from one computer to another
Removing viruses or other malicious software
Anti-virus installation and protection
Repairing hardware or software problems
Maintaining data backups
With our remote IT support, you'll be able to solve problems in a flash and get back to seizing the day! Say goodbye to spending hours trying to figure out how to do something. We're nerds ready to resolve your desktop, internet, WiFi, and other tech-related issues quickly so you can get back to business.
Tech Support for Your Home Business
If you run your business out of your home in Everett, you'll want a team you can trust to provide the IT support you need. As experts in Everett IT Support, we are available to help keep your business running smoothly and efficiently.
Is Remote IT Support Safe?
Absolutely! Remote IT support is the safest and most efficient way to get tech help for your business. With remote access and your permission, we can wirelessly connect to your computer without any software installation. We only have access to the device you've chosen for us and will never access any of your other personal files.
Reach Out Today for Everett IT Support
At the end of the day, NerdsToGo - Everett, WA wants to be your go-to partner for all of your business's tech support needs. With a variety of tech services to benefit from remotely and in person, a dedicated team of local nerds available to help you, and reliable solutions that protect your business's most important data, there's no wonder why Everett's owners, managers, and residents partner with us every day!
Dial (425) 549-9642 to learn more about our IT services! Why Choose
NerdsToGo - Everett, WA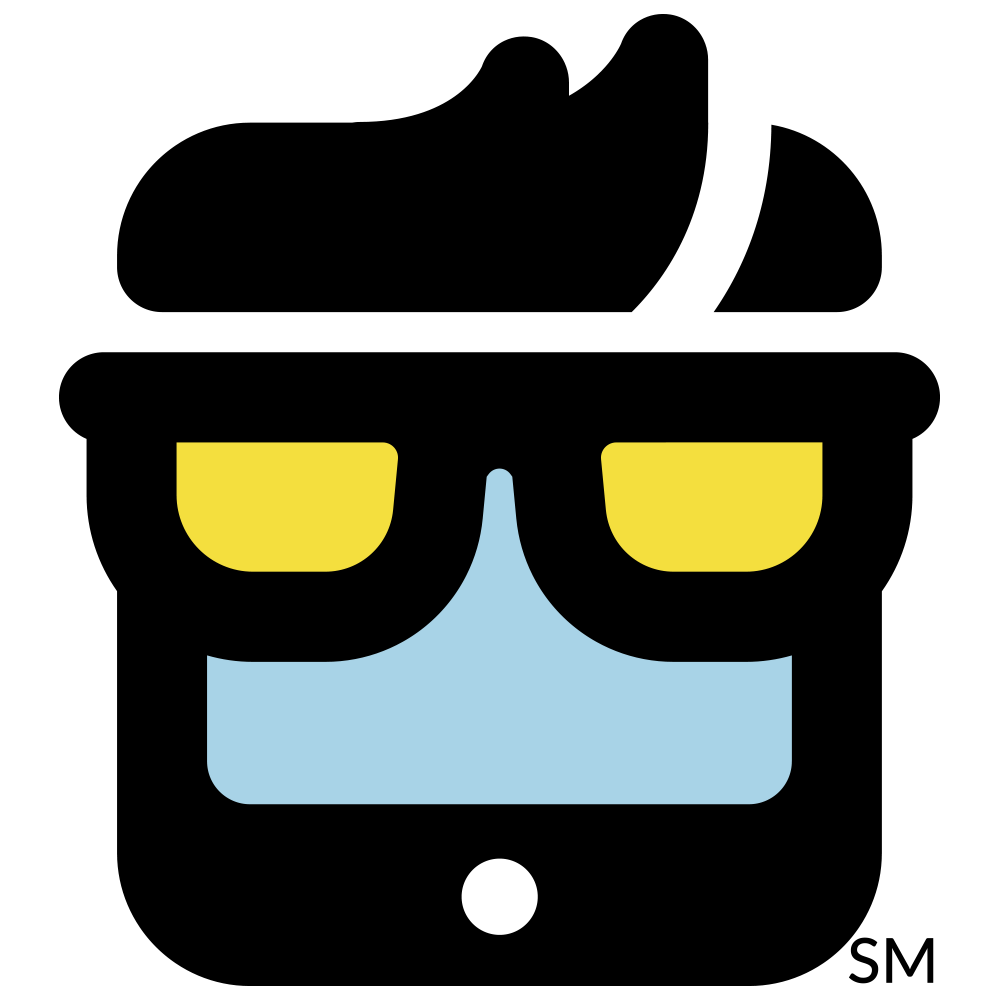 Expert Computer & Tech Support

IT Support for Business & Home

America's Small Business IT Experts with Nerd Know-How

We Come Right to You Get the Intel from Our Nerd Network
"Excellent service"

KAVANAGH
Our Computer Repair Service Guarantee We guarantee all our work for 10 days, which is ample time for you to see if your system is working the way you need it to.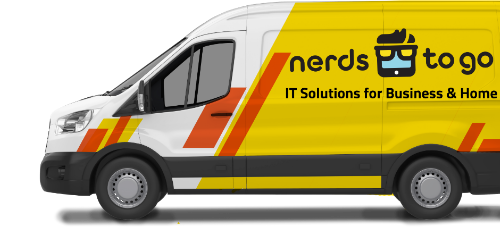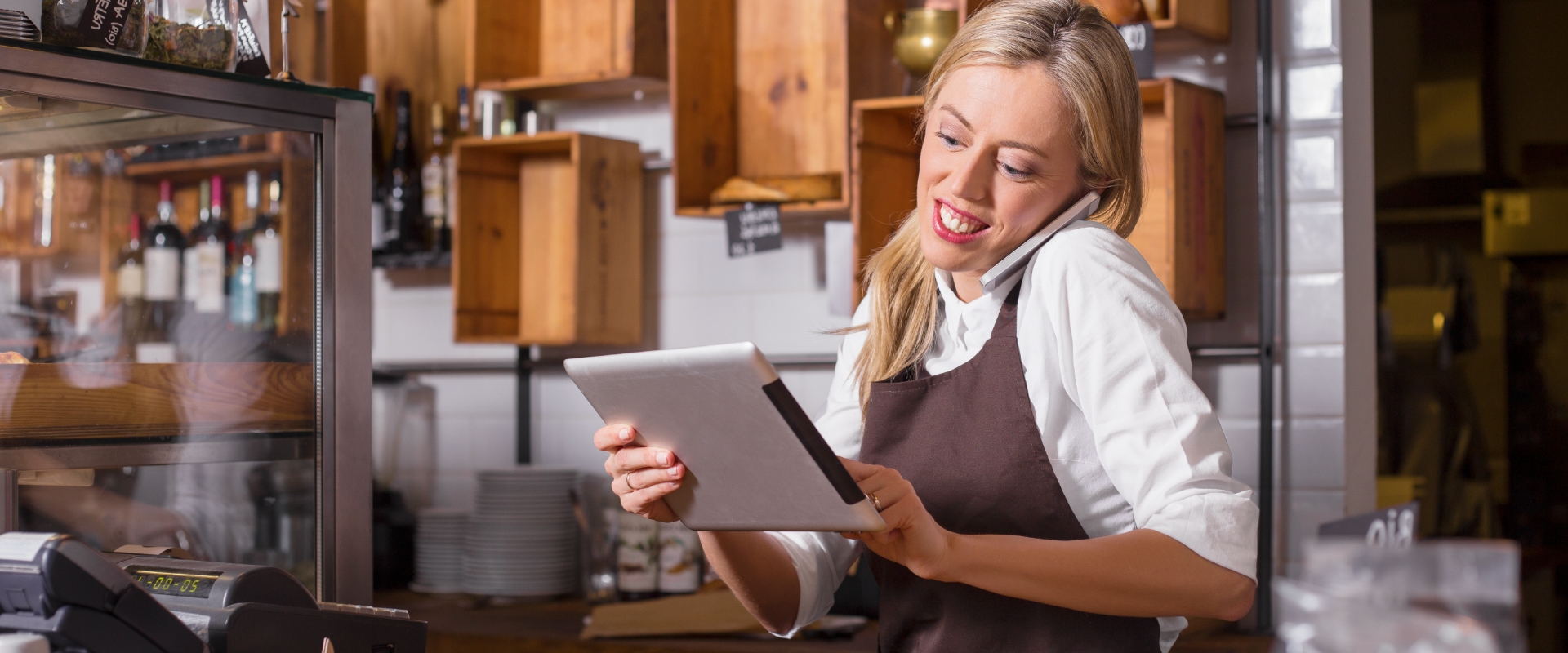 Solutions for Your Technology & IT Needs
Need Nerd Support?