Computer & Printer Setup The Place To Go For Nerd Support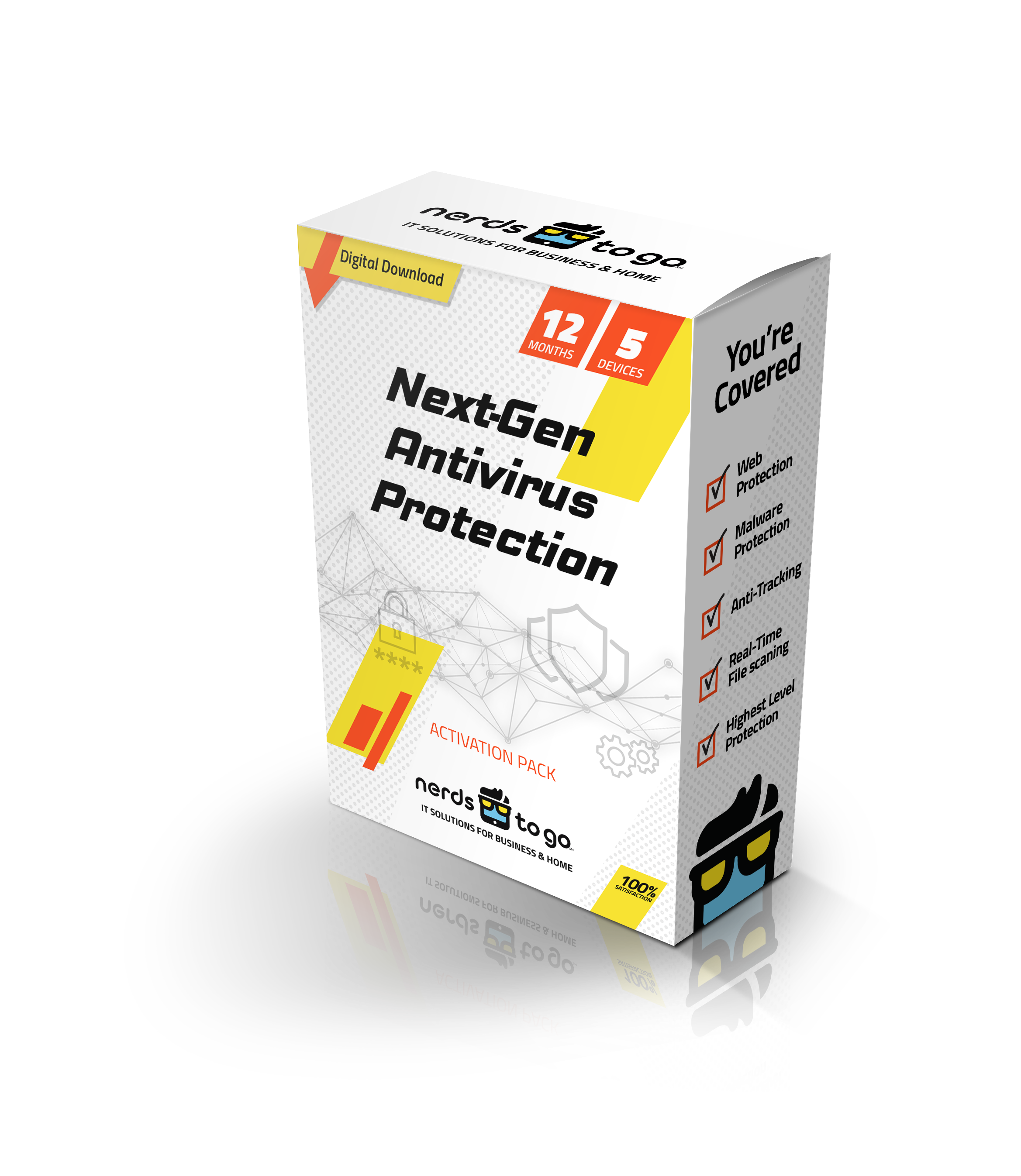 IT Expertise for Computers & Printers
Computer & Printer Setup in Everett
At NerdsToGo - Everett, WA, we offer reliable and efficient computer and printer setup services to ensure that your devices are up and running smoothly. Our team of skilled IT experts can handle all aspects of computer and printer setup, from assembling new devices to configuring software and connecting them to your network.
Computer Setup
Whether you have just purchased a new computer or need assistance in setting up an existing one, our technicians are here to help. We can unpack and assemble your computer, install the necessary drivers and software, and ensure that it is connected to the internet. Our experts will also personalize your computer settings and provide you with any necessary instructions or tips to get you started.
Printer Setup
Setting up a printer can be a daunting task, especially if you are unfamiliar with the process. Our team at NerdsToGo - Everett, WA has the expertise to make printer setup hassle-free. We will connect your printer to your computer or network, install the required drivers, and configure the settings to ensure proper functionality. Whether you have a wireless or wired printer, we have the knowledge and experience to handle it all.
Hardware and Software Troubleshooting
Is your computer or printer experiencing performance issues or software glitches? Our IT experts are well-versed in diagnosing and resolving hardware and software problems. We will thoroughly examine your devices to identify any underlying issues and provide effective solutions to get them back to optimal performance.
Hardware Troubleshooting
If your computer or printer is experiencing hardware issues such as slow performance, overheating, or hardware failure, our technicians can help. We will conduct a comprehensive diagnosis to identify the root cause of the problem and provide the necessary repairs or replacements. Our goal is to ensure that your devices are functioning efficiently and reliably.
Software Troubleshooting
Software issues can often be frustrating and disruptive. Our IT experts are skilled in resolving a wide range of software problems, including system crashes, virus infections, software conflicts, and more. We will thoroughly analyze your computer or printer's software configuration, perform necessary updates and patches, and remove any malicious software that may be causing issues.
Network Setup and Troubleshooting
Having trouble connecting your devices to your network? Our team at NerdsToGo - Everett, WA can assist you with network setup and troubleshooting. Whether you need help setting up a new network or resolving connectivity issues, our IT experts have the knowledge and tools to ensure a smooth and reliable network experience.
Network Setup
If you are setting up a new network for your home or office, our technicians can help you with the entire process. We will assist in selecting the right networking equipment, such as routers and switches, and configure them to ensure optimal performance and security. Our team will also connect your devices to the network and ensure proper functionality.
Network Troubleshooting
If you are experiencing network connectivity issues, our IT experts can help identify and resolve the problem. Whether it is a slow internet connection, intermittent connectivity, or difficulty connecting certain devices, we will diagnose the root cause and provide effective solutions to get your network back on track.
At NerdsToGo - Everett, WA, we are dedicated to providing top-notch IT expertise for computers and printers. Our team of skilled technicians is ready to assist you with any computer or printer-related issues.
Contact us today for reliable and efficient IT services!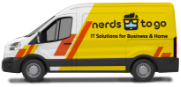 Small Business IT Experts

IT Consulting and Troubleshooting

Locally Owned and Operated

On-Site and Remote Support "We have used NerdsToGo for awhile and we get top notch service every time."

Kathy F.
Our Computer Repair Service Guarantee We guarantee all our work for 10 days, which is ample time for you to see if your system is working the way you need it to.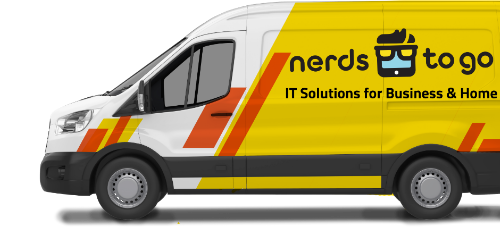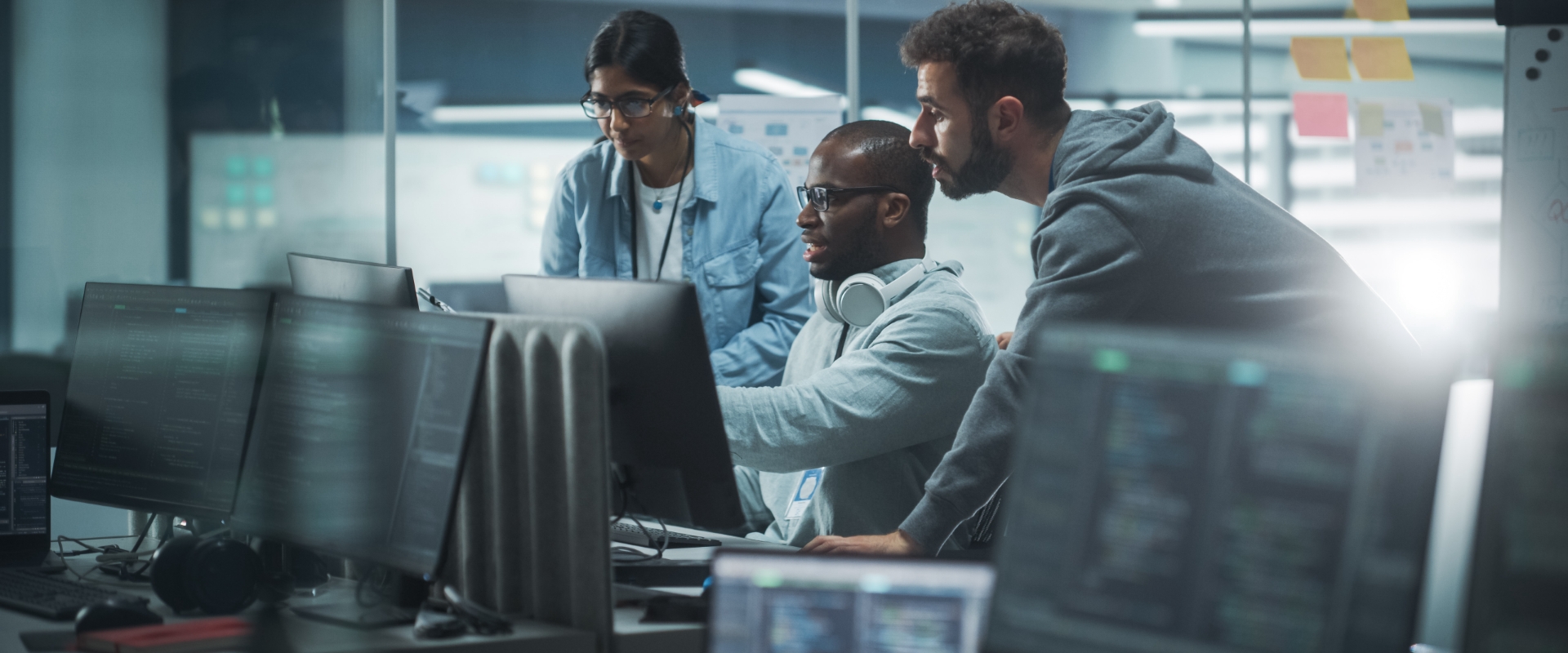 Solutions for Your Tech & It Needs
Need Nerd Support?