About Us
The Best Nerds Around
Nerd Up! with Our Services
NerdsToGo is a one-stop technology solution for residents and businesses.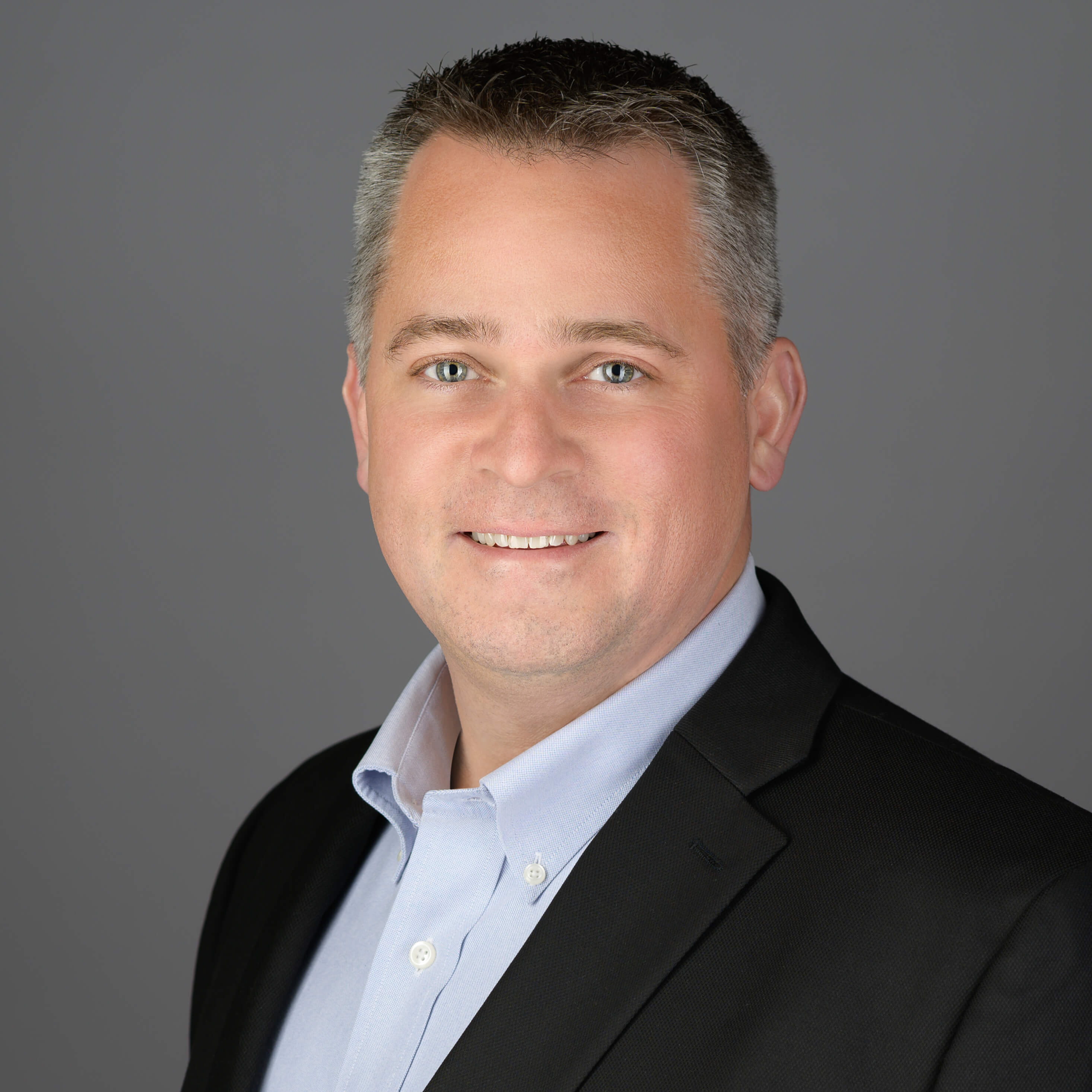 Peter Holczinger
Local Owner
Peter Holczinger is the franchisee at NerdsToGo of Green Brook, NJ. His background includes time spent as a Software Engineer, Manager of Technology and Director of Technology. Peter attended the Rutgers School of Engineering at Rutgers University
He first became interested in technology while in grade school, and even began programming in Logo on Apple II e desktops in 4th grade. He bought his own Commodore 64 in 4th grade and learned how to program Basic. He then went on to study software engineering in college, learned how to program in over 15 different languages and wrote a couple of his own languages. As the Director of Technology for a Tax & Accounting suite of products, Peter was responsible for all technology aspects as well as ensuring client / user satisfaction.
During his experiences as a part of various startups, Peter grew to understand the many aspects of business ownership and longed to run his own. NerdsToGo was always the front runner in his franchising research, and he liked the culture, the direction and the opportunities available.
Peter discovered that he loves solving problems through evaluation, analysis, solutioning, architecting, design, implementation, and execution. Whether it's something specific to an industry, or building a new data center, he always loves figuring out the details of an issue and arriving at a solution.
"Start by always assuming there is a solution. I love digging into the details of what a customer needs, using the various tools of technology to improve their business or residence, and educating all so they can understand the necessity for these solutions."
Peter is involved with the Somerset County Business Partnership and volunteers with the Boy Scout Troop where his son is working toward an Eagle rank. I am the treasurer for the Boy Scout Troop as well as the Robotics organization which supports the local high school competition Robotics team. He organizes a scrap metal drive every year that has recycled over 50 tons of metal as well as other community service projects.
When not helping others with their technology needs, Peter loves outdoor activities including skiing, hiking, working outside. He also enjoys grilling and smoking meats as well as watching both American football and soccer.
Meet the Rest of the Team Small Business IT Experts

IT Consulting and Troubleshooting

Locally Owned and Operated

On-Site and Remote Support
See What Our Customers Say About Us!
"It is my pleasure to recommend Peter Holczinger and his team as IT support provider.
I have been in business for fifteen years and worked with a number of IT support providers but I have never worked with someone as professional, diligent, knowledgeable, flexible and responsive as Peter and his team. Peter goes above and beyond to exceed my and my team expectations.
Peter has brought our company's IT support to a new standard and personalized it for our CPA firm. He reviewed our policies and procedures and identified threats and improvements we needed to implement, something that was never done before by any of the IT support providers we worked with. He did not just become a vendor providing services to our company, he became a part of our team who truly cares about security, standards and our success.
Peter holds recurring meetings with me to explain what is being done and the reasons behind it. He speaks the language I can understand and is very patient with someone who does not have an IT background. He and his team is extremely responsive when we have questions or concerns outside of our regular meetings.
If you are looking for an IT company that is professional, delivers its promises, and listens to clients' specific needs, Peter and his team is the right choice."
-Iryna S., CPA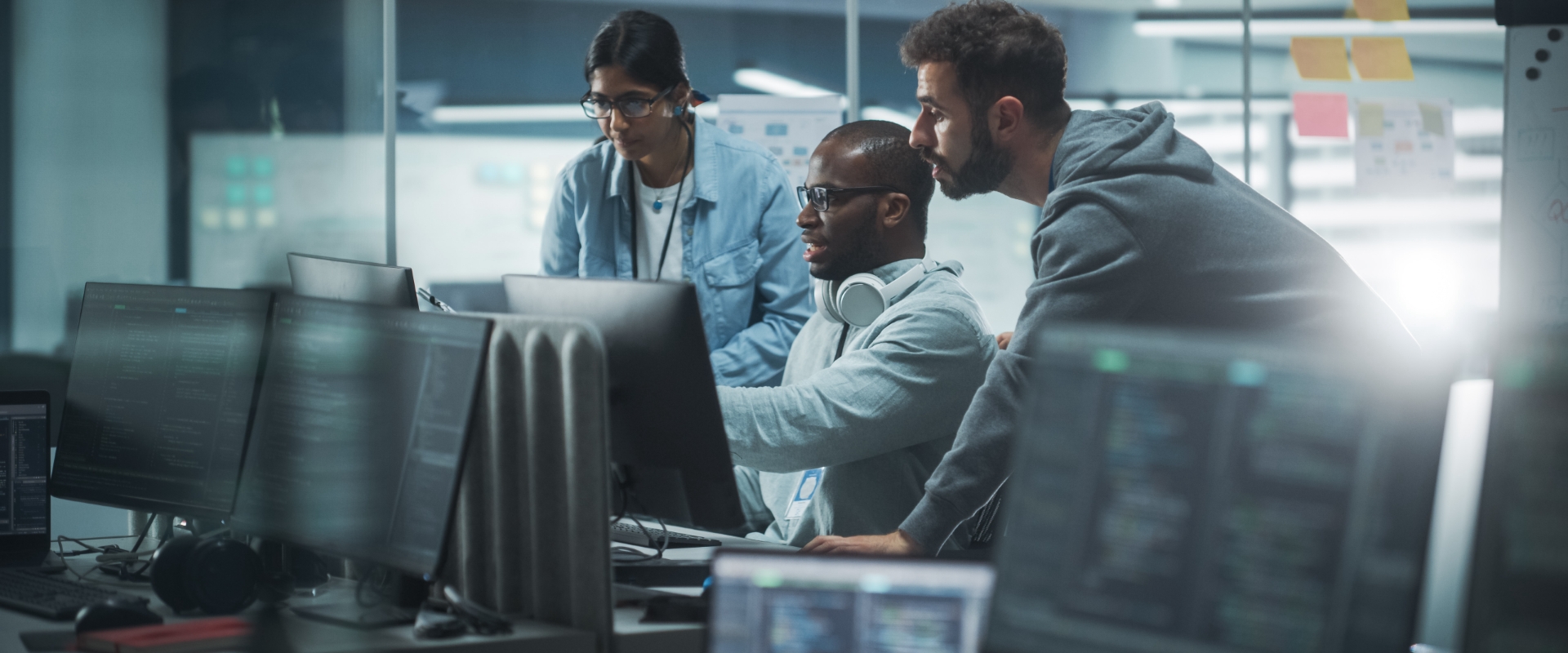 Solutions for Your Tech & It Needs
Need Nerd Support?