Bridgewater The Place To Go For Nerd Support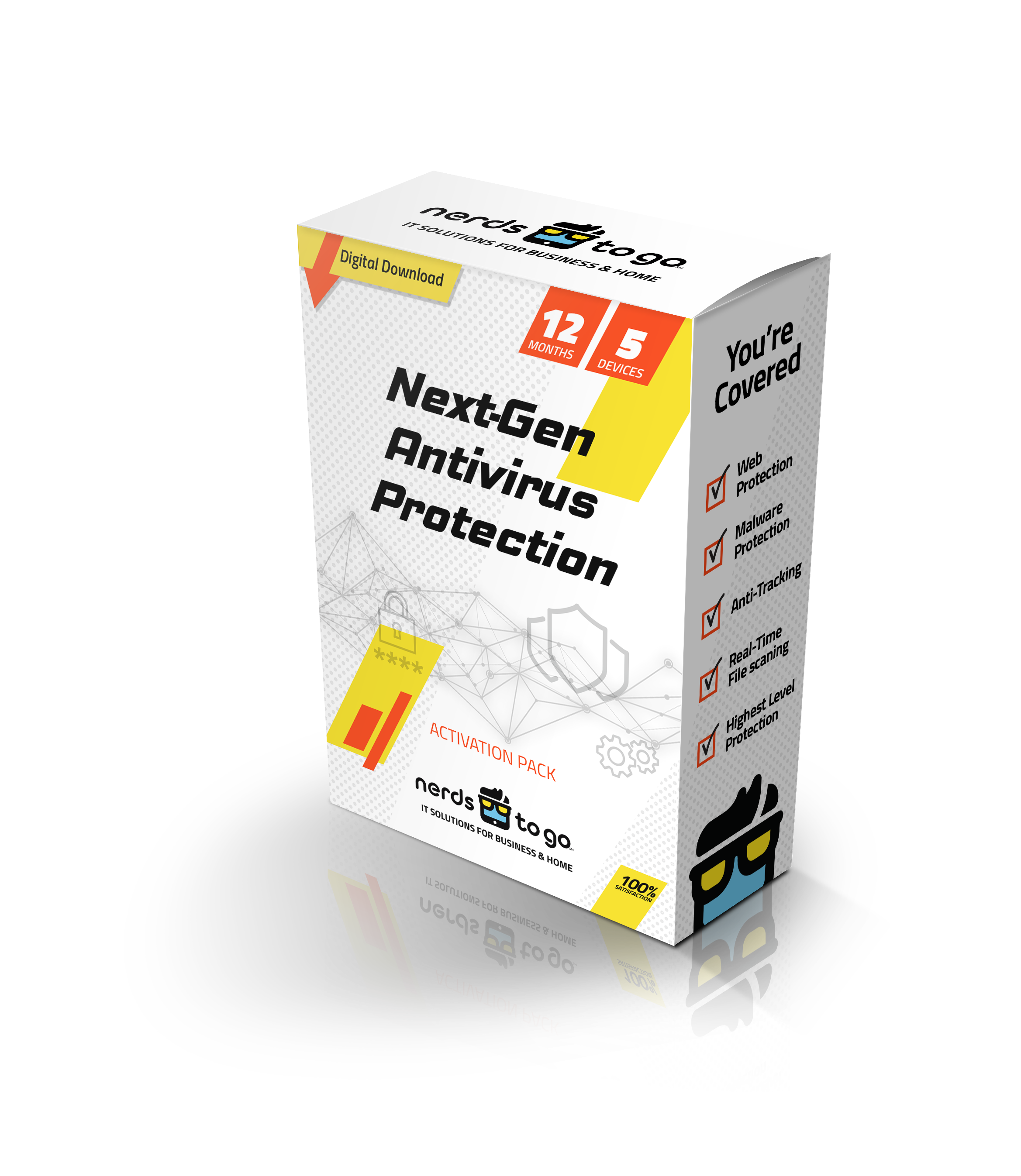 Proficient Computer Services & IT Solutions in Bridgewater
Trustworthy IT Assistance for Residences & Enterprises Nearby
Technology has seamlessly woven itself into our everyday routines. Our cell phones, computers, tablets—these are tools we use for work, entertainment, communication, and social interaction. If you're grappling with technological challenges at your Bridgewater residence or business, the NerdsToGo - Green Brook, NJ team is your reliable support.
Whether it's a misbehaving cell phone, an unresponsive tablet, or connectivity conundrums, we stand ready to help mend your computer and electronic device issues in Bridgewater and its environs.
NerdsToGo - Green Brook, NJ serves as your IT support partner, offering a diverse suite of tech-related services catering to both residential and commercial needs. Our Bridgewater solutions are prompt, dependable, and effective—restoring normalcy swiftly.
Our certified Nerds not only possess technical prowess but also undergo thorough background checks, ensuring a skilled and trustworthy team. Our commitment remains unwavering: provide accessible, dependable, and budget-friendly solutions.
Your Trusted Taskforce
Be it issues with hard drives or demands for laptop repair, entrust our Nerds to tackle your pressing tech woes. Our repair specialists boast extensive expertise, backed by rigorous training, making them adept problem solvers.
Emergencies included, our support is always within reach. No more delaying computer fixes—when you're set for a solution, reach out to our Bridgewater computer repair Nerds. We're poised to evaluate and address your concerns at your residence or business.
Bid farewell to IT-induced stress. Establish contact with our Bridgewater computer repair specialists. Our services span in-store and on-site electronics repair, alongside remote IT assistance.
Immediate need for professional tech assistance? Dial (908) 774-8524 to book an appointment with NerdsToGo - Green Brook, NJ! Small Business IT Experts

IT Consulting and Troubleshooting

Locally Owned and Operated

On-Site and Remote Support Our Computer Repair Service Guarantee We guarantee all our work for 10 days, which is ample time for you to see if your system is working the way you need it to.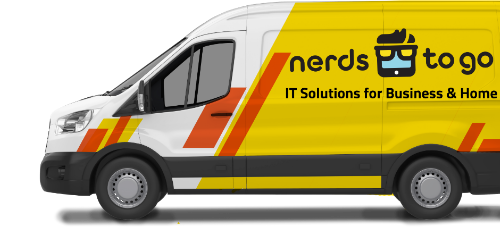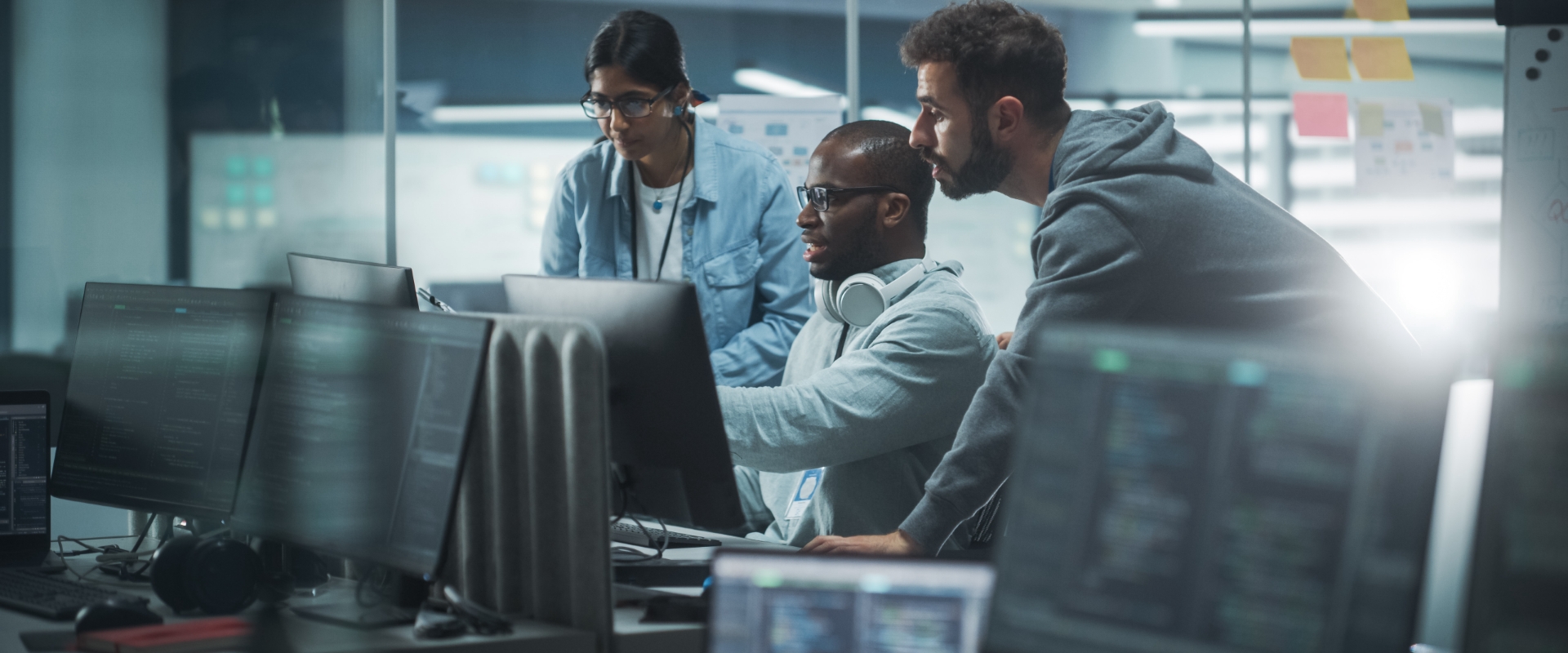 Solutions for Your Tech & It Needs
Need Nerd Support?