Laptop Repair The Place To Go For Nerd Support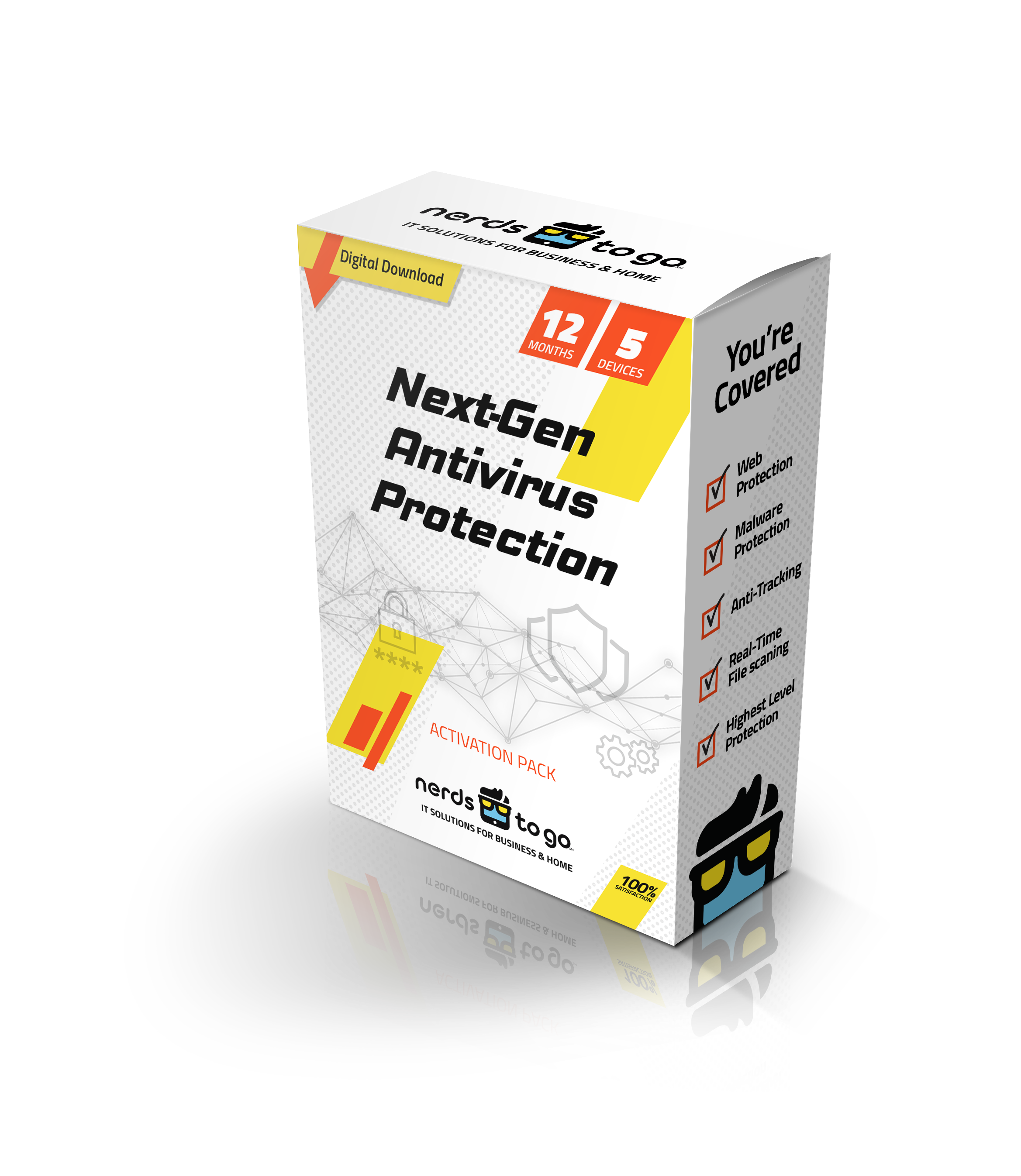 Laptop Repair Services in Green Brook, NJ
Need fast, reliable and professional laptop repair services in Green Brook, NJ? NerdsToGo's team of certified nerds are the trusted source for computer and laptop repairs. We are committed to providing our customers with quick response times and excellent customer service. Our knowledgeable technicians have years of experience repairing all types of laptops from all major brands.
With our convenient on-site service at your home, you can trust us to take care of your laptop repair needs quickly and efficiently without any hassle or disruption to your life. Our services cover everything from hardware upgrades to software optimization so you can get back up and running again in no time!
We service all laptop brands and models:
Apple Macbooks
PC Laptops
Chromebooks
Call us at (908) 774-8524 or visit our store for a full diagnostic on your laptop!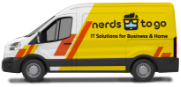 Common Laptop Issues
Keeping your laptop in good working order can be a challenge, especially when it develops everyday technical issues. Common problems range from slow loading or freezing while using programs to frequent crashes. While some laptop repair errors are easy to fix, such as reconnecting a charger, more complex issues require professional help and parts replacement from a professional. Fortunately, our team at NerdsToGo - Green Brook, NJ is available for laptop repairs and help debugging software errors. With the right tools and proper care, even the toughest laptop problems can be solved with relative ease.
Repair for Laptop Screens
Broken screens are a common source of frustration for laptop owners. Many people don't feel sure about whether they should repair their screen or replace it. If you bring your laptop to our shop in Green Brook, NJ, we can give you a full diagnostic with a quote of how much the repair will cost.
Slow Laptop Diagnosis & Repair in Green Brook, NJ

If your laptop is underperforming and lagging continually, there are a number of possible causes to consider. Our team can run a diagnostic on your system to find out if it's a virus, a software issue, a memory problem, or something else.
Repair for Laptop Keyboards

If you recently spilled a bowl of cereal on your keyboard, you may be noticing that some of the keys have stopped working. Over time, your whole keyboard may stop working altogether. If you are having issues with individual keys or the whole thing, our team can replace it with a new, fully functioning keyboard.
Repair for a Broken Charging Port

If your power jack doesn't seem to be working anymore, our team can take a look to find out what's going on. Oftentimes, the real issue is with the charging cable. But if it turns out that a new cable still doesn't charge the battery, then your charging jack may need to be replaced. Our team can easily remove your old port and put a new one in if needed.
Replacing a Laptop Battery

On some laptops, replacing the battery is a cinch. But certain brands have made it very difficult to access and remove an old battery. Our team at NerdsToGo is able to put a new battery in your laptop no matter what kind of brand it is.
Call our team at (908) 774-8524 for laptop repairs in Green Brook, NJ. Small Business IT Experts

IT Consulting and Troubleshooting

Locally Owned and Operated

On-Site and Remote Support "They are prompt, courteous and are able to unravel any tech problem."

Susan O.
Our Computer Repair Service Guarantee We guarantee all our work for 10 days, which is ample time for you to see if your system is working the way you need it to.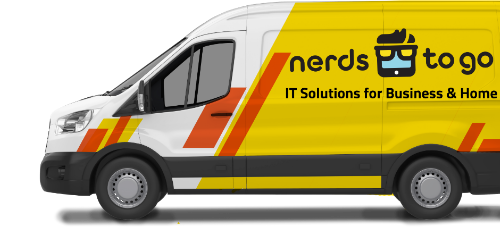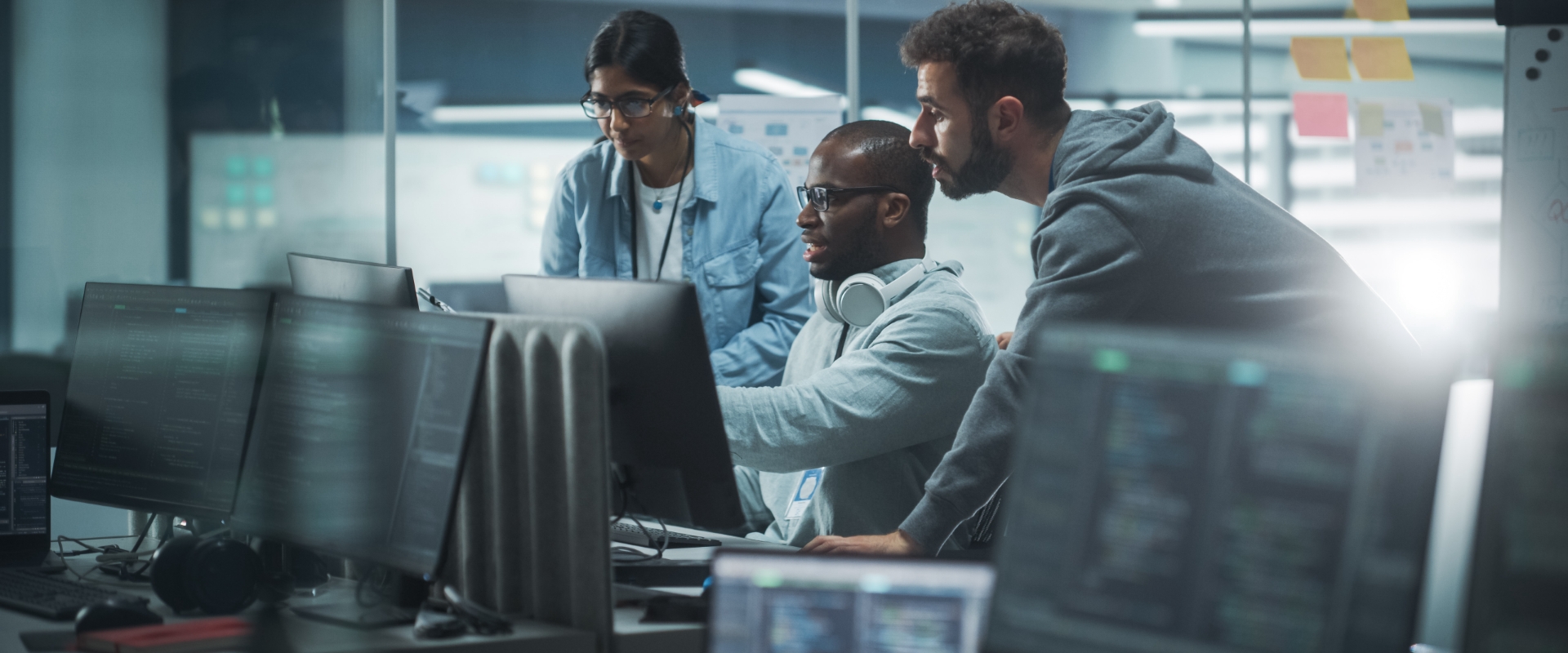 Solutions for Your Tech & It Needs
Need Nerd Support?