NerdsToGo - Hudson, NH
Expert Computer Services & IT Solutions You Can Count On
or

Need Support? Call Us Today!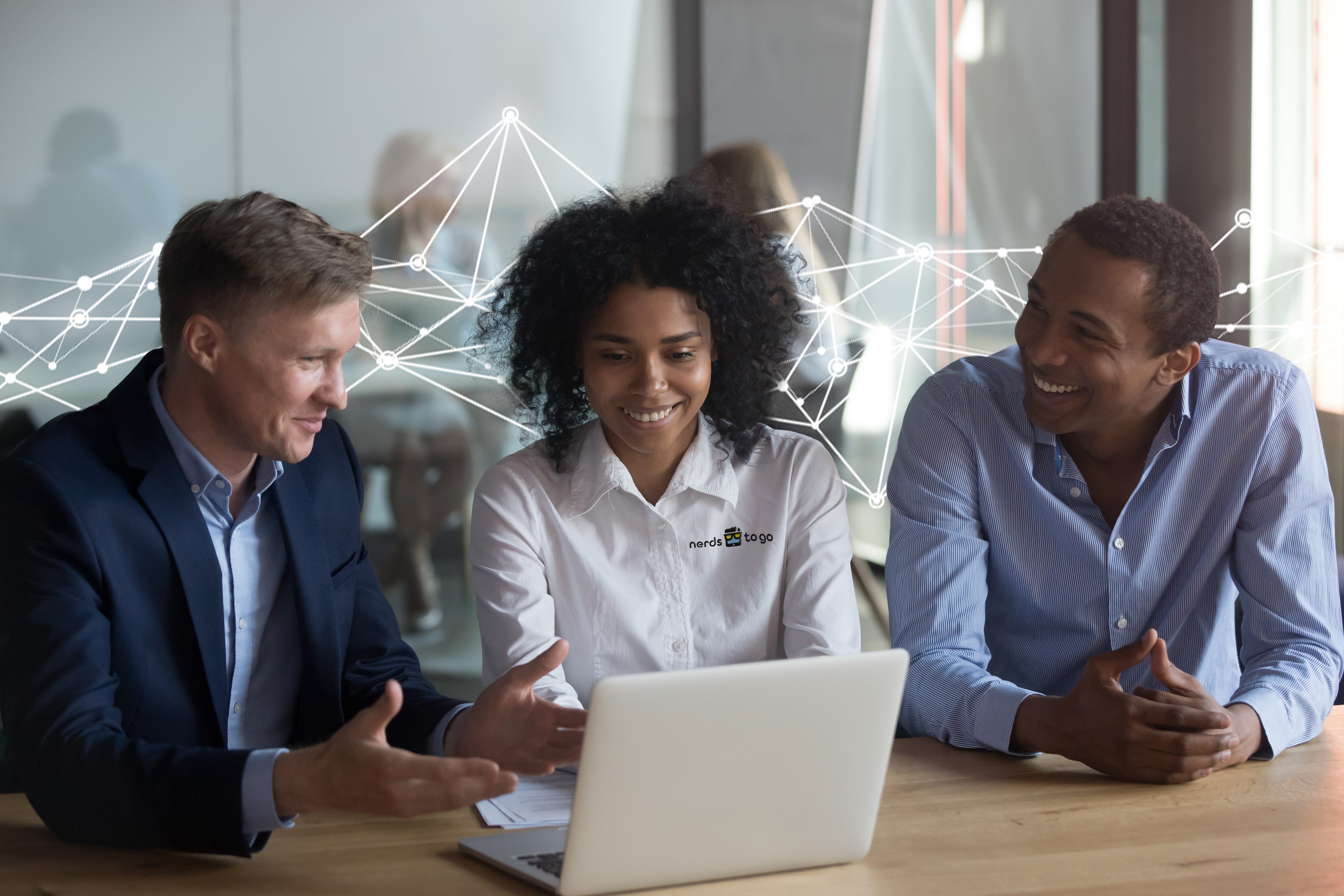 Nerd Up! With Our Services
NerdsToGo is a one-stop IT Solution for Business & Home
Top Computer Repair Company in Hudson, NH
IT Support for Every Device
Is your laptop running extra slow lately? Maybe your WiFi connection is always unstable? No matter what issues you're having, it's understandable to feel frustrated. It makes sense, we use our devices constantly, which means we're bound to need services to keep them working well. Fortunately, there's a one-call solution that helps you with all of your technology: . Our team geeks out over solving tech problems. We understand what works, what's not working, and how to get your device running like new again.
Some of our popular computer repair services include:
Data Backup & Recovery
Slow Computers
Spyware Removal
Password Security
Virus Removal
Most of the time, computer problems aren't necessarily an emergency, allowing you the flexibility to schedule services on your terms. But sometimes repairs can't wait. If you need assistance ASAP, give our knowledgeable team a call and we'll have you back to productivity in no time.
In the past, if you needed IT support, you'd have to search up a company and haul your equipment to a physical store. Now, unless you prefer to bring everything in for repairs, you have the option to schedule services that come to you. That means no unplugging and no worrying about damaging your tech in transit. Whether it's your home or office, we'll handle everything, so you can return to using your devices like normal.
You should address even minor computer issues to prevent any problems from worsening. The last thing we want for you is to have your system crash, and you lose important information!
For all your computer repair services in Hudson, count on the smartest nerds around. Quality results are just a phone call away.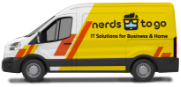 Talk Nerdy To Us
Fill out our form to get started!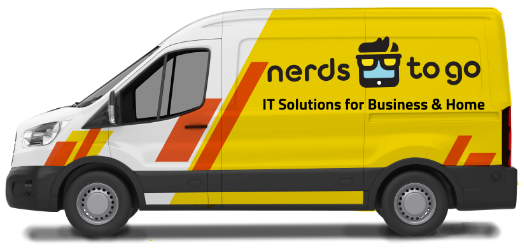 Store Hours
Monday:

10:00 AM - 6:00 PM

Tuesday:

10:00 AM - 6:00 PM

Wednesday:

10:00 AM - 6:00 PM

Thursday:

10:00 AM - 6:00 PM

Friday:

10:00 AM - 6:00 PM

Saturday:

9:00 AM - 5:00 PM

Sunday:

Closed
Cities We Serve
Derry
, Hudson
, Litchfield
, Londonderry
, Merrimack
, Nashua
, Windham Why Choose
NerdsToGo - Hudson, NH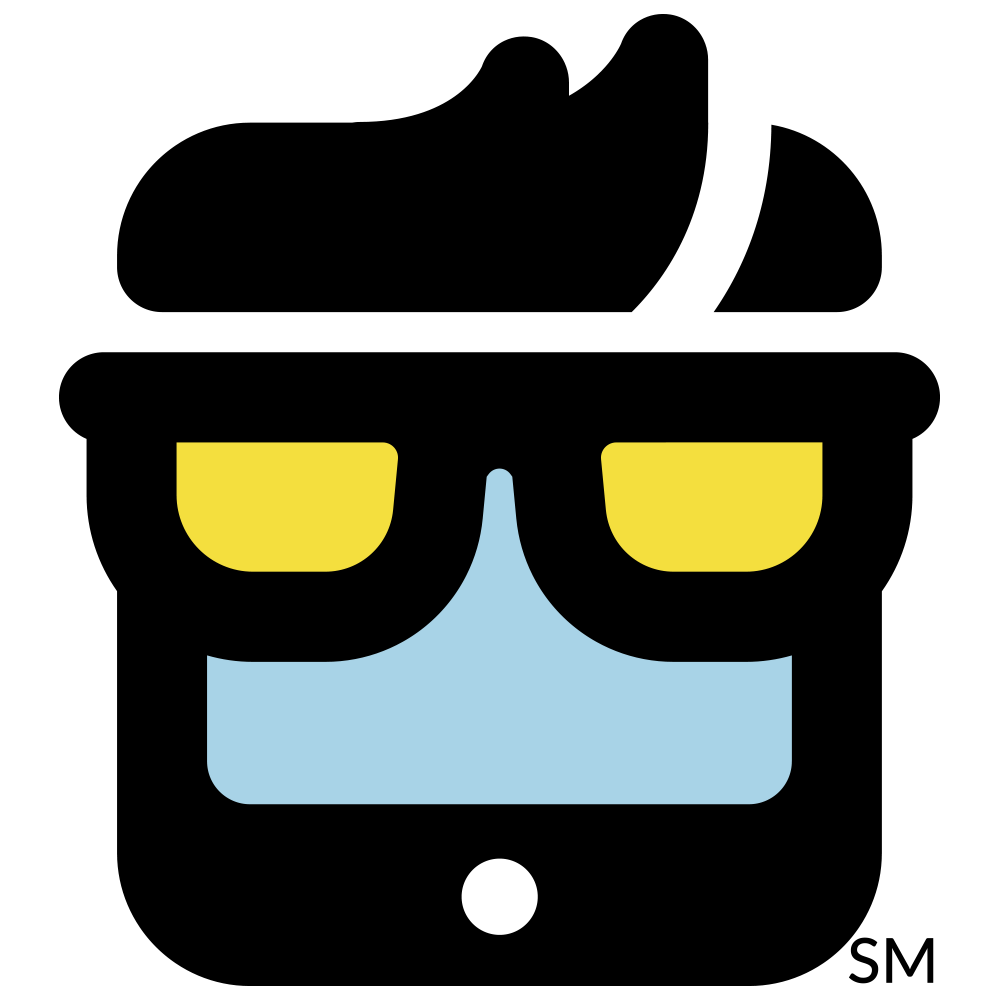 Expert Computer & Tech Support

IT Support for Business & Home

America's Small Business IT Experts with Nerd Know-How

We Come Right to You
Expert Computer Repair & It Services
If you are in need of any residential computer services or our expert commercial IT solutions, give us a call at (603) 716-9733 or fill out a contact form today to get started!
We customize all our computer services to make sure you get the best technology support in Portland, OR and nearby.