Wireless Networking The Place To Go For Nerd Support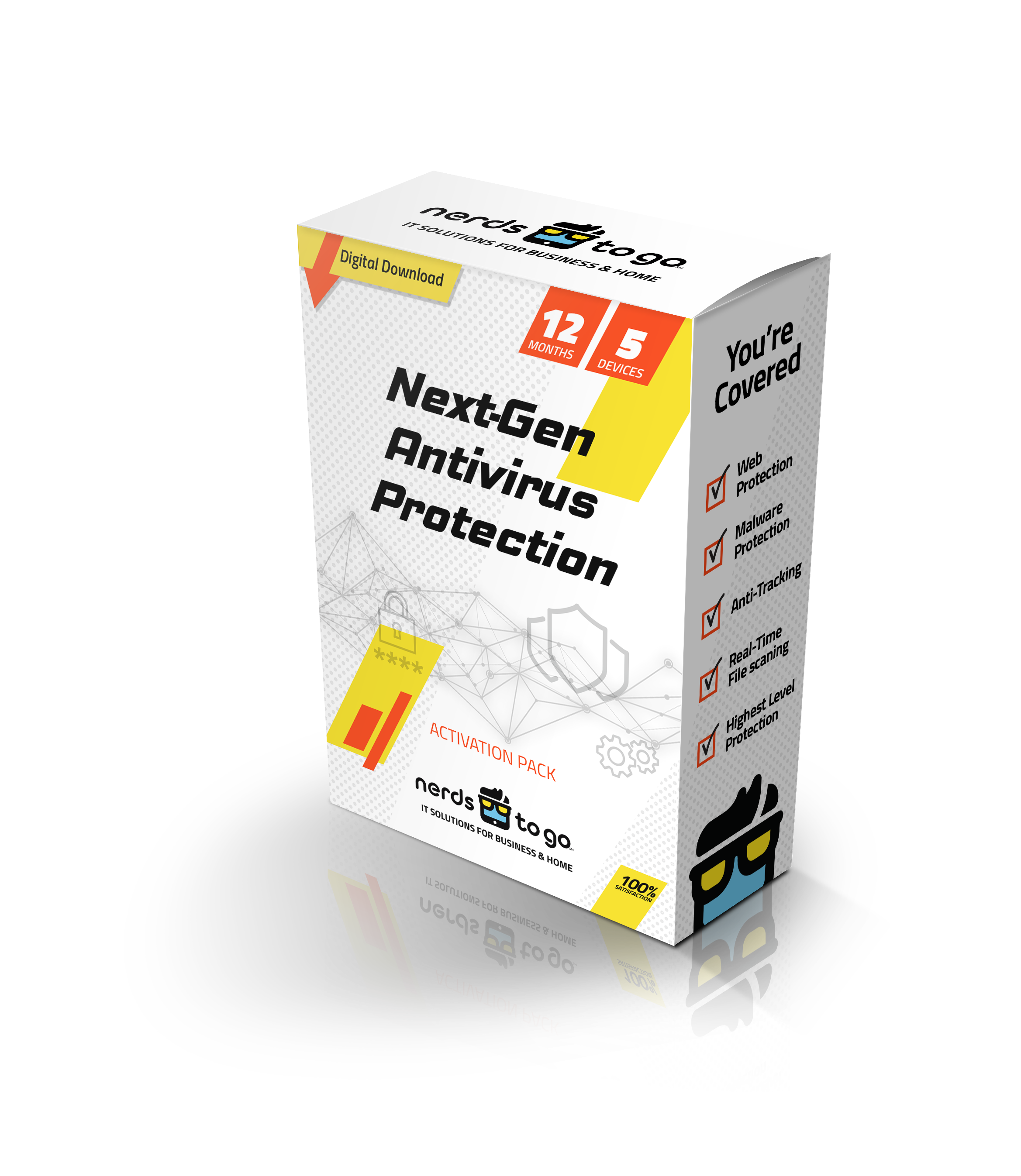 Internet Technicians in Hudson, NH
Network & Wi-Fi Installation & Repair
If your home has several computers and devices using the same internet router, it's time for an upgrade. If you are tired of dealing with wires and cables all over your home, NerdsToGo - Hudson, NH will help you go wireless with Wi-Fi installation.
Our internet specialists will come to your property and quickly set up your Wi-Fi services so that all of your computers and devices can work seamlessly through a single wireless router.
There are quite a few benefits of using a Wi-Fi network.
Here are a few of the reasons why you should consider going wireless:
Eliminate the need for cables – Wired internet connections require, you guessed it, wires. If you have more than one internet-connected computer or device, that means you have several wires running through your home or business. Not only can this look messy, but it also gives you less freedom to move from one place to another. A wireless router will eliminate the wire mess and give you more flexibility.
Easily share printers and applications – With wireless networking, all of your computers can share printers, graphics, files, and other multi-user applications. This will eliminate the need for you to purchase additional equipment and software.
Wireless device convenience – A wireless router will allow you to connect various smartphones and tablets to the internet.
Peace of mind – Wireless networks aren't only more convenient, they are also more secure, as they can have advanced encryption technology. This additional level of protection can protect your data and files from digital intruders.
It's time to streamline how you access the internet! Our experienced technicians in can assess your home or office setup and expertly install your wireless router in the area with the best signal. It's time to get rid of the cables and embrace freedom.
Why Us for Home WiFi Router Installation Services?
Our team can set up your router, modem, or extenders for the best possible results. We will ensure you have an ideal placement for your router. Good placement can make the difference between dead spots and strong connections in every room. We can also help you determine if you need a mesh WiFi system or boosters to amplify the signal. (Best for homes with 3000 square feet or multiple stories).
We are also well-versed in how to keep your network secure. We will provide you with best practices and advice on your password, network encryption, firewalls, and features that can increase vulnerability. Lastly, we can help you connect all your devices. If you have smart devices or even smart appliances, we can assist with getting those connected to WiFi as well.
Network Repairs & Troubleshooting
Are you having recurrent issues with your Wi-Fi? Our team provides in-person support for network repair and internet connectivity problems. We assist both homes and businesses in Hudson, NH with proper setup so that you don't have to waste hours on the phone with a distracted representative. We can also assess your laptop and computer setup to troubleshoot any problems with your other home tech devices.
To learn more about NerdsToGo's wireless network services in Hudson, NH, reach out to our IT support team today at (603) 716-9733.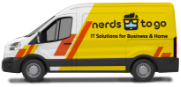 Small Business IT Experts

IT Consulting and Troubleshooting

Locally Owned and Operated

On-Site and Remote Support "Great service!"

D. Goodman
Our Computer Repair Service Guarantee We guarantee all our work for 10 days, which is ample time for you to see if your system is working the way you need it to.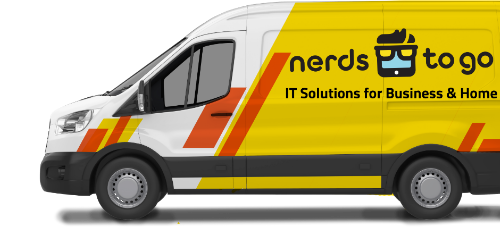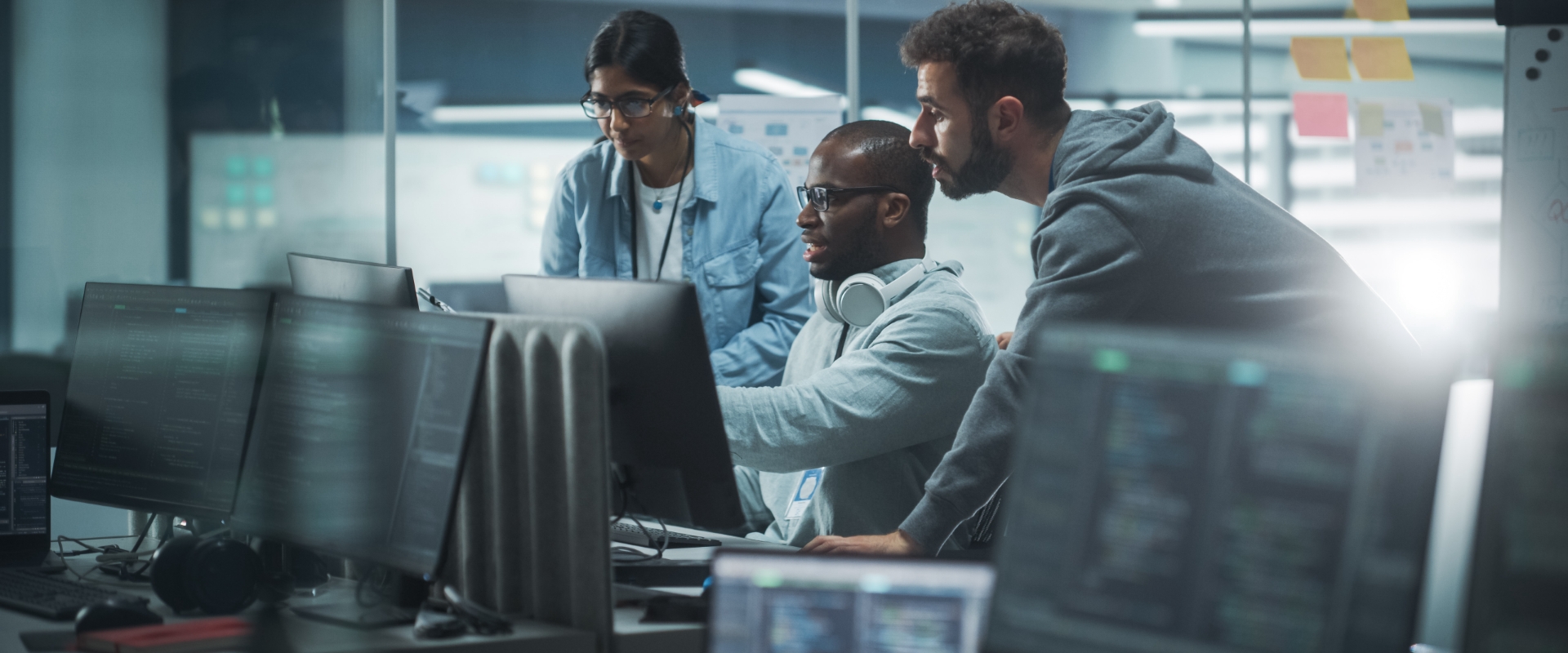 Solutions for Your Tech & It Needs
Need Nerd Support?