About Us
The Best Nerds Around
Nerd Up! with Our Team
Our Nerds offer years of experience and technology solutions for your home or business.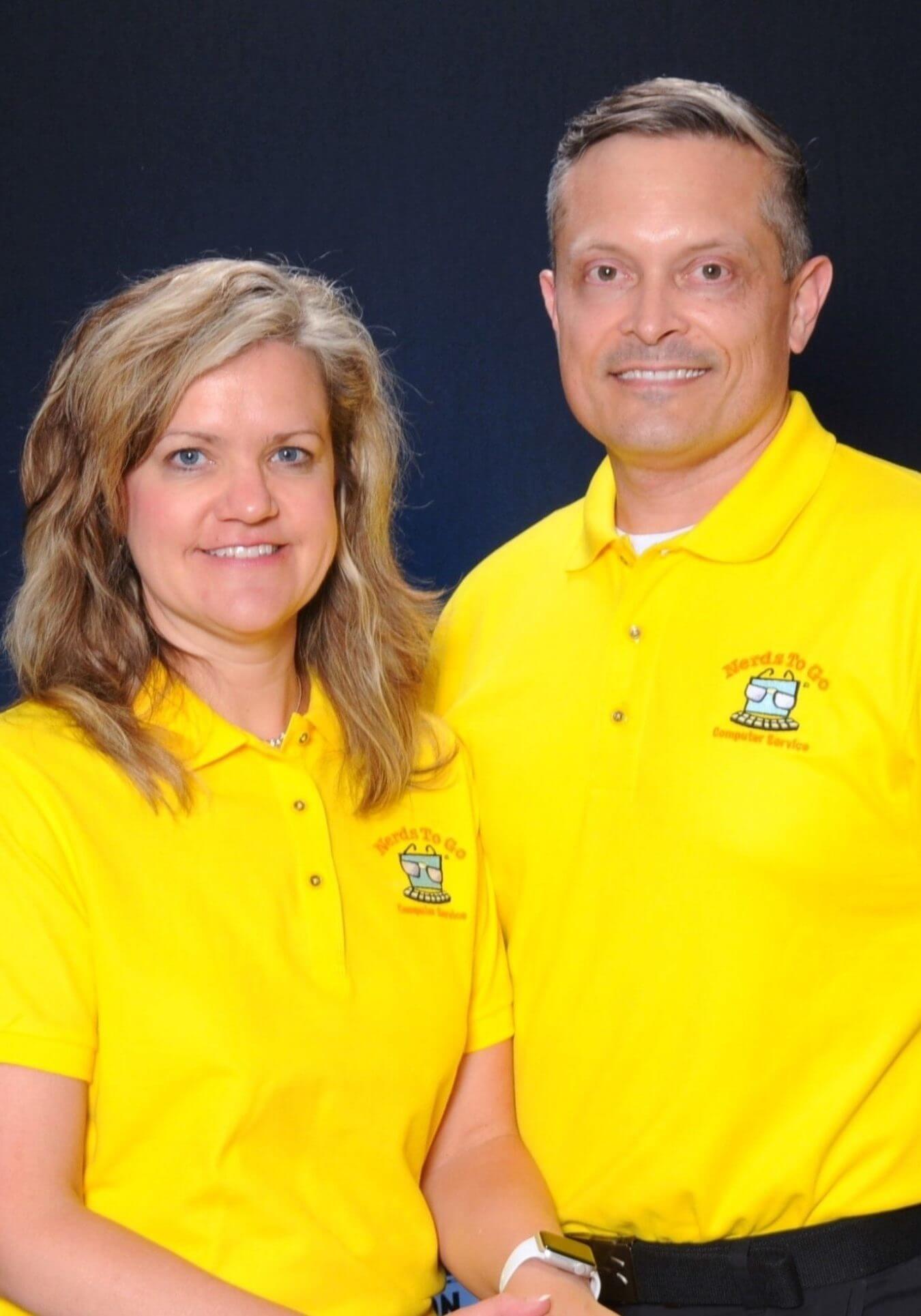 Hans & Cherie Flueck
Local Owners
Hello! We are Hans and Cherie Flueck and we are the proud owners of the Lexington based NerdsToGo franchise. We are both life-time Lexingtonians and are excited for the opportunity to serve our great community. We know that technology is key to productivity in our lives. We are here to assist you to make sure your technology serves you and not the other way around. We know you are busy with your personal and professional obligations and need to have technology you can rely on. Allow us to take that burden from you so you can focus on life's other demands.
Technology has not only been a professional endeavor for Hans but also a keen personal hobby. He is continuously researching and staying apprised of the latest technological advances. He has many years of professional experience as a systems analyst and administrator as well as community servant. He prides himself on his engagement as a father, husband and neighbor including many volunteer hours at his church, schools, Scouts, and numerous organizations in Lexington. He is a true servant by nature and gains great satisfaction from providing service to others. NerdsToGo is an extension of his desire to serve his community.
Cherie has enjoyed a successful career in Finance and Accounting at a international multi-billion dollar company holding various positions in senior management. She is excited to bring the skills of fiscal responsibility, administration and management to NerdsToGo to ensure a well-run service provider on whom you can depend and trust with all your technology needs.
Hans and Cherie are also dedicated parents to three children with a love for family game nights, traveling and all things Disney!
Meet the Rest of the Team Why Choose
NerdsToGo - Lexington, KY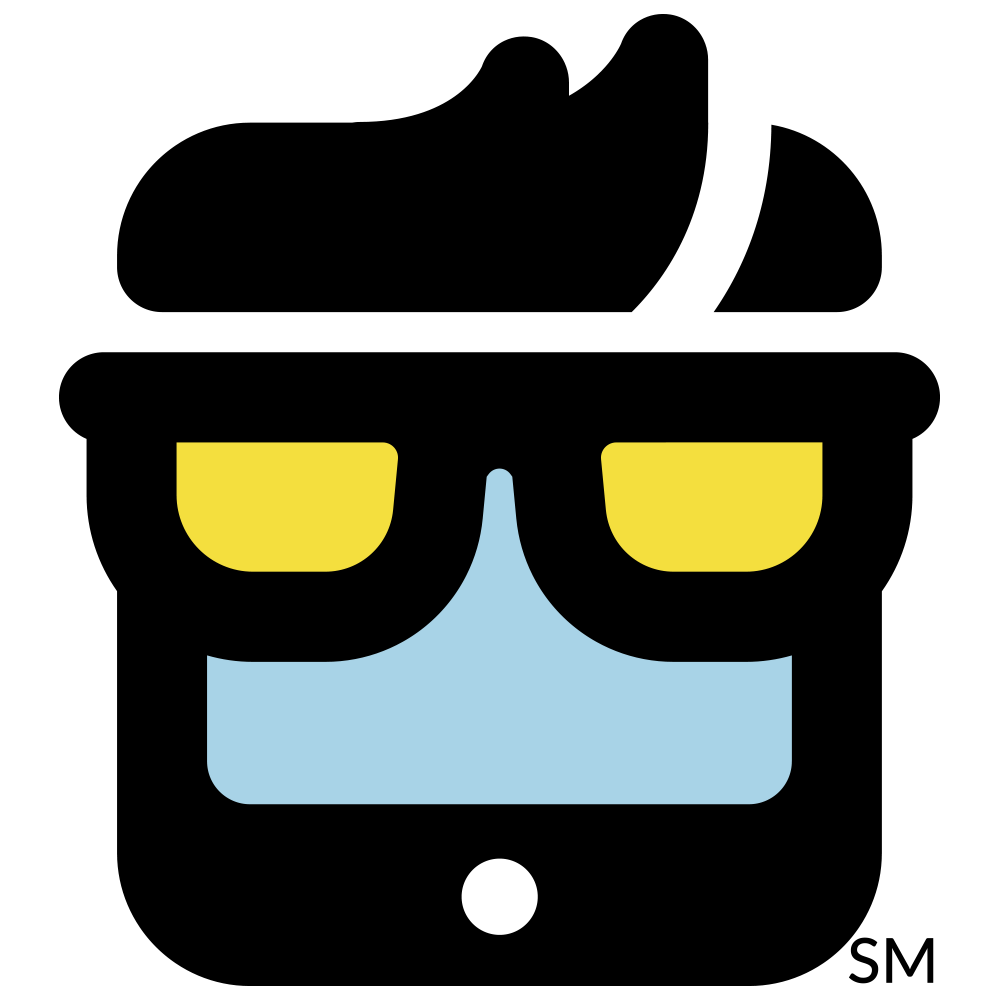 Expert Computer & Tech Support

IT Support for Business & Home

America's Small Business IT Experts with Nerd Know-How

We Come Right to You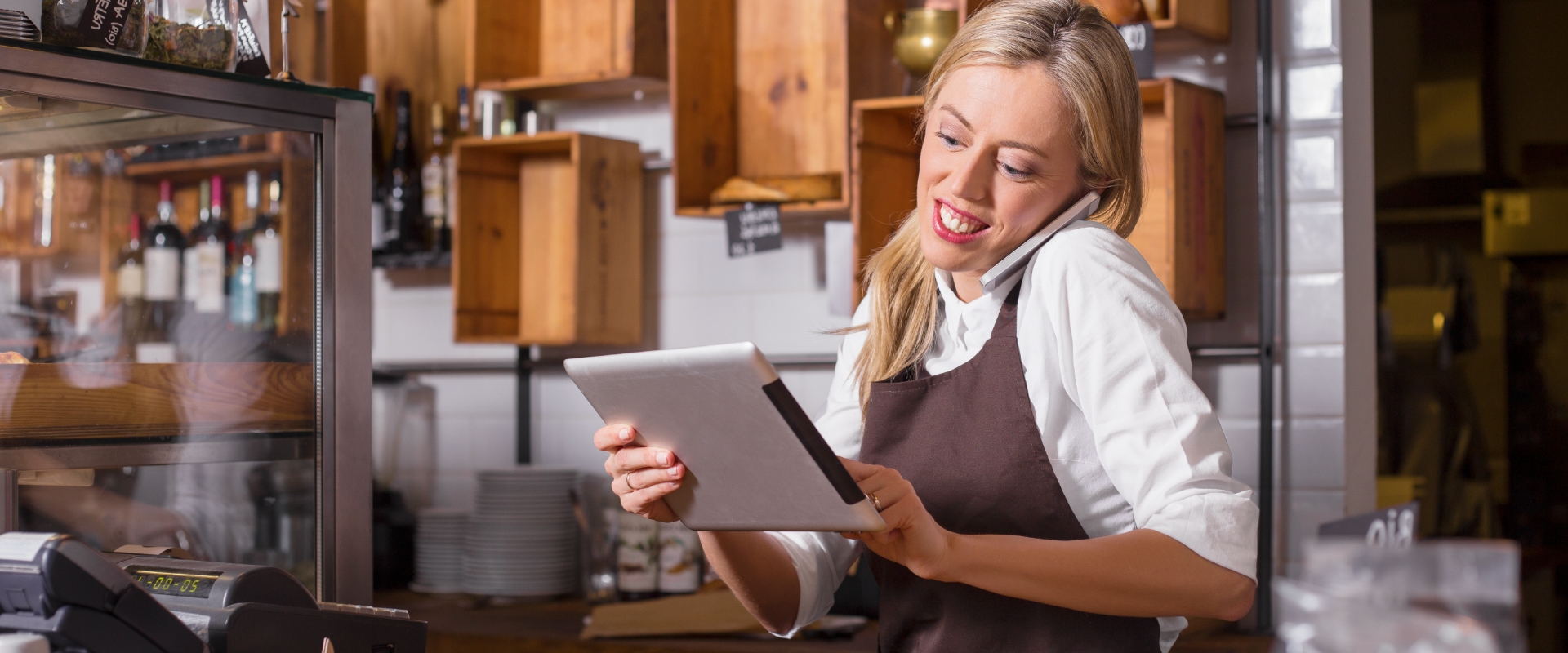 Solutions for Your Technology & IT Needs
Need Nerd Support?