Dover Set Your Small Business Up for Success. The Place To Go For Nerd Support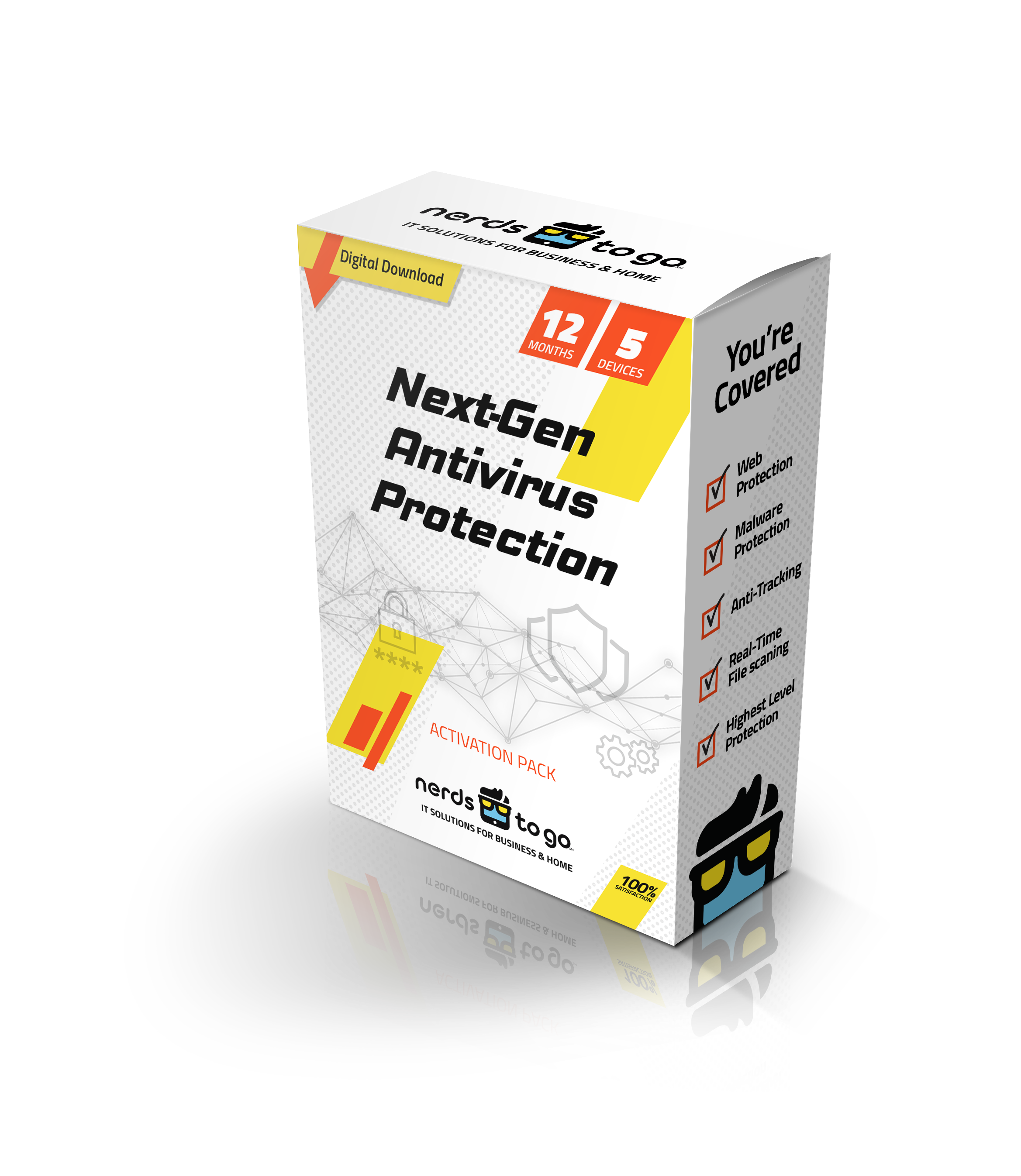 Computer Repair Dover, NH
Detailed Computer Solutions for Home & Business Owners
Let's face it. Your computer is the device that helps you stay organized, on time for events, and basically keep your life moving forward. Without this vital technology, your day would be completely off-kilter. So, when you're experiencing a personal computer glitch or require business IT support, count on the team at NerdsToGo - North Hampton, NH. We deliver affordable and comprehensive computer repair in Dover, NH for homes and small business owners.
We offer various residential and business tech solutions that include:
Computer and printers setup
Data backup and recovery
Technology training
IT system support
Work-from-home technology
Cybersecurity consulting and services
With these offerings, our goal is to ensure you have complete protection and repair options when you need them most. We make your residential or business computer repair in Dover entirely convenient by coming directly to you.
Call a Nerd today at (603) 931-4684 and request network services in Dover, NH.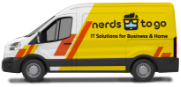 Small Business PC Repair Solutions that Protect Your Bottom Line
Running a small business can be challenging when you don't have some of the resources of a large operation. However, you don't have to worry about your IT support or cybersecurity with NerdsToGo - North Hampton, NH on your side. We aim to make business life much smoother with our robust PC repair and tech solutions in Dover so that you can focus on your bottom line.
Additionally, our dedicated Dover IT support technicians want to help you:
Secure your network
Protect financial information
Troubleshoot specific issues
Trust our team implicitly
When you rely on our Dover laptop repair technicians to resolve your computer or IT system issues, you'll always get workmanship completed with integrity, passion, and understanding.
Talk Nerdy to us! Call(603) 931-4684 and find out how our Dover computer repair service pros can assist you.


Computer & PC Repair in Dover, NH
It might occasionally be challenging to figure out why your computer is malfunctioning. At least a dozen reasons or contributing elements could exist for anything like lagging or slow operating speed. The good news is that the staff at NerdsToGo - North Hampton, NH can assist if your computer is acting up or needs a tune-up. Our PC repair specialists have years of experience detecting challenging issues.
We can help with any of the following common issues:
PC Is Running Slow
PC Is Beeping
PC Has a Virus/Spyware
PC Crashing
USB Ports Not Working
Blue Screen of Death
Hard Drive is Clicking
Blank Monitor
PC Overheating
PC Not Powering On
And More!
Depending on the sort of issue, you might be able to get your computer in and out of our facility fast. While we can't guarantee that you will receive your computer back immediately, especially if the issue is serious, many issues can be fixed quickly. Understanding the problem is important for finding a quick fix, thus we encourage clients to be as specific as possible when expressing their problem.
Laptop Repair in Dover, NH
Need to get your laptop fixed pronto? We know how important a functional laptop is for all your daily tasks. That's why at NerdsToGo - North Hampton, NH, we provide fast and reliable laptop repair services so you can get back on track as soon as possible.
We service all laptop brands and models:
Apple Macbooks
PC Laptops
Chromebooks
Plus, because of the high quality parts used for laptop repairs, you won't have any more worries about laptop malfunctions or breakdowns due to poor parts.
Common laptop repairs that we repair include:
Laptop Screens
Slow Laptops
Laptop Keyboard Repairs
Broken Laptop Charging Port
Replacing Laptop Batteries
Talk Nerdy to us! Call (603) 931-4684 and find out how our Dover computer repair service pros can assist you. Why Choose
NerdsToGo - North Hampton, NH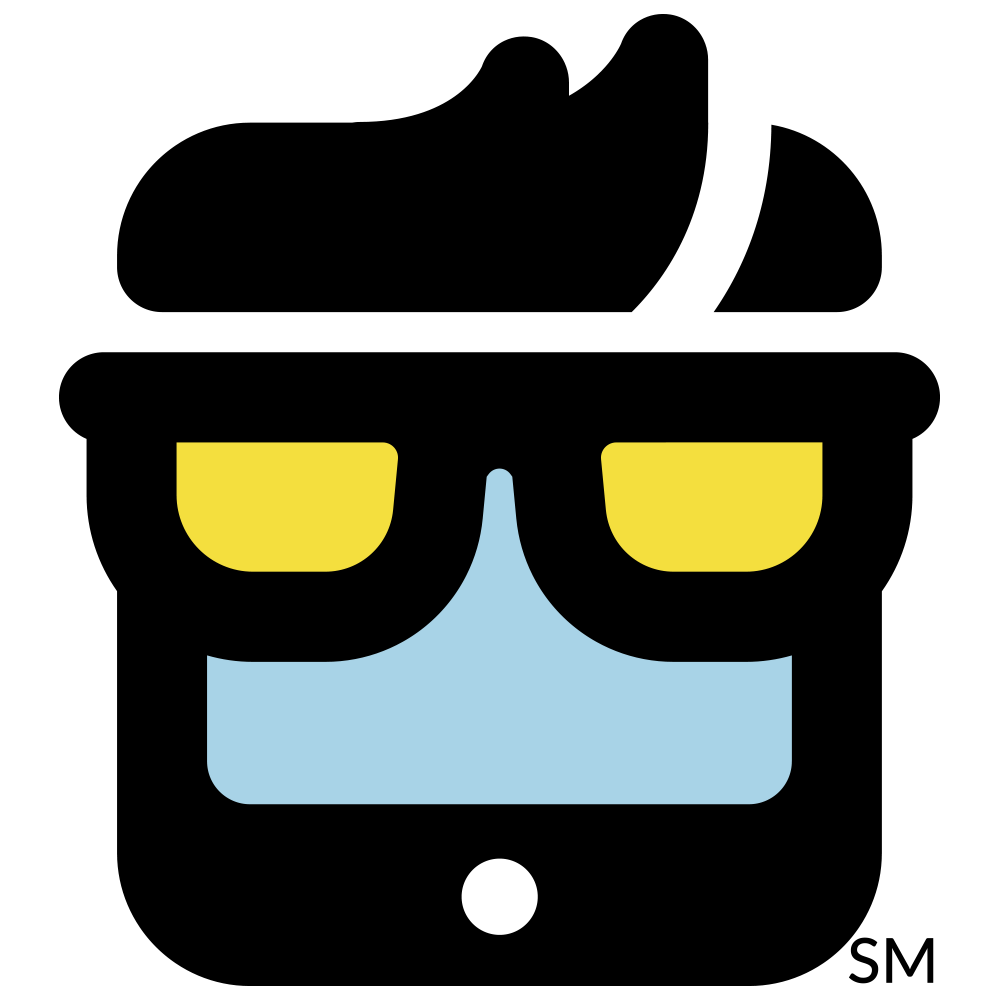 Expert Computer & Tech Support

IT Support for Business & Home

America's Small Business IT Experts with Nerd Know-How

We Come Right to You Get the Intel from Our Nerd Network
"He was very knowledgeable, let me know step by step what he was doing, explained to me what was going on, and the fact that they were able to get to me with in an hour of me calling just spoke volumes about their customer service."

Sarah T.
Our Computer Repair Service Guarantee We guarantee all our work for 10 days, which is ample time for you to see if your system is working the way you need it to.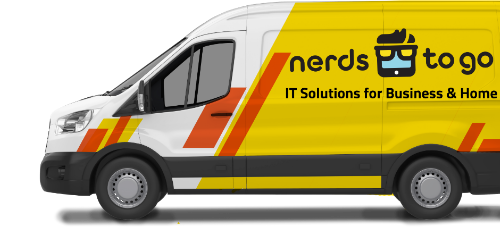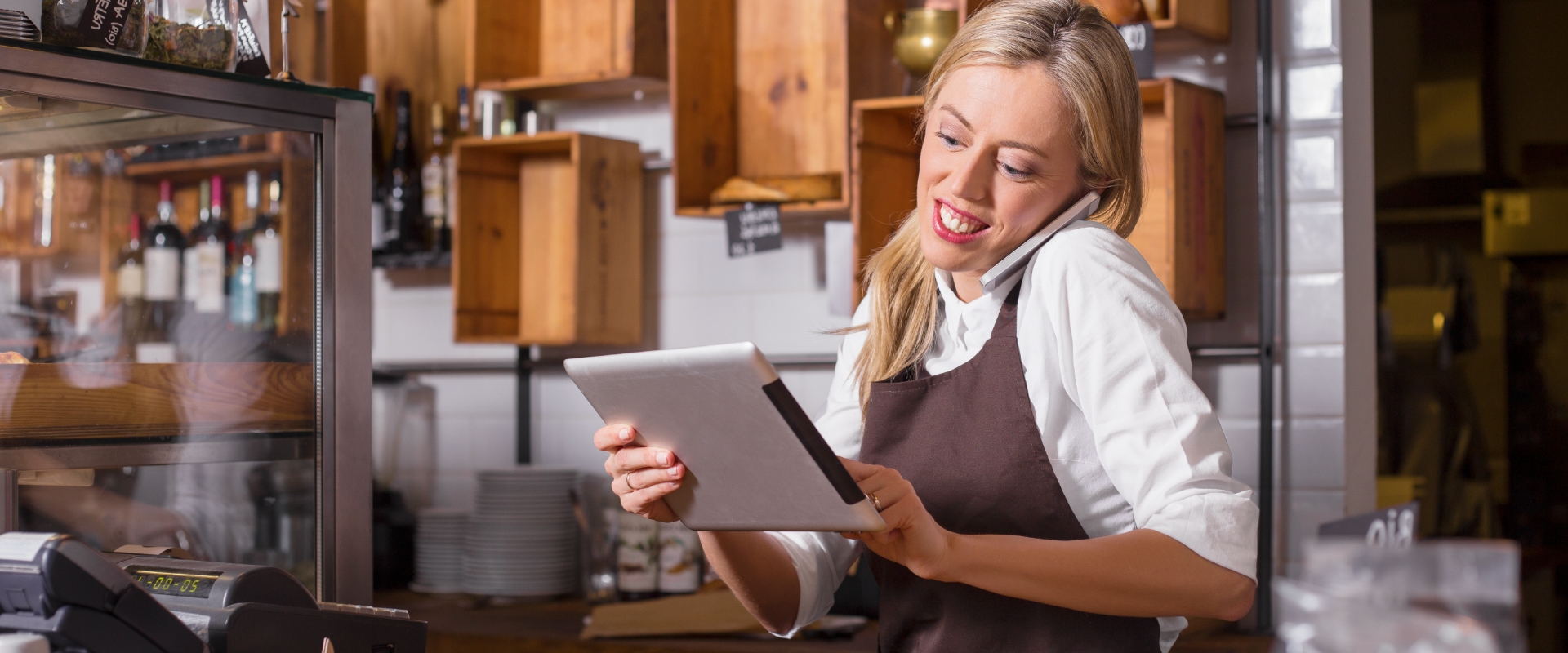 Solutions for Your Technology & IT Needs
Need Nerd Support?