Exeter The Place To Go For Nerd Support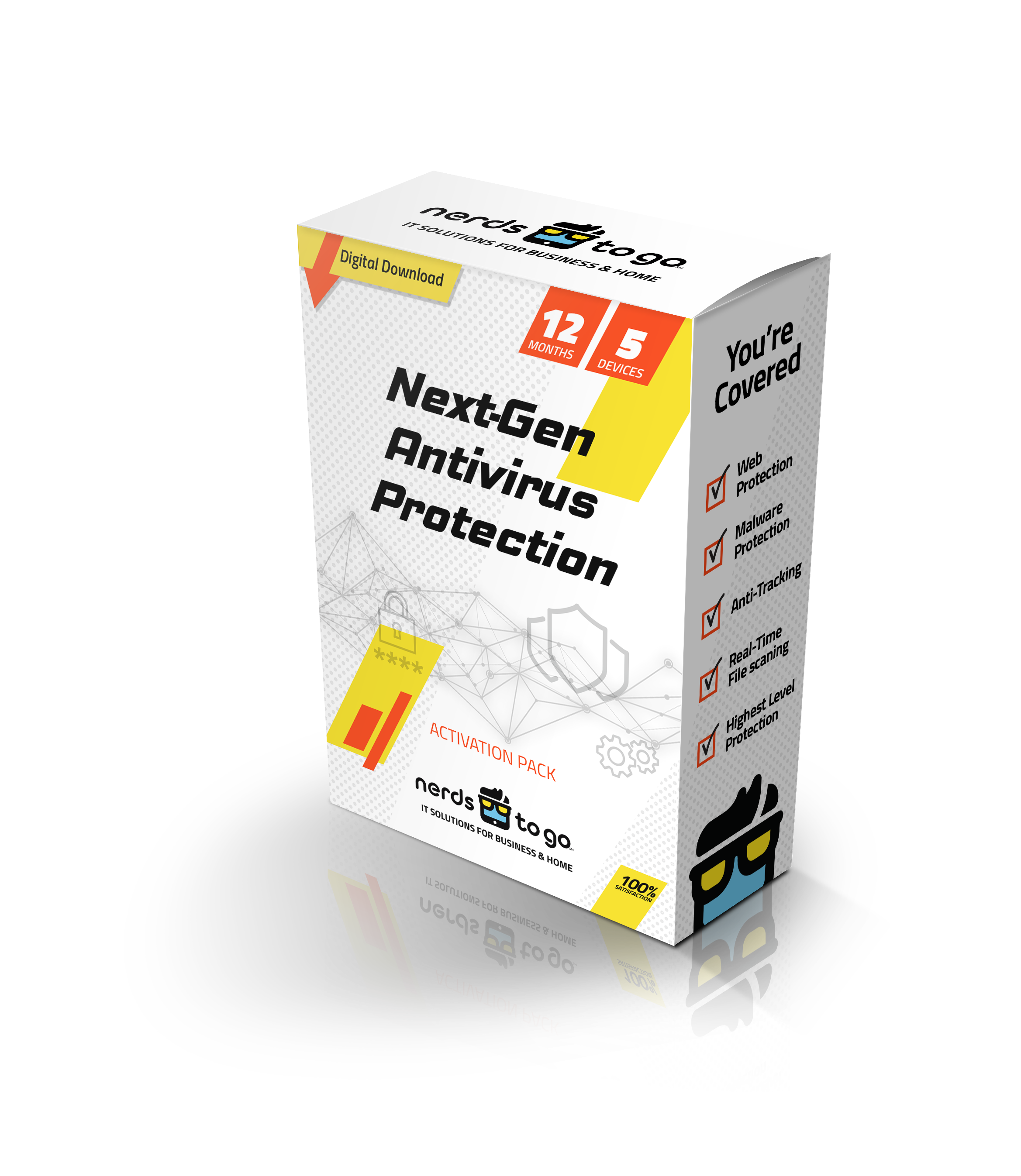 Exeter Computer Repair and IT Services
Affordable, Dependable, and Flexible Computer Services You Can Rely On
When you're a small business owner, you have a neverending list of duties, chores, and responsibilities that demand your attention, all of which are equally important. When your computer is acting strange, when your printer backs up or when the software won't activate print jobs, or when your wifi cuts out mysteriously, you don't have time to drop everything and fix it yourself. You're a business owner, not an IT repair professional.
Some computers go beyond the scope of laymen knowledge and take more than a few hours of Googling to fix. When that happens, you need to rely on an experienced, professional, and knowledgeable computer repair repair technician. That's when you call NerdsToGo. Our team in Exeter helps businesses bounce back from computer repair issues just like the ones you're having right now. We also create customized IT solutions designed to support your business and bring out the best of its capabilities.
Are you experiencing computer issues? Call our computer repair shop in Exeter at (603) 931-4684 or message us on our online form.
Quick, Convenient, and Certified Computer Repair Services
You rely on your computer to run your business and your life. So when your computer starts acting up, it can really set you off your stride. But they can happen, and they will happen, because computer issues like those happen to everyone.
When your locked out of your computer because of a nasty ransomware virus, have spyware dragging down your internet speed, we can help. If you've lost sensitive data and need to get it back, or if your network system of routers and wifi hubs have you tangled like cobwebs, we're the Nerds for the job. Our certified computer technicians in Exeter, NH can help you with your small business computer repair, network installation, and ongoing maintenance.
NerdsToGo is your one-stop-shop for computer repair and maintenance in Exeter, NH. Get in touch with us online or call (603) 931-4684. Small Business IT Experts

IT Consulting and Troubleshooting

Locally Owned and Operated

On-Site and Remote Support Our Computer Repair Service Guarantee We guarantee all our work for 10 days, which is ample time for you to see if your system is working the way you need it to.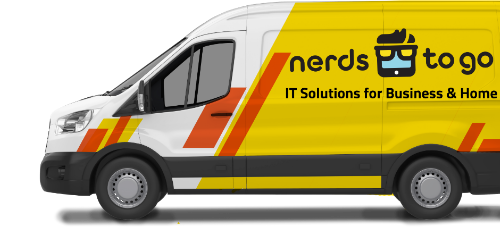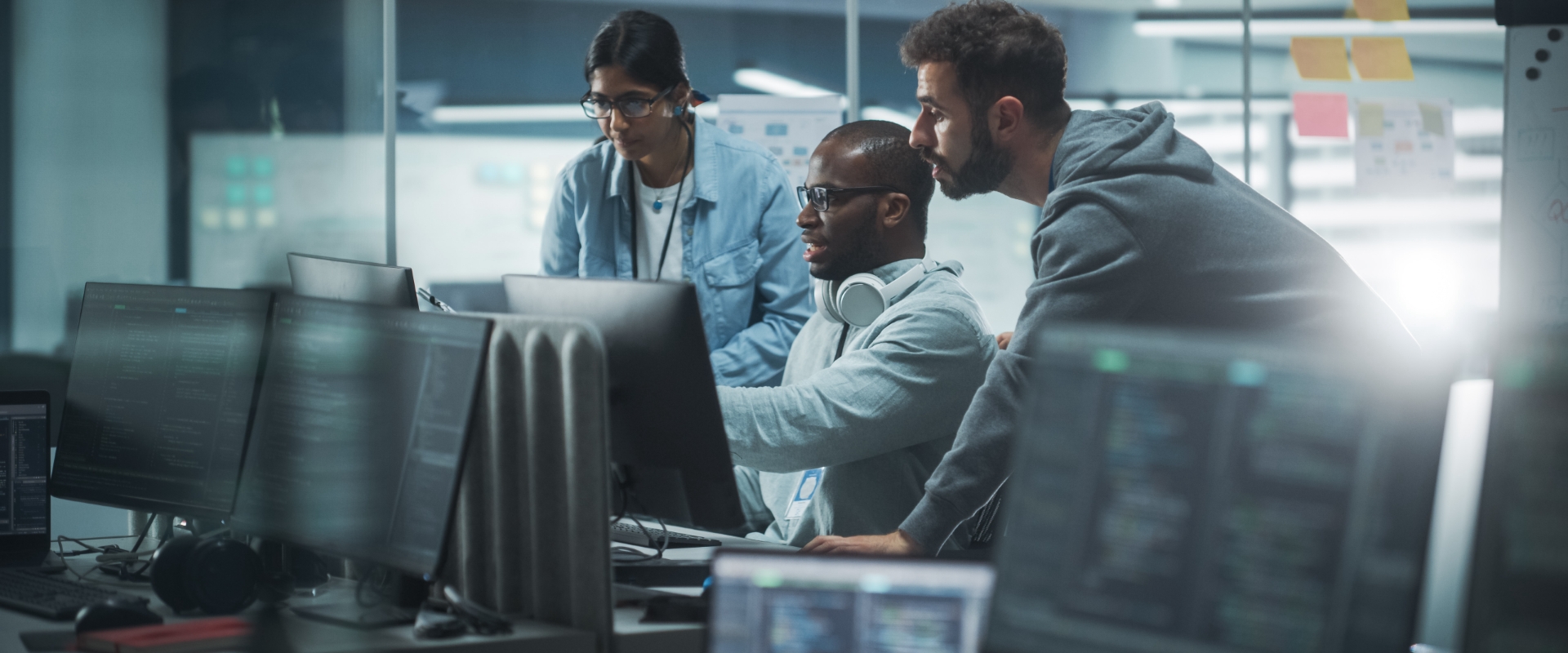 Solutions for Your Tech & It Needs
Need Nerd Support?