Newburyport Set Your Small Business Up for Success. The Place To Go For Nerd Support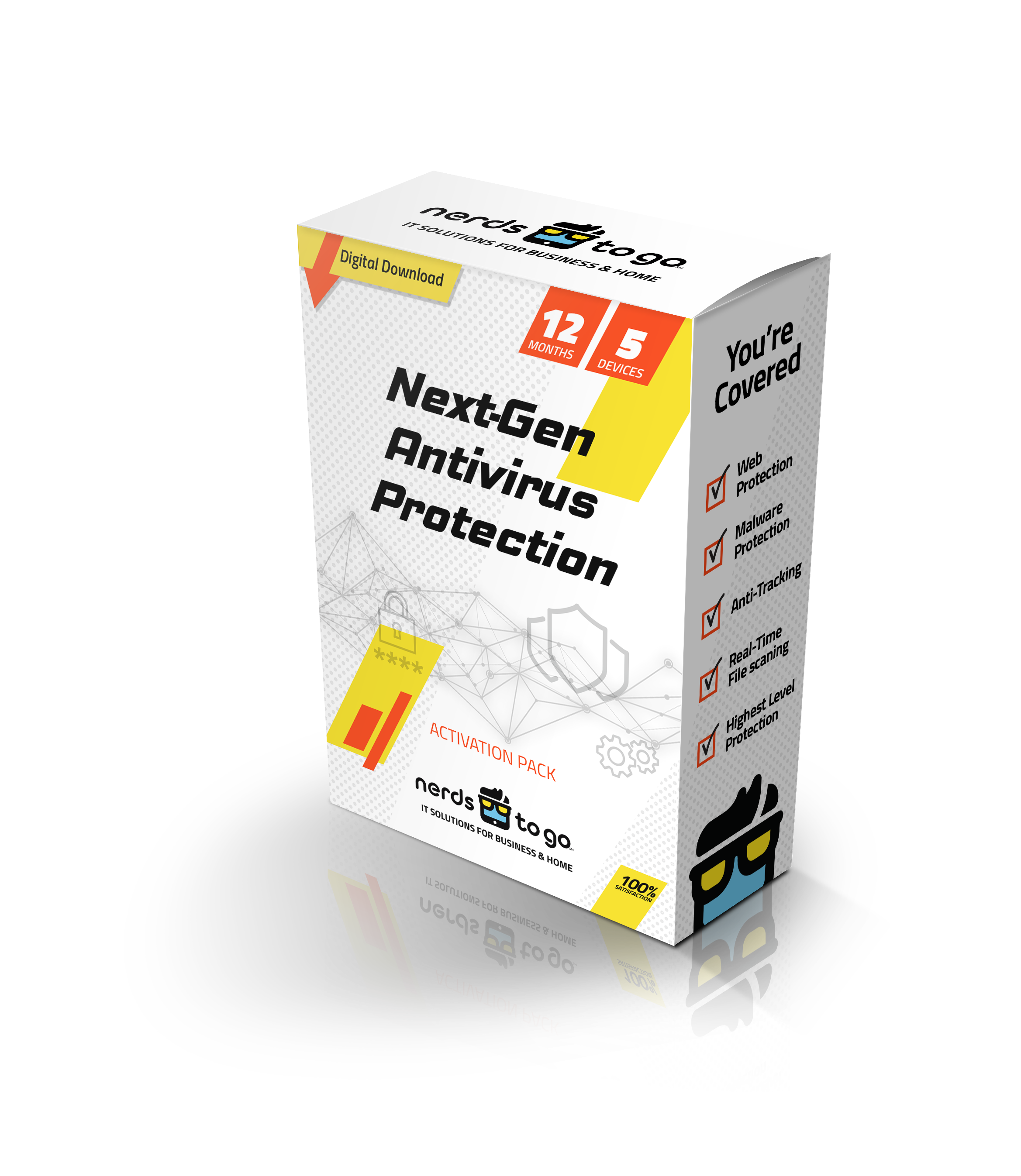 Newburyport Computer Repair
Expert Computer Services Homes and Small Businesses
You rely on your computer to run many, if not all, aspects of your small business. You use it to do everything from activating PoS transactions, to managing your inventory, to ordering supplies, and you depend on it working when you need to. So when things go wrong with it, it can really throw a monkey wrench into your business operations, and eat into your bread and butter.
When that happens, there's only one thing to do. Call NerdsToGo in Newburyport, NH, and get your computer back-in-action. Our certified computer technicians are the best at what they do and have fixed computer issues like yours hundreds of times. They've fixed computer problems large and small for business owners just like yourself, whether that be retail stores, restaurants, or doctors offices.
Our computer repair services for Newburyport businesses include:
Managed IT: Network design, wifi installation, router setup

Cybersecurity: Virus protection, cyber security audits, data backup and recovery

Remote Monitoring: Employee tracking and data breach alerts
When your computer is in disrepair, don't despair. Call our computer repair in Newburyport at (603) 931-4684 or contact us online.

Newburyport Computer Repair and Managed IT Services
Convenient, Efficient, and Effective Computer Repair
Is a virus making your computer go haywire? Is your internet speed lagging to the point of standstill? Need help connecting to your wifi and making it stay that way? Whatever it is, and wherever you are, our computer Nerds are here to help. We offer customized IT support solutions for your business.
Whether you stop by your office, ask us to come to you, or even get remote assistance online, we'll delivery tailored, personalized solutions that fit the unique needs of your business. Our certified computer techs aren't just experienced, they're also flexible. They can help you get your small business computer network back in working order the way that you need it to, on your own schedule and to meet your own needs.
Are you experiencing computer repair issues in Newburyport, NH? Get in touch with us at (603) 931-4684 to learn how we can help.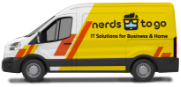 Why Choose
NerdsToGo - North Hampton, NH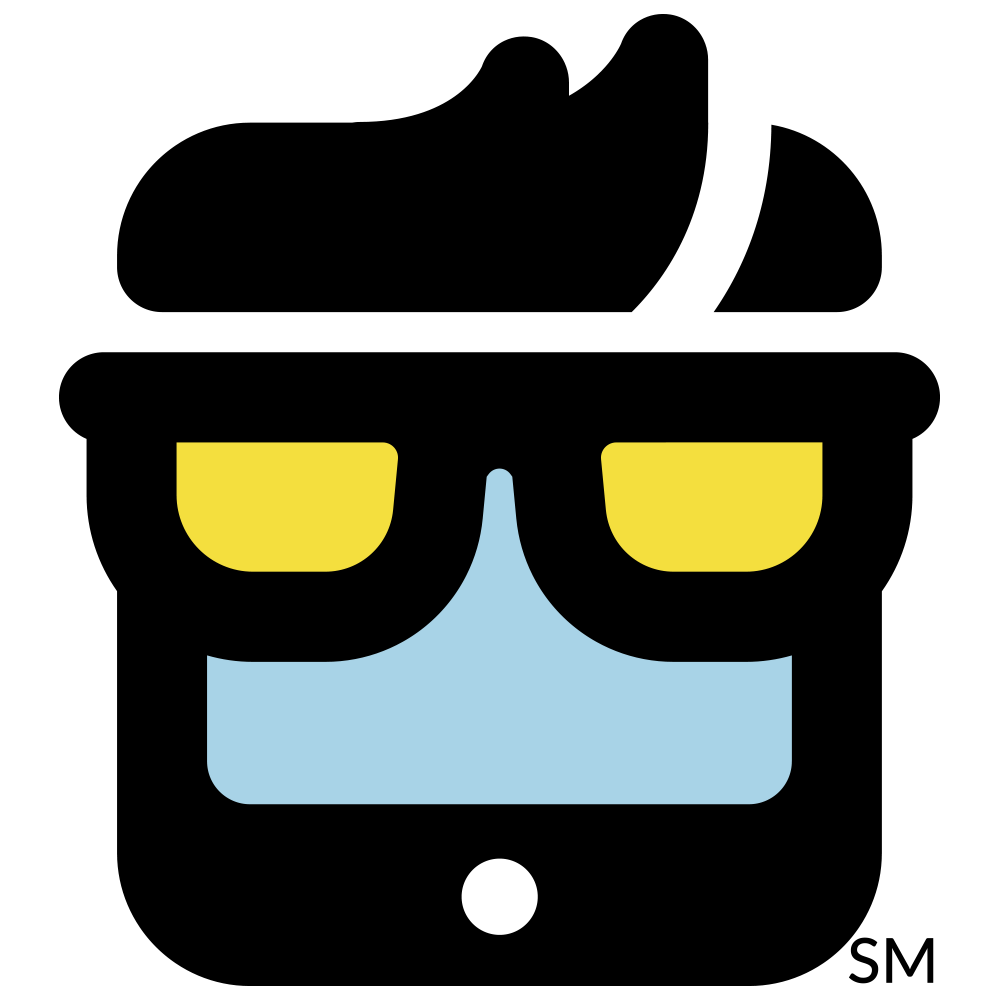 Expert Computer & Tech Support

IT Support for Business & Home

America's Small Business IT Experts with Nerd Know-How

We Come Right to You Get the Intel from Our Nerd Network
"They are prompt, courteous and are able to unravel any tech problem."

Susan O.
Our Computer Repair Service Guarantee We guarantee all our work for 10 days, which is ample time for you to see if your system is working the way you need it to.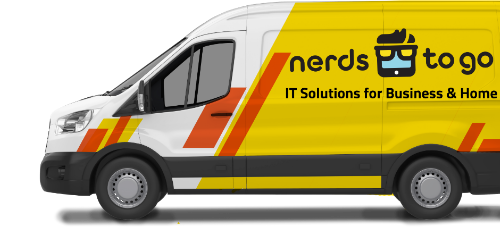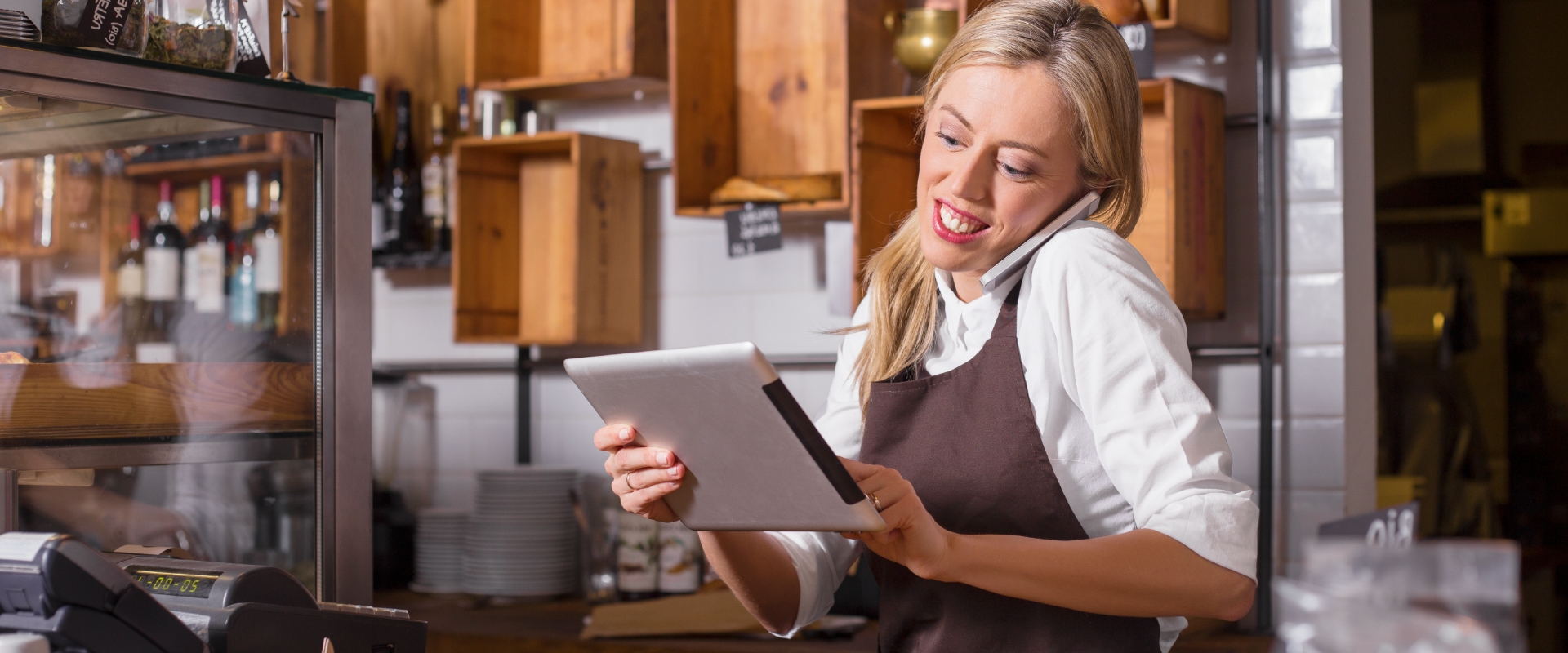 Solutions for Your Technology & IT Needs
Need Nerd Support?