Managed IT The Place To Go For Nerd Support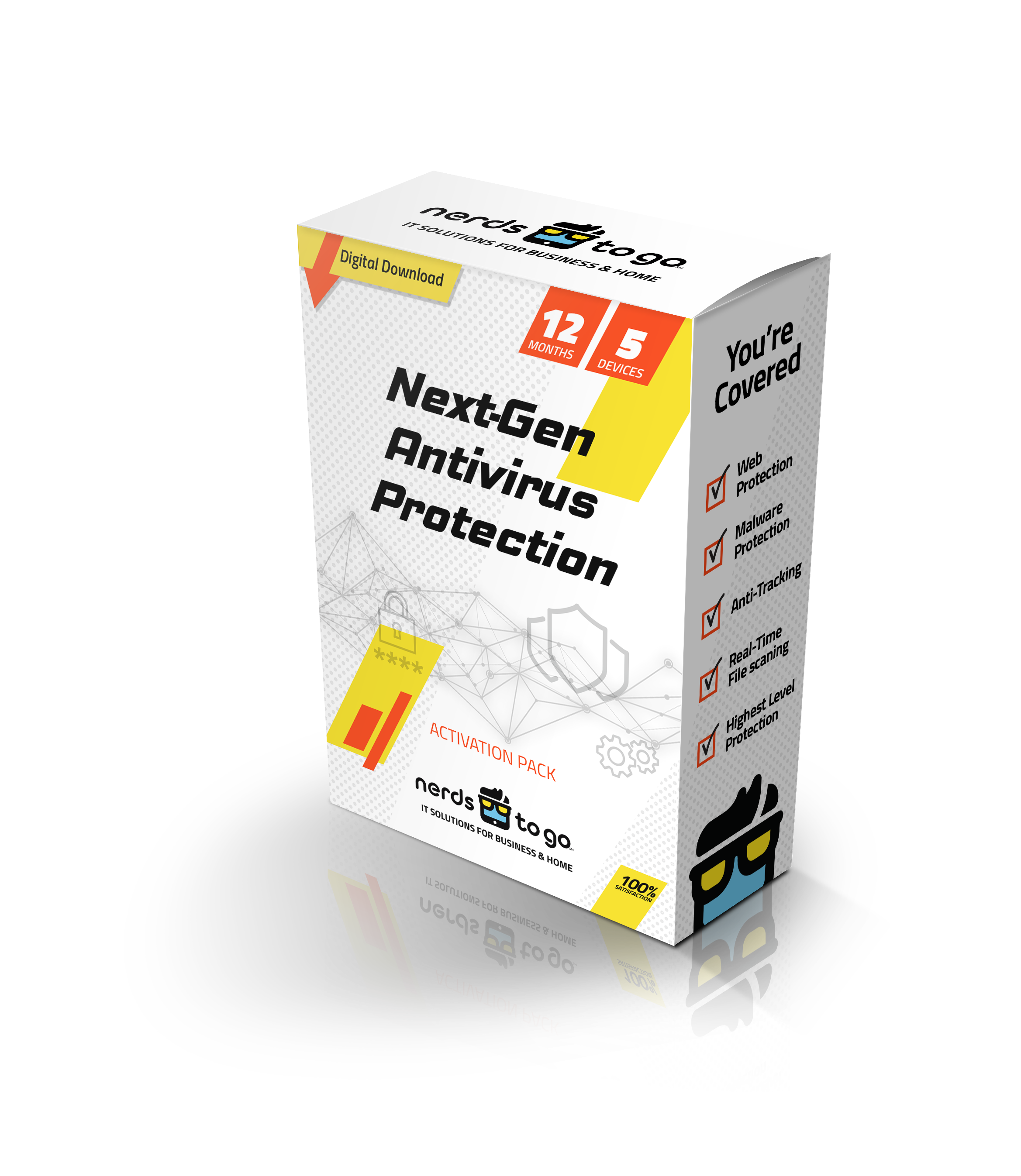 North Hampton Managed IT Services
Get Your Small Business Up-To-Date With the Latest Tech
We live in an age of information defined by connectivity, and it makes for a hyper-competitive business landscape. Business owners who stay up to date with the latest social media trends and leverage the latest platforms to interact with their customers have the advantage over those who can't. Small decisions like which devices to use, which office suite to use, and which software and operating system to base your business on, and what apps to integrate into your tech stack can have long-term implications that impact your business' success down the road. It can happen in ways that are hard to see when you're just starting out.
Our team of IT technicians in North Hampton are the consultants to call when you need small business IT support. We'll help you:
Secure your business' private data

Setup your business email client and make sure it's safe when your server its down

Backup your sensitive records and information so that they're safe and accessible at any time

Defend your network from hackers, spyware and viruses
Get your small business network setup up and running. Call our North Hampton repair shop at (603) 931-4684
A Suite of IT Services to Suit Your Needs
Our North Hampton IT experts offer a range of services for small businesses serving the North Hampton Seacoast area including Newburyport, Portsmouth, Dover, Exeter, Hampton, and Kittery. We follow IT best practices for a wide range of industries including healthcare and hospitality. You can have access to our IT knowledge and expertise both online, or on-site at your business or home.
When you call NerdsToGo, you'll get consulting for:
IT Security: Which operating system you should use, what firewalls and VPNs to install, and what spyware programs to monitor your computers' health

IT Infrastructure: Setting up your internal business email and fixing login problems

Small Business IT: Delegating routine or crucial IT tasks to knowledgable computer experts so you can focus on running your business
Do you need IT support for your small business? Learn more about how we can help at (603) 931-4684. Small Business IT Experts

IT Consulting and Troubleshooting

Locally Owned and Operated

On-Site and Remote Support "NerdsToGo was recommended to us by another happy customer, and we were certainly glad to have their expertise."

Patrick C.
Our Computer Repair Service Guarantee We guarantee all our work for 10 days, which is ample time for you to see if your system is working the way you need it to.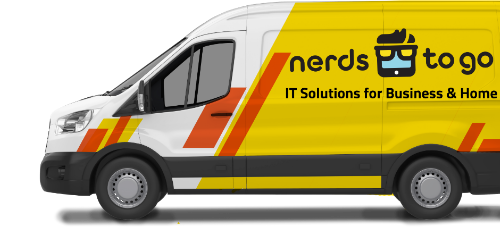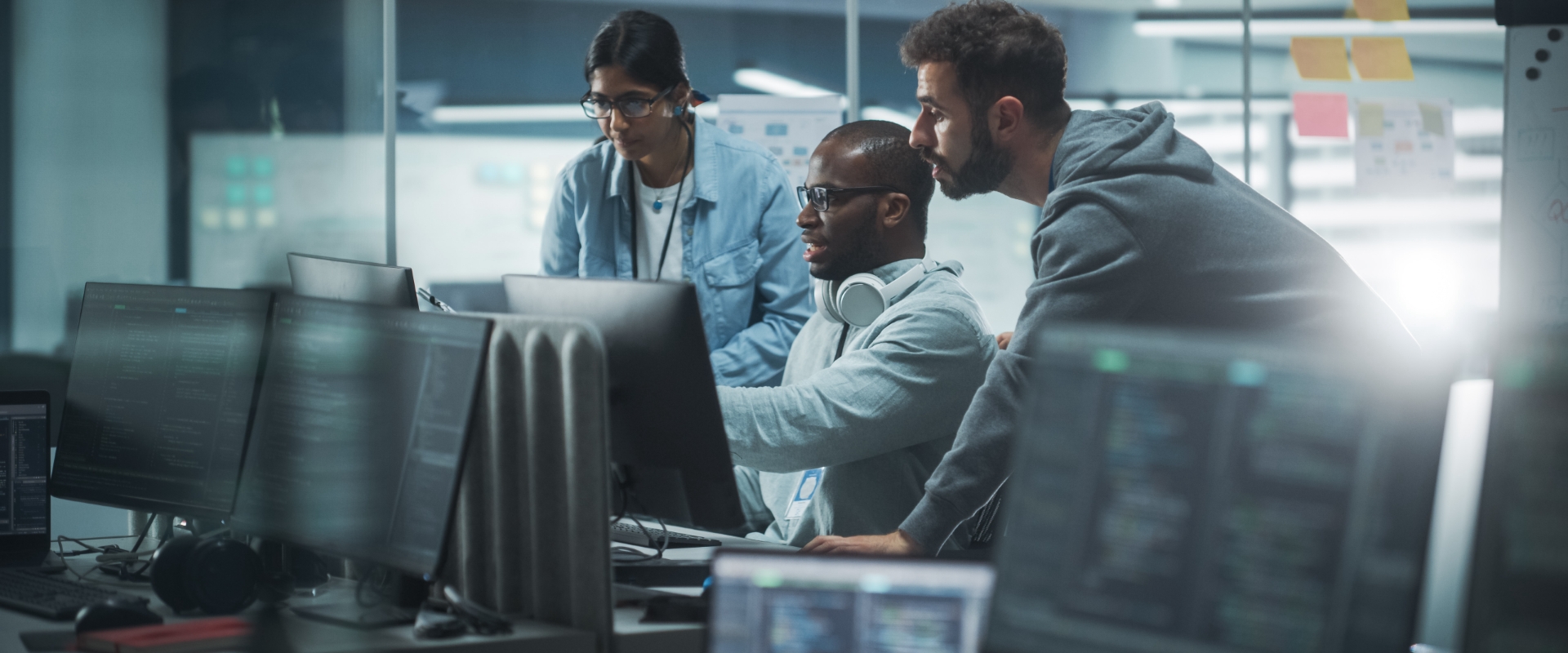 Solutions for Your Tech & It Needs
Need Nerd Support?