Network Services Set Your Small Business Up for Success. The Place To Go For Nerd Support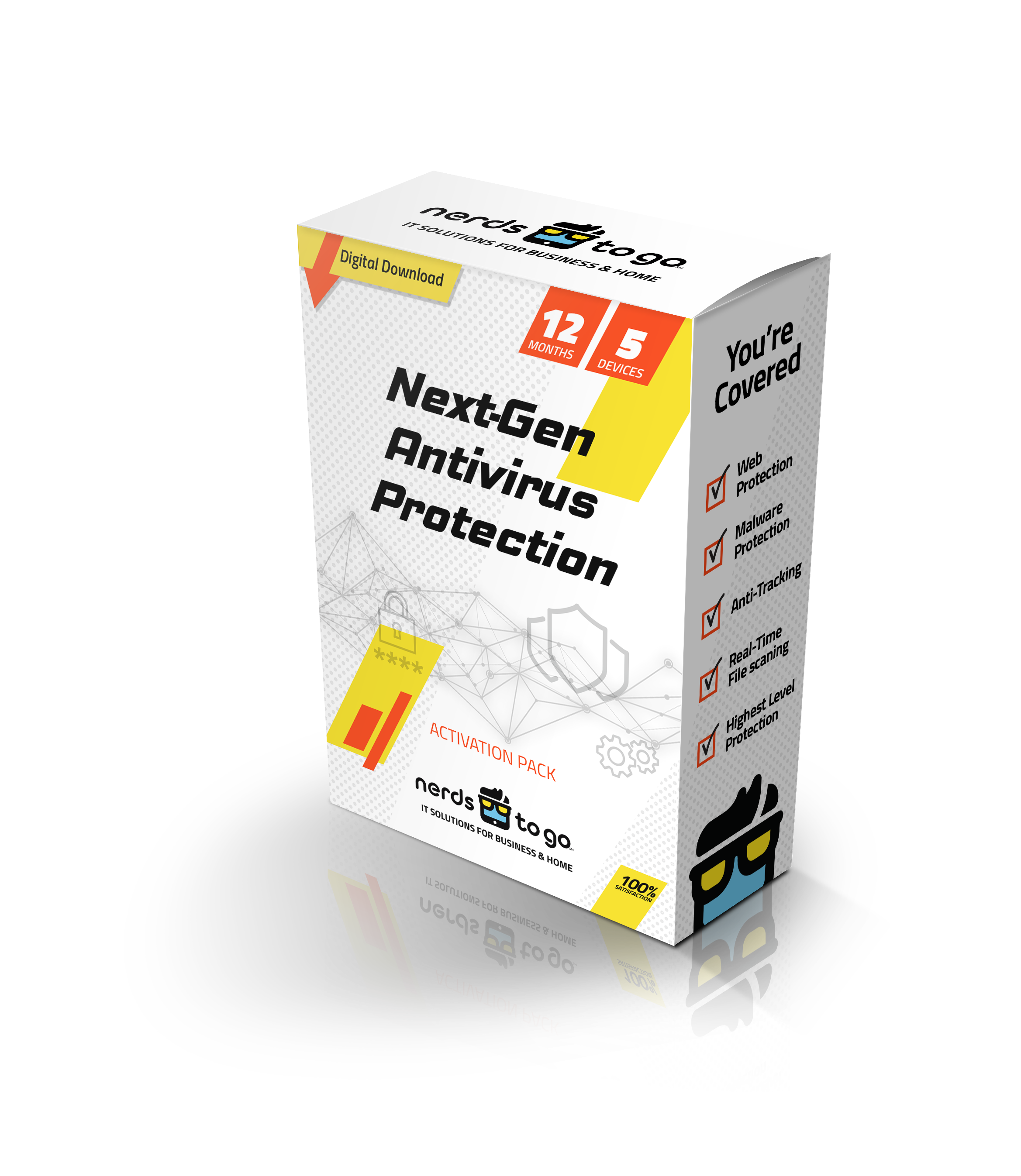 Network Services in North Hampton, NH
If your organization uses multiple computers or devices, having a reliable network is crucial. A fast network can benefit business owners by saving them time and money, increasing profitability, and enhancing productivity. With a dependable network, employees can access information from any location, share files, and communicate with ease. At NerdsToGo - North Hampton, NH, we provide top-notch network services to ensure your business succeeds. We offer monitoring to maintain smooth network operations, structure to boost productivity, and responsive service for any issues that arise.
Contact us online or call (603) 931-4684 for reliable Network Services in North Hampton, NH.

Custom Network Designs for Small Businesses
Every business is distinct, and therefore, requires tailored business solutions to meet its specific needs. You may only require a basic network to link your printers, or you may require a more intricate, fault-tolerant network to safeguard your business. No matter what your requirements are, NerdsToGo - North Hampton, NH can create a personalized network that precisely meets your needs.
Services Provided by Our Team of Nerds:
Evaluate your business requirements and ascertain the number of systems that need to be connected to your network. Take into account factors such as the presence of traveling employees and the type of technologies you employ.
Converse about your desired specifications for your network and the functionalities you wish to have.
We can design, configure, install, cable, and provide support for your newly established network, which may encompass: Routers, Hubs and switches, Firewalls, VPNs, and Wireless solutions
Integrations & Upgrades
For your network to function flawlessly and provide the maximum return on investment, it is vital to ensure optimal performance. Our IT support teams can evaluate your current network to ensure that it meets all of your business requirements. If we discover any inefficiencies, we will recommend upgrades or integrations to enhance your network's potential.
If we deem it necessary to purchase new hardware, we will provide a detailed explanation of why and what hardware is needed. Alternatively, if you only require better utilization of your existing resources, we can assist in enhancing your network's performance. Our Nerds have extensive knowledge and experience with networks and are dedicated to helping your business operate as smoothly as possible.
Let us help you optimize the performance, quality, and security of your network. Contact our team of nerds today at (603) 931-4684.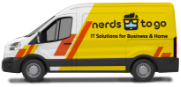 Why Choose
NerdsToGo - North Hampton, NH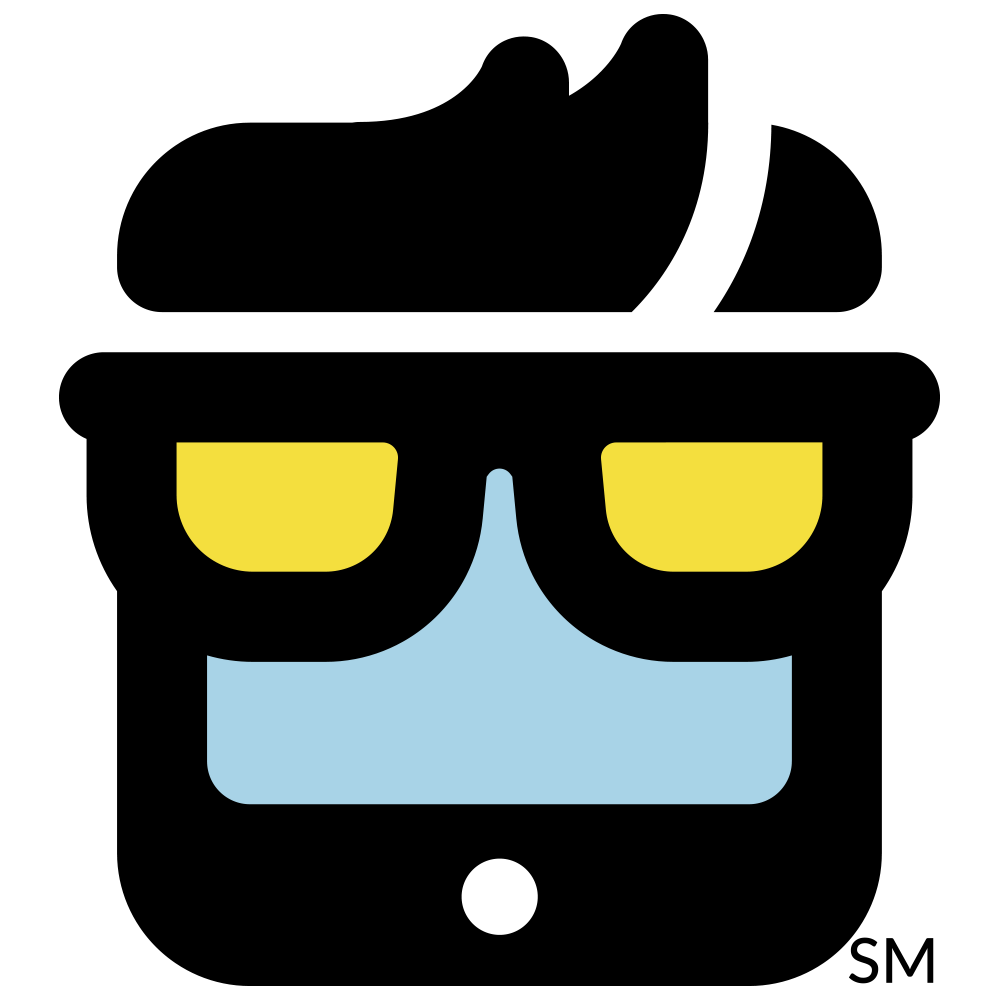 Expert Computer & Tech Support

IT Support for Business & Home

America's Small Business IT Experts with Nerd Know-How

We Come Right to You Get the Intel from Our Nerd Network
"You and your staff are professional, knowledgeable, and extremely conscientious."

Joey
Our Computer Repair Service Guarantee We guarantee all our work for 10 days, which is ample time for you to see if your system is working the way you need it to.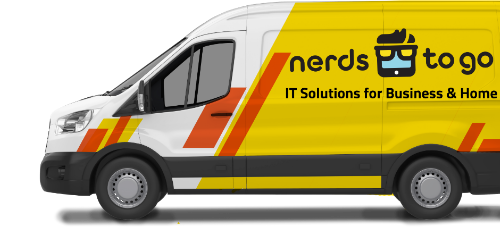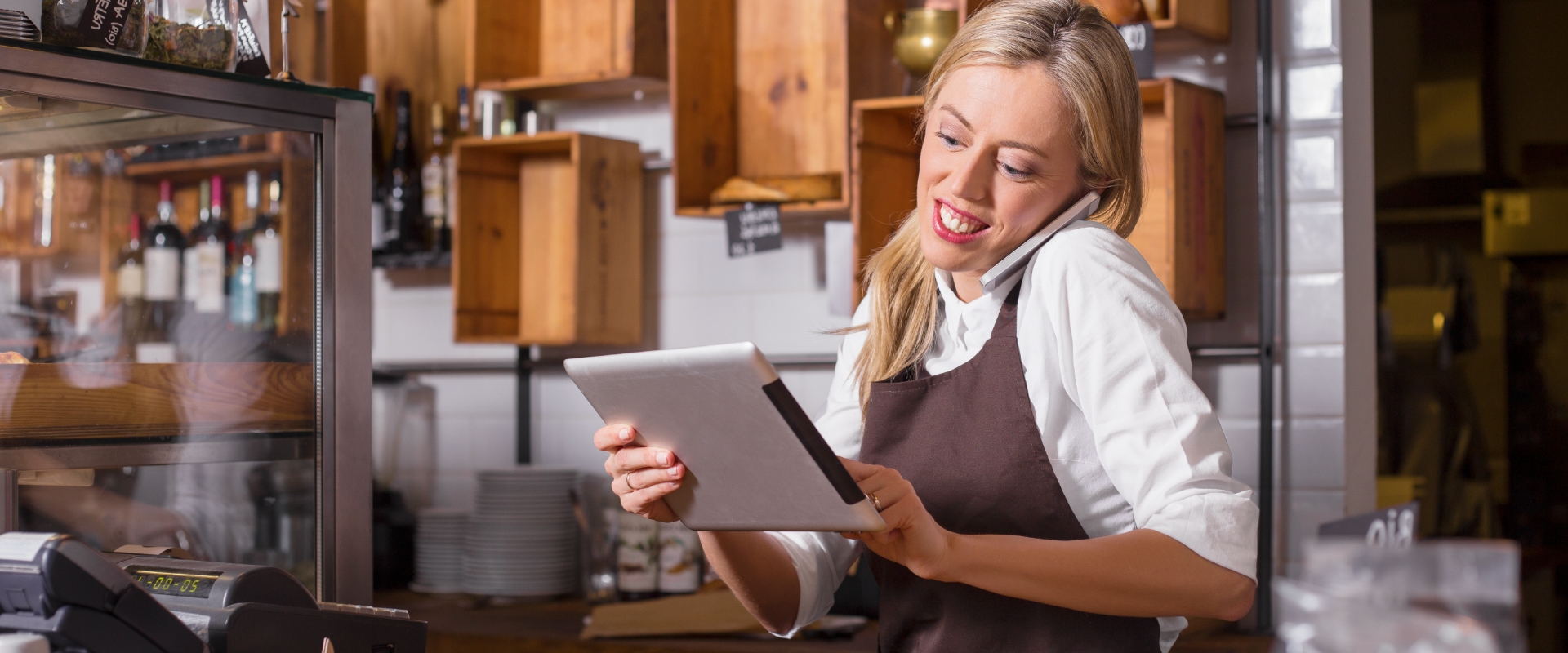 Solutions for Your Technology & IT Needs
Need Nerd Support?