On-Site IT Services The Place To Go For Nerd Support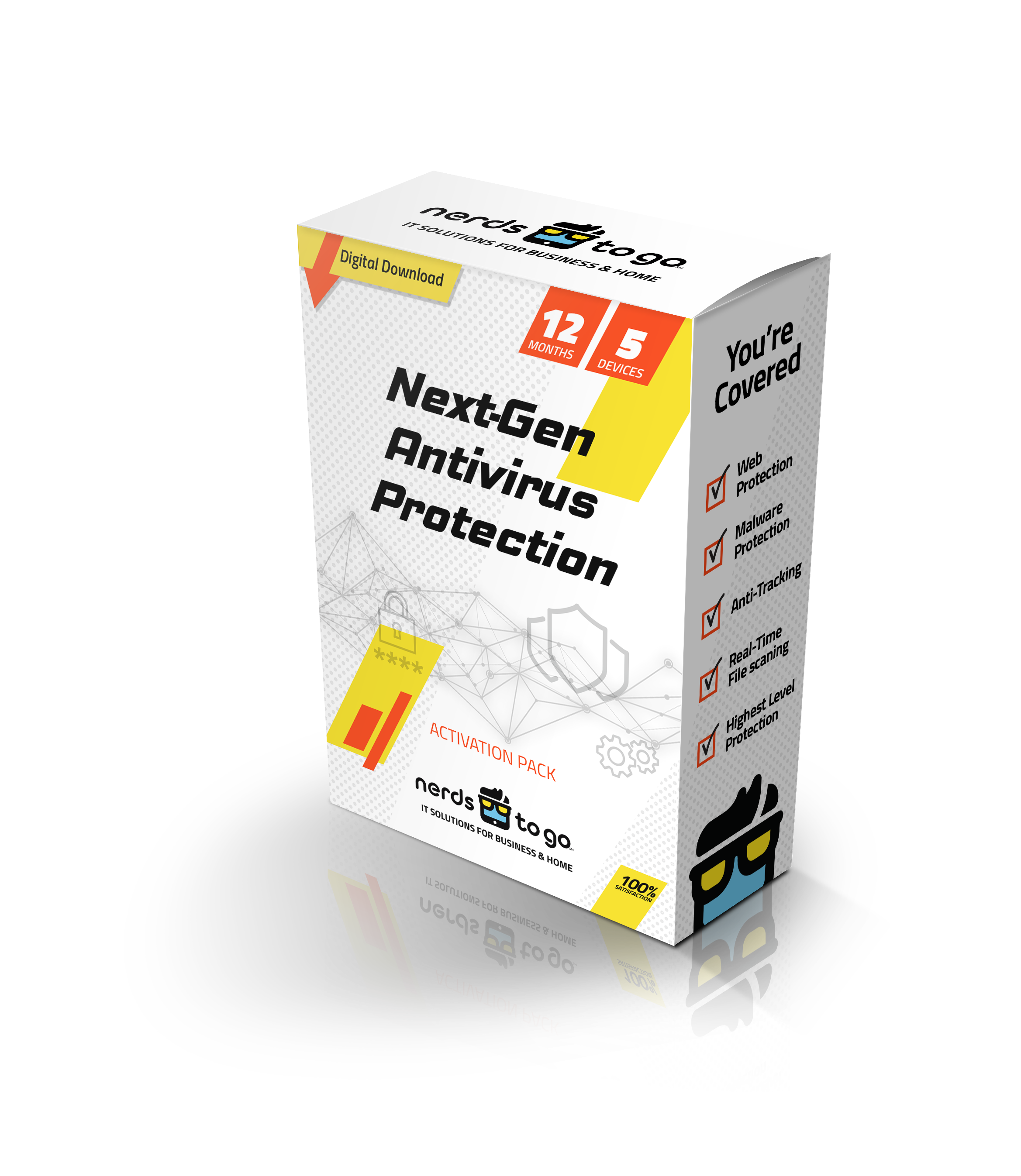 On-Site IT Services in North Hampton
In the realm of business, technology is the backbone that supports daily operations. With NerdsToGo - North Hampton, NH, businesses in North Hampton can rely on top-notch on-site IT services that help keep the business wheels turning without a hitch.
Our Commitment to Your Business
Our mission at NerdsToGo - North Hampton, NH is to tackle your tech challenges head-on. Here's what you can expect from us:
Effective & Efficient Solutions: We provide swift tech fixes to prevent extended downtime, ensuring your business continuity.
Tailored IT Strategies: Understanding that each business is unique, we develop bespoke IT plans to match your distinct needs and budget.
Network Security: We put measures in place to protect your data, fortifying your business network against potential security risks.
Optimized Workstations & Equipment: Our team advises on the optimal server setup and hardware technologies that align with your business needs.
Maintaining Network Speed & Data Security: We keep your network running at peak performance while also safeguarding your data with robust cybersecurity measures.
Our Range of On-Site IT Services in North Hampton
At NerdsToGo - North Hampton, NH, we offer a broad spectrum of on-site IT services to cater to varied business needs:
Expert Printer Repair: We turn printer woes into seamless printing operations with our swift troubleshooting and repair services.
Wi-Fi Solutions: We ensure your internet connections stay stable and fast with our Wi-Fi repair and installation services.
Network Management: Enhance efficiency with our comprehensive network management services, designed to streamline your business processes.
IT Consulting Services On-Site: Not sure about your IT requirements? Our experts are available for on-site IT consultations to guide you in making informed tech decisions.
No matter the scale of your IT challenges, NerdsToGo - North Hampton, NH is here with the solutions you need.
Why Choose NerdsToGo - North Hampton, NH for On-Site IT Support
Businesses in North Hampton trust us for their on-site IT support because:
Our team members are certified in areas such as Cybersecurity, Networks, and Data.
We offer comprehensive IT solutions at a flat monthly rate with our NerdAssure® package.
Our professionals are friendly and attentive, always ready to listen and understand your unique IT needs.
Get in touch with NerdsToGo - North Hampton, NH today at (603) 931-4684 for your on-site IT support needs in North Hampton. We're dedicated to enhancing your business performance through superior IT solutions. Small Business IT Experts

IT Consulting and Troubleshooting

Locally Owned and Operated

On-Site and Remote Support Our Computer Repair Service Guarantee We guarantee all our work for 10 days, which is ample time for you to see if your system is working the way you need it to.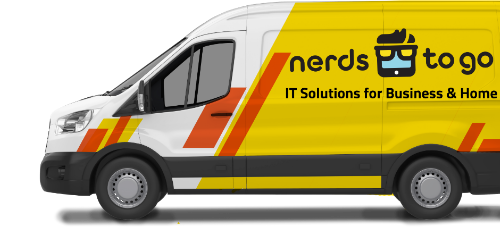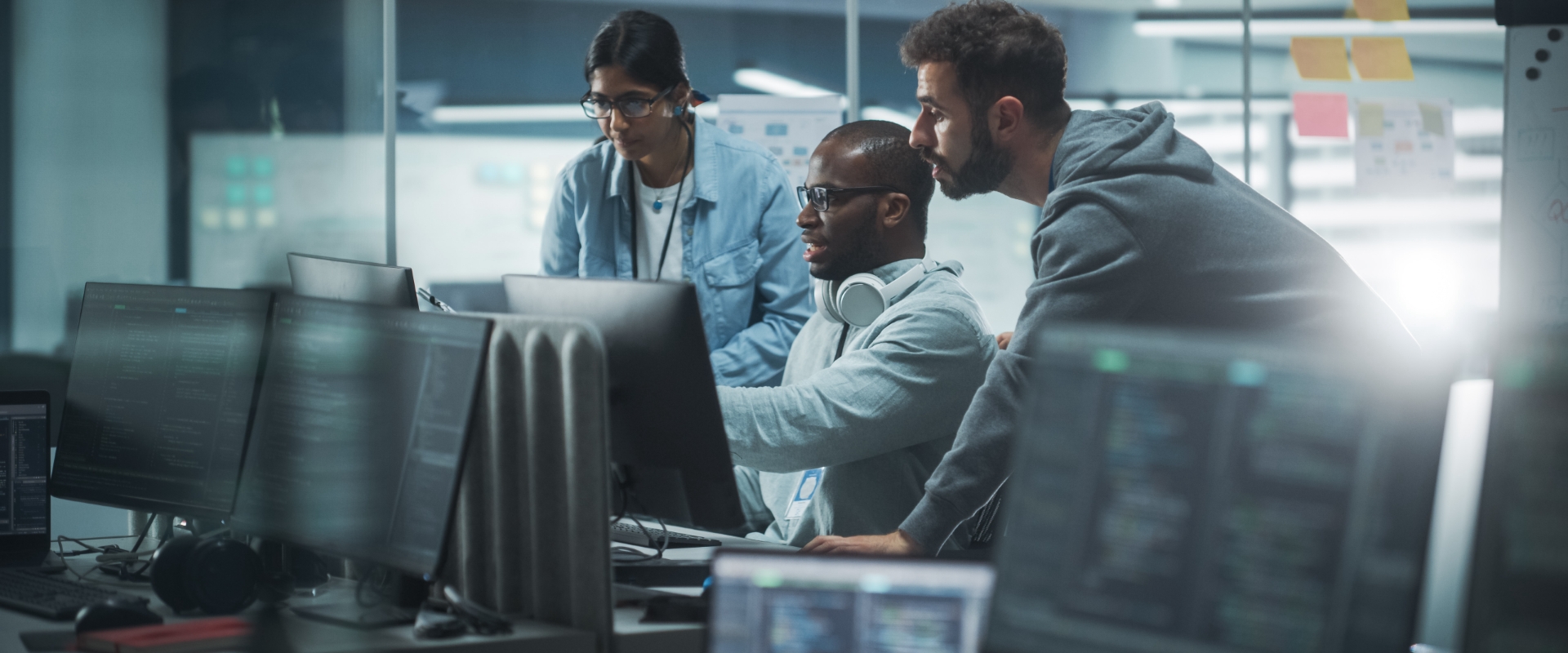 Solutions for Your Tech & It Needs
Need Nerd Support?