About Us
The Best Nerds Around
Nerd Up! with Our Team
Our Nerds offer years of experience and technology solutions for your home or business.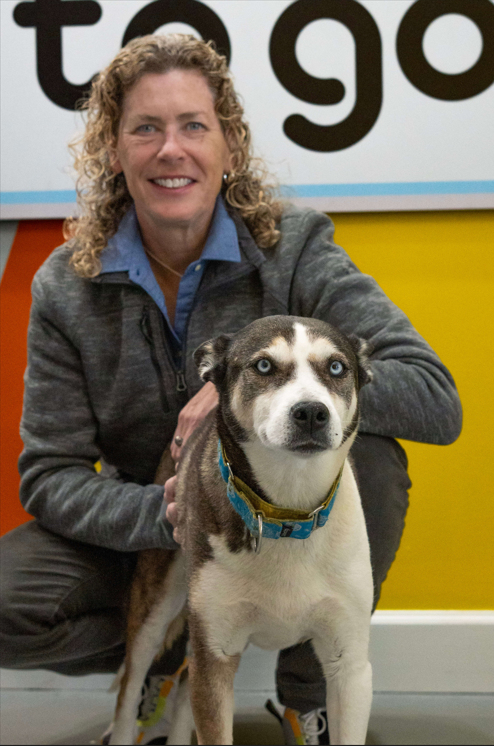 Ellen King
Local Owner
Featured in WILMA magazine as a leading female business owner in Wilmington
When Ellen decided to become a franchise owner, and chose NerdsToGo because she wanted a business that would help people, there was not a location available in her home state of New York. So she did something bold and something only a truly committed entrepreneur would do. She quit her job, left family and friends and moved to the beautiful and welcoming oceanside town of Wilmington where an opportunity existed.
"If I want to do good in this world, I want to do something that is really going to be helping people and working with people that have the knowledge and skillset to do that," shared Ellen. That vision for herself and her future team spurred her in pursuit of owning a business.
Prior to becoming a business owner at NerdsToGo of Wilmington, Ellen worked at Syracuse University (SU) as the Executive Director of Special Events. In this role, Ellen oversaw the strategic planning and implementation of multiple, high profile events on the University campus including Commencement, New Student Convocation, and University Lectures. Her office provided oversight and support to various units and programs, including the offices of the Chancellor, Provost, and Board of Trustees. While in her position, Ellen had the opportunity to work on events featuring former Vice President Joseph Biden; media mogul, Oprah Winfrey; and Trevor Noah, South African comedian, television host, actor, and political commentator. Before overseeing the Special Events office, Ellen served as the executive director of Syracuse's Office of Alumni Relations.
Ellen received her bachelor's degree from Hunter College and worked in New York City at various entertainment companies including Comedy Central, MP3.com, and Rollingstone.com. After 9/11, she moved to Syracuse to be with family and work at SU. In 2010, Ellen completed her master's in business administration from Syracuse.
In addition to her work at SU, Ellen ran a consulting business for local entrepreneurs and companies. Specializing in business plan writing, Ellen has worked with many small business owners in securing capital, ramping up operations, and expanding production.
As an advocate for women and girls, Ellen served as the chair and vice chair for the YWCA of Syracuse & Onondaga County where she oversaw the development and implementation of the organization's strategic plan that included a million dollar gift from MacKenzie Scott, former wife of Amazon founder Jeff Bezos.
In addition to her professional background, Ellen enjoys being mom to Rozzy, her super sweet and super chill Huskie/Basenji rescue pup.
Music is another one of Ellen's passions. She plays guitar, records (in the recording studio she built in her house!) and writes music. A self-proclaimed gear head, she is the proud owner of lots of fun gadgets and several electric guitars.
It's no wonder then that Ellen sees her team of Nerds in this way. "It's almost like an orchestra. You've got all your different players, and it all comes together to make a beautiful symphony."
Be sure to check out more about NerdsToGo Wilmington, NC and how they are helping out local residents and small businesses, as well as how they went through their rebrand! 
Meet the Rest of the Team Why Choose
NerdsToGo - Wilmington, NC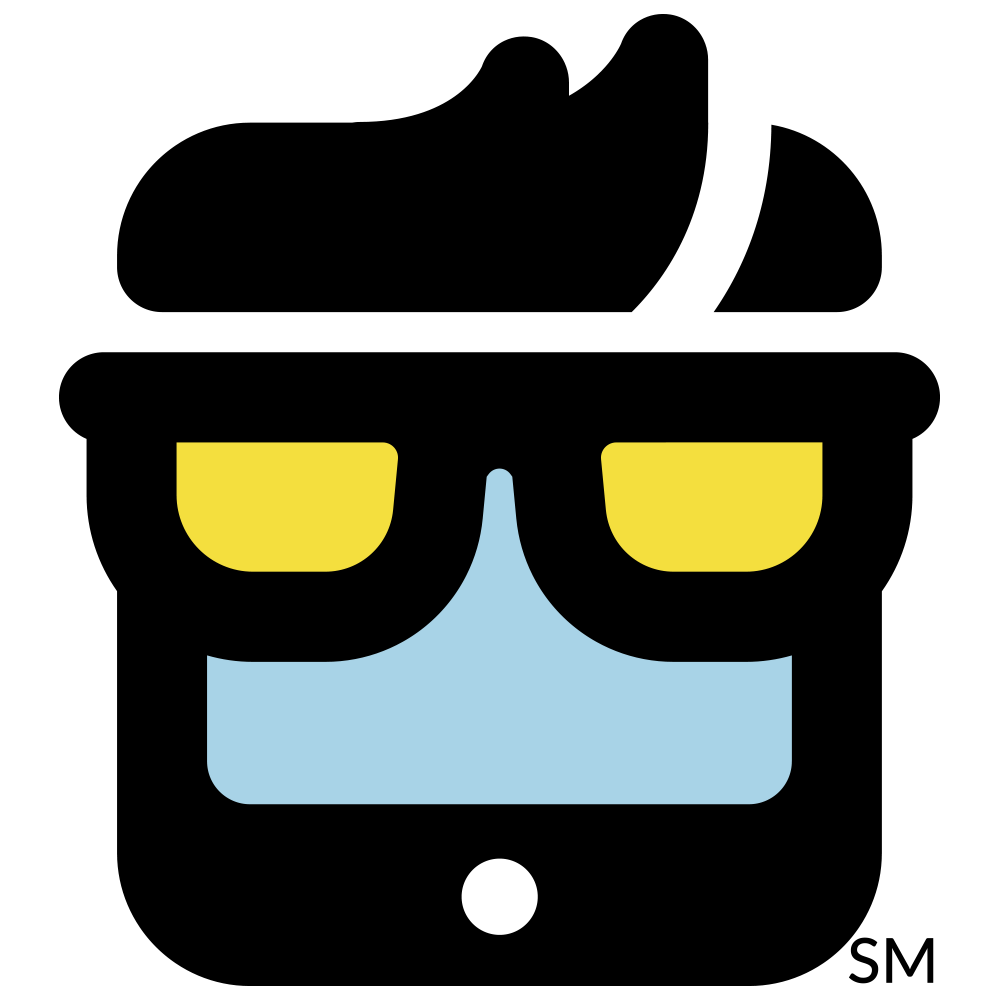 Expert Computer & Tech Support

IT Support for Business & Home

America's Small Business IT Experts with Nerd Know-How

We Come Right to You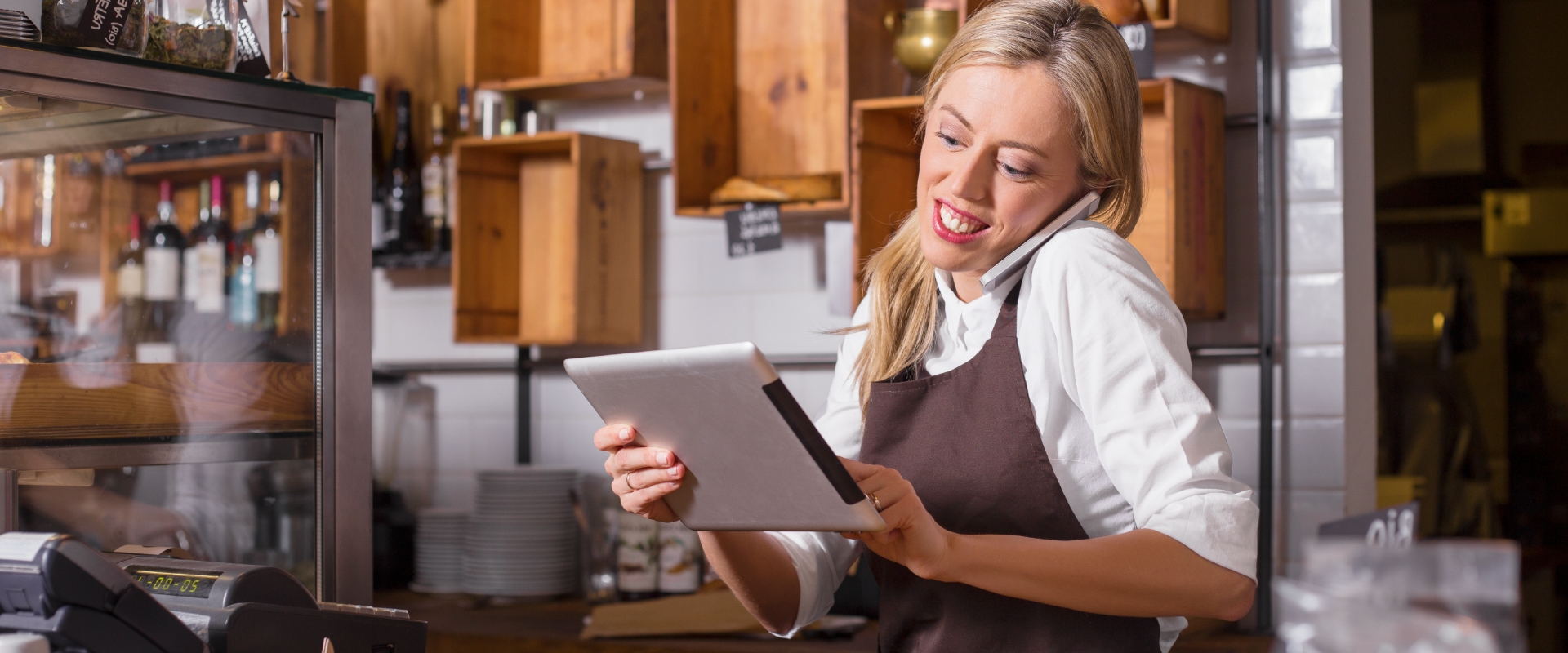 Solutions for Your Technology & IT Needs
Need Nerd Support?