NerdsToGo - Las Vegas, NV
Expert Computer Services & IT Solutions You Can Count On
or

Need Support? Call Us Today!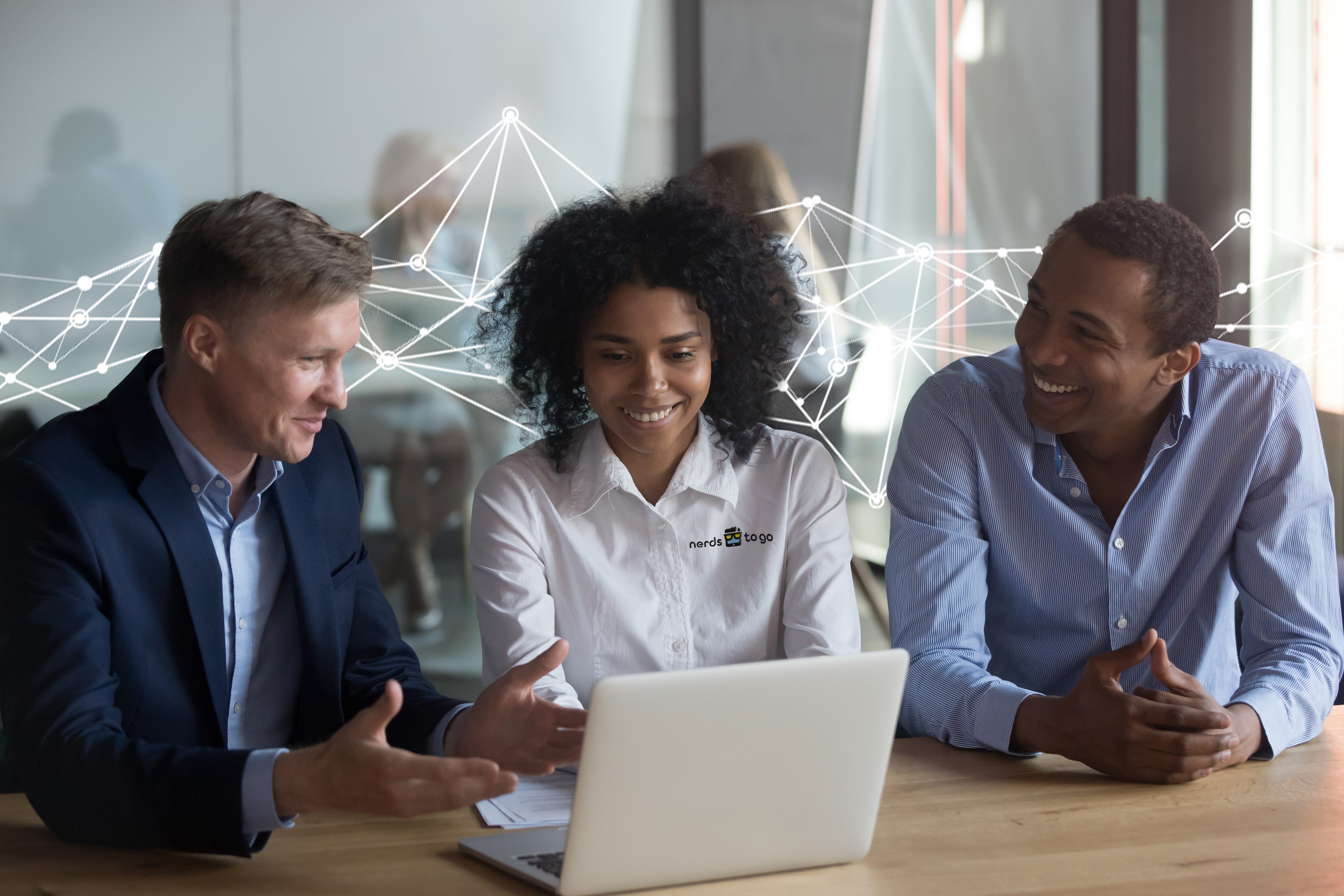 Nerd Up! With Our Services
NerdsToGo is a one-stop technology solution for residents and businesses.
Expert IT Support Services in Las Vegas
Fast, Reliable & Affordable Solutions
We all know how frustrating a slow or non-functioning computer, laptop, desktop, or smartphone can be. Often, trying to understand the issue and find a solution proves impossible – which can be a significant nuisance when struggling to meet deadlines and maintain productivity. Luckily, NerdsToGo - Las Vegas, NV can help! Our Nerds are fully equipped to provide a wide range of computer repairs and IT support in Las Vegas, from troubleshooting and diagnostics to performing complicated repairs.
Few things are more nerve-wracking than sitting down at your computer to start your workday and coming face-to-face with the black screen of death. Not only can our team help you troubleshoot to find the root of the issue, but we can also offer effective repairs that provide a lasting solution. Our services include desktop and laptop repair, anti-virus software installations and upgrades, networking issues, virus removal, new computer setup, and data recovery.
Reliable Business IT Support
For many small and medium-sized businesses, hiring a full-time tech employee isn't an option, yet trying to fix technology-related issues is also something that an owner or manager often isn't equipped to handle. NerdsToGo - Las Vegas, NV wants to be your partner for these situations. We offer business IT support in Las Vegas and are always just a call or click away. From online security to network setup to data recovery, we can customize our services to fit the unique needs of your business.
Our Nerds are standing by ready to help. Call us now at (702) 357-4494.

Talk Nerdy To Us
Fill out our form to get started!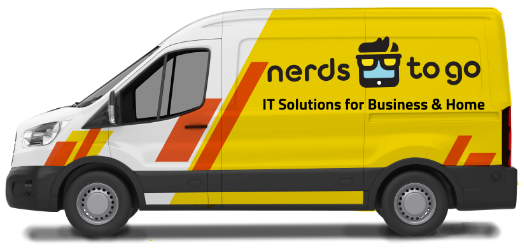 Store Location
3380 E Russell Rd
Suite 111
Las Vegas, NV 89120
Get Directions
Store Hours
Monday:

8:00 AM - 5:00 PM

Tuesday:

8:00 AM - 5:00 PM

Wednesday:

8:00 AM - 5:00 PM

Thursday:

8:00 AM - 5:00 PM

Friday:

8:00 AM - 5:00 PM

Saturday:

Closed

Sunday:

Closed
Cities We Serve
Henderson
, Las Vegas
, North Las Vegas Small Business IT Experts

IT Consulting and Troubleshooting

Locally Owned and Operated

On-Site and Remote Support
Expert Computer Services at Your Door
NerdsToGo - Las Vegas, NV offers both on-site and remote support and our Nerds are each certified, background-checked, and thoroughly experienced. We are a locally owned company backed by a nationally respected name and we are committed to helping you with all your tech-related needs.
The NerdsToGo team is dedicated to providing reliable, prompt, and quality support for all of your technology needs. Our upfront approach means that we thoroughly troubleshoot and diagnose your issues, offer you a clear quote, and complete your repairs promptly and effectively, so you can return to your work and life as quickly as possible.
Contact us today to get started!