Why NerdsToGo? THE PLACE TO GO FOR NERD SUPPORT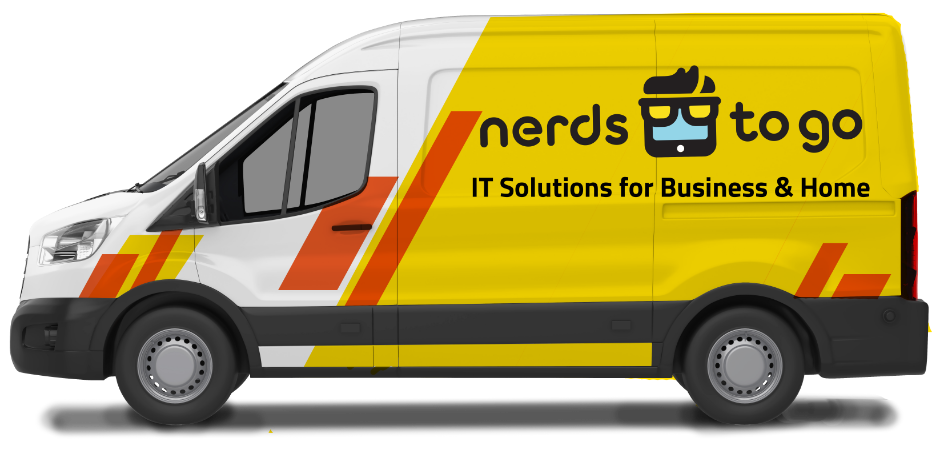 Why Choose NerdsToGo®?
Professional Services & Comprehensive IT Support
At NerdsToGo, our highly trained professional "Nerds" can help you with all of your business and home IT needs. Slow computer? Let's get back up to speed. Virus attack or concerns about malware? We have you covered with the latest, next-gen solutions! Worried about Malware or Spyware? We can clean that up too, and keep you safe and feeling secure. Our Nerds are committed to helping you, no matter what your technology issue!
Call NerdsToGo for help at (800) 420-6039 today!

Avoid Stress with Our Hassle-Free Assistance
Technology is a huge part of our everyday lives. When something goes wrong, it's important to get back up and running fast. Our IT experts know that facing a technology issue can be a daunting process. They'll work hard to fix the problem and save you stress, time, and productivity.
Trust Our Experienced IT Experts
Our Nerds bring years of industry experience and a variety of certifications, such as CompTIA A+, CompTIA Network Plus, CompTIA Security Plus, and various Microsoft certifications, manufacturer certifications, along with NTG Technical Specialist Certification from NerdU. All this means that when you hire us, you're investing in a specialist who is well-versed in the latest technologies.
At NerdsToGo, we understand that IT and computers are vitally important, so we provide proactive solutions that keep your computers working efficiently and securely while ensuring that we're safeguarding your data at all times.
All of our technicians stick to the NerdsToGo Code of Values:
A positive attitude to impact the happiness and success of our clients and franchisees
A commitment to listening and understanding your issues
Providing the best service and results, and never doubting our ability to help
Acting with integrity, respect, good intentions, and high ethical and moral standards
A passion and enthusiasm for what we do
Why Choose NerdsToGo?
PROMPT SERVICE — QUALITY WORK — UPFRONT PRICES
When looking for IT or computer support, you want the best. NerdsToGo has received--and continues to receive-- 4-and-5-star reviews from satisfied customers. We service the United States through our fast-growing network of franchise partners across the country. You can also learn more about our computer repair franchise if you are interested in joining our ranks.
If you're in need of Nerd support, don't hesitate to reach out to our team today at (800) 420-6039!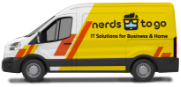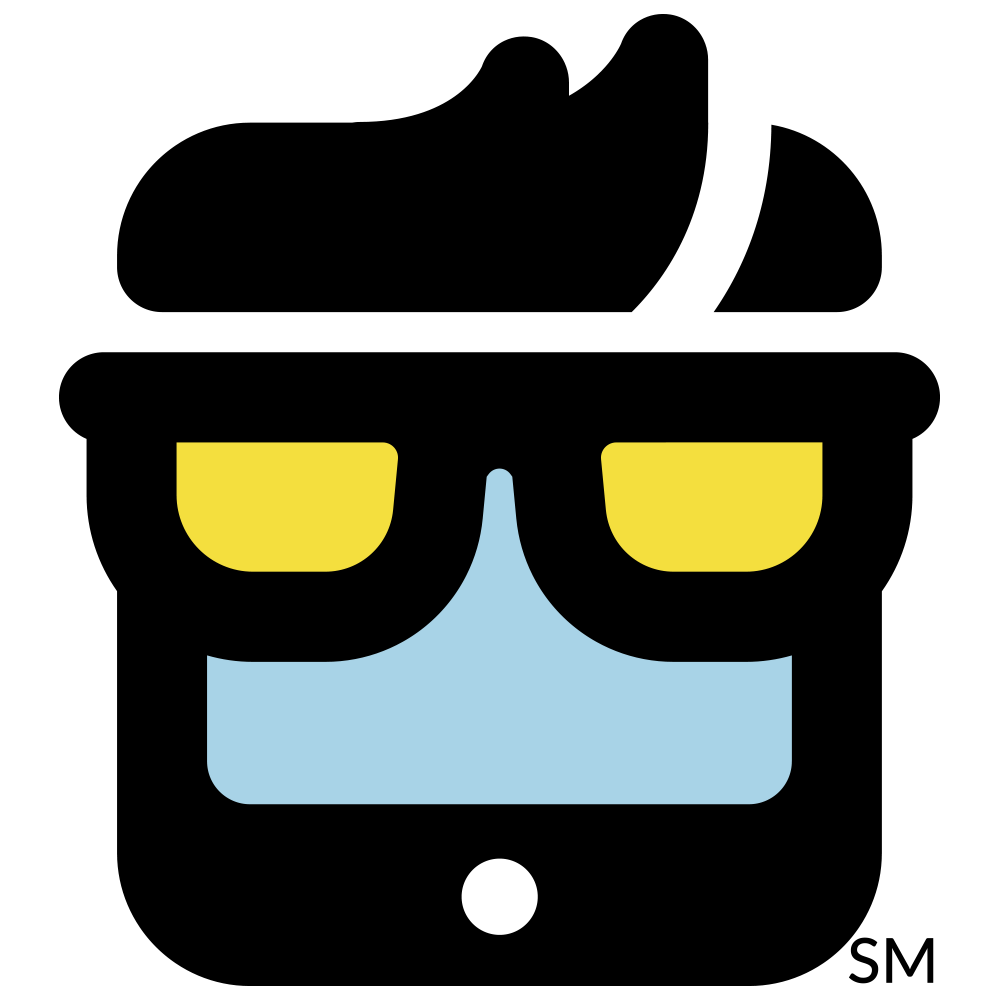 Expert Computer & Tech Support

IT Support for Business & Home

America's Small Business IT Experts with Nerd Know-How

We Come Right to You Get the Intel from Our Nerd Network
"Bernie from NerdsToGo is a genius. I needed help with wireless security cameras. They would take awhile to boot up and would constantly go offline. Bernie got them running perfect in no time. He also setup up my deco WiFi extenders. This man is a genius."

Carly
Our Computer Repair Service Guarantee We guarantee all our work for 10 days, which is ample time for you to see if your system is working the way you need it to.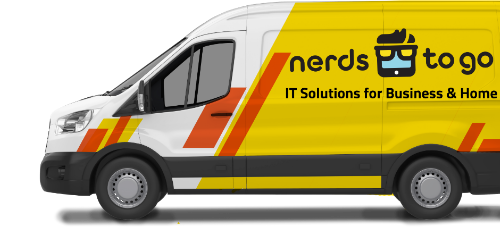 Our Computer Repair Service Guarantee We guarantee all our work for 10 days, which is ample time for you to see if your system is working the way you need it to.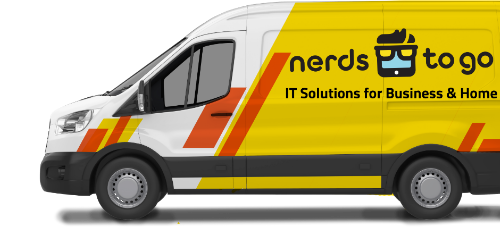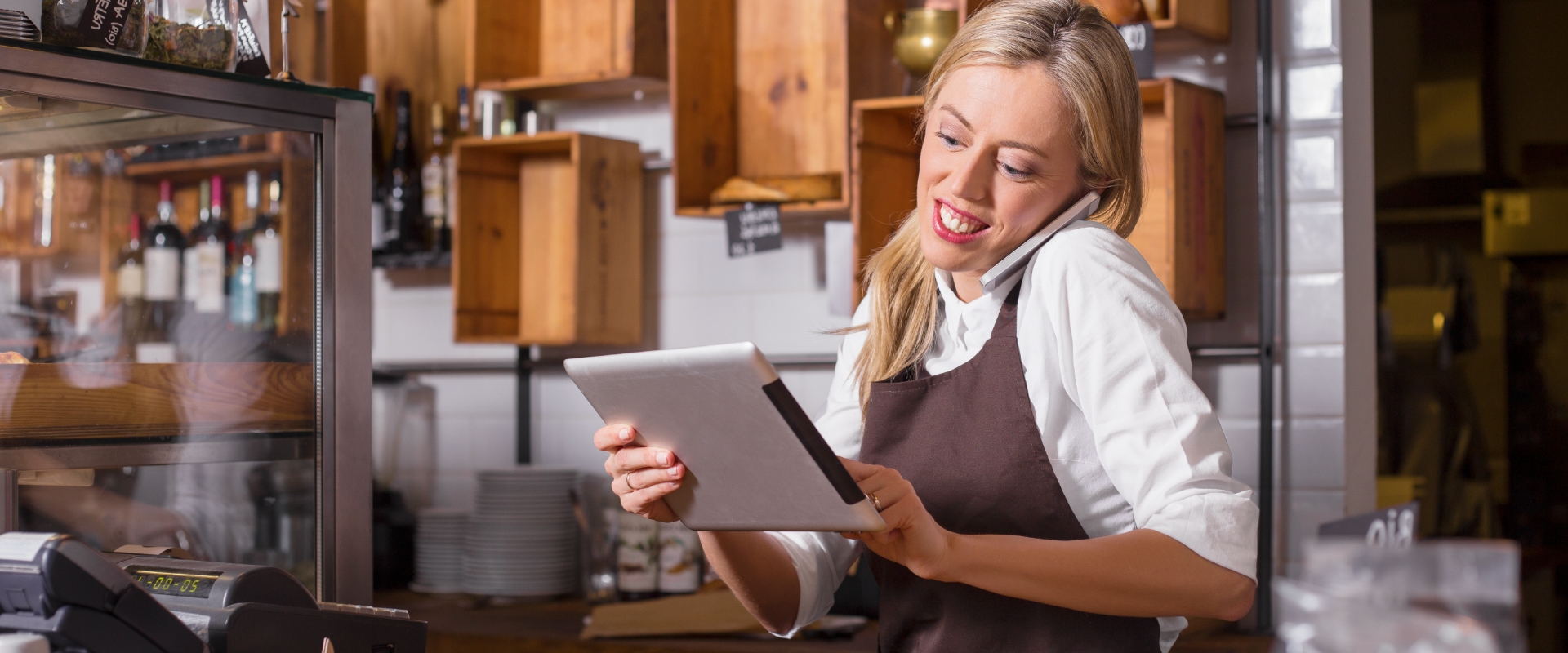 Solutions for Your Technology & IT Needs
Need Nerd Support?