Virus Removal IT SOLUTIONS FOR YOUR HOME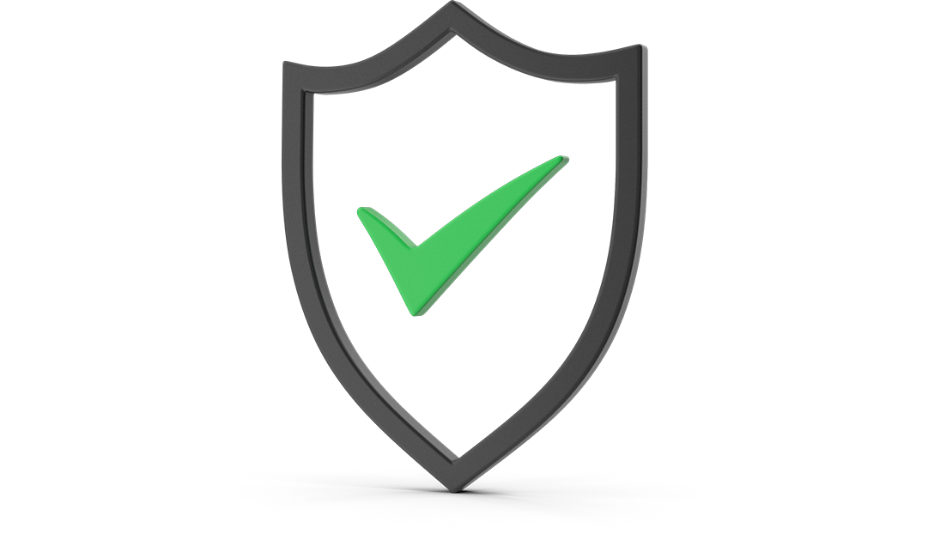 Virus Removal Services
Fast & Effective Repair Services for Computers & More
One of the most common problems we get called for at NerdsToGo® are viruses. As technology has advanced, so have the skills of malicious coders and hackers. Today, very sophisticated spyware, viruses, and adware can put your computer at risk. And despite what many people think, viruses don't only affect computers. They can negatively impact your smartphone, tablet, and other devices as well. Our expert technicians have ample experience with virus and malware removal and are ready to get to work for you.
Think you have a virus? Contact NerdsToGo so that we can assess your system.

How Does My Computer Get Viruses?
Your computer is susceptible to viruses for a variety of reasons. Honestly, it's quite easy and fairly common for your computer to "catch" a virus, and there are quite a few programs available to help prevent viruses and get rid of ones your computer has. However, some are more stubborn than others and sometimes require a more involved removal process.
Common causes of computer viruses include:
Downloading viruses that are attached to other software
Accepting installations or pop-ups without reading the fine print
Downloading unsafe media content
Not updating your antivirus software
Not having antivirus software
Opening unsafe attachments
Connecting to an infected disk drive or hard drive
Though we can assess your problem and determine the cause of the virus, it will help us if you know how your device or computer got infected. Viruses are very common and we are confident that we can get your computer running smoothly in no time.
Trust Our Computer Repair Technicians for Virus Removal Services
You may be tempted to get rid of your computer virus yourself. Though some methods and software can be effective, NerdsToGo highly recommends hiring a professional to make sure your computer is completely free of the virus. If not, the virus can cause irreversible damage and can result in the loss of files, programs, and other personal data like pictures. And if you're not completely sure what you're doing, you can cause further damage to your system. The best option is to contact our friendly Nerds for professional computer repair.
Viruses don't stand a chance against NerdsToGo. Contact us today to learn more about our virus removal services!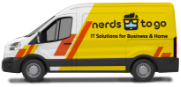 Your Business Shouldn't Suffer
If your business's IT systems have been compromised by a virus or malicious program, your company's ability to operate can be compromised. Not only do viruses negatively affect your production, but they can put at risk any information and data that may be stored on your system. Phone numbers, credit card information, and even social security numbers can be lost, or, worse, made available to hackers or other wrongdoers.
Viruses can greatly affect your business, causing any of the following issues:
Delays and lags, wasting your valuable time
Security issues, compromising you or your clients' sensitive information
Crashing as a symptom of costly internal issues
Missing files that affect performance or delete programs
Extra files or programs, including spyware and phishing software
Printer or other error messages
We Focus on Technology so You Can Focus on Your Business
As a business owner or manager, you have enough to worry about without having to also be a trained IT expert. This is why NerdsToGo is here to help! If you own or operate a small business, our certified IT experts can be a valuable asset to your company beyond just virus/malware removal.
We treat your company as a partner and work with you on all your issues whenever you need us.
When you need IT solutions for your company or small business, contact our IT virus removal experts at NerdsToGo today! Small Business IT Experts

IT Consulting and Troubleshooting

Locally Owned and Operated

On-Site and Remote Support "Email has returned!!"

Linda
Our Computer Repair Service Guarantee We guarantee all our work for 10 days, which is ample time for you to see if your system is working the way you need it to.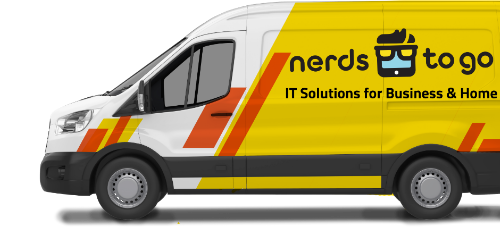 Our Computer Repair Service Guarantee We guarantee all our work for 10 days, which is ample time for you to see if your system is working the way you need it to.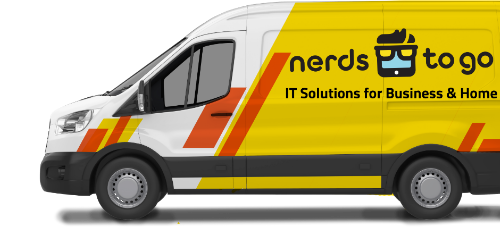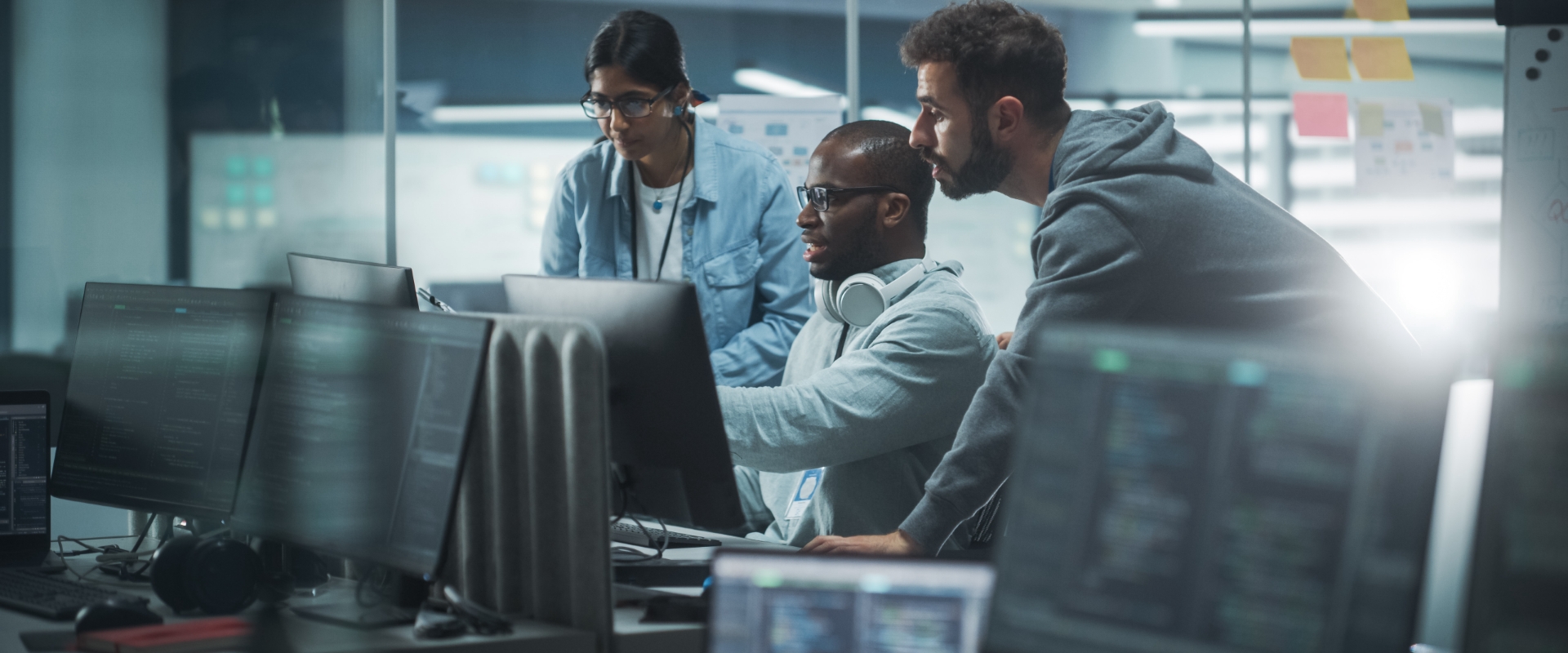 Solutions for Your Tech & IT Needs
Need Nerd Support?