Work-from-Home Technology The Place To Go For Nerd Support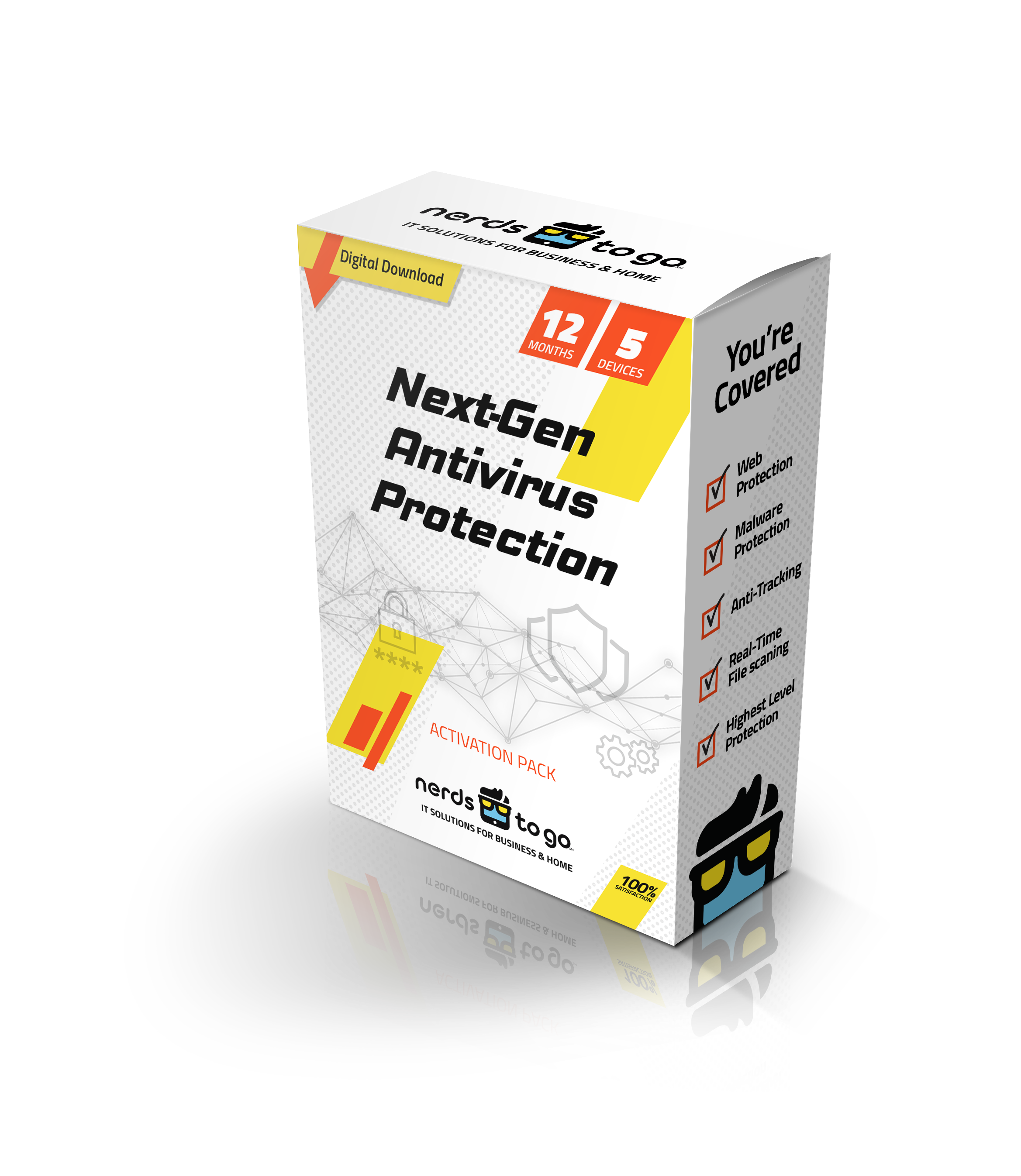 Work-from-Home Technology
Contact Us for Help with Your Work-from-Home Technology Needs!
A lot of us are interfacing, communicating, and video conferencing from our kitchen table or couch. Countless parents are also guiding students, from elementary school through university, as they manage computer-based learning. Pundits are calling these times, "the homebody economy." At NerdsToGo®, we're experts in keeping home technology up and running—and this hasn't changed. We're out there helping customers set up remote teams, secure their networks, and keep their computers in top working order. We can even help you understand technologies designed to simplify remote collaboration and troubleshoot any IT issues as they arise.
Stay productive. Trust the Nerds who've always come to you. Contact a Nerd today!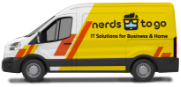 Get the Support You Need Without Ever Leaving Your Home
Our Nerds can come to you equipped with the technology and support you need to stay productive, regardless of what life brings your way. Or we can provide full remote support if you would prefer our no-contact service. We have nerds at hand who work under stringent CDC guidelines either on-site or remotely. And we offer pick-up and delivery from your front door upon request, ensuring no contact whatsoever. Contact us today for help with working from home!
Here's what we can help with:
Setting up your laptop
Installing Antivirus software
Setting up wireless access to your company's network
Work email setup and configuration
Video conferencing setup and configuration
Remote support, which means a Nerd is never more than a click away
Set Yourself Up for Success
There has never been a more critical time to ensure you have the fastest, most reliable computers, tablets, and technologies. Easily shift to a home office setup or provide students with the engaging learning tools they need to get ahead.
Plus ask about any additional options you might need based on your specific work or education requirements, including computer monitors, printers, routers, wireless keyboards and mouses, Bluetooth headsets, or anti-virus software.
We're always here for you.
Contact Us for Help with Your Study-from-Home Needs!
NerdsToGo is now available to help students of all ages. We aim to provide a seamless experience for students learning at home. NerdsToGo, which has always offered IT support to businesses and home customers, is geared to address the growing demand from parents and school administrators for basic at-home technology and on-site set-up to help foster an enriched and collaborative learning experience.
All Nerds are available to come to you or provide support remotely. We provide pick-up and delivery at your front door, with remote set-up upon request if no contact service is preferred.
At NerdsToGo, we are also working hard with principals, superintendents, and teachers to make sure they have reliable technology and are able to deliver the best curriculum while working from home. To learn more about NerdsToGo or our new Study-at-Home program, contact us now.
Contact us today for help with your work from home needs! Our Nerds will handle it all—at your home or, if you prefer, remotely from our office. Small Business IT Experts

IT Consulting and Troubleshooting

Locally Owned and Operated

On-Site and Remote Support "With you all things are possible"

Christine Conte
Our Computer Repair Service Guarantee We guarantee all our work for 10 days, which is ample time for you to see if your system is working the way you need it to.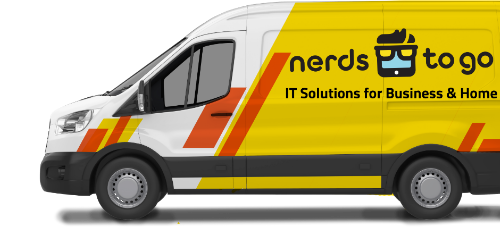 Our Computer Repair Service Guarantee We guarantee all our work for 10 days, which is ample time for you to see if your system is working the way you need it to.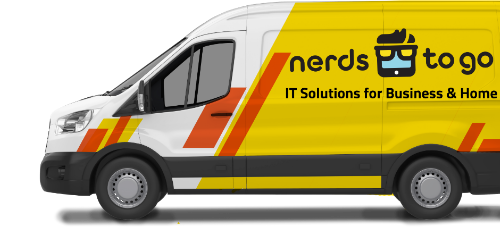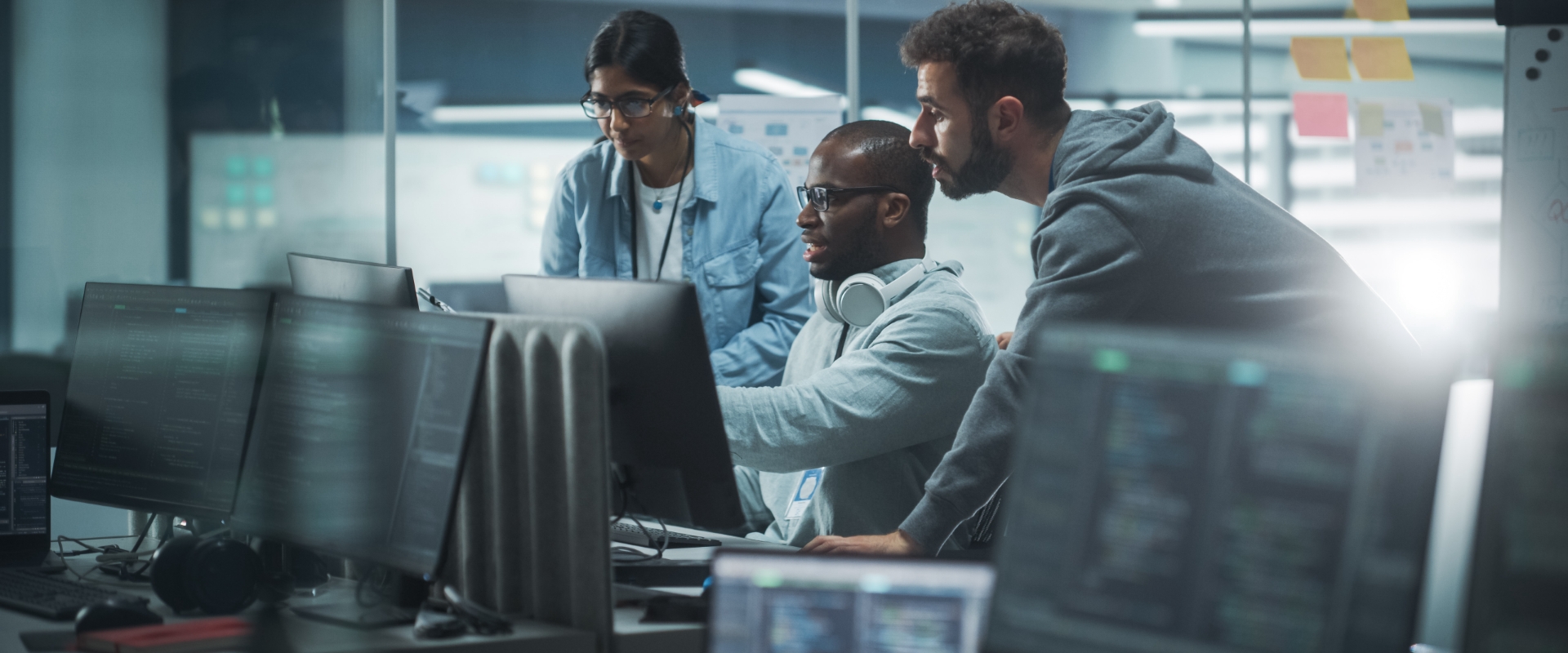 Solutions for Your Tech & IT Needs
Need Nerd Support?