Computer Troubleshooting & Repair The Place To Go For Nerd Support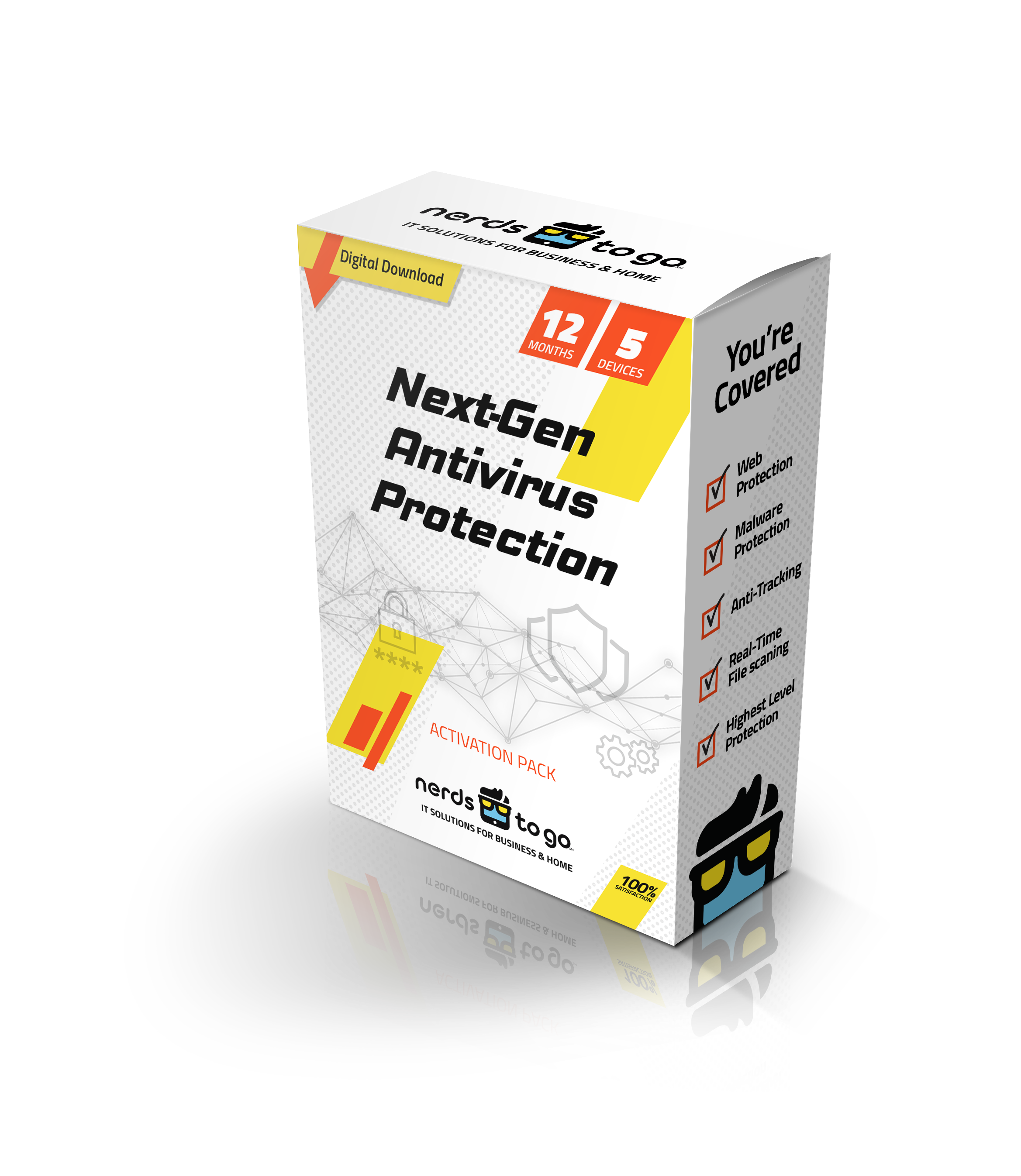 Las Vegas Computer Troubleshooting & Repair
At NerdsToGo - Las Vegas, NV, we are your go-to computer troubleshooting and repair experts. Our team of highly skilled and certified nerds is dedicated to providing fast and reliable solutions to all your computer problems.
Our Services
Whether you are a home user or a small business owner, we offer a wide range of computer services to meet your needs:
Computer Repair: Our nerds have the expertise to diagnose and fix any hardware or software issues your computer may be experiencing.
Virus and Malware Removal: We will thoroughly scan your computer, remove any viruses or malware, and install effective antivirus software to protect your system.
Data Recovery: Accidentally deleted important files? Don't worry, our nerds can recover your lost data and ensure its safe restoration.
Network Setup and Support: We can assist you in setting up a secure and reliable network at your home or office, and provide ongoing support for any networking issues.
Hardware Upgrades: Want to boost your computer's performance? Our nerds can help you choose and install the right hardware upgrades.
Software Installation and Troubleshooting: We can assist you with installing and configuring software applications, and troubleshoot any software-related problems you may encounter.
Why Choose NerdsToGo - Las Vegas, NV?
When you choose NerdsToGo - Las Vegas, NV, you can expect:
Expert Technicians: Our team of nerds consists of highly skilled and certified technicians who have extensive experience in the field.
Quick and Reliable Service: We understand the importance of your computer and aim to provide fast and dependable solutions to get you up and running in no time.
Affordable Pricing: We offer competitive pricing for our services, ensuring you get the best value for your money.
Convenient On-Site Service: No need to disconnect your computer and bring it to us – our nerds will come to your location and solve your computer issues on-site.
Excellent Customer Support: Our friendly and knowledgeable nerds are always ready to assist you and answer any questions or concerns you may have.
Contact Us
Don't let computer problems slow you down. Contact NerdsToGo - Las Vegas, NV today to schedule an appointment with our expert nerds.
You can reach us by phone at (702) 357-4494 or fill out our online contact form for a prompt response.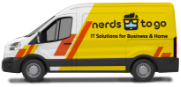 Small Business IT Experts

IT Consulting and Troubleshooting

Locally Owned and Operated

On-Site and Remote Support "Met my needs and delivered!"

K Ichwantoro
Our Computer Repair Service Guarantee We guarantee all our work for 10 days, which is ample time for you to see if your system is working the way you need it to.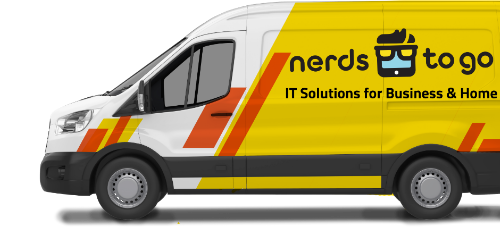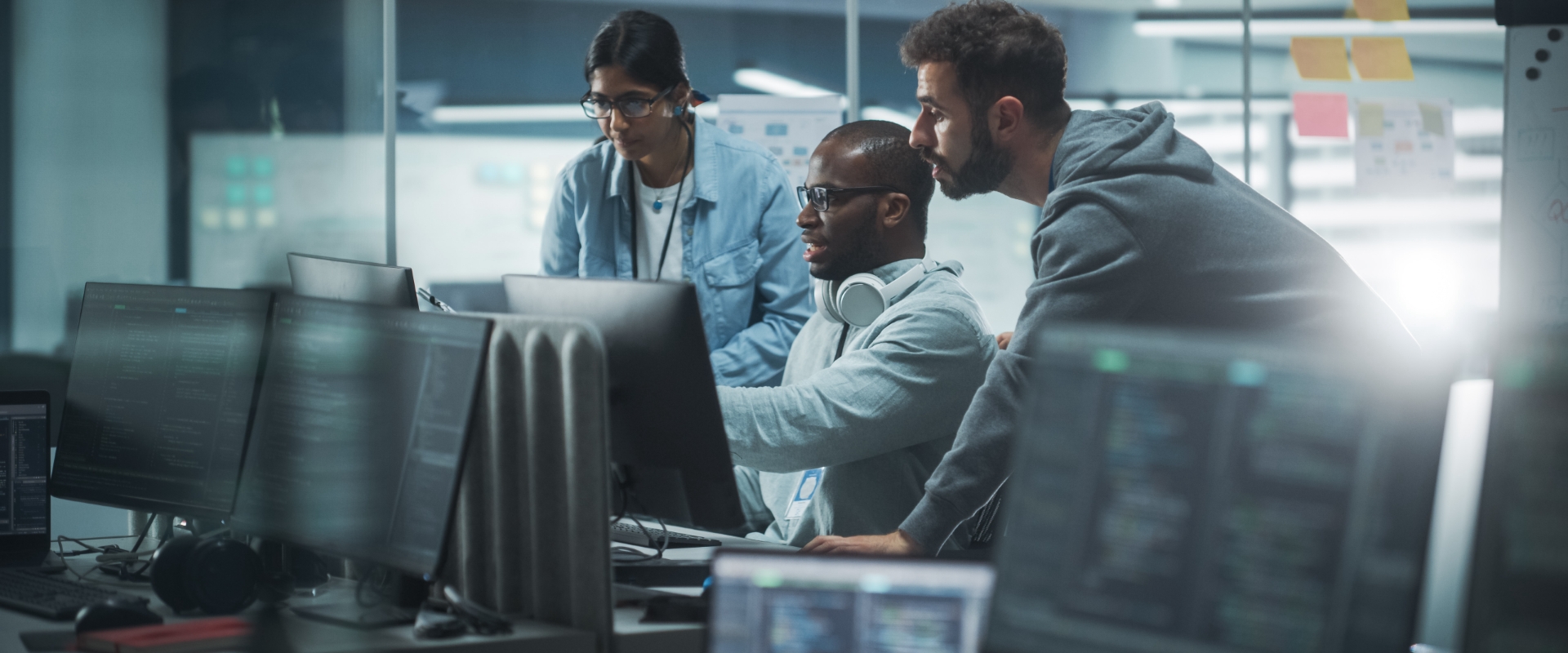 Solutions for Your Tech & It Needs
Need Nerd Support?