About Us
The Best Nerds Around
Nerd Up! with Our Team
Our Nerds offer years of experience and technology solutions for your home or business.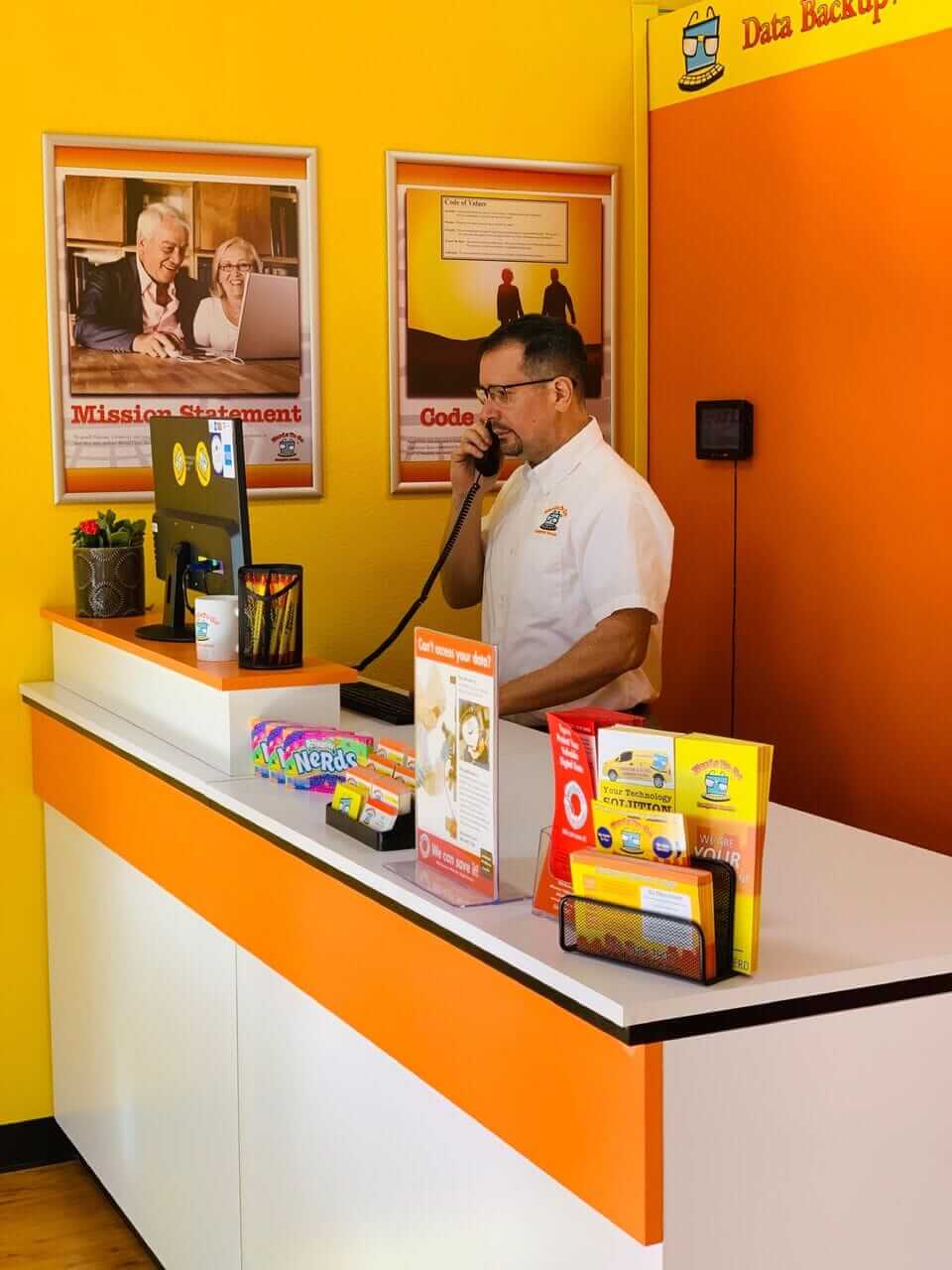 Angel Gerardo Soto
Local Owner
Hello! I am Angel Gerardo Soto, and I am proud to be the owner of the Las Vegas, Nevada, NerdsToGo location. With our hot summers, our proximity to one of the most popular destinations in the country (Vegas), and our celebrity residents, Las Vegas is a great place to be.
I graduated from the New Jersey Institute of Technology with a Bachelor of Science in Chemical Engineering in 1986, and after that I had a short stint as a production supervisor for a photochemical manufacturing company. However, the majority of my career was spent at a specialty chemical manufacturing company, where I spent nearly 30 years working my way up from a process engineer to the Vice President of Operations.
I am excited to bring my management and leadership skills to the NerdsToGo franchise, and I know my strategic planning experience will go a long way to help the Las Vegas location thrive. When I'm not working, I might be seen bowling, attempting to beat my current average of 217. In the past, I have played in the World Series of Poker Main Event, and I am an avid collector of casino chips.
Meet the Rest of the Team Why Choose
NerdsToGo - Las Vegas, NV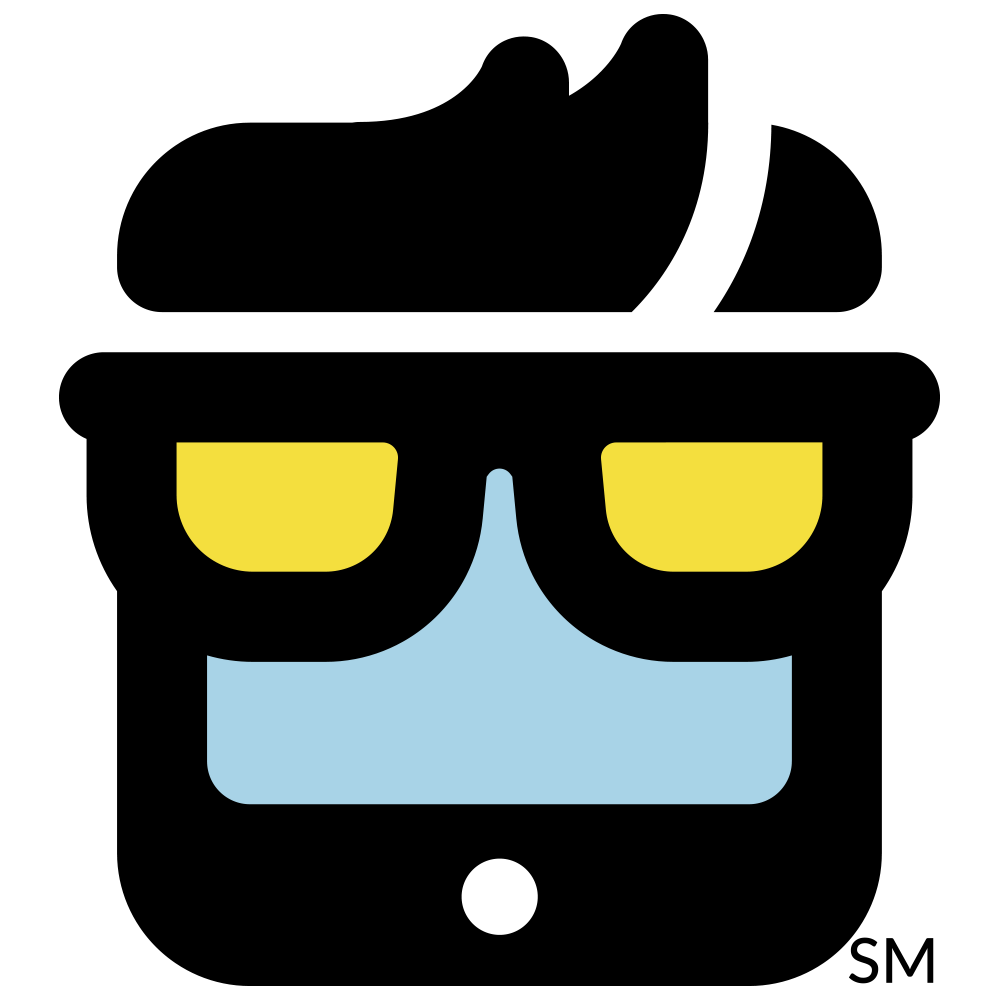 Expert Computer & Tech Support

IT Support for Business & Home

America's Small Business IT Experts with Nerd Know-How

We Come Right to You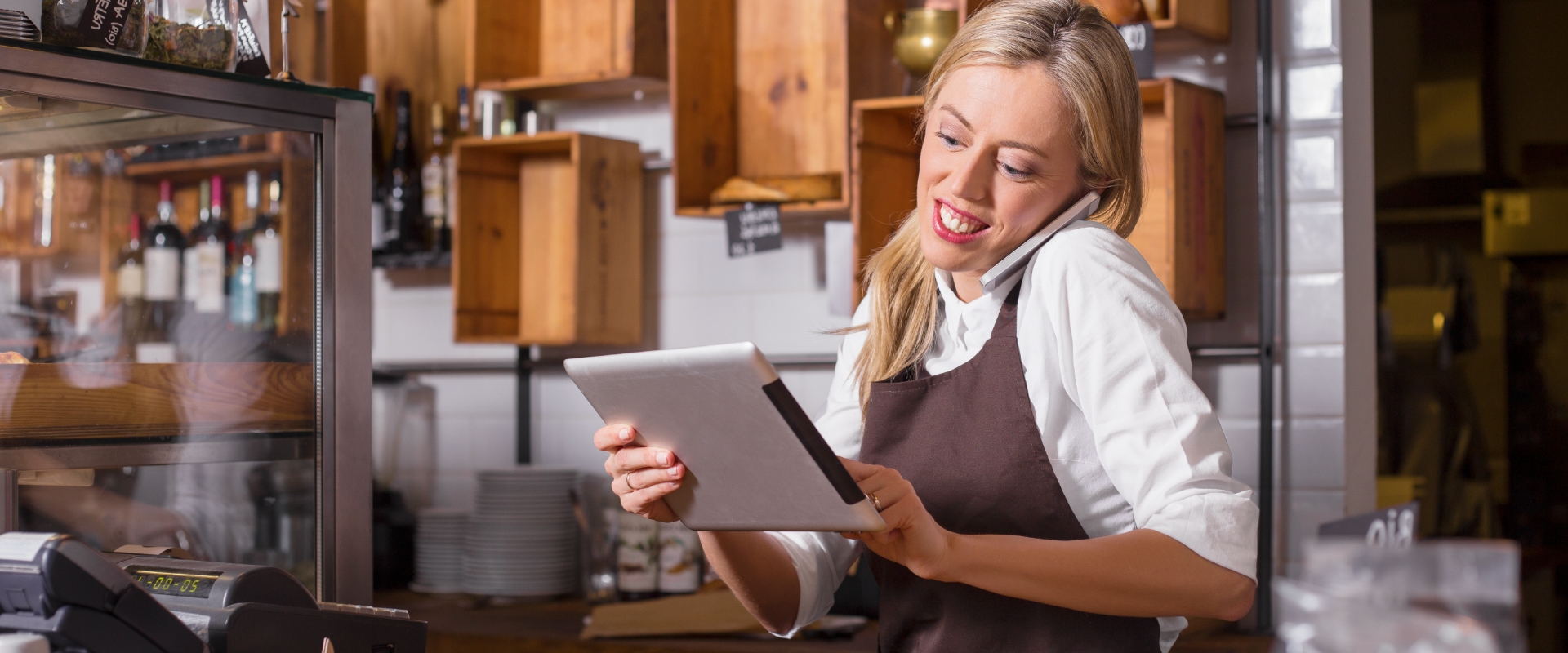 Solutions for Your Technology & IT Needs
Need Nerd Support?