About Us
The Best Nerds Around
Nerd Up! with Our Services
NerdsToGo is a one-stop technology solution for residents and businesses.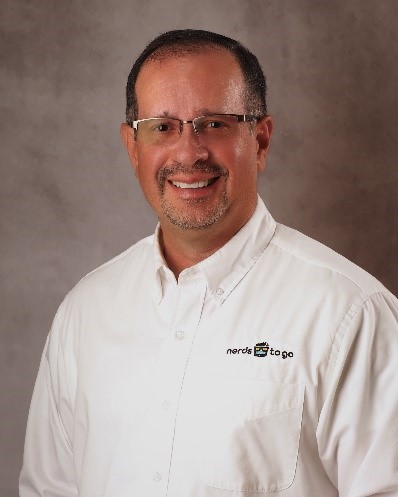 Angel Soto
Local Owner
As the owner of a NerdsToGo franchise, Angel Soto is proud to be part of an award-winning organization. NerdsToGo has received numerous accolades for its commitment to excellence, including being named one of Entrepreneur Magazine's Top New Franchises in 2020 and ranking in Franchise Gator's Top 100 Franchises for 2021. Additionally, NerdsToGo has been recognized for its exceptional service and support, receiving the Franchise Business Review's 2021 Franchisee Satisfaction Award. These awards demonstrate NerdsToGo's dedication to providing a full range of IT solutions and services to its residential and commercial clients, and Angel is honored to be part of such a prestigious organization and has demonstrated a strong commitment to providing exceptional service and support to his clients.
As the owner of a NerdsToGo franchise, Angel is committed to providing a wide range of IT solutions, including managed services, cybersecurity, cloud services, and more. He understands the complexities of IT systems and is able to provide customized solutions to meet the unique needs of his clients.
Managed services is a proactive approach to IT support that focuses on preventing problems before they occur. By partnering with NerdsToGo, small and medium businesses can benefit from a team of experts who will manage their technology infrastructure, monitor for issues, and provide prompt support when needed, while also providing cost-effective solutions that fit within a business's budget. This allows businesses to focus on their core competencies and leave the IT to the professionals.
Angel Soto understands the challenges that small and medium businesses face in today's rapidly evolving technology landscape. He is dedicated to helping his clients leverage technology to gain a competitive edge in their respective markets. With his extensive knowledge and expertise, Angel is well-positioned to help businesses navigate the complex world of IT and achieve their goals.
I graduated from the New Jersey Institute of Technology with a Bachelor of Science in Chemical Engineering in 1986, and after that I had a short stint as a production supervisor for a photochemical manufacturing company. However, the majority of my career was spent at a specialty chemical manufacturing company, where I spent nearly 30 years working my way up from a process engineer to the Vice President of Operations.
I am excited to bring my management and leadership skills to the NerdsToGo franchise, and I know my strategic planning experience will go a long way to help the Las Vegas location thrive. When I'm not working, I might be seen bowling, attempting to beat my current average of 217. In the past, I have played in the World Series of Poker Main Event, and I am an avid collector of casino chips.
Meet the Rest of the Team Small Business IT Experts

IT Consulting and Troubleshooting

Locally Owned and Operated

On-Site and Remote Support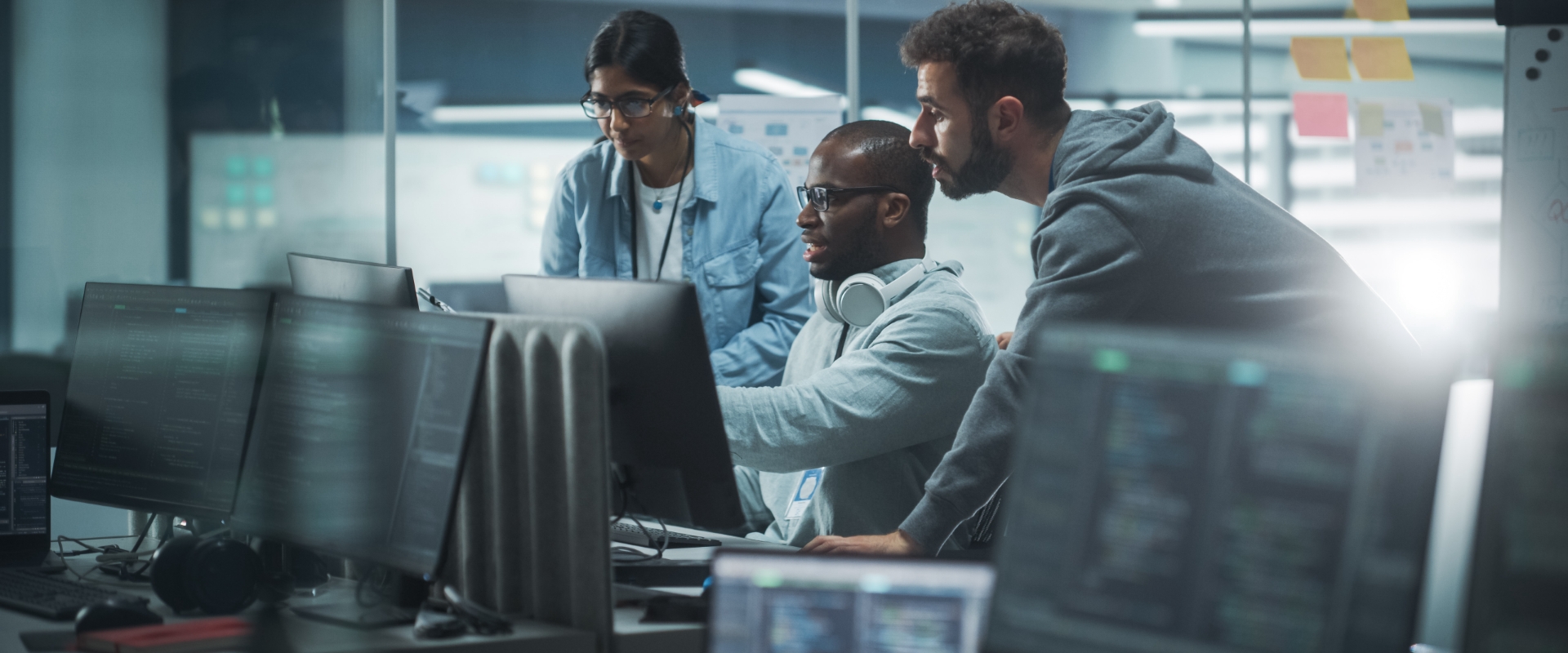 Solutions for Your Tech & It Needs
Need Nerd Support?