Managed IT The Place To Go For Nerd Support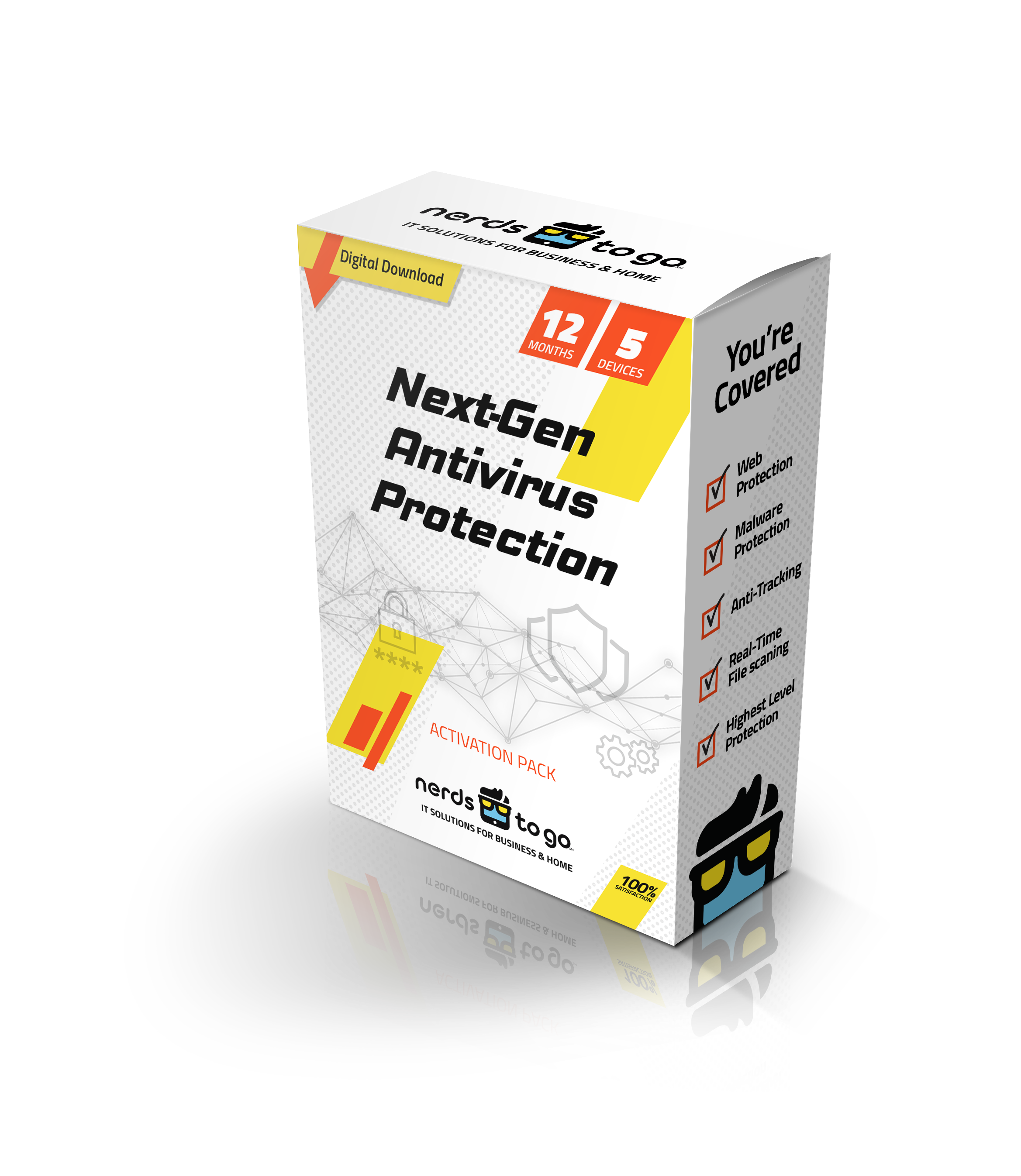 Managed IT Services in Las Vegas
Business IT Services near Henderson
Attention: Is your business in need of managed IT services? NerdsToGo - Las Vegas, NV offers a wide range of reliable, secure and cost-effective managed IT services and solutions. Our advanced technologies provide organization with full control over their infrastructure and operations—all for an affordable price. We not only help you to save time but money as well!
The benefits of having the experts at NerdsToGo - Las Vegas, NV as your IT support are:
Our Nerds are all professionally trained IT experts
We follow best practice standards for multiple industries
We don't take holidays
With our industry-leading expertise, we can identify potential security threats before they become catastrophic issues that could damage your business's bottom line. Additionally, our proactive approach to technology allows us to prevent costly downtime or data loss while keeping costs low without sacrificing quality.
Call us today to learn more about how NerdsToGo - Las Vegas, NV's managed IT services can benefit your business! We look forward to hearing from you soon.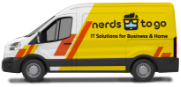 IT Services for Small Businesses Designed to Suit Your Business
When you hire NerdsToGo - Las Vegas, NV for your managed IT services, you can relax knowing that you'll get the best support available.
We take a comprehensive view of your company and work to integrate all of its parts to create a system that enables smooth, effective operations.
Here are just a few examples of the managed services we provide to businesses:
Network Infrastructure - We start by looking through the skeleton of your company's network infrastructure. Your company network's connectivity, communication, operations, and fundamental administration are all made possible by your hardware and software resources. We can draw a diagram of the communication channels and services once we are aware of the distinctive features of your company's network. This map, which is unique to your company, forms the basis of our services. Then, depending on your objectives or any problems that may develop, we can navigate and redirect as necessary to maintain everything operating at optimal performance. A range of networking hardware, including routers, switches, cables, LAN cards, and wireless routers, can be repaired and upgraded by our staff. Also, we have a wealth of knowledge when it comes to operating systems, firewalls, and other network software components. In order to guarantee the fastest and most dependable connection possible, we can also help with enterprise wireless network setup.
Cloud computing - The cloud is a practical and effective way to store crucial company files and data. You may access your information from anywhere in the globe, and it offers a wide range of useful security features. To simplify the way you save, access, and process your data, our certified Nerds can assist you in managing this area of computing.
Cybersecurity for businesses - Regrettably, the digital world of today is rife with perilous threats that could expose your company's IT infrastructure and private information. Although this sad side effect of technology is something that all modern businesses must deal with, the NerdsToGo team is here to assist you reduce risks and protect your small or medium-sized business from even the most sophisticated hackers and fraudsters.
Services for remote monitoring and management (RMM) - Your company will likely suffer from data breaches and other hacks, especially if they go unreported. You may have peace of mind knowing that any faults with your network will be found and fixed right away with the help of our remote monitoring and management services. We monitor your devices using cutting-edge technologies and provide warnings whenever something goes wrong.
Managed Services Designed to Support Your Business
Regardless of the type of business you operate, a skilled IT specialist is needed to maintain the security and functionality of your network at all times. Look no further than NerdsToGo if you're looking for an IT company for your small business. Our IT specialists can assist you in keeping your technology operating efficiently so you can concentrate on expanding your business and providing excellent customer service.
Email Communication
Any firm needs email to function. Email makes communication quick, simple, and practical for managing employees, getting in touch with consumers, and connecting with vendors. Your activities may be severely hampered if you experience email issues at work. NerdsToGo can assist you with setting up your email and safeguarding the security of your business, personnel, and clients.
The following are some of the email communication services we offer:
Configuration of internal and external email
Repairing security links
Identifying network problems
Resolving login issues and error messages
Troubleshooting connection problems
Making sure servers are functioning properly
Contact us right away for additional details about our email communication and managed IT services.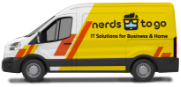 Small Business IT Experts

IT Consulting and Troubleshooting

Locally Owned and Operated

On-Site and Remote Support "Really nice people who obviously care about their customers."

Katherine P.
Our Computer Repair Service Guarantee We guarantee all our work for 10 days, which is ample time for you to see if your system is working the way you need it to.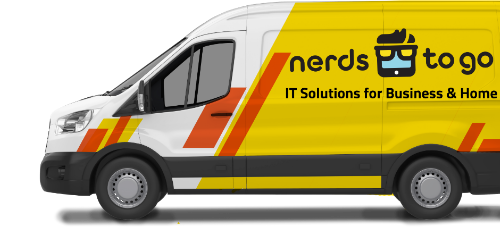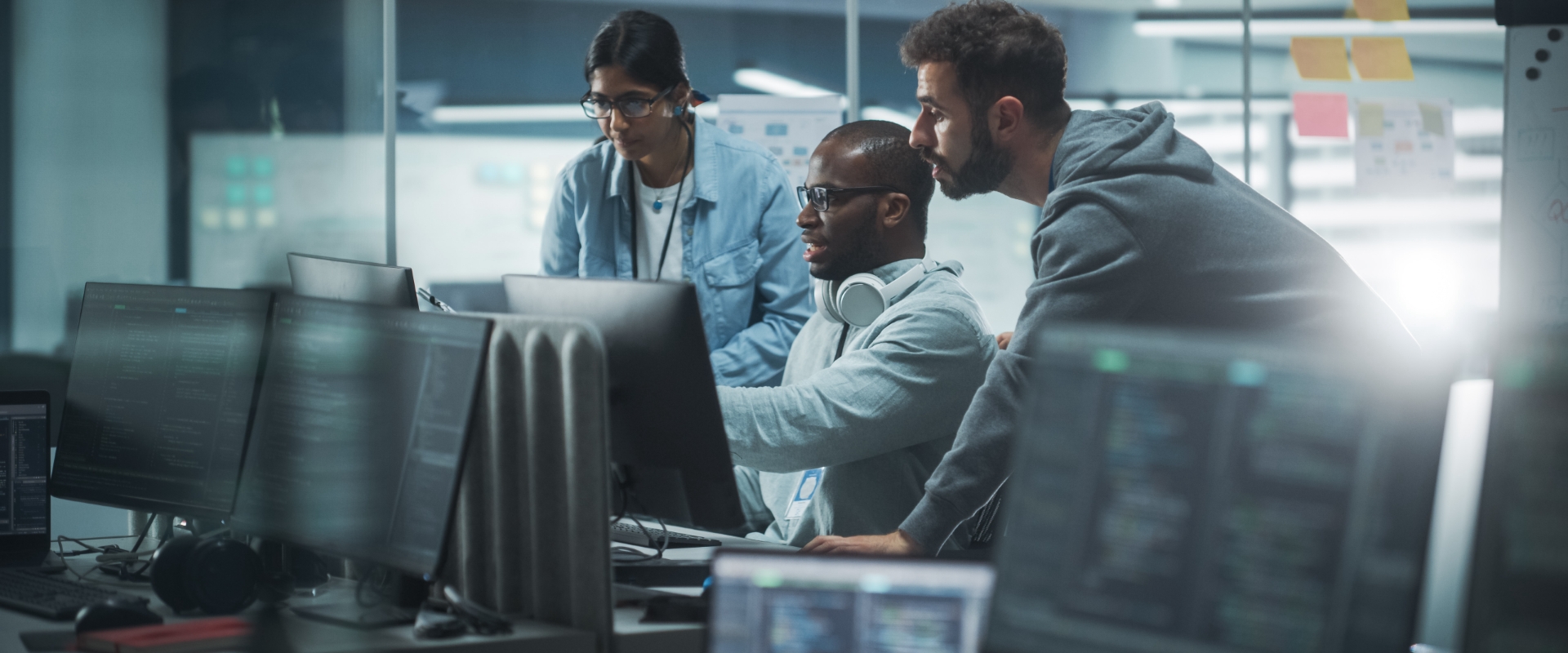 Solutions for Your Tech & It Needs
Need Nerd Support?