Our Story The Place To Go For Nerd Support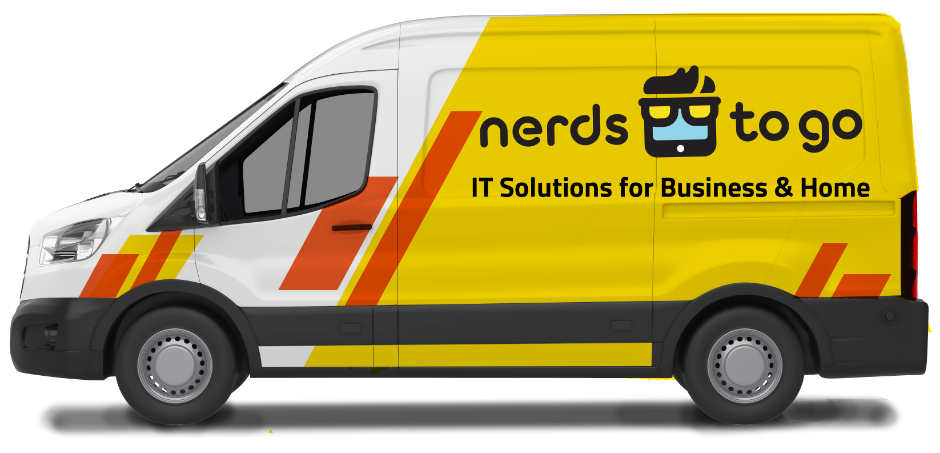 Our Story
The Long & Happy Journey of Our IT &Technology Support Company
NerdsToGo® was founded on the premise of providing unprecedented computer and IT support services. Years ago, we saw the tremendous need for IT support among residential computer users and small and medium-sized businesses and decided we could fill the gap. How? By taking great people — with top technical certifications from leading organizations like Microsoft, CompTIA, and Cisco — and transforming them into customer-service juggernauts with our rigorous NerdsToGo training program. The Nerd was born!
The Early Days
It all starts with our founder, David J. Colella, who was once a very successful young executive in the computer industry. By his mid-thirties, David realized that he wanted more. He'd had several high-profile positions in the IT industry, but he felt there was still something better out there for him and his family. It was during this time of soul-searching that he first conceived of NerdsToGo.
By bringing more to residential and small business owners around him, he could create a virtuous cycle of more for his franchisees and his family. What's better, the NerdsToGo concept allowed him to use all the knowledge, expertise, and contacts he'd gathered working in the computer industry and combine them with his passion for helping people.
David has since taken the small company he founded in his dining room and turned it into a national franchise network, gaining massive public exposure and achieving a tremendous amount of success in a short period of time. While they often say, "the rest is history," the opposite is true in the case of NerdsToGo. The NerdsToGo story continues to evolve and develop with each new franchise and each new happy customer.
Perfecting Our Business Model
Over the years, NerdsToGo has made careful refinements to its model, honing its systems, processes, tools, and controls. Our ever-expanding network of franchisees draws on this proprietary NerdsToGo system, enabling them to offer the same outstanding customer service and expertise that our customers want and need. During the journey to improve NerdsToGo, David and the NerdsToGo team have had the good fortune to work with some of the finest businesspeople and marketers around. In one way or another, they've all contributed to the continuing success of NerdsToGo.
A Bright Future Awaits!
NerdsToGo is quickly becoming the nation's leader in computer and technology services by bringing on new franchisees who embody the very same values — attitude, listening, expecting the best, integrity, and passion — that got the company where it is today.
NerdsToGo is becoming a household name in the computer and technology support sector by bringing on GREAT PEOPLE who can provide GREAT SERVICE!
Schedule a service with our team today!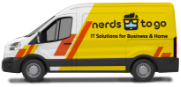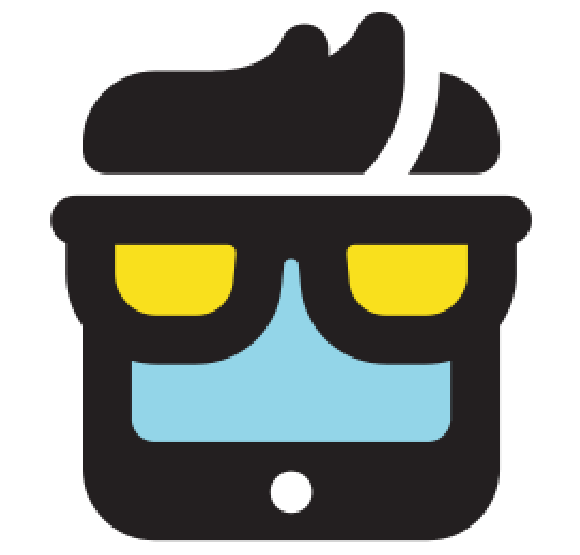 Expert Computer & Tech Support

Tech Services for Home & Small Business

America's Small Business IT Experts with Nerd Know-How

We Come Right to You Get the Intel from Our Nerd Network
"Nerd Matt was right on top of things and got me "rebuilt" and compatible in no time at a fair price."

Barbara P.
Our Computer Repair Service Guarantee We guarantee all our work for 10 days, which is ample time for you to see if your system is working the way you need it to.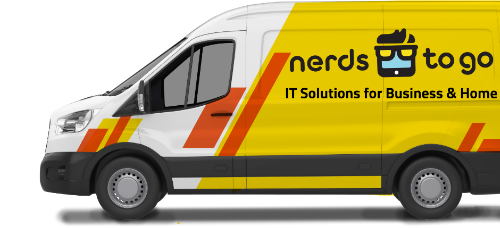 Our Computer Repair Service Guarantee We guarantee all our work for 10 days, which is ample time for you to see if your system is working the way you need it to.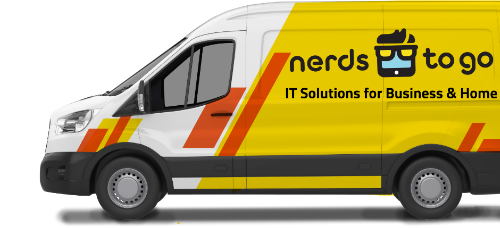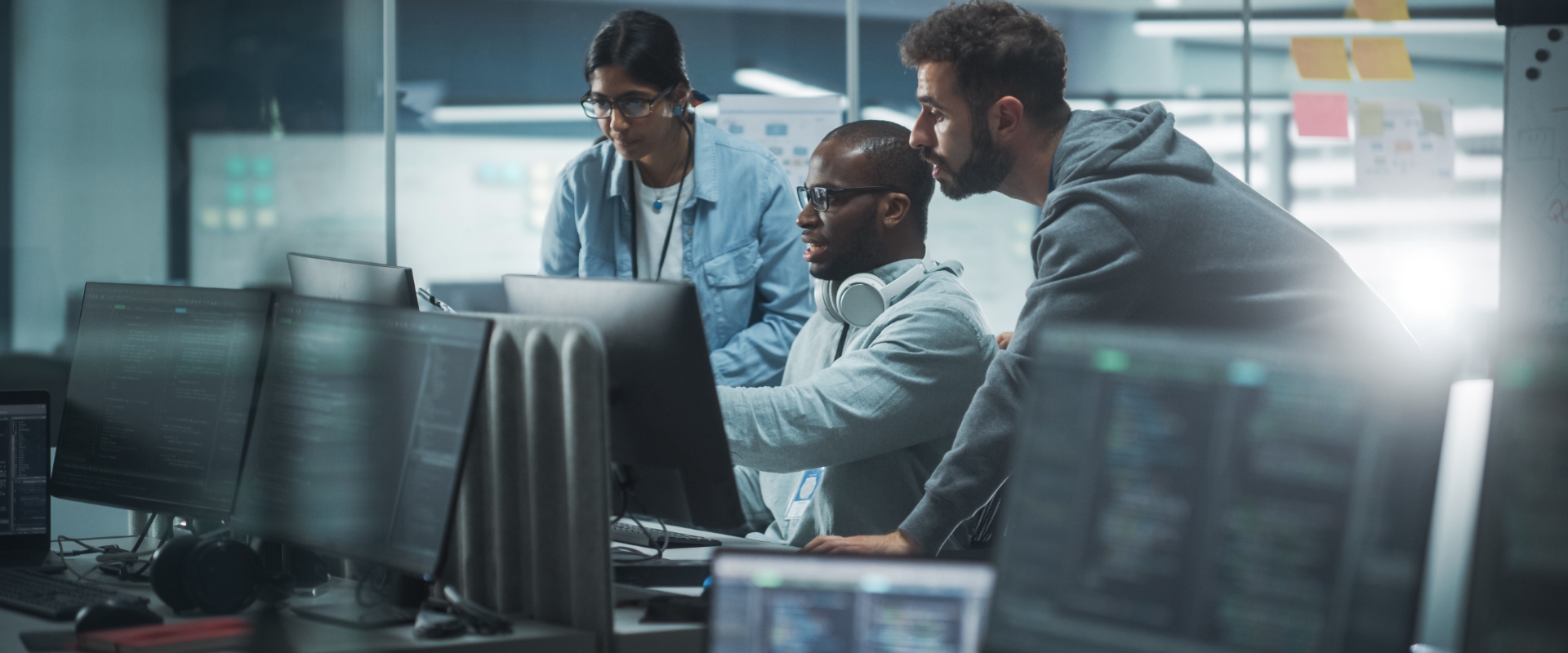 Solutions for Your Technology & IT Needs
Need Nerd Support?