Home Services IT Solutions for Your Home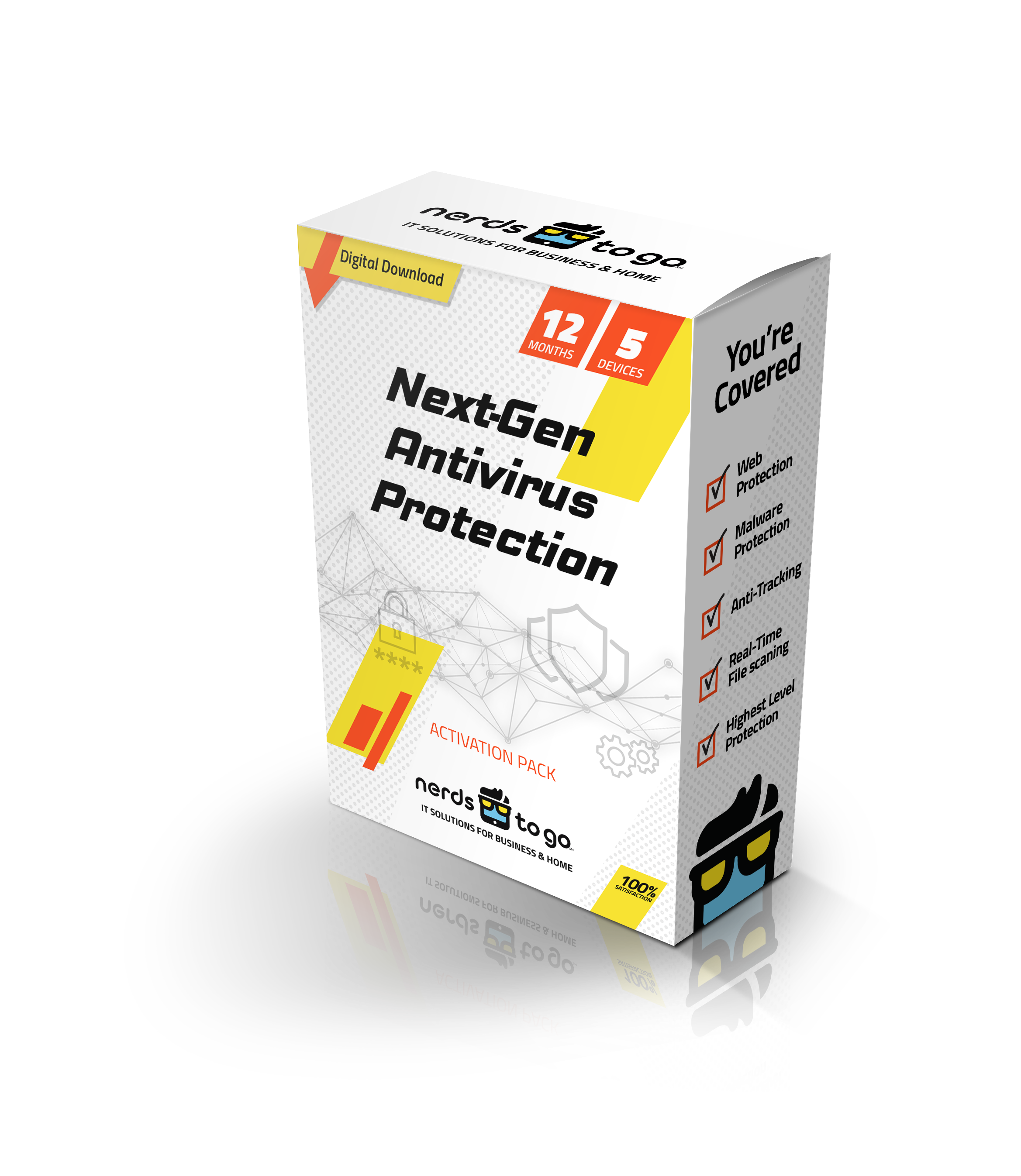 Residential IT Services
IT Solutions for Your Home
Your day relies heavily on technology. It's probably difficult to remember the last time you went even just a few hours without using your phone or computer for one reason or another. That's why when problems arise, whether it's with your computer, a device, or your internet connection, you need to know that you have a reliable solution. With NerdsToGo®, a fix is just a quick call or click away. We are an IT support and computer services and repair company that offers a wide range of services for homes. Our Nerds will get your problem fixed and your life back on track in no time.
At NerdsToGo, we bring the IT support to you. If you have a problem with your computer, there is no need to unplug everything and lug it into a store. You can sit tight and we'll send our expert Nerds to provide computer help for whatever technology problem you are encountering. We get calls every day from people dealing with many of the same problems you are facing. We are confident that we can deliver a reliable solution in a fast and affordable manner.
To schedule an IT service or computer service appointment, reach out to NerdsToGo today.

Bringing Computer Help & Expert Services to Your Door
There is no problem too big or small for our team. From computer repairs to frozen systems to viruses – and everything in between – our Nerds are prepared to deliver a reliable solution in our store or at your home.
We offer the following in home IT services:
Safety and security services for parents
NerdsToGo believes in convenience. That's why we can come right to your doorstep. When your technology isn't working as well as you need – or at all – it's important that you get a fast, effective solution. Our Nerds will come to you, provide computer help, and fix your problem.
We Also Offer Computer Consulting for Businesses
If you need expert perspective on what technology, computer hardware, and software programs will best serve your employees and customers, NerdsToGo can help. We can train staff on how to use technology, perform data migrations, conduct repairs, and even provide ongoing managed IT services.
Learn more about how our computer consultants can help.
Why Choose NerdsToGo Services For Home Tech Services?
You might have several choices when it comes to IT support and computer repair services, but the Nerds should always be your first choice. Simply put, we are obsessed with technology and enjoy helping people with any technology-related problems they are facing. Here are a few other reasons why you should count on us for help with computer problems:
Each of our Nerds is certified, background-checked, and has at least five years of experience.
We support Apple products, PCs, wireless networks, printers, and so much more.
Our pricing is always upfront and honest without any hidden fees.
Stop struggling with your tech problems and save yourself time and frustration by contacting our computer repair service team.
Get the solutions you need, when you need them. Reach out to our IT support Nerds today!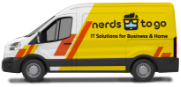 Small Business IT Experts

IT Consulting and Troubleshooting

Locally Owned and Operated

On-Site and Remote Support Our Computer Repair Service Guarantee We guarantee all our work for 10 days, which is ample time for you to see if your system is working the way you need it to.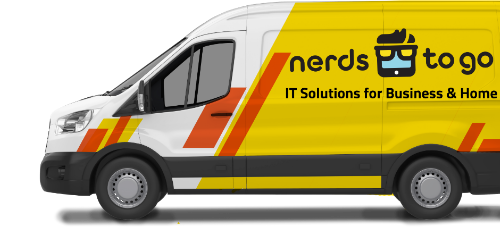 Our Computer Repair Service Guarantee We guarantee all our work for 10 days, which is ample time for you to see if your system is working the way you need it to.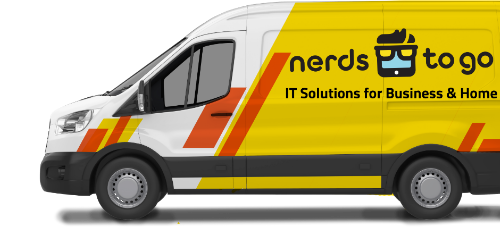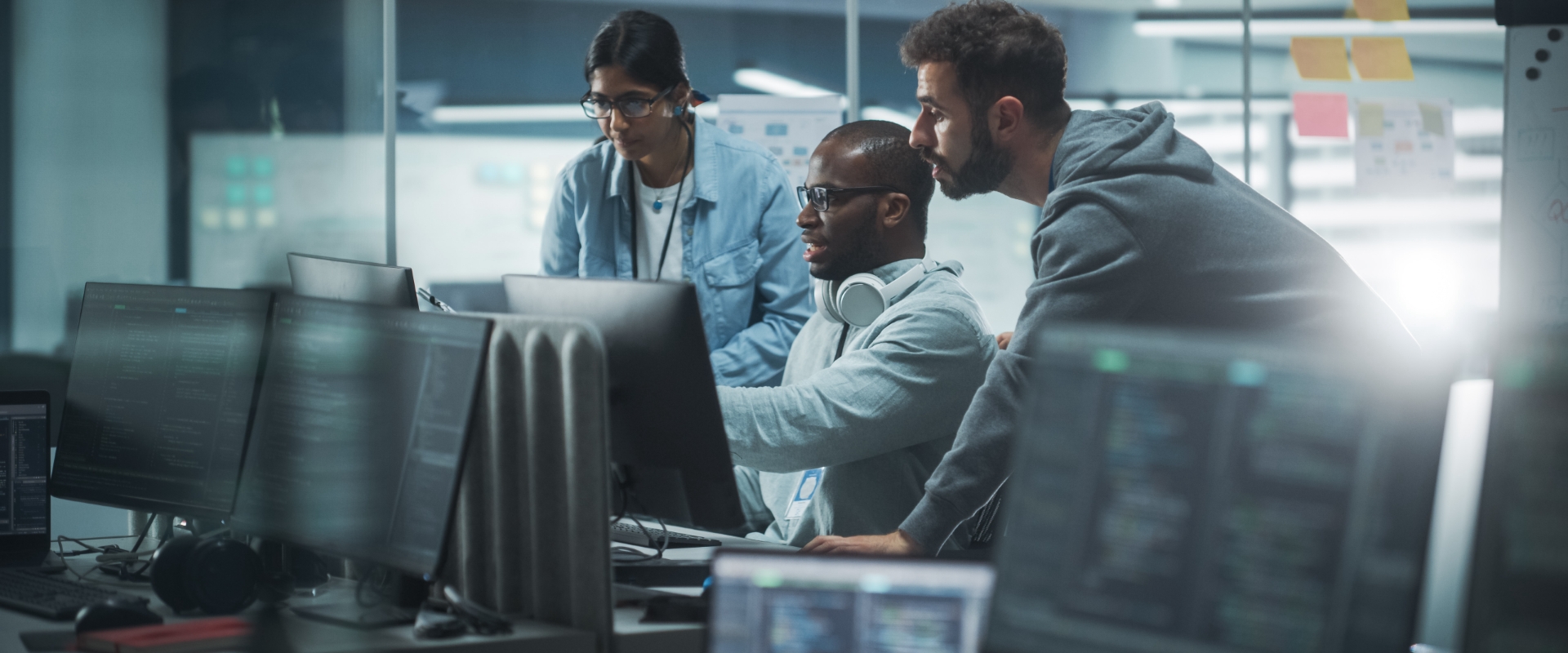 Solutions for Your Tech & IT Needs
Need Nerd Support?