Data Backup & Recovery IT SOLUTIONS FOR YOUR HOME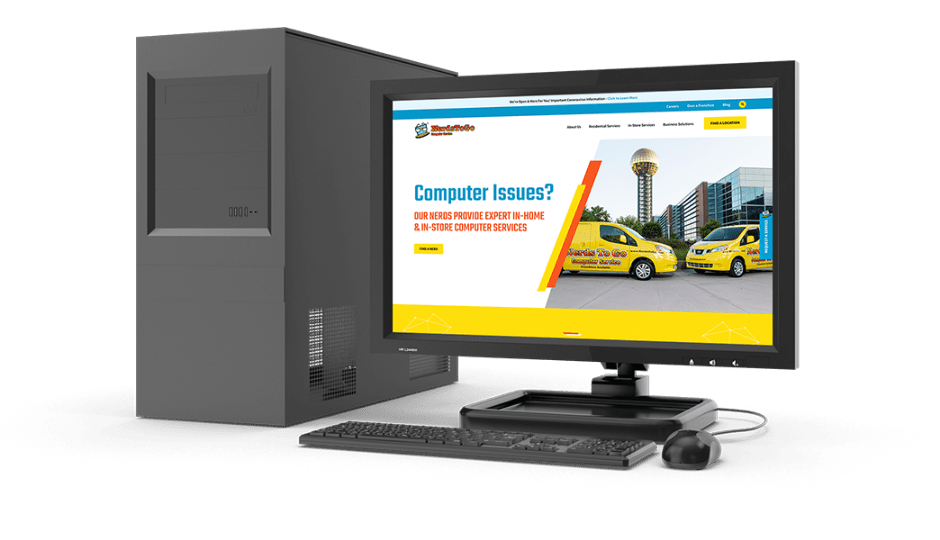 Data Backup & Recovery Services
Protect Your Valuable Information from Data Breaches
When was the last time you backed up the data on your computer or device? We now live in the age of cybersecurity threats and data breaches and you risk losing important information if you don't have it stored somewhere other than your computer or device. NerdsToGo® can help you prepare for the unthinkable with our data backup and encryption services. We'll make sure you are prepared for the worst-case scenario with a strategic data protection plan. If you have recently experienced a data loss, our IT support team can also assist you with recovering your information.
We can't stress the importance of backing up your data. Contact NerdsToGo to learn more about our services!

Why Are Cloud Backup & Data Encryption Necessary?
At NerdsToGo, we're proud to offer a range of custom backup and managed IT services for small businesses. Below, we explain why these services are important and how they can best be harnessed to improve security and peace of mind.
Today's businesses thrive on data. No matter the industry or the scope of the business, enterprises must be able to access essential data at all times. Compromised information can lead to downtime, ransomware attacks, and a whole host of other issues that threaten to destroy otherwise thriving businesses. The following are among the most compelling arguments for investing in cloud backup and data encryption:
Protecting a Mobile Workforce – Today's employees are constantly on the go. This mobile environment provides plenty of benefits, but it can dramatically increase security challenges. Because encryption protects both stationary information and data on the move, it is an ideal method for securing devices as they travel from one location to the next.
Preventing Ransomware Attacks – Ransomware attacks are on the rise – especially among small and mid-size businesses. These attacks prevent victims from obtaining access to critical data. Returned access is promised once a ransom is paid, but often, this ransom is well out of reach for small businesses –and paying it does not prevent attackers from striking in the future. Businesses with comprehensive backup strategies are far less vulnerable to such attacks, as their data remains secure and out of reach.
Minimizing Downtime – Any amount of downtime is devastating. Data backups allow businesses to access critical data quickly, thereby ensuring that they return to full function following attacks or other problematic circumstances. While an effective security plan will ideally prevent breaches from occurring in the first place, it's always wise to operate under the assumption that, at some point, backed-up data will be necessary to get important functions up and running.
What Are the Types Of Data Backup?
A variety of data backup solutions are available, but no one approach is ideal in every situation. The following are among the most common backup approaches:
Full Backup – As its name implies, a full backup addresses the broad range of files a business holds. Under this approach, all stored files are backed up in their entirety. Typically, this approach is used purely for initial backups, with an alternative put in place for maintenance efforts. Periodic full backups may also occur on a monthly or quarterly basis. Bandwidth and storage requirements can be significant for this approach, prompting many businesses to pursue alternatives.
Incremental Backup – The only files backed up under an incremental method are those that have changed since the last backup effort. This streamlined approach can be completed quickly and more often than full backups. Incremental solutions also allow for the retention of many versions of key files. In the event of recovery, however, all increments must be restored. Likewise, restoring a specific file can prove difficult, as multiple sets must be searched.
Differential Backup – This type of backup is cumulative in nature. This method only backs up the files that have changed since the last full backup – not the last incremental one. This approach can significantly reduce restoration time.
Backup is not a one size fits all. So, ultimately, your backup approach should be tailored to fit your situation.
Contact Us Today to Protect Yourself for the Future
Ready to arm your business with the comprehensive data security services it needs? Don't hesitate to ask our Nerds for help. At NerdsToGo, we offer a range of cloud backup and data encryption services designed to keep sensitive information safe and secure. We also offer custom IT solutions designed to meet your company's unique needs. Our affordable managed IT services are well-suited for enterprises looking to bolster and streamline security protocol.
Contact us today to learn more about our small business data backup services.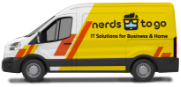 Small Business IT Experts

IT Consulting and Troubleshooting

Locally Owned and Operated

On-Site and Remote Support "Worth every penny spent."

BJ
Our Computer Repair Service Guarantee We guarantee all our work for 10 days, which is ample time for you to see if your system is working the way you need it to.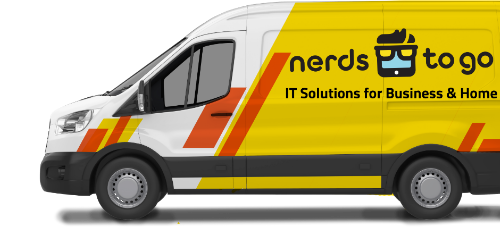 Our Computer Repair Service Guarantee We guarantee all our work for 10 days, which is ample time for you to see if your system is working the way you need it to.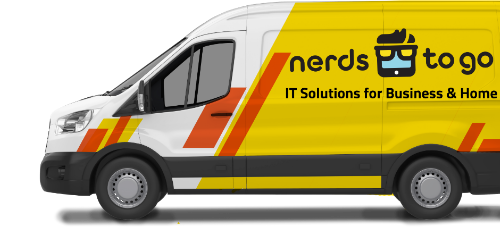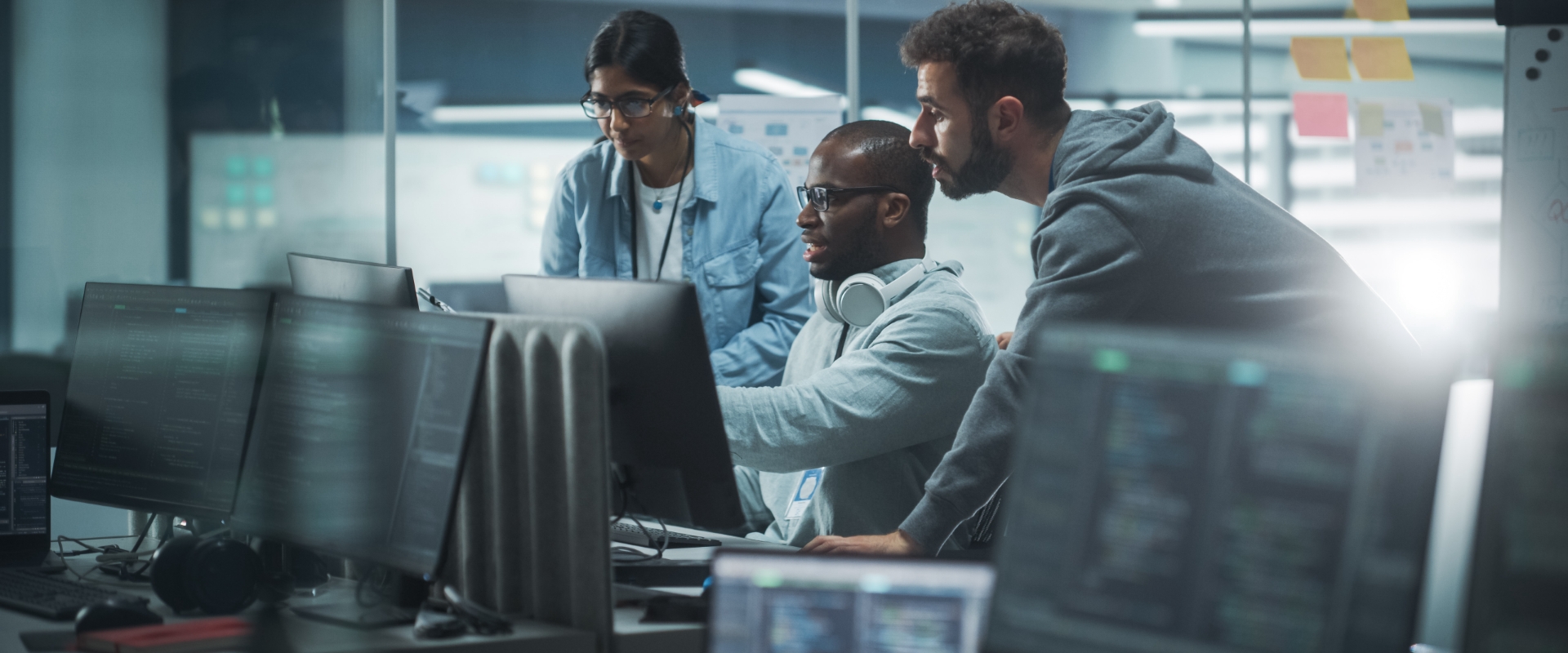 Solutions for Your Tech & IT Needs
Need Nerd Support?