Spyware Removal IT SOLUTIONS FOR YOUR HOME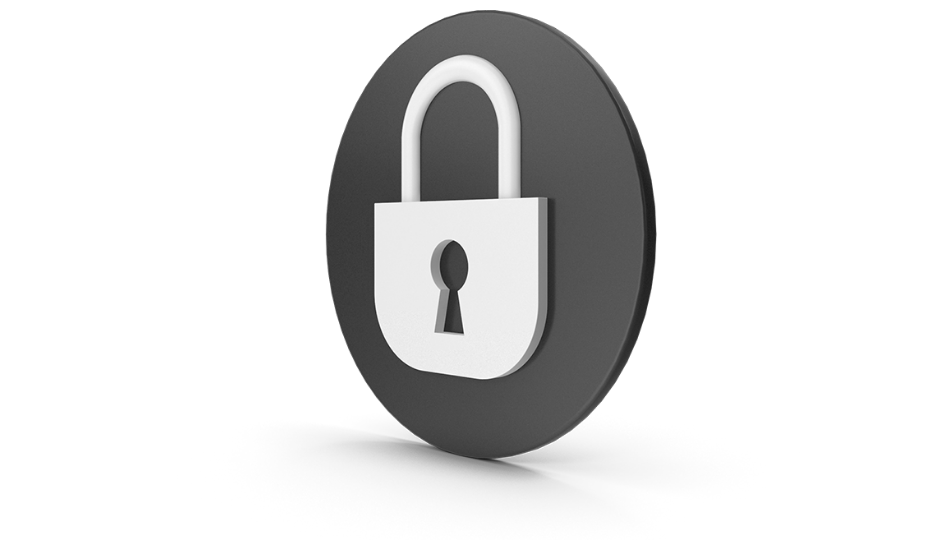 Spyware Removal Services
Protect Your Personal Information from Malicious Activity
No matter how careful you are when you're online, your computer is unfortunately always susceptible to malicious individuals and programs that can covertly add spyware to your computer or IT systems. This spyware can range from minimally harmful to malicious and can affect the performance of your computer or devices. NerdsToGo® is your go-to resource for ridding your technology of these programs. We offer a variety of IT solutions, including spyware removal.
Whether you have a home computer or a system in your business, both are prone to spyware attacks. The best way to avoid spyware is to read all user terms before you download anything to your computer. However, sometimes it's hard to find the time to read all of the fine print and you can unknowingly download something dangerous. That's what our Nerds are here for.
Detecting and removing spyware is something we have plenty of experience with. Reach out to us at (800) 420-6039 to schedule a service.

What Is Spyware?
Many of our customers who have spyware on their computer don't know what it is or how it got there. Spyware is a program that is often unintentionally installed on your computer. These programs can do everything from creating targeted ads to causing damage to your system. That's why it's important to have them removed at the first sign of trouble.
Spyware generally does one of the following:
Changes your computer settings or program configurations
Collects personal information to use for ads
Installs unwanted programs or adware on your system
Slows down your computer and causes it to crash
Makes it difficult to make changes to settings
There are many different types of spyware, and though some can cause more harm than others, you don't want any of it on your system. Over the years, our Nerds have helped countless home and business owners rid spyware from their computers and devices and we are ready to help you as well.
Protect Your Personal Information
Keeping your personal data secure is very important. If you own a business, it's even more crucial that you do everything in your power to make sure that the personal information of your employees and clients is protected. Not doing so could lead to people losing faith in you and your business. NerdsToGo is prepared to help small businesses with all their IT and tech support needs. If you think that your systems have been infected with spyware, don't wait to give us a call.
Reach out to our Nerds today to learn more about the dangers of spyware and how we can protect you!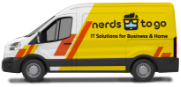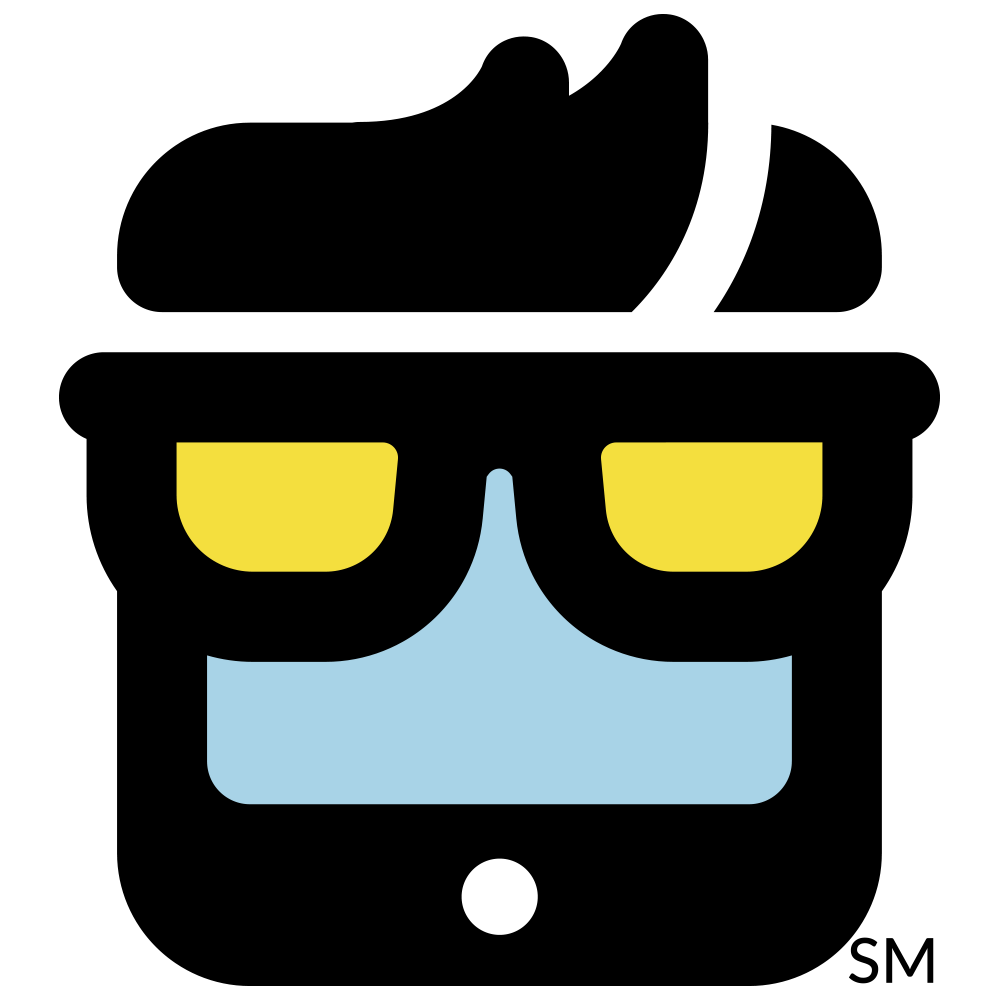 Expert Computer & Tech Support

IT Support for Business & Home

America's Small Business IT Experts with Nerd Know-How

We Come Right to You Get the Intel from Our Nerd Network
"Bernie from NerdsToGo is a genius. I needed help with wireless security cameras. They would take awhile to boot up and would constantly go offline. Bernie got them running perfect in no time. He also setup up my deco WiFi extenders. This man is a genius."

Carly
Our Computer Repair Service Guarantee We guarantee all our work for 10 days, which is ample time for you to see if your system is working the way you need it to.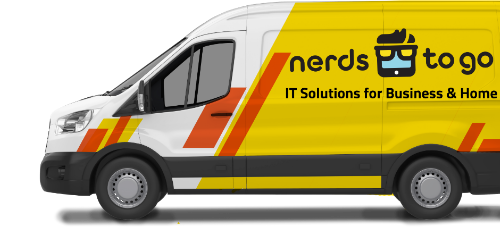 Our Computer Repair Service Guarantee We guarantee all our work for 10 days, which is ample time for you to see if your system is working the way you need it to.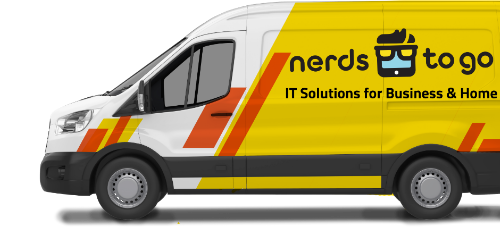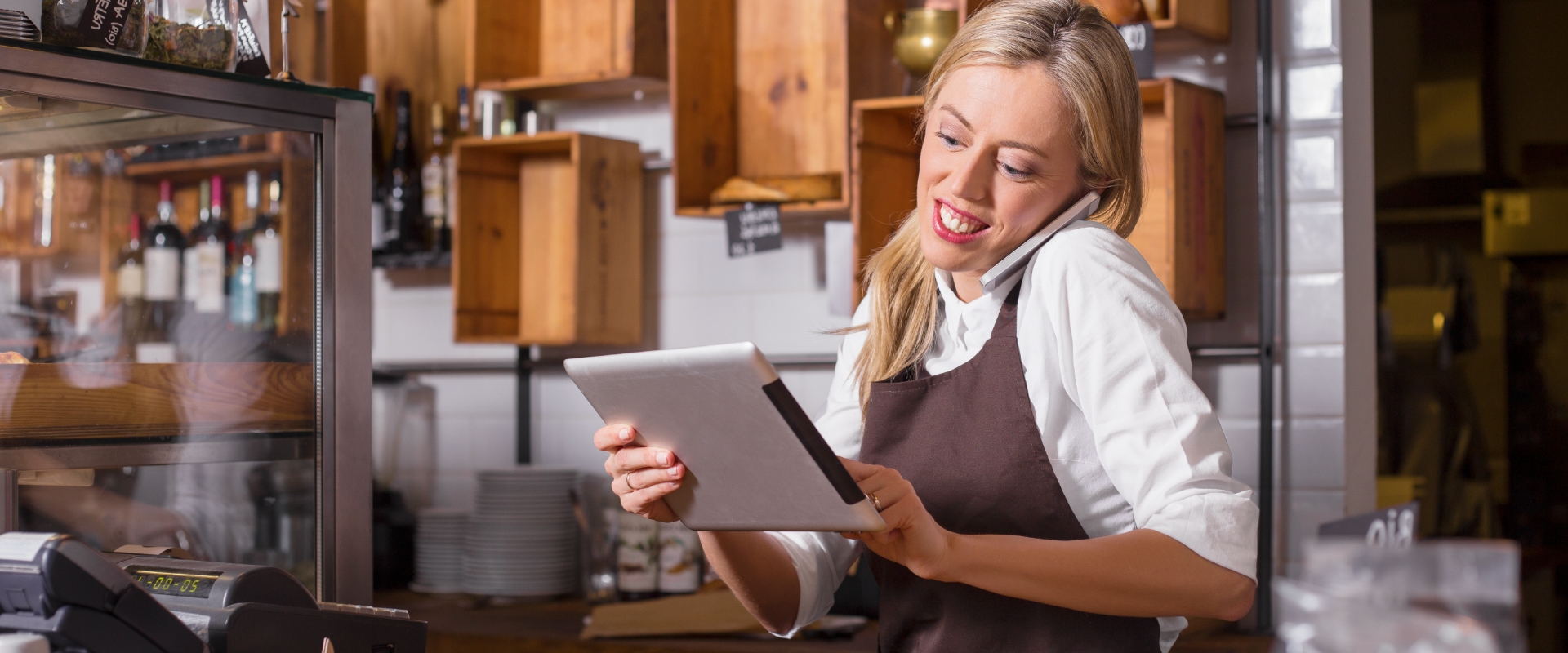 Solutions for Your Technology & IT Needs
Need Nerd Support?