Apple Services IT SOLUTIONS FOR YOUR HOME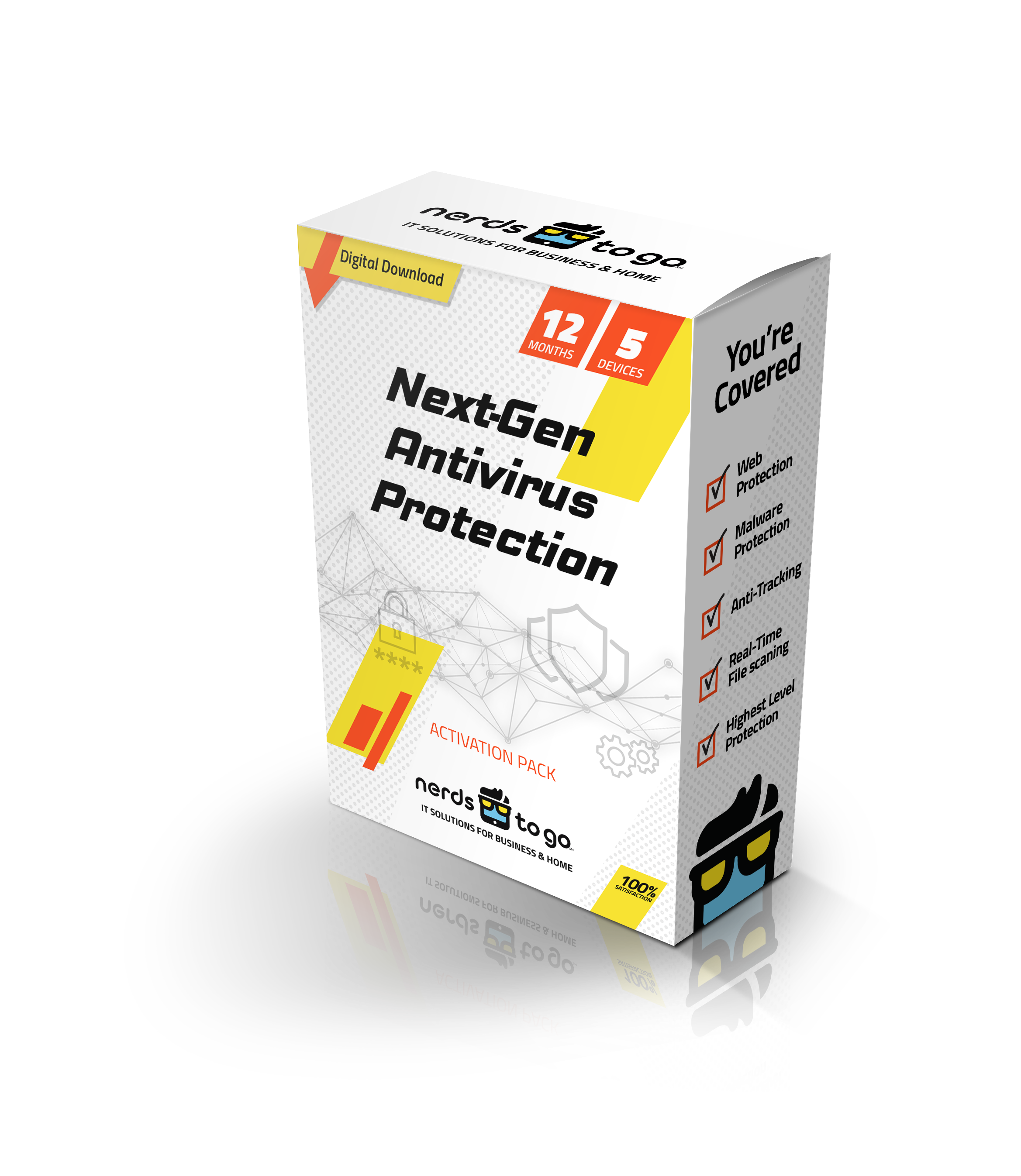 Apple & Mac Repair Services
Mac Computer Repairs & Solutions for Apple Devices of All Kinds
From iPhones to MacBooks, Apple products are famous for their intuitive operations and beautiful designs. These products have altered how we communicate and they drive our modern world. They are also known for their smooth operation and general lack of glitches. Users often choose Apple products for their reliability, yet that doesn't mean that they can't experience problems every now and then. And when problems arise, soon after so does the frustration. The team at NerdsToGo® is here to get your device – and life – back on track!
Though Apple products are very user-friendly, repairing them is beyond the capabilities of the average owner. Whether you have a small issue or your product is barely functioning, there's no need to throw in the towel just yet. New products can be quite expensive, so it's best to opt for professional Mac repair if possible.
The good news? You don't have to settle for malfunctioning tech or drain your savings on new devices. The experts at NerdsToGo know exactly what it takes to get – and keep – Apple computers and devices in working order.
Are you experiencing problems with an Apple device? We understand how annoying that can be! Reach out and let one of our Nerds assist you!

Types Of Apple Devices We Service
If you own an Apple device and need assistance with it, the NerdsToGo team can deliver a solution when you need computer help. We have extensive knowledge of Apple's entire lineup, including all of the latest gadgets as well as classic devices you might struggle to get repaired elsewhere.
We can assist you with a variety of Apple and Mac repair issues with the following devices:
iPad
iMac
Mac Pro
Mac Mini
MacBook Air
MacBook Pro
Apple Watch
Apple TV
Our Certified Nerds have seen it all – and we know exactly what it takes to restore full functionality when it seems as though all hope may be lost.
Common Mac Repair Issues We Address
A variety of problems can cause your favorite Apple devices to go on the fritz. At NerdsToGo, we're equipped with the advanced knowledge and skills needed to address Mac repair issues.
Common concerns cited by our customers include:
Water Damage – Spilled water on MacBook laptops need not spell disaster. You can count on NerdsToGo to fix your water-damaged MacBook, iPad, and more. We can assist not only with damage to screens and keyboards but also with any internal damage that moisture exposure may prompt.
Cracked iPhone Screen Repair – No matter how sturdy your case may be, your iPhone or iPad is still vulnerable to cracks – especially if you drop it on a regular basis. Screen cracks aren't just unsightly; over time, they can prompt considerable damage to the structure of your phone or tablet. As soon as your device suffers a cracked screen, bring it to NerdsToGo for a quick fix. We'll have it looking as good as new in no time.
Camera Repair – The iPhone's elite camera reigns supreme among smartphones – especially on recent models. However, these cameras are not immune to damage. The NerdsToGo team will give your camera the attention it deserves and have you back to snapping beautiful photos in a jiffy.
Speaker Repair – Speakers are one of the most damage-prone elements of your phone, tablet, or computer. While damage is often prompted by water, a variety of other issues can lead to frustrating malfunctions. At NerdsToGo, we can assist with troubleshooting to determine the source of the issue, and, from there, provide the necessary fixes to restore your device's exceptional audio quality.
No matter the nature of your tech issues, you can depend on the Certified Nerds at NerdsToGo for a prompt solution. We understand how vital your devices are to your lifestyle – and we're committed to providing lasting Apple Macbook repairs.
iPad Repairs Available
Are you looking to extend the life of your iPad by replacing the battery? Have you had a recent accident with water? Our experts can quickly address the issue with iPad repairs for any generation or model. Small Business IT Experts

IT Consulting and Troubleshooting

Locally Owned and Operated

On-Site and Remote Support "They diagnosed our problem promptly, and loaded a new PC with all of our old files efficiently and competently!"

Larry R.
Our Computer Repair Service Guarantee We guarantee all our work for 10 days, which is ample time for you to see if your system is working the way you need it to.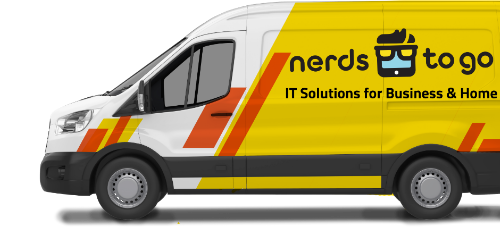 Our Computer Repair Service Guarantee We guarantee all our work for 10 days, which is ample time for you to see if your system is working the way you need it to.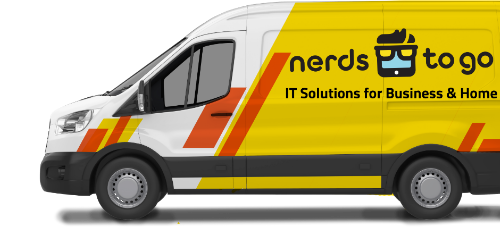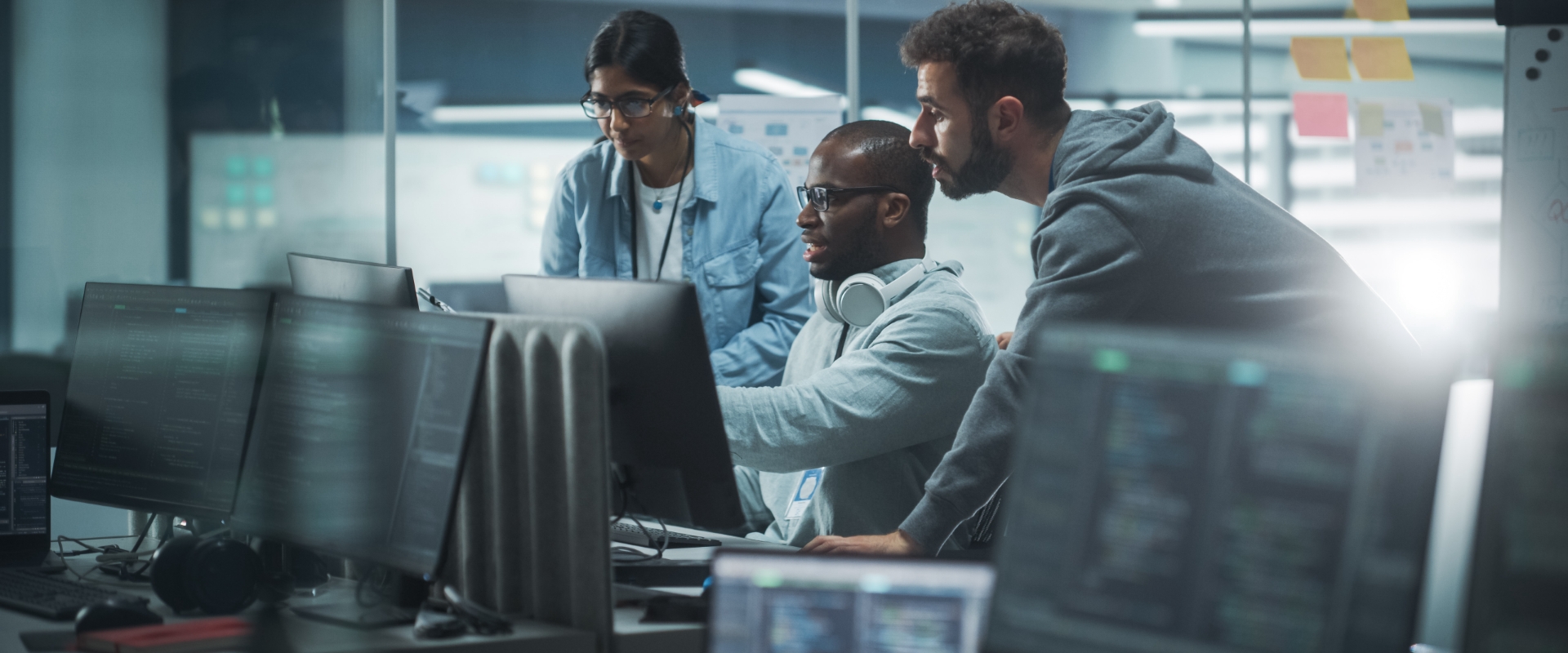 Solutions for Your Tech & IT Needs
Need Nerd Support?