Computer Service Contracts The Place To Go For Nerd Support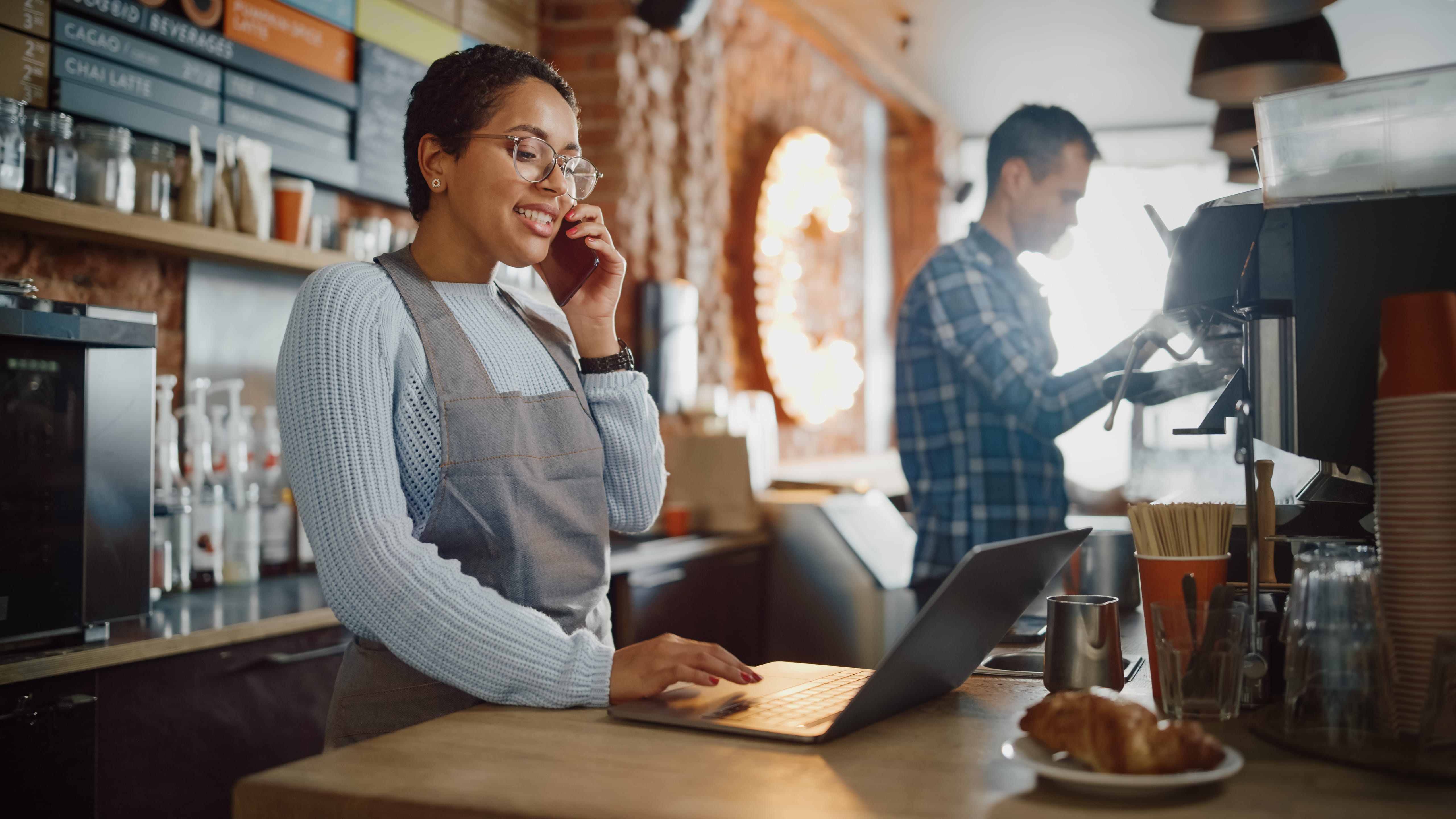 Computer Service Contracts
Set Your Small Business Up for Success
Your small business has specific tech needs, and not just any commercial IT provider can handle them. We can provide general device maintenance, data backups and even emergency repairs. You want to feel confident that you can get tailored support as soon as you need it.
At NerdsToGo®, we provide the opportunity to develop and sign a service contract for your enterprise. It is customized based on your specific needs. As a small business, this contract takes a wide range of considerations into account. This includes both emergency support and managed IT services. Your agreement can help you feel more confident in your business's digital future. It can give you peace about your ability to recover quickly in the event of an emergency.
Why not make the most of every opportunity to improve digital functionality and secure significant savings? Contact NerdsToGo today to learn more!

The Benefits of A Small Business IT Service Contract
While we are always pleased to provide swift and reliable services at NerdsToGo, we've developed a strategic solution that will prove especially valuable for small businesses in need of comprehensive assistance. IT Service Contracts provide peace of mind knowing a guarantee of expert support is right when you need it and at a reasonable price. If you regularly require IT assistance, up the ante with a contract that will deliver the tailored support your business needs.
When you sign an IT service contract with our Nerds, you receive a range of benefits. These include the following:
Significant savings. You will receive discounted rates on maintenance and repair services. You can also take advantage of proactive solutions that limit the potential for costly problems down the road. Information technology managed services help boost security and efficiency. Remote Monitoring and Management (RMM) is the prime example. Over time, these managed technology services can deliver an impressive return on investment.
Fast response times. Regardless of whether you sign a service contract, you can expect a swift response when you get in touch with the team at NerdsToGo. That being said, we offer expedited assistance for enterprise clients with service contracts. If you join this special group, you will receive quick feedback as soon as you reach out. We will make every effort to tend to your needs quickly to limit downtime and other headaches.
Tailored support. IT concerns look a bit different for every business. The quality of service you receive will be far better when you work with a company that is thoroughly familiar with your network and priorities. To that end, we provide a customized approach that takes each client's specific needs into account. Equipped with a computer service contract, you'll feel as if you have an entire IT department dedicated to your small business.
Why NerdsToGo?
Many companies provide small business IT support services. So why should you opt for NerdsToGo instead of working with an alternate provider? It all comes down to commitment, passion, and expertise. These prized qualities rest at the heart of the many business services we offer at NerdsToGo.
Our Nerds receive extensive training that prepares them to handle a wide range of managed technology services. They boast an impressive amount of experience working with all types of small businesses to both prevent and resolve today's most pressing IT concerns. That being said, our Nerds don't rest on experience alone, as they know that the quickly evolving digital world always presents new challenges and opportunities.
Beyond expertise, our Nerds stand out because they care. Our talented technicians are committed to small businesses within the communities they serve. They are available by phone and provide on-site it support services. They will go the extra mile to please customers and clients because they know their efforts make a difference. Place your tech systems on autopilot with help from a service contract. This grants you valuable peace of mind while allowing you to focus on what you do best: running your small business.
You'll never regret placing your small business IT needs in the hands of our trusted Nerds.
Contact us today to learn more about how our managed IT service contracts can benefit your small business!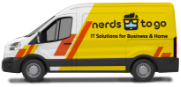 Small Business IT Experts

IT Consulting and Troubleshooting

Locally Owned and Operated

On-Site and Remote Support Our Computer Repair Service Guarantee We guarantee all our work for 10 days, which is ample time for you to see if your system is working the way you need it to.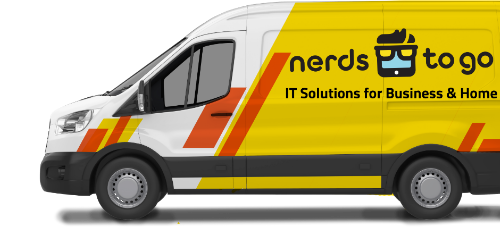 Our Computer Repair Service Guarantee We guarantee all our work for 10 days, which is ample time for you to see if your system is working the way you need it to.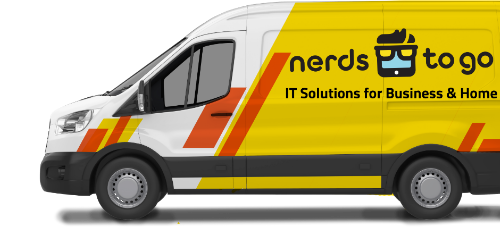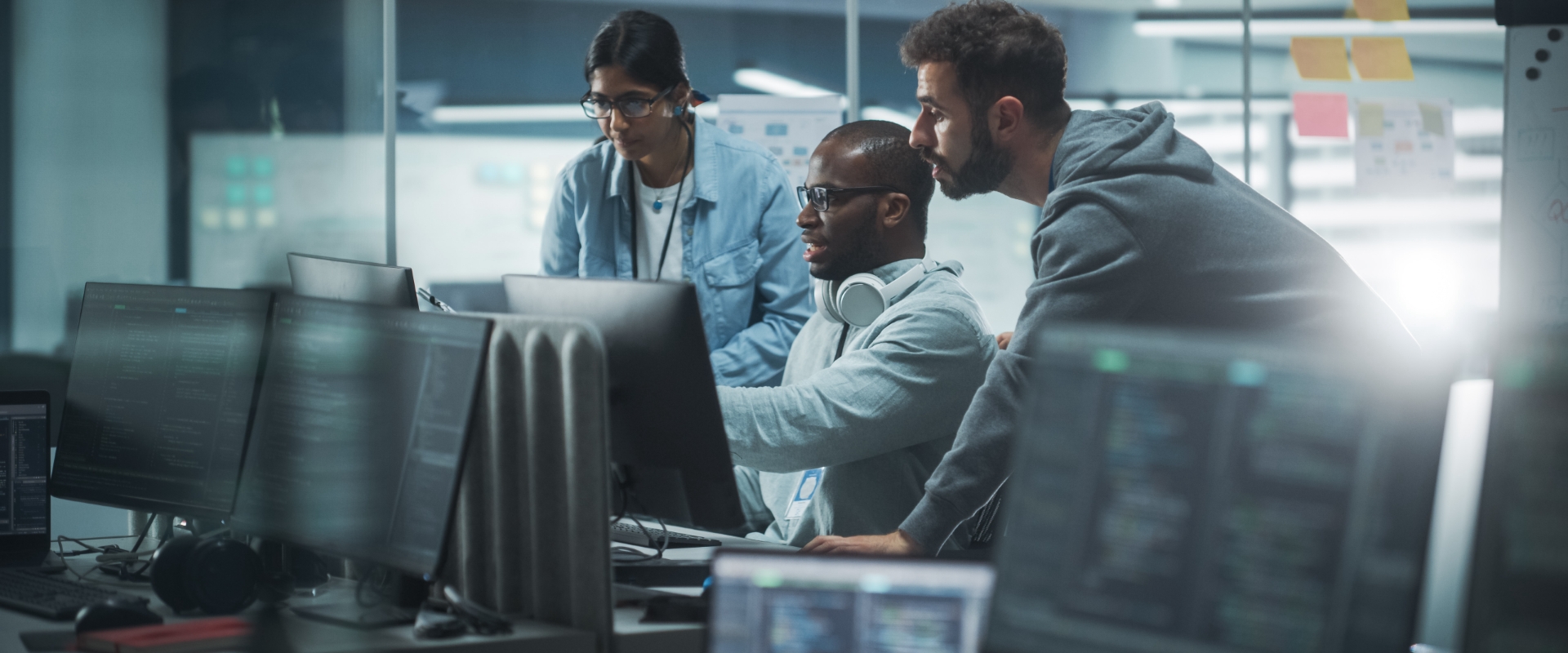 Solutions for Your Tech & IT Needs
Need Nerd Support?