Phone & Virtual Support The Place To Go For Nerd Support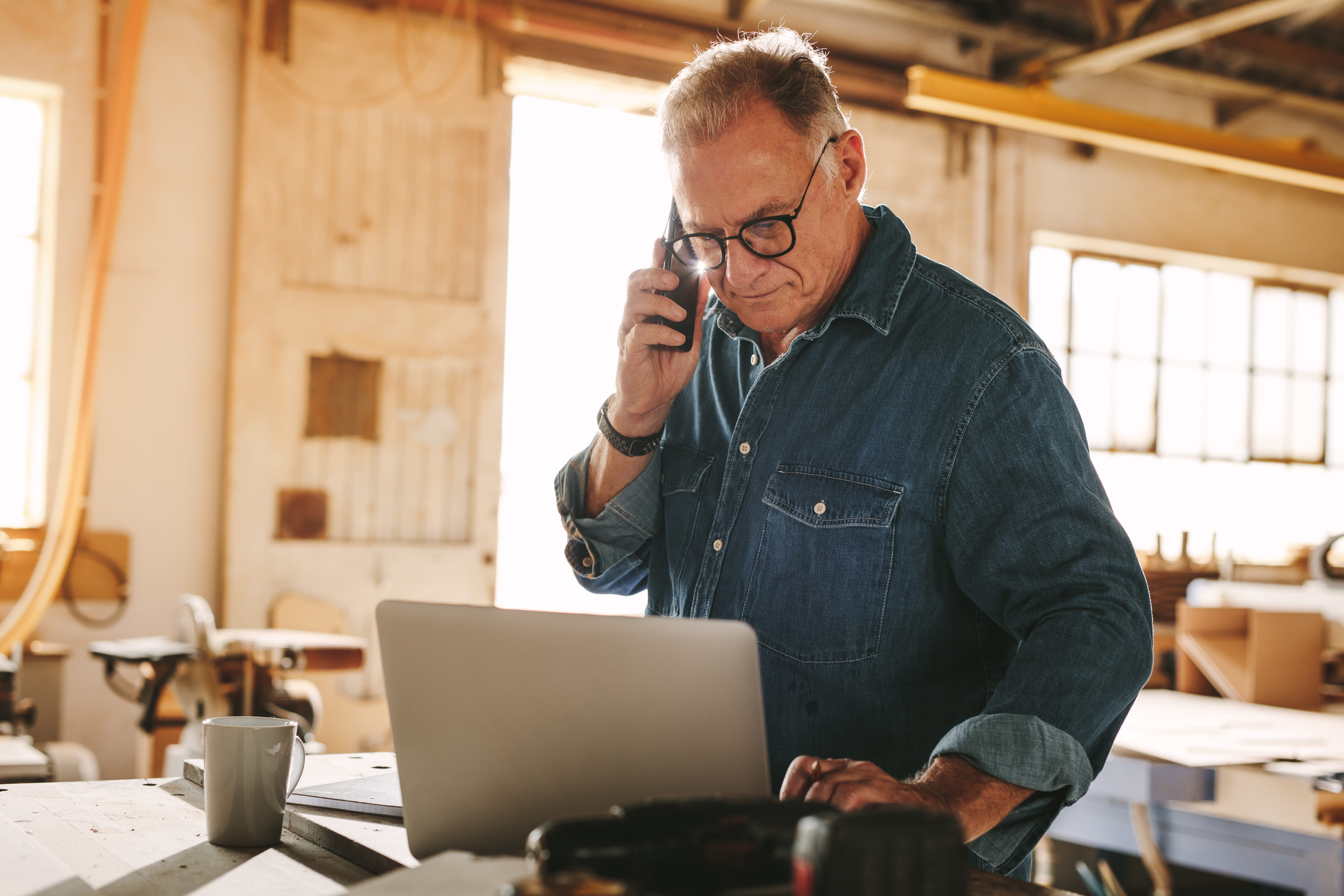 Phone & Virtual Support Services
Easy Access to Fast, Reliable Solutions for Your Business
Time is of the essence when your small businesses' devices or networks are compromised. Every moment you spend trying to figure out tech issues on your own is a moment that could've been spent improving your operations. That's where the team at NerdsToGo® comes into play. We offer prompt assistance with a variety of computer and network issues. While many of our clients rely on our team for in-store and on-premises solutions, we are pleased to offer support both virtually and over the phone.
If you need to expedite the repair process so you can get your system up and running, look to the experts at NerdsToGo for swift service. We're here to address your concerns over the phone or online — whatever it takes to ensure that your small business tech needs are met as soon as possible!
Remote Computer Repair Options
The NerdsToGo team provides multiple methods for reaching out and getting started with repairs. Depending on your needs or preferences as a small business, you can look to us for the following options:
Phone – When you can't get a response for help from internet service providers or computer system builders, where do you turn? Contact our certified Nerds to discuss your options or start troubleshooting right away. We provide targeted assistance over the phone, including detailed feedback every step of the way. Our goal: to make the process as convenient as possible while remaining transparent and supportive. Billed in 15-minute increments, official phone time starts when our designated technician calls —and not a moment sooner!
Virtual support – If you prefer to handle small business tech concerns on a digital basis, you'll benefit from our virtual support solutions. This approach is available to many types of customers but is best suited for existing clients who require prompt attention. Virtual communication can also be helpful when seeking ongoing support.
There's a lot to love about both phone and virtual services, but if you eventually need in-person support, you can also count on NerdsToGo for a seamless transition. We offer tech support for your business exactly when you need it.
Services Offered Virtually & Over the Phone
Whether you opt for a phone-based or virtual service, you will be pleased to discover that our Nerds are capable of resolving a wide range of issues. Our troubleshooting and coaching services encompass the following key areas of concern:
Hardware problem diagnosis
Virus and spyware removal
Software program problems
Connectivity issues
Remote Monitoring and Management (RMM)
Maybe you don't know why you're having issues or what is required to resolve them. No worries — we can assist with troubleshooting over the phone or virtually to quickly determine the scope of the problem. The better you understand what's going wrong, the more capable you will receive the practical solutions you need.
Regardless of your current tech concerns, you can rest assured knowing that remote support will be available soon after you get in touch. Our Nerds are always available for emergency troubleshooting, diagnosis, and repair.
Why Use the Virtual Support Techs at NerdsToGo?
No matter the scope of your businesses IT concerns, you want to feel confident that your IT support team has your back. Such reassurance is even more important when you're seeking remote computer help and are unable to speak with a technician face-to-face.
The experts who provide virtual IT network solutions for your enterprise need to ask the right questions. They should give detailed feedback to ensure that remote computer repairs proceed correctly. With NerdsToGo on your side, you'll discover the value of a strategic approach to virtual IT support for small businesses.
Our Nerds receive extensive training, so they're equipped to handle a wide range of small business IT concerns. We also make a point of keeping up to date on the latest devices, security threats, and solutions. Don't let commercial tech issues lead to downtime, security vulnerabilities, or other problems. The sooner you seek assistance, the better. Look to the experts at NerdsToGo to provide virtual IT support for small business concerns.
Contact us today to learn more about our virtual and phone-based IT support services. We look forward to working with your business to resolve your most pressing technology issues! Small Business IT Experts

IT Consulting and Troubleshooting

Locally Owned and Operated

On-Site and Remote Support "Highly Recommend"

C Stanley
Our Computer Repair Service Guarantee We guarantee all our work for 10 days, which is ample time for you to see if your system is working the way you need it to.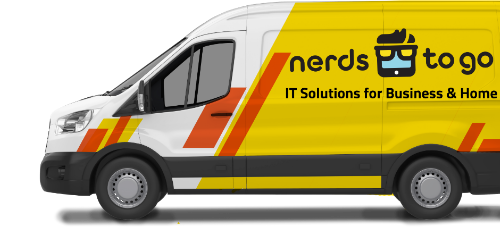 Our Computer Repair Service Guarantee We guarantee all our work for 10 days, which is ample time for you to see if your system is working the way you need it to.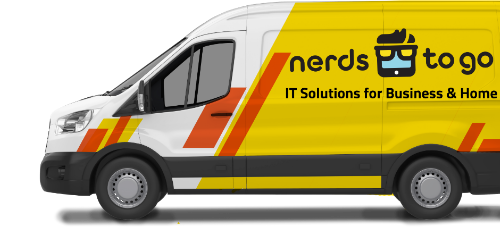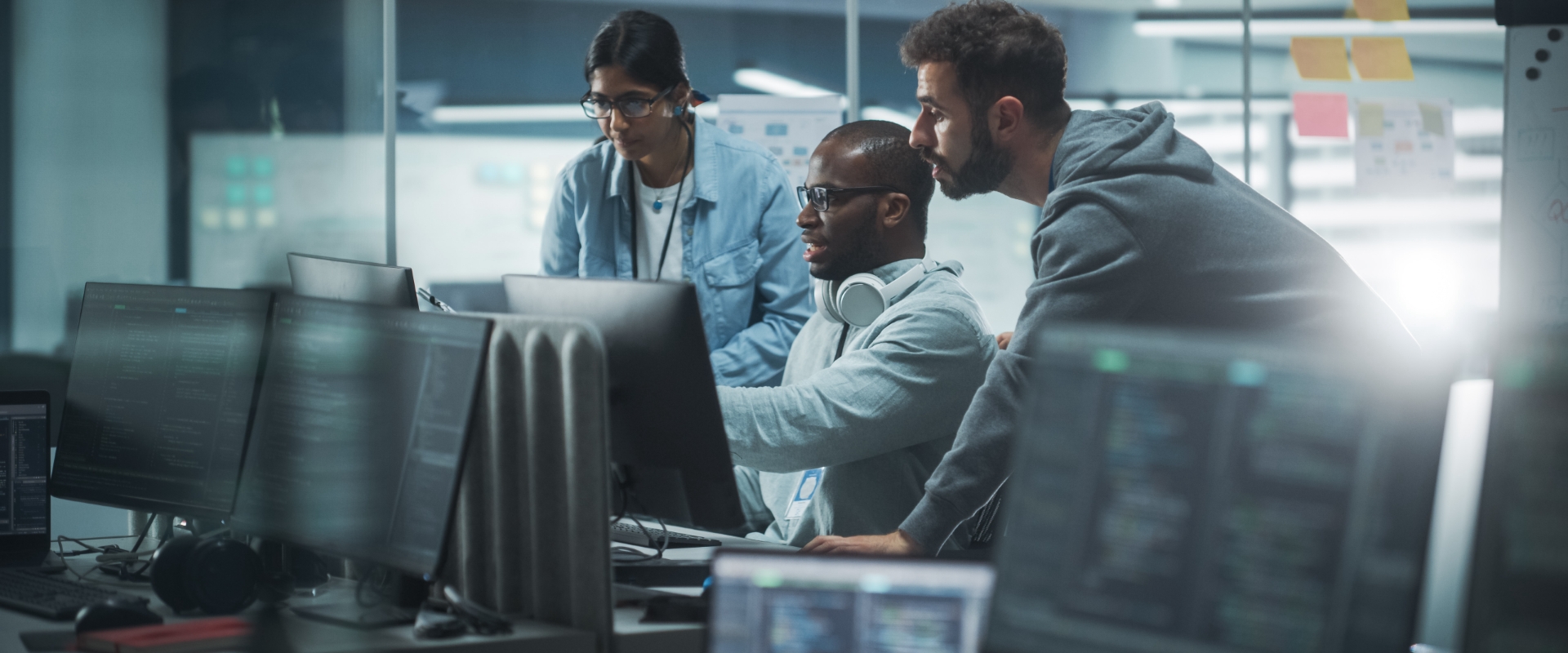 Solutions for Your Tech & IT Needs
Need Nerd Support?