NerdsToGo - Waco, TX
Expert Computer Services & IT Solutions You Can Count On
or

Need Support? Call Us Today!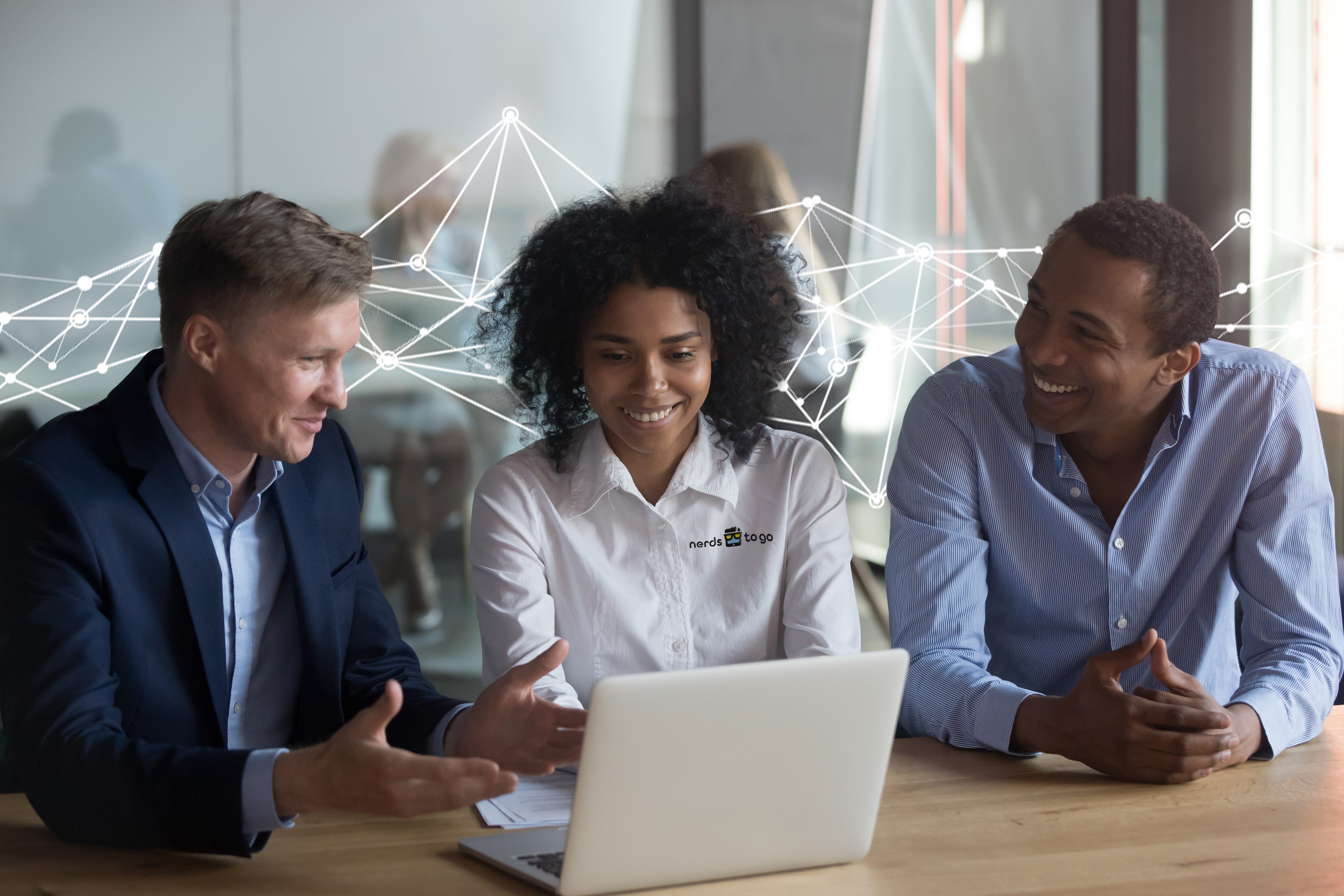 Nerd Up! With Our Services
NerdsToGo is a one-stop IT Solution for Business & Home
Computer, Tablet, and PC Repair Services in Waco, TX
A Dedicated Team Protecting Your Personal and Professional Technology
Whether your computer has system protection from hackers and viruses, there's always a chance of a breach or simple malfunction due to wear and tear. When that happens, you need a tech professional to offer affordable and accurate solutions to get your system up and running again. At NerdsToGo - Waco, TX, our team delivers computer repair and tablet repair services for office equipment and personal technology.
We are a local team of "Nerds" that love supporting and ensuring your most complex IT systems and devices are working efficiently long-term. Our technicians are certified to work on specialized technology and do everything from removing damaging computer viruses to data backup and recovery.
Get Cybersecurity Assistance from the Pros
In 2021, 64% of global companies have had at least one cyber attack. However, this kind of thing can happen close to home. In fact, a firm in Waco found that 2,500 records were exposed from a water billing system in 2019.
Cybersecurity is vital to your business's continued success whether you own a large company or manage a smaller operation. When you experience any kind of security breach, it can leave you and your customers feeling vulnerable. Let our qualified PC repair specialists work with your IT professionals to tighten up security and reduce the chances of violation happening again.
Call (254) 271-2680 to get comprehensive computer, tablet, and PC repair services in Waco, TX.
Talk Nerdy To Us
Fill out our form to get started!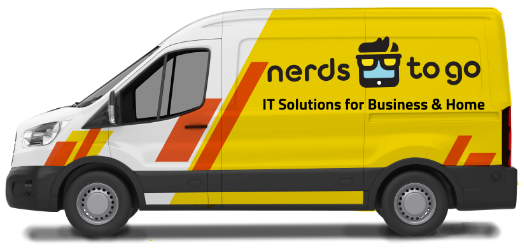 Store Location
1411 N. Valley Mills Drive
Suite 2
Waco, TX 76710
Get Directions
Store Hours
Monday:

9:00 AM - 5:00 PM

Tuesday:

9:00 AM - 5:00 PM

Wednesday:

9:00 AM - 5:00 PM

Thursday:

9:00 AM - 5:00 PM

Friday:

9:00 AM - 5:00 PM

Saturday:

Closed

Sunday:

Closed Why Choose
NerdsToGo - Waco, TX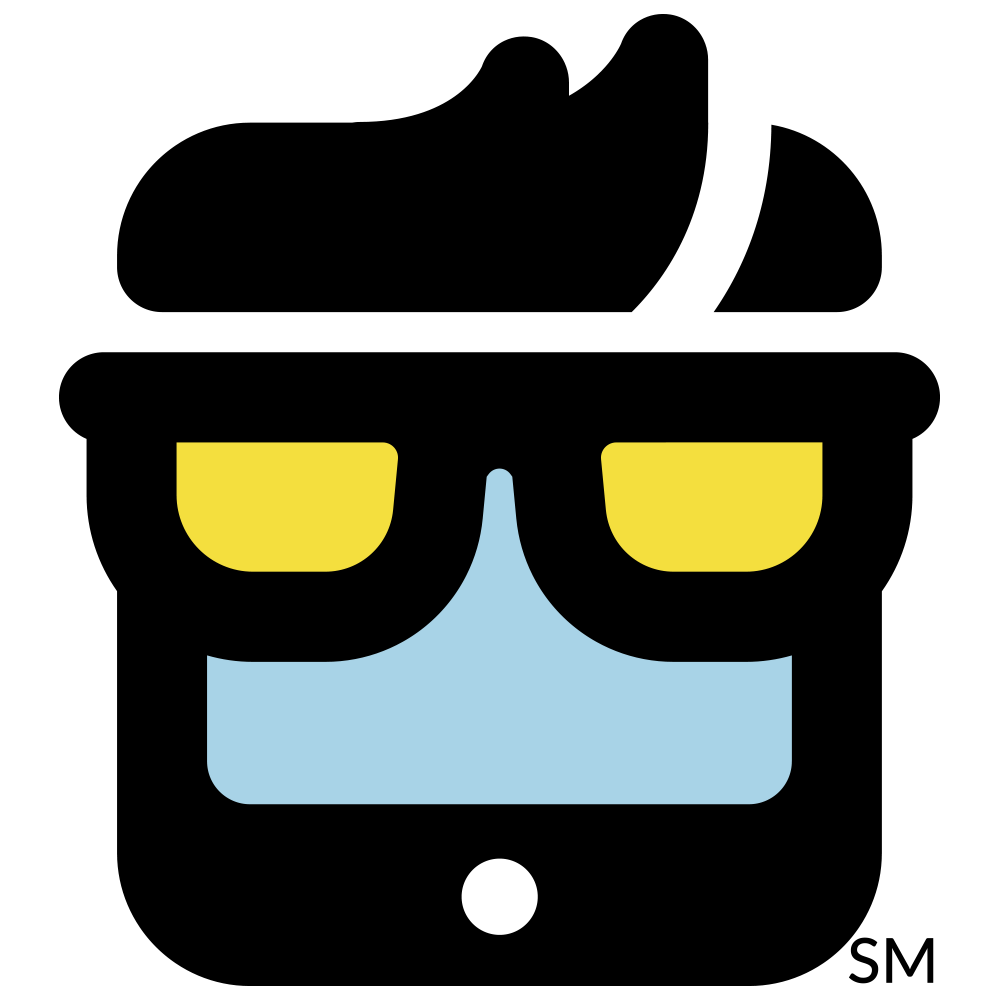 Expert Computer & Tech Support

IT Support for Business & Home

America's Small Business IT Experts with Nerd Know-How

We Come Right to You
High-Quality On-Site Repair Services You Can Trust
When you experience an IT issue at home or work, you can easily bring your equipment into our Waco shop for repair. However, we know that many situations don't allow you to leave home or work at a moment's notice, which is why we offer on-site computer repairs. We'll be on your property at your earliest convenience to resolve any problems you may have with computers, tablets, servers, or other devices. We prioritize your needs so you can get the quick and accurate fix you deserve.
Request service online or call (254) 271-2680 for robust IT solutions near you today!