On-Site IT Services Set Your Small Business Up for Success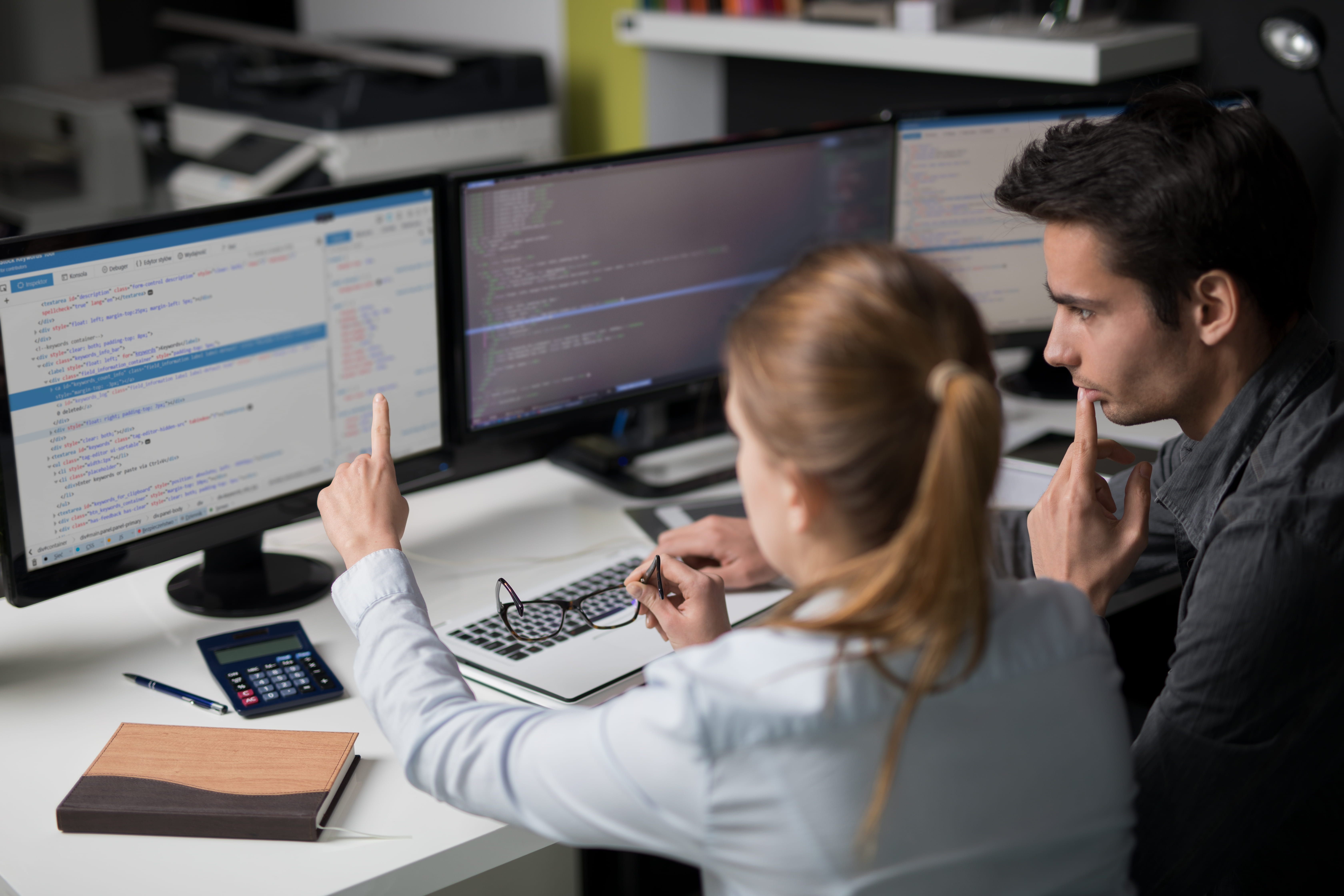 On-Site IT Services
Reliable Tech Support for Every Aspect of Your Business
At NerdsToGo®, we come to your office or storefront to solve any technology issues you may be having, because we understand that business needs can't wait. Our IT experts provide fast, reliable, and affordable services that produce results that will help your business run and perform more efficiently. We can assist you with everything from printer repair to network troubleshooting to updating your computer system to Windows 10.
Benefits of Our On-Site It Services
Let's face it: tech issues can be confusing. Though we offer remote assistance, many issues business owners face are best handled by professionals in person. Many small businesses don't have the resources to hire an in-house IT team to handle issues as they arise. That's what NerdsToGo is here for. Our IT experts are ready to diagnose and solve just about any technology problem you are facing.
Here are some of the benefits of hiring our Nerds:
We offer a quick yet effective fix – Instead of spending so much time trying to troubleshoot your problem, allow our on-site team to save you the hassle and minimize any downtime with our fast and effective solutions. Our Nerds have seen just about everything and will handle your problem swiftly while never sacrificing quality.
We offer custom IT solutions – Your business is unique, so it requires unique solutions. We'll create a custom IT plan based on your various priorities, budgets, and security concerns. We can also implement these solutions and provide tips and recommendations about how to keep your network, computers, and other technology operating smoothly at all times.
We provide secure business networks – Many businesses fail to take the basic steps necessary to keep their data secure when setting up and maintaining networks. When our team stops by your business, we'll be able to identify potential security issues and address them early on to avoid network failures and data breaches in the future.
Types of Services We Offer
NerdsToGo offers a wide variety of onsite IT services for small businesses. Many small businesses reach out to us to set up their internet and network while others count on us for routine assistance with troubleshooting network and technology problems.
Some of our most requested on-site IT services include:
Printer Repair - The printer is often the most frustrating piece of equipment in the office – but it doesn't have to be. Our Nerds can get your printer back in working order. We can assist you with just about any problem you are facing, and we can help set up wireless printers to minimize future problems.
Wi-Fi Installation & Repair Solutions – Is your internet connection acting up or running more slowly than usual? If so, NerdsToGo can help. There are a variety of reasons why your internet may be running slowly and we can troubleshoot to figure out what the issue or issues are. We can then fix the problem so that your business can run more efficiently.
Computer Network Management – NerdsToGo can help you structure your network to avoid problems in the future. We can streamline your business operations and get all of your computers on the same network to help increase productivity and efficiency.
Onsite IT Consulting Services – Not sure which technology services will most benefit your business? Our Nerds offer onsite IT consulting and can discuss the most effective IT solutions and strategies that will help your business be the best it can be.
If you're a business owner, no matter your IT needs, you can rest assured that our Nerds are always here to provide customized solutions. From small retail stores to large office buildings, we are ready to help your business operate more efficiently.
Contact NerdsToGo today to learn more about our on-site IT support services.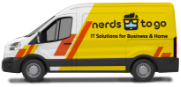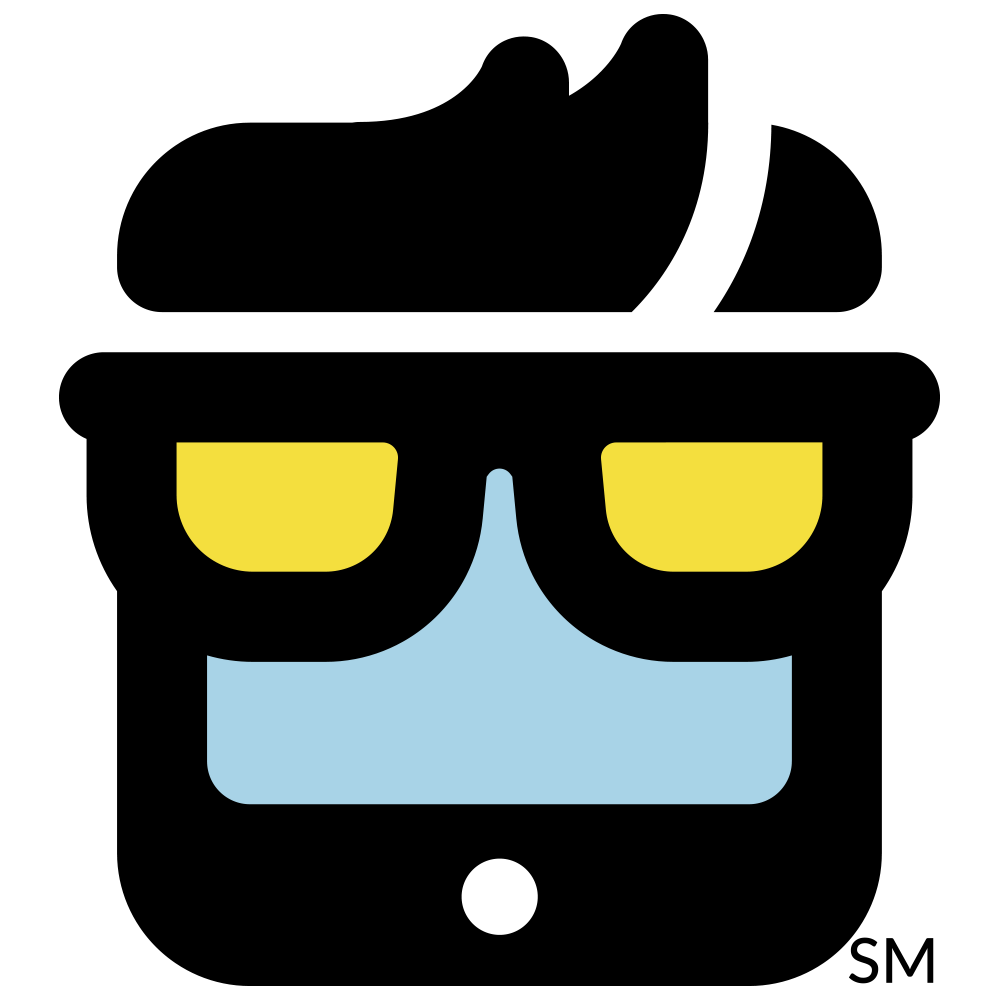 Expert Computer & Tech Support

IT Support for Business & Home

America's Small Business IT Experts with Nerd Know-How

We Come Right to You Get the Intel from Our Nerd Network
"For 3 days I couldn't get into my laptop because of my express VPN. I found NerdsToGo in Wake Forest, I met with Karriem. I explained my issue & he cleared the problem. If anyone is having a problem with their computer, I recommend this business."

Tony S.
Our Computer Repair Service Guarantee We guarantee all our work for 10 days, which is ample time for you to see if your system is working the way you need it to.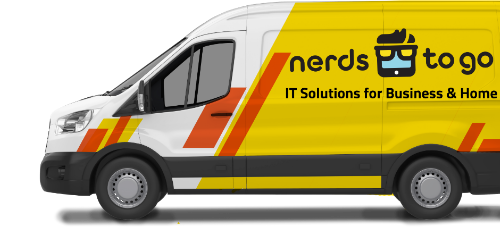 Our Computer Repair Service Guarantee We guarantee all our work for 10 days, which is ample time for you to see if your system is working the way you need it to.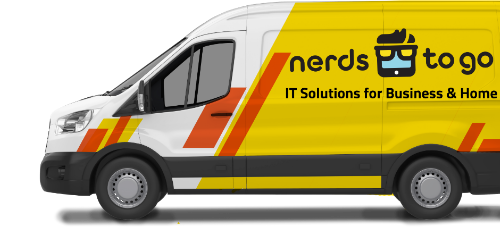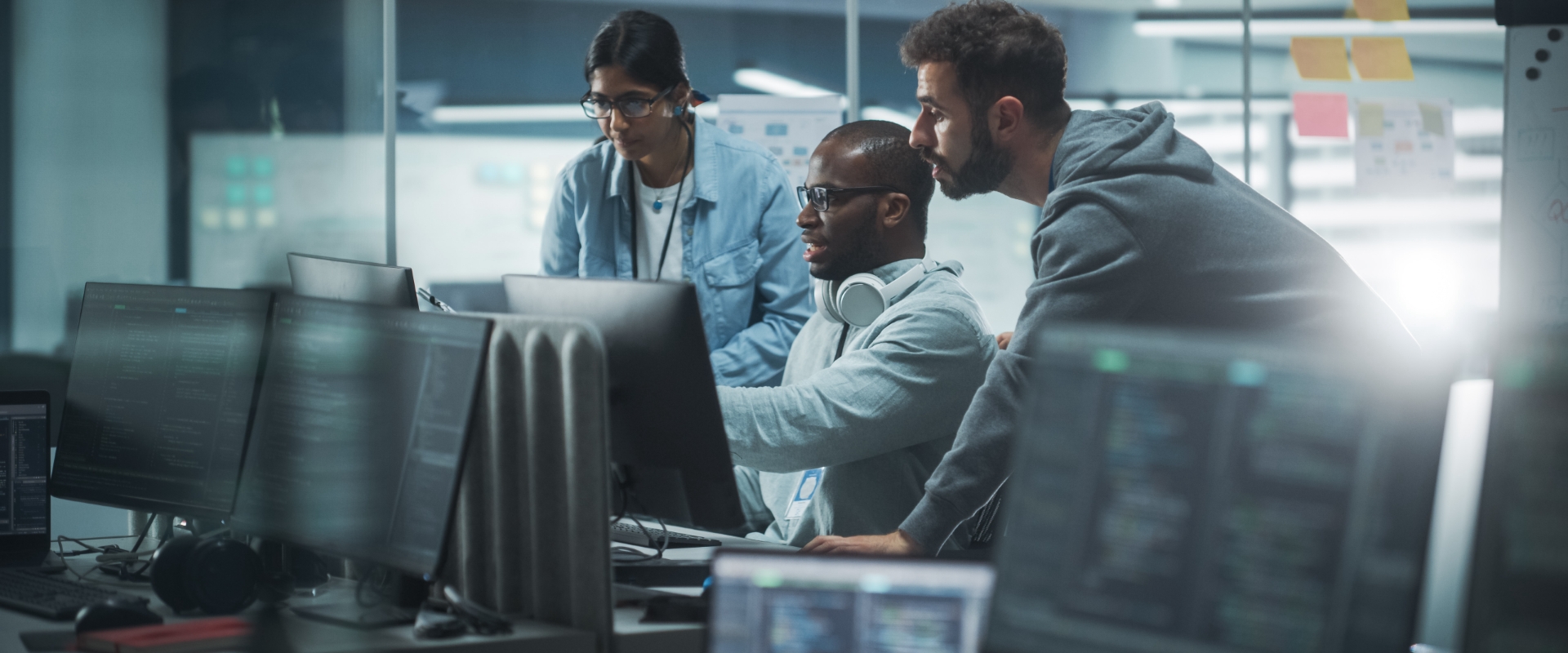 Solutions for Your Technology & IT Needs
Need Nerd Support?