Tablet Repair The Place To Go For Nerd Support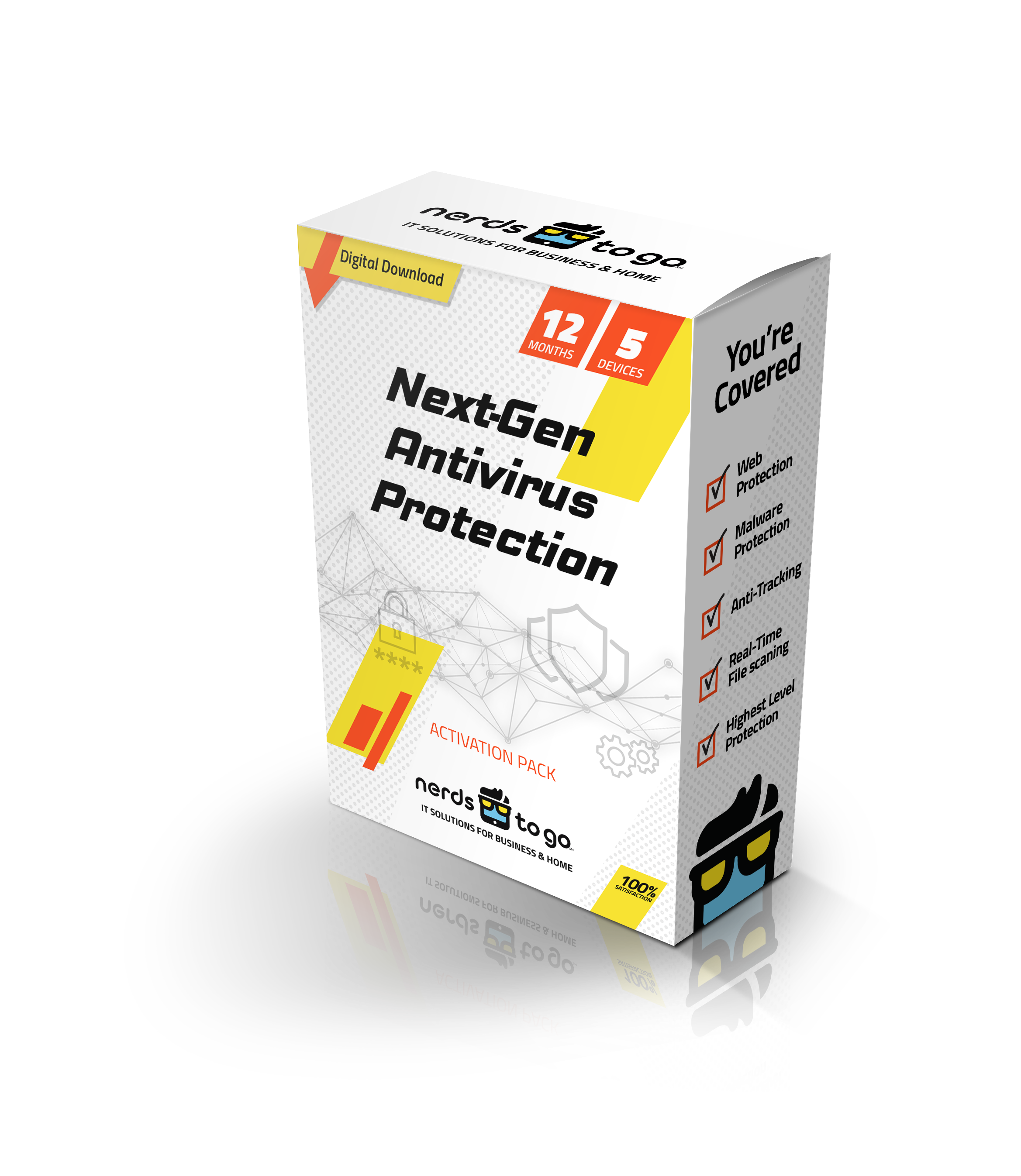 Tablet Repair Services
Reliable Solutions for Your Broken Devices
Tablets are versatile devices that can be used for everything from school to work to entertainment. They are also great for road trips with kids or as a more convenient alternative to sitting at a computer. When they begin to experience issues or stop working altogether, it can be quite frustrating. What you need is a Nerd and at NerdsToGo® we can repair tablets of all kinds. Whether you have an Apple or Android, we have experience with the ins and outs of these devices and understand the common problems that arise with them. We'll get your tablet running smoothly again in no time.
In need of a tablet repair? Reach out to NerdsToGo today!

Common Tablet Repairs
NerdsToGo is the best team to turn to to fix any tablet damage you may have. Our technicians have extensive experience and know the various makes and models of tablets inside and out. Chances are, the problems you are dealing with are ones that we've seen and fixed before.
Our tablet repair services include the following:
Apple iPad Repair – These are the most common tablets on the market. Apple iPads can last a very long time if they are well cared for.
Android Tablet Repair – These are another popular option and ones we have a great deal of experience with.
Screen Repair – Whether your screen has a small crack or widespread damage, we can repair screens quickly.
Software Updates – Is your tablet acting up or operating slowly? It may be in need of a software update.
Syncing & Backup – We can help you keep photos, files, and data safe by syncing and backing up your devices.
Connector & Port Replacement – If the dock connectors or charging ports have been damaged, our technicians can replace them.
Have another problem? Don't hesitate to reach out to our team so that we can discuss the problem and provide a solution.
Cracked Tablet Screen Repair
Few things are as disappointing as dropping a device and watching the glass break. We recommend repairing broken tablet screens in a timely manner to avoid glass shards cutting your hands or posing a hazard to others. Waiting too long may also lead to damage on your LCD screen.

Common Questions About Fixing Broken Tablets
What Brands of Tablet Do You Service?
We can assist with repairing a wide variety of tablets from various different companies. iPad repair is certainly the most common request.
But we can also help with tablets from Samsung, Amazon, Asus, Sony, Lenovo, and Microsoft among others.
Can You Fix a Dark Screen?
We can troubleshoot and repair your screen if it is black or very dim.
When a screen on a smartphone or tablet goes totally black, it is often referred to as the "black screen of death" . If you've tried resetting the tablet, try recharging. Next, try using a different charging cable. If these don't resolve your issue, you may have a hardware issue with the display.
Why Are There Lines on My Tablet Screen?
Usually, lines on a tablet screen indicate water damage to the LCD. You can try restarting your tablet in safe mode and running a factory reset. But if you don't want to lose all your data, the simpler and safer option is probably to have a tech repair specialist take a look.
Can You Fix a Broken Power Button?
Yes, in most cases we can repair a broken power button on your device. This button can often break when a tablet is dropped on the ground. However, it's worth noting that viruses can also cause a tablet to lose functionality with things like the power button.
A Tablet Repair Shop Covering All Repairs for iPads & Tablets
Our repair techs have seen everything when it comes to broken or unresponsive tablets. Here is just a partial list of some issues we can troubleshoot and fix.
Installing a New Battery
Replacing the LCD
Replacing the Charging Port
Repairing Speakers
Replacing the Glass Screen
Replacing the Back Camera
Repairing the Power Button
Data Recovery
Dark Screens
Overheating
Won't Turn On
Stuck in Landscape Mode
Short Battery Life
Alongside tablets, we are also a mobile phone repair shop. Bring in your broken tablet, computer, or other electronic device and we will take a look.
Always Upfront & Honest
Let us alleviate the stress of a broken tablet with our reliable, convenient services. No matter what kind of IT support you need, rest assured that we are the best ones for the job.
Contact our tablet repair shop today for fast, effective repairs. Find Tablet Repair Near Me. Small Business IT Experts

IT Consulting and Troubleshooting

Locally Owned and Operated

On-Site and Remote Support Our Computer Repair Service Guarantee We guarantee all our work for 10 days, which is ample time for you to see if your system is working the way you need it to.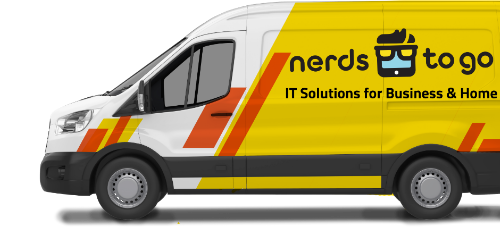 Our Computer Repair Service Guarantee We guarantee all our work for 10 days, which is ample time for you to see if your system is working the way you need it to.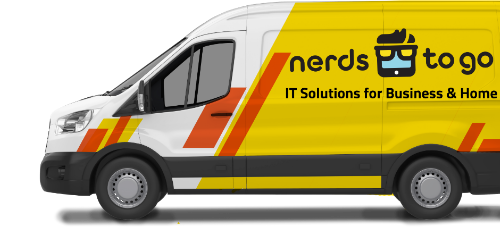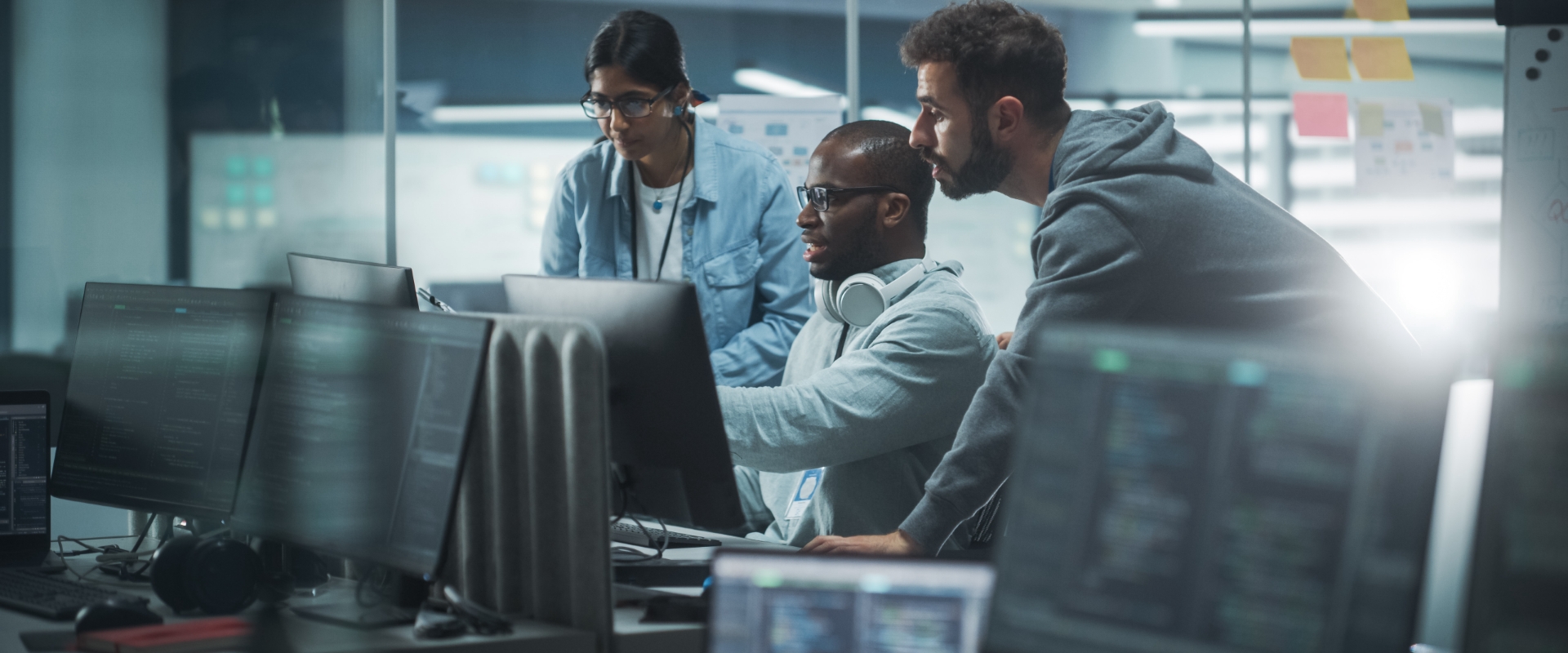 Solutions for Your Tech & IT Needs
Need Nerd Support?