Microsoft Windows Repair The Place To Go For Nerd Support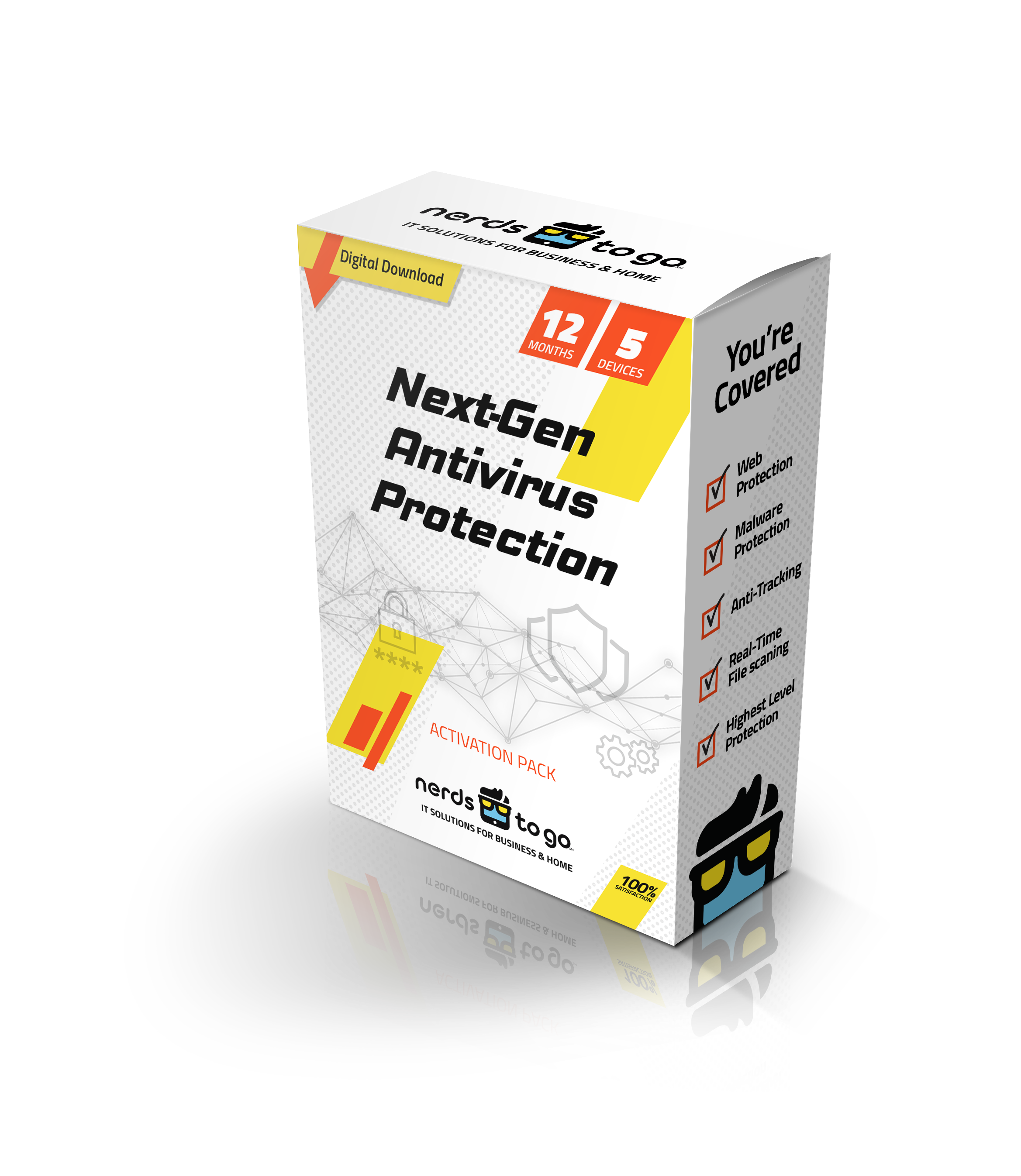 Microsoft Windows Repair
Get Back to Optimal Performance with Our Windows PC Computer Repair Service
From various settings, Microsoft Windows provides the perfect blend of fun and functionality that you desire. But while Windows offers users a range of exciting technological opportunities, it can be confusing or even downright frustrating to implement and operate. And while this system is generally reliable, malfunctions can and will occur from time to time. When things go wrong, it's important to have a trusted PC repair service on hand. That's where NerdsToGo® comes in – our knowledgeable team of Nerds can help you address a wide range of Microsoft concerns.
Having problems with Microsoft Windows? Let us help. Contact us today.

Microsoft Services Offered Through NerdsToGo
At NerdsToGo, we offer a variety of computer help services that can benefit Microsoft users. These offerings range from maintenance to repairs and even upgrades. We're all about improving your Microsoft experience in any way we can.
Examples of Microsoft services we offer include:
Troubleshooting – If Windows is causing you headaches but you're not quite sure why, don't waste your precious time fruitlessly trying to figure out why your system is malfunctioning. Our NerdsToGo troubleshooting services will help you quickly determine the root of the problem. We can also offer suggestions for the most effective solution. Troubleshooting can occur onsite, in our store, or from a distance via our virtual and phone-based services. We're eager to provide the most convenient solution possible.
PC Repairs – Whether your computer is running slow or not running at all, you can depend on the NerdsToGo team to find a prompt solution. We can remove viruses from your computer or help you get rid of malware. Likewise, we're happy to help you address faulty hardware such as stubborn disc drives or noisy case fans. These and other PC repair services are of great value to individual users and small businesses alike.
Maintenance – A variety of tech issues can easily be prevented by investing in regular maintenance. At NerdsToGo, we offer patches and security updates in hopes of minimizing the potential for poor performance. Decluttering is also a valuable option if you're looking to give your computer a boost. Don't hesitate to get in touch as soon as you notice your computer acting even slightly sluggish. We'll reverse the problem well before damage sets in.
Data Backup and Recovery – System failures can prompt considerable hardship, and yet, most people remain woefully unprepared for the potential of compromised or lost data. Take a proactive approach with help from our Nerds, who can assess your security situation to determine which improvements will best protect sensitive data without necessitating an excessive commitment of time or money.
Upgrades – Are you ready to upgrade your business computers? Look to NerdsToGo for a Windows upgrade. And you don't have to worry about implementing this system on your own; the NerdsToGo team will handle the process from start to finish.
At NerdsToGo, we utilize a personalized approach to ensure that all PC users' needs are met. We offer strategic solutions that can deliver positive outcomes in a variety of situations. Our Nerds are kind, patient, and determined to provide our valued customers with exceptional service on every PC repair.
Always Happy to Help
No matter the nature of your concerns, you can count on NerdsToGo for Microsoft support. We understand the confusion that can come with navigating this software or your computer in general. We're on hand to help you with every aspect of implementing and maintaining Windows on your personal computer or for your entire business.
Contact us today to learn more about our vast range of PC repair and computer services.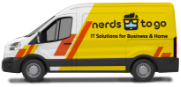 Small Business IT Experts

IT Consulting and Troubleshooting

Locally Owned and Operated

On-Site and Remote Support "Above and Beyond Service"

Helen
Our Computer Repair Service Guarantee We guarantee all our work for 10 days, which is ample time for you to see if your system is working the way you need it to.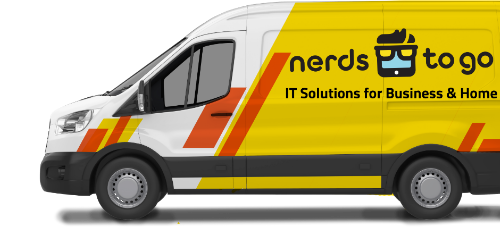 Our Computer Repair Service Guarantee We guarantee all our work for 10 days, which is ample time for you to see if your system is working the way you need it to.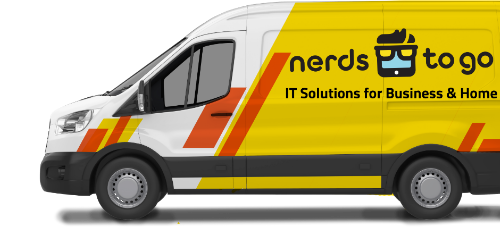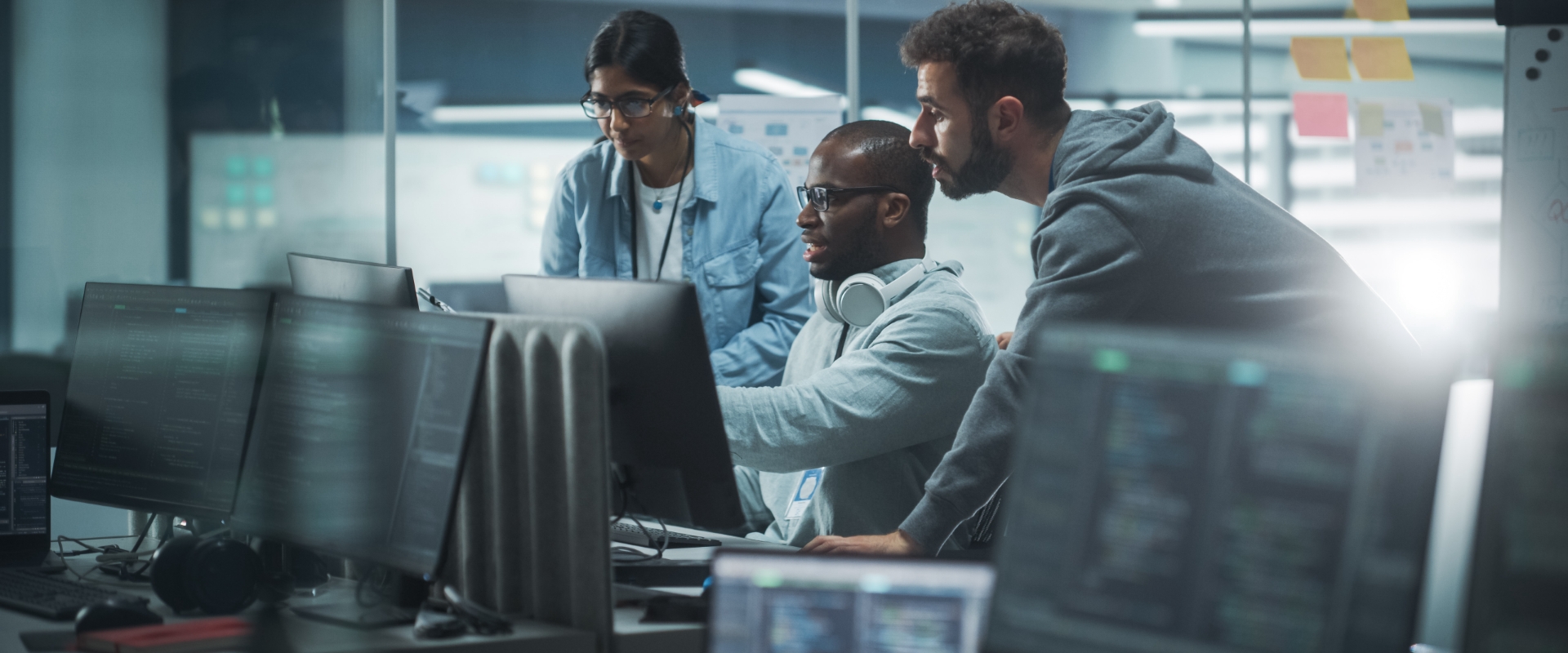 Solutions for Your Tech & IT Needs
Need Nerd Support?