NerdsToGo - Bellevue, WA
Expert Computer Services & IT Solutions You Can Count On
or

Need Support? Call Us Today!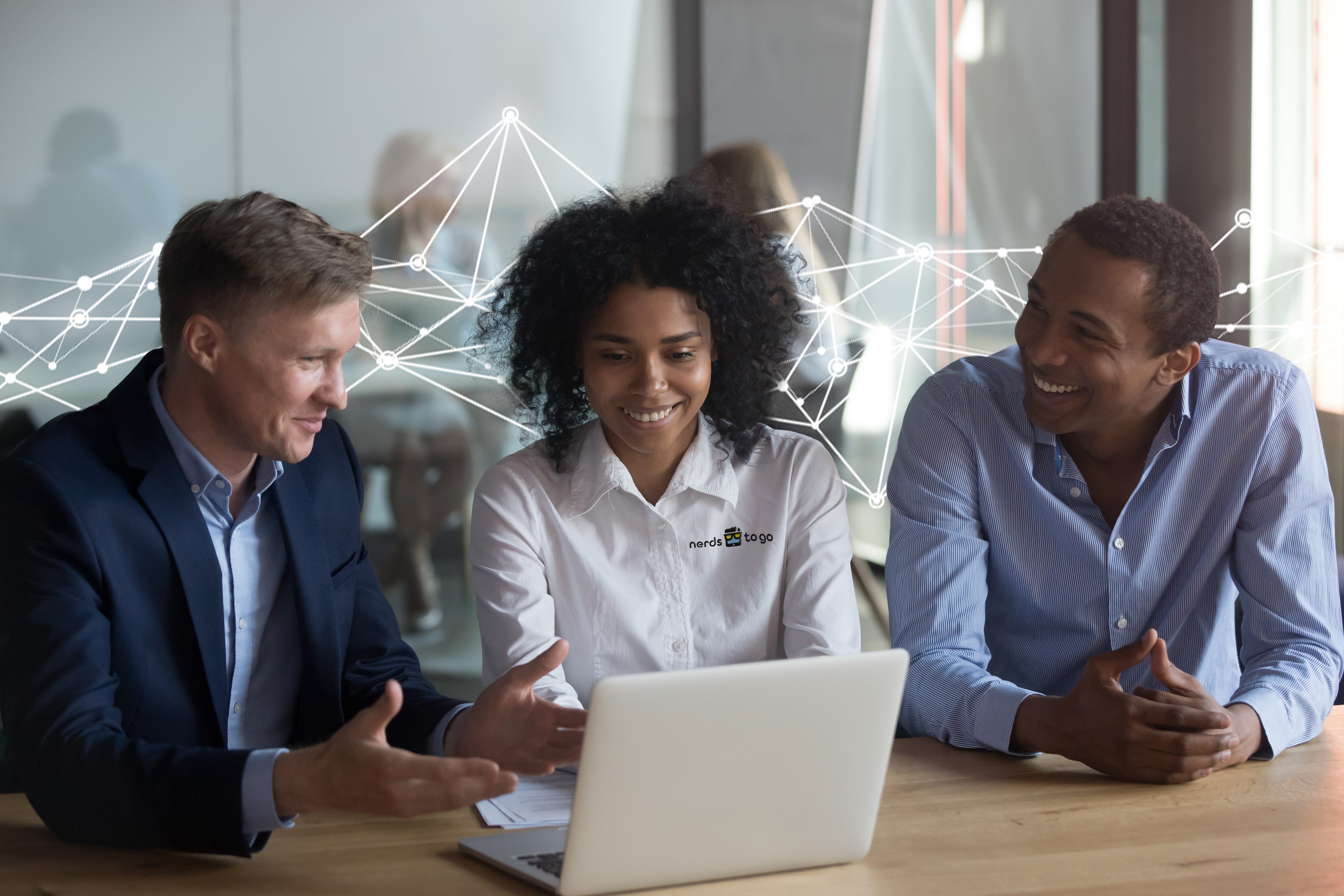 Nerd Up! With Our Services
NerdsToGo is a one-stop technology solution for residents and businesses.
Expert Computer Repair Services in Bellevue, WA
IT Support for Residential & Commercial Customers
Technology problems can be frustrating. Whether your computer is running slowly, your cell phone screen is cracked, or your network is down, problems like these can severely impact your day. That's why you need a reliable team that can provide fast and effective solutions. NerdsToGo - Bellevue, WA is here to do just that. We are a computer repair and IT support company in Bellevue that offers services for both residences and businesses.
NerdsToGo - Bellevue, WA is a locally owned and operated company backed by a national franchise network and we have extensive experience with technology problems of all kinds. So stop stressing and give the Nerds a call so that we can get to work. We'll get your day back on track as quickly as possible.
We offer IT support in Bellevue that keeps your business running optimally. Learn more by calling (425) 399-5130 or reach out online!
Business IT Solutions
If you run a small or medium-sized business, chances are you have a lot on your plate on any given day. It's also likely that you don' have a full-time IT team to assist you with tech-related problems when they arise. Though we don't doubt your abilities, these problems are best left to industry experts, as they can sometimes be hard to fix without the appropriate training.
NerdsToGo - Bellevue, WA offers business IT support and can be your partner in keeping your business running smoothly. We'll cover all bases from consulting, wireless networking and cybersecurity to data recovery in Bellevue.
Trusted IT Support in Bellevue
At NerdsToGo - Bellevue, WA, we strive to be experts in all aspects of support services, whether for business or personal reasons. With years of experience and extensive training, our Nerd is a dedicated professional who is equipped to handle any IT-related issue you may have.
We are committed to listening to your needs and understanding your unique situation to provide tailored solutions to meet your specific requirements. Whether troubleshooting hardware and software issues, setting up a network, or repairing your laptop, we have the knowledge and skills to do the job right.
Our comprehensive list of IT Support Services Includes:
Remote IT Support
And so much more!
You can always count on us to provide IT support services in Bellevue that are both dependable and efficient, tailored to your unique needs. Our IT support company is dedicated to meeting your technology needs with a friendly smile and an enthusiastic approach.
Why Hire NerdsToGo - Bellevue, WA for Computer Repairs in Bellevue?
Our Bellevue computer repair Nerds are fully trained and certified and backed by years of experience. Many of the problems you may encounter are ones that other customers have encountered, and we are prepared to quickly and effectively fix them. NerdsToGo - Bellevue, WA offers both in-store and on-site services where we bring our IT support right to your doorstep. Prefer your help virtually or over the phone? We also offer remote support. Convenience is key with our team of Nerds.
Call us now at (425) 399-5130 to schedule computer repair near you!

Talk Nerdy To Us
Fill out our form to get started!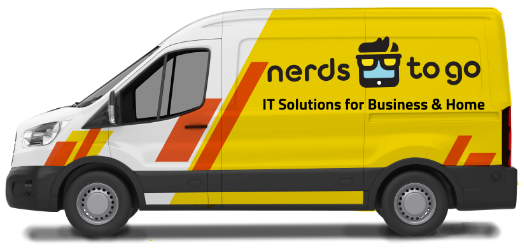 Store Location
12727 Northup Way
Suite 8
Bellevue, WA 98005
Get Directions
Store Hours
Monday:

9:00 AM - 6:00 PM

Tuesday:

9:00 AM - 6:00 PM

Wednesday:

9:00 AM - 6:00 PM

Thursday:

9:00 AM - 6:00 PM

Friday:

9:00 AM - 6:00 PM

Saturday:

10:00 AM - 4:00 PM

Sunday:

Closed
Cities We Serve
Bellevue
, Bothell
, Issaquah
, Kirkland
, Medina
, Mercer Island
, North Bend
, Redmond
, Renton
, Sammamish
, Seattle
, Snoqualmie Small Business IT Experts

IT Consulting and Troubleshooting

Locally Owned and Operated

On-Site and Remote Support
Computer Services & It Support for Your Home or Business
If your computer suddenly starts giving you trouble, it's important to seek help right away, before more serious problems emerge.
Our trained and experienced Nerds understand that today's technology issues extend far beyond a virus-infected laptop or a slow computer. While addressing these problems is still the foundation of our business, we offer you so much more to keep your computer, smart devices, and network running smoothly and securely.
Request a computer repair or IT support service now – (425) 399-5130.