Computer Troubleshooting & Repair The Place To Go For Nerd Support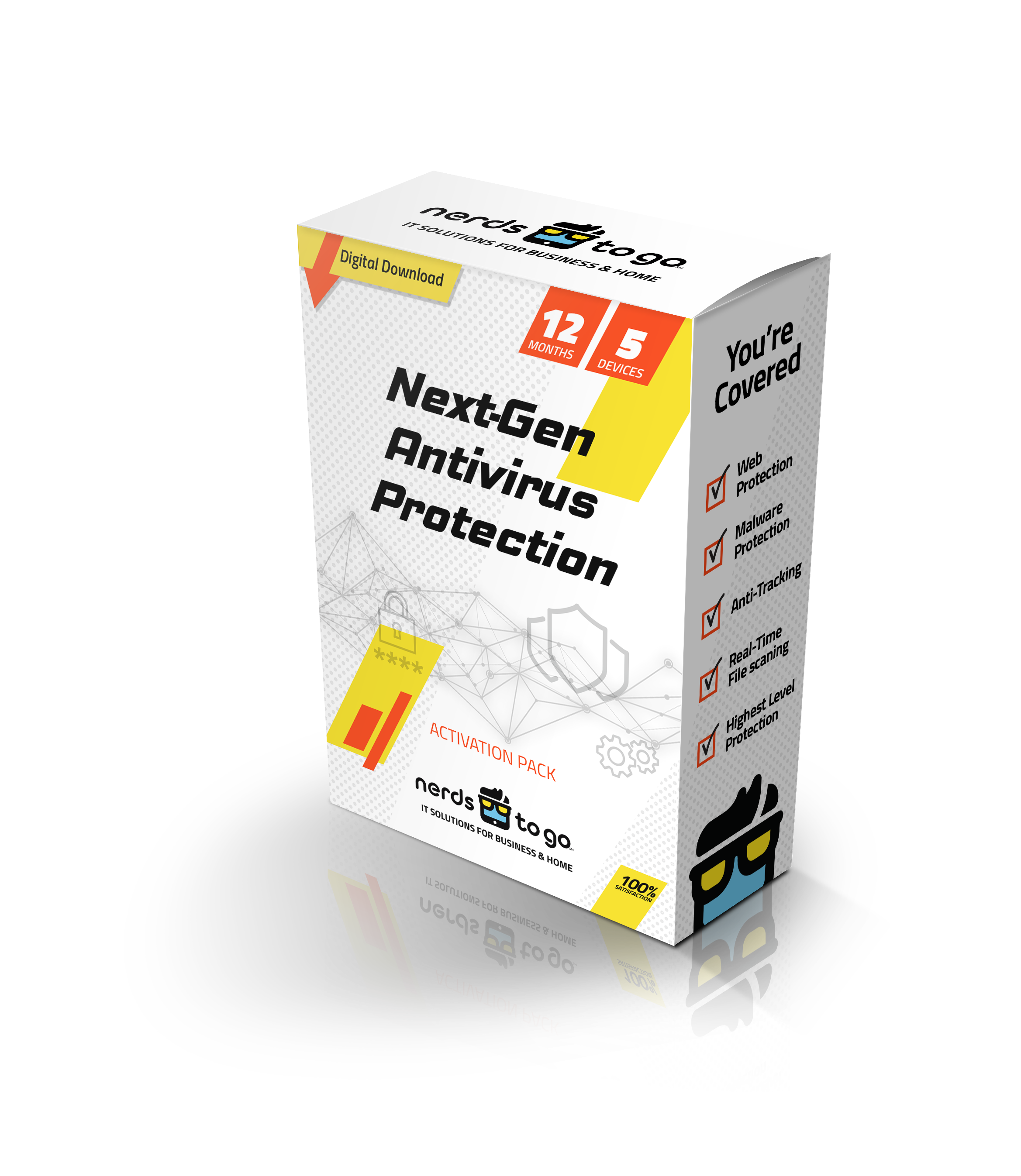 Bellevue Computer Troubleshooting & Repair
Computer Troubleshooting & Repair Services
At NerdsToGo - Bellevue, WA, we understand how frustrating it can be when your computer is not functioning properly. Our team of highly skilled and certified nerds is here to provide you with reliable and efficient computer troubleshooting and repair services in Bellevue, WA and the surrounding areas.
Our Services
Whether you are facing hardware issues, software glitches, or network connectivity problems, our nerds have the expertise to fix them all. Our comprehensive range of computer troubleshooting and repair services includes:
Hardware Repair: We can diagnose and repair issues with your computer's hardware components, such as motherboards, hard drives, RAM, and power supplies.
Software Troubleshooting: Our nerds can help you identify and resolve software-related issues, including operating system errors, driver conflicts, and software compatibility problems.
Virus & Malware Removal: We use advanced tools and techniques to detect and remove viruses, malware, spyware, and other malicious software that may be compromising your computer's security.
Data Recovery: If you have accidentally deleted important files or your hard drive has crashed, our experts can help you recover your valuable data.
Network Setup & Troubleshooting: We can assist you with setting up a secure and reliable network at your home or office, as well as troubleshoot any network connectivity issues you may be experiencing.
Computer Tune-Up: Our nerds can optimize your computer's performance by removing unnecessary files, updating software, and implementing other performance-enhancing techniques.
Why Choose NerdsToGo - Bellevue, WA?
When it comes to computer troubleshooting and repair services in Bellevue, WA, NerdsToGo stands out from the crowd. Here's why you should choose us:
Experienced and Certified Nerds: Our team of nerds is highly skilled, certified, and experienced in handling a wide range of computer issues.
Fast and Efficient Service: We understand that your time is valuable. Our nerds strive to provide prompt and efficient service to get your computer up and running as quickly as possible.
Transparent Pricing: We believe in fair and transparent pricing. Our nerds will provide you with an upfront estimate before starting any work, so you know exactly what to expect.
Convenient On-Site Service: We offer on-site computer troubleshooting and repair services, saving you the hassle of disconnecting and transporting your computer to a repair shop.
Customer Satisfaction Guarantee: We are committed to ensuring your satisfaction. If you are not happy with our service, let us know, and we will make it right.
Don't let computer issues slow you down.
Contact NerdsToGo - Bellevue, WA today for reliable and efficient computer troubleshooting and repair services in Bellevue, WA and the surrounding areas.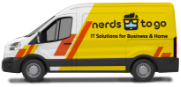 Small Business IT Experts

IT Consulting and Troubleshooting

Locally Owned and Operated

On-Site and Remote Support "Worth every penny spent."

BJ
Our Computer Repair Service Guarantee We guarantee all our work for 10 days, which is ample time for you to see if your system is working the way you need it to.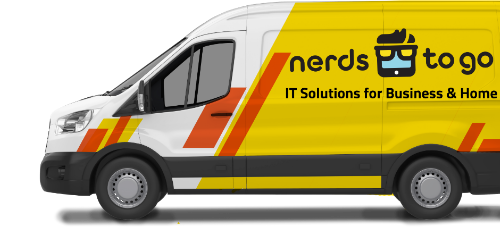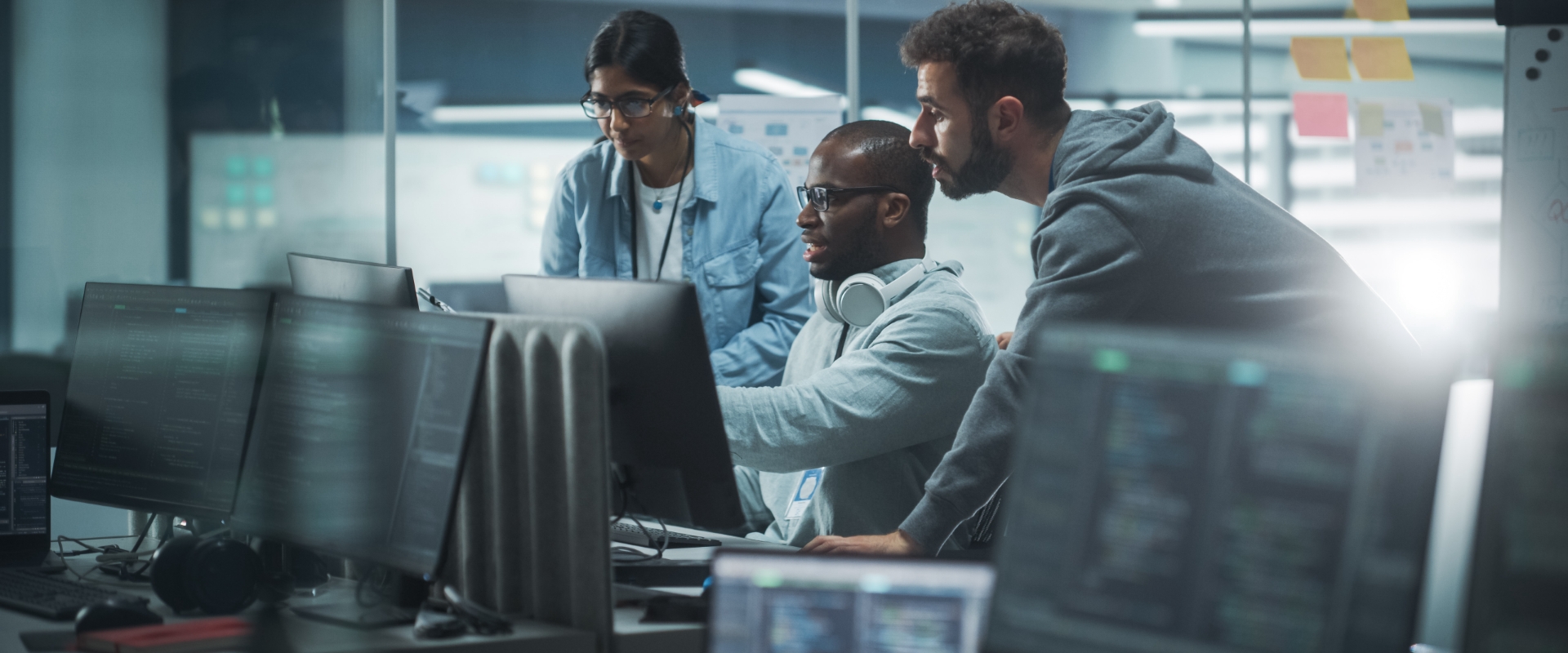 Solutions for Your Tech & It Needs
Need Nerd Support?