On-Site IT Services The Place To Go For Nerd Support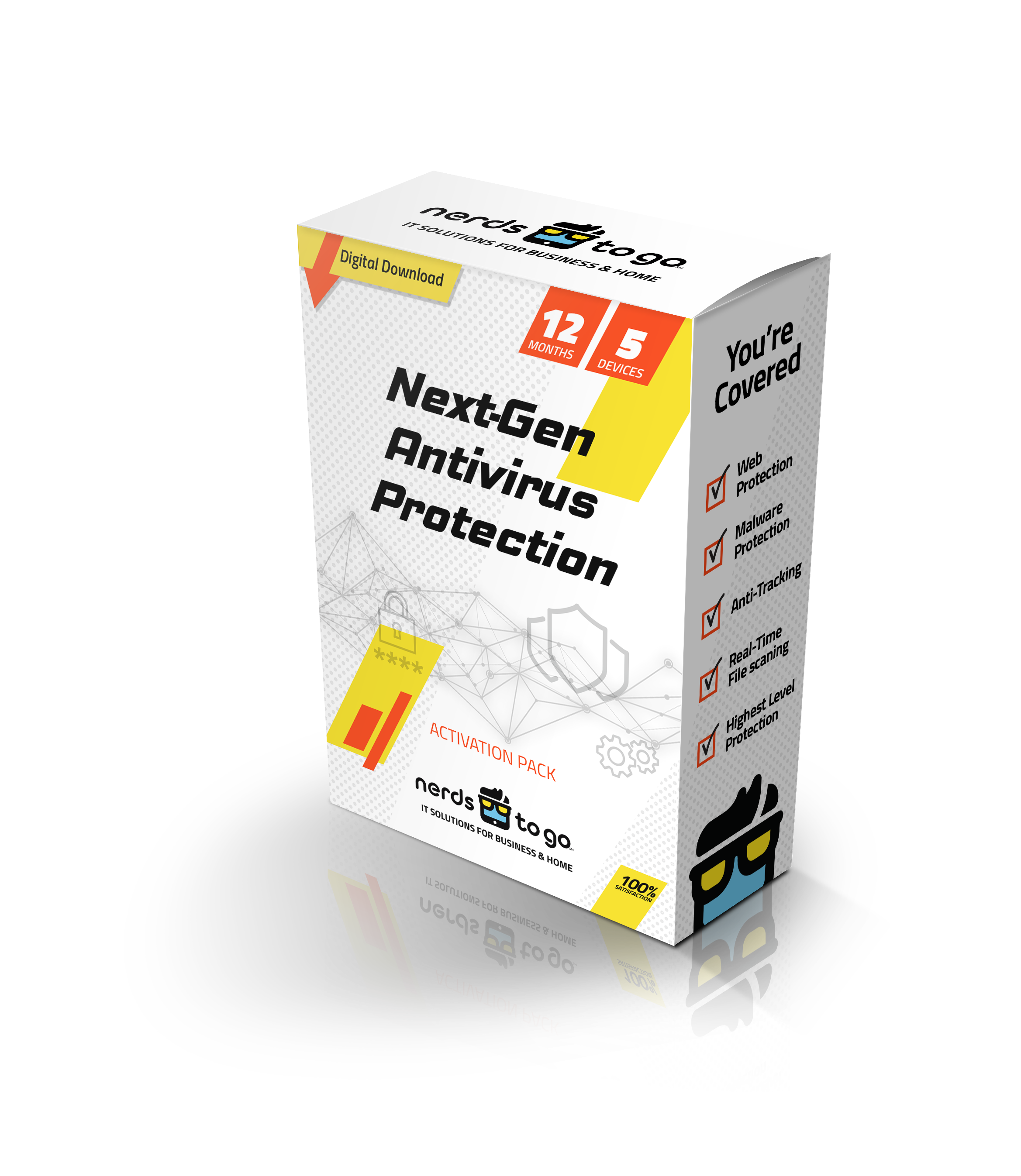 Bellevue On-Site IT Support for Small Businesses
Run an Efficient, Frictionless Businesses with Our IT Support Solutions
In today's business world, computers and technology are becoming an ever-increasing presence. As businesses strive to increase their efficiency and productivity, many have turned to technology for help. From digital marketing campaigns that reach customers all over the world, to cloud computing solutions that allow companies to store data securely in one place, technology is transforming the way we do business.
At NerdsToGo - Bellevue, WA, we understand how important it is for businesses of any size to be able to rely on their IT systems and networks. That's why our team provides fast and reliable IT support services tailored specifically for small businesses in Bellevue. Our goal is simple: Help your company succeed with dependable IT solutions!
Our team of experienced technicians can provide fast, effective solutions to any problems you may have with your technology. We are dedicated to keeping your business running smoothly by providing comprehensive support whenever you need it.
Our Service Offerings
We understand that your business must be up and running without interruption in order to remain competitive in today's market. That's why we offer a variety of services tailored to meet the unique needs of small businesses.
Our Bellevue on-site services include:
Computer network management
Cybersecurity support
Onsite IT consulting services
Printer repair
WiFi installation and troubleshooting
As a small business, you may not have the resources to hire an internal IT team. Instead, you can rest assured that our technicians will be there to provide you with whatever support you need.
Excellence in IT Support and Customer Service
At NerdsToGo - Bellevue, WA we pride ourselves on our fast response times and excellent customer service. We understand that when there is a problem with your technology it needs to be solved quickly in order to minimize disruption to your business operations. Our knowledgeable technicians can address any issue quickly and accurately. We also offer remote support for customers who are unable to come into our office for assistance.
If you need reliable on-site IT support for your small business in Bellevue, look no further than our team. With our knowledgeable technicians and comprehensive services, we will ensure that your technology is always performing at its best so that you can focus on the success of your business without interruption.
Request a service
or call
(425) 399-5130
today for more information on how we can help keep your business running smoothly! Small Business IT Experts

IT Consulting and Troubleshooting

Locally Owned and Operated

On-Site and Remote Support "Our own business, like many other title companies, has been up and down, but thanks to NerdsToGo, we were able to use our aging computer system until we could budget for a new one."

Lauren
Our Computer Repair Service Guarantee We guarantee all our work for 10 days, which is ample time for you to see if your system is working the way you need it to.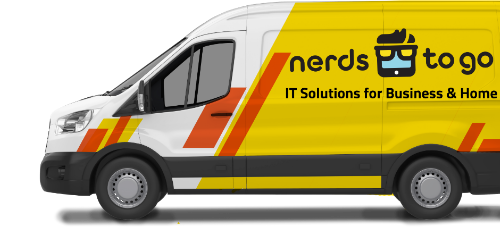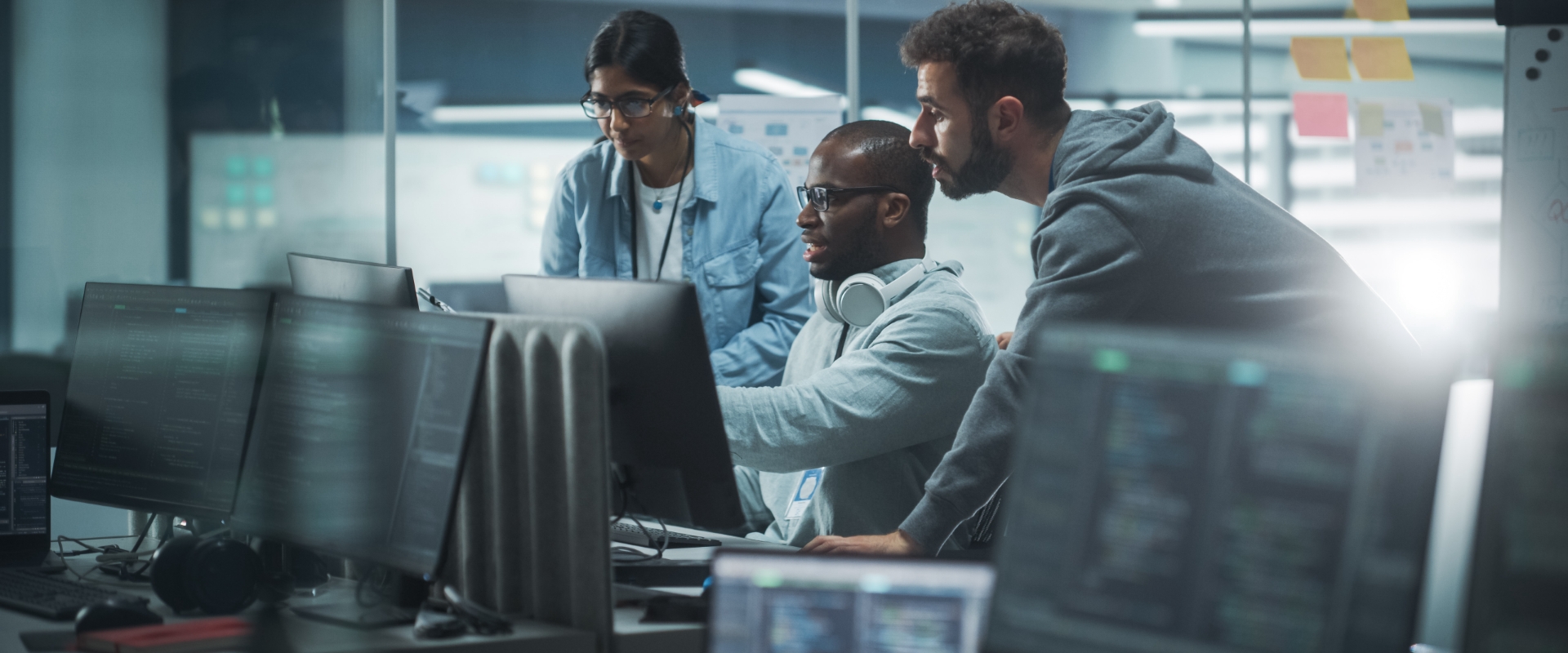 Solutions for Your Tech & It Needs
Need Nerd Support?