Remote Support The Place To Go For Nerd Support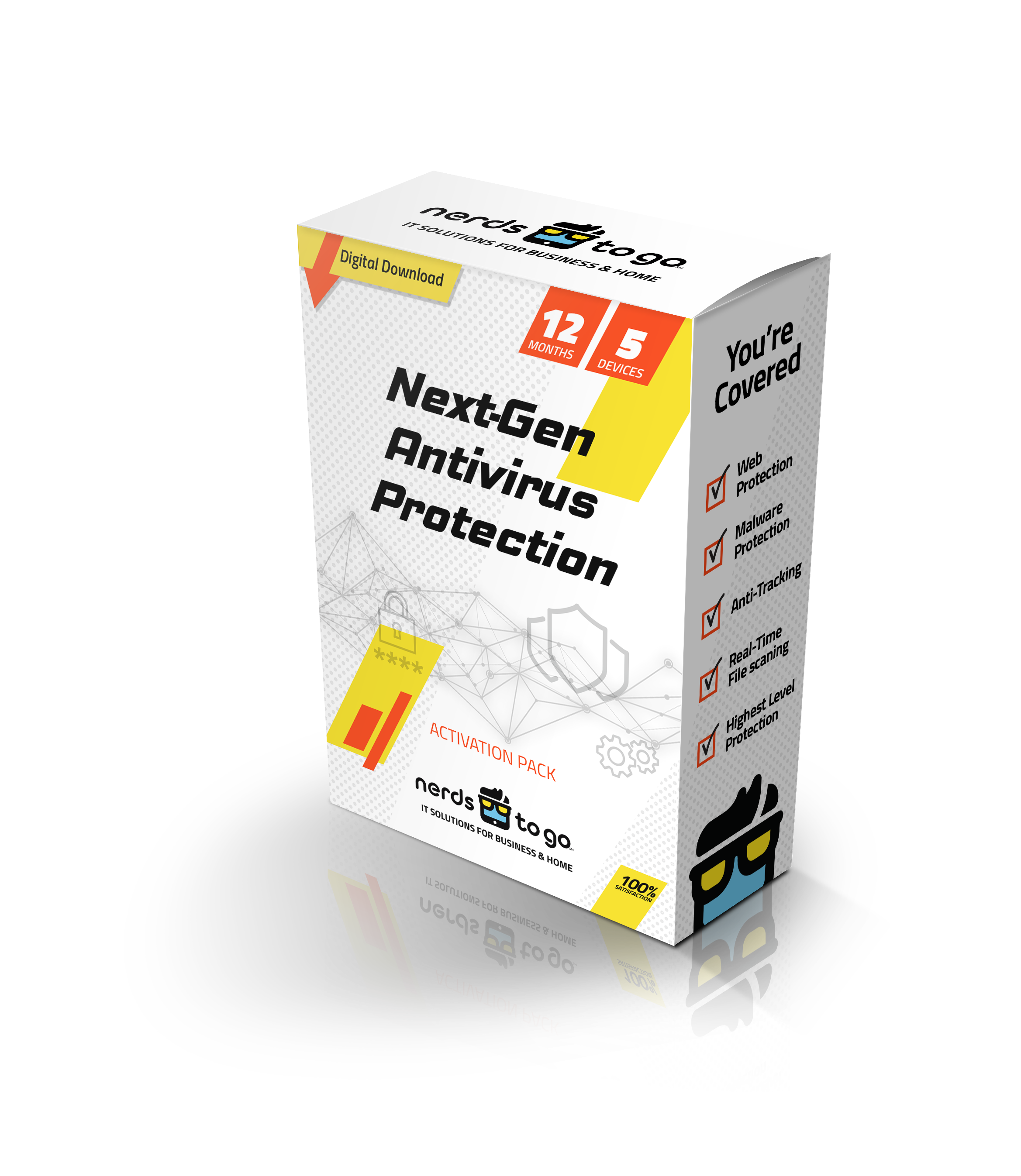 Remote IT Solutions for Business in Bellevue, WA
Efficient and Reliable Remote Assistance
At NerdsToGo - Bellevue, WA, we understand that technology issues can be frustrating and time-consuming. That's why we offer top-notch remote support services to assist you with your tech problems from the comfort of your own home or office. Our team of experienced technicians is ready to provide efficient and reliable assistance, ensuring that your technology runs smoothly and efficiently.
How Does Remote Support Work?
Remote support allows our skilled technicians to access your computer or device remotely, without the need for an on-site visit. By securely connecting to your system, we can troubleshoot, diagnose, and resolve a wide range of technical issues quickly and effectively. Our remote support service saves you time and money, as you don't have to wait for a technician to arrive at your location.
Benefits of Remote Support
By choosing our remote support services, you can experience the following benefits:
Convenience: Get help from the comfort of your own home or office.
Efficiency: Our technicians can quickly diagnose and resolve issues remotely, minimizing downtime.
Cost-effective: Remote support eliminates the need for travel expenses, resulting in cost savings for you.
Secure: We use industry-standard encryption to ensure the privacy and security of your data.
Flexibility: Our remote support services are available for a wide range of devices and operating systems.
Common Remote Support Services
Our skilled technicians can assist you with a variety of common tech issues, including:
Virus and malware removal
Software installations and updates
Hardware troubleshooting
Network configuration and troubleshooting
Email and internet issues
Data backup and recovery
Get Remote Support Today!
If you're experiencing a tech problem and need immediate assistance, our remote support services are just a click away. Contact NerdsToGo - Bellevue, WA at (425) 399-5130 or send us an email at support@nerdstogobellevue.com. Our friendly team is here to help you get back on track with your technology. Small Business IT Experts

IT Consulting and Troubleshooting

Locally Owned and Operated

On-Site and Remote Support "Friendly, Knowledgeable, and FAST"

Melissa R.
Our Computer Repair Service Guarantee We guarantee all our work for 10 days, which is ample time for you to see if your system is working the way you need it to.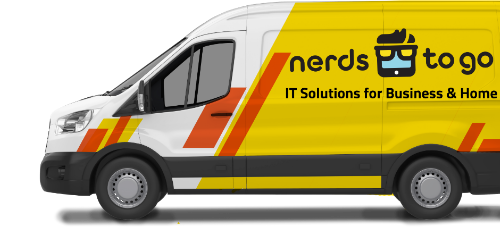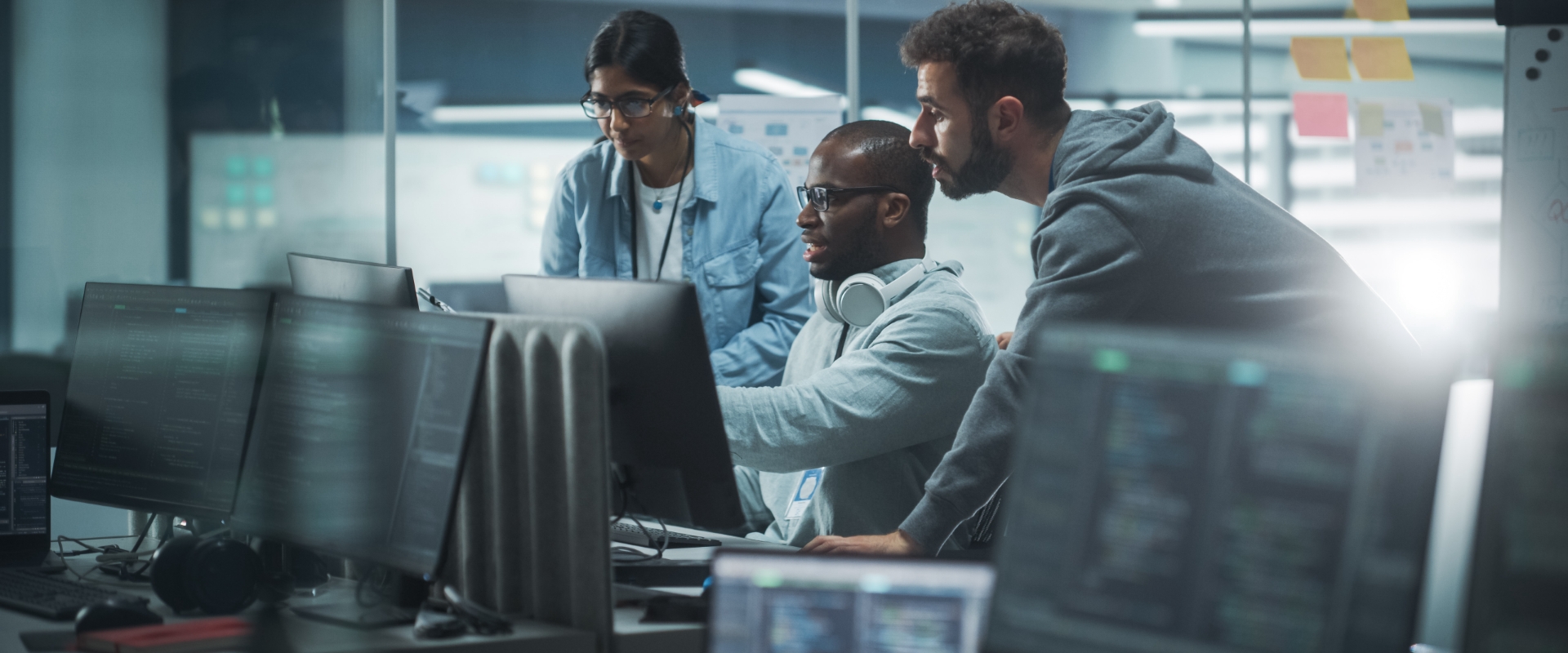 Solutions for Your Tech & It Needs
Need Nerd Support?