About Us
The Best Nerds Around
Nerd Up! with Our Team
Our Nerds offer years of experience and technology solutions for your home or business.
Michael Santiago
Local Owner
Hello Eastside! My name is Michael Santiago and I'm the proud owner of NerdsToGo Bellevue. I jumped at the chance to open a NerdsToGo location here on the Eastside as it allows me to combine my passions for technology and helping others in need. I personally know how exciting new technology can be when it works, and I also understand how frustrating it is when the tech gremlins show up.
I've spent the majority of my career within customer centric roles at tech startups across the Greater Seattle area. I'm excited to bring that same outstanding level of customer service to you; the people we are fortunate enough to serve!
Meet the Rest of the Team Why Choose
NerdsToGo - Bellevue, WA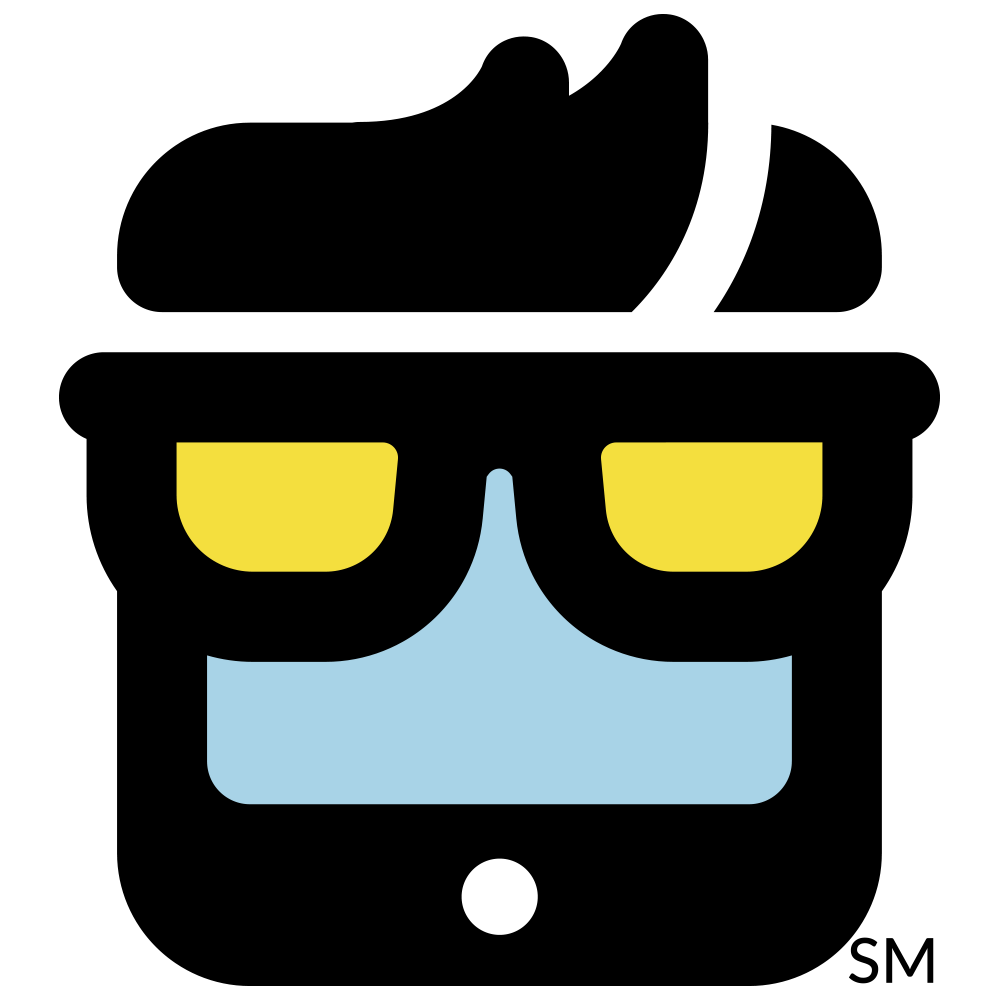 Expert Computer & Tech Support

IT Support for Business & Home

America's Small Business IT Experts with Nerd Know-How

We Come Right to You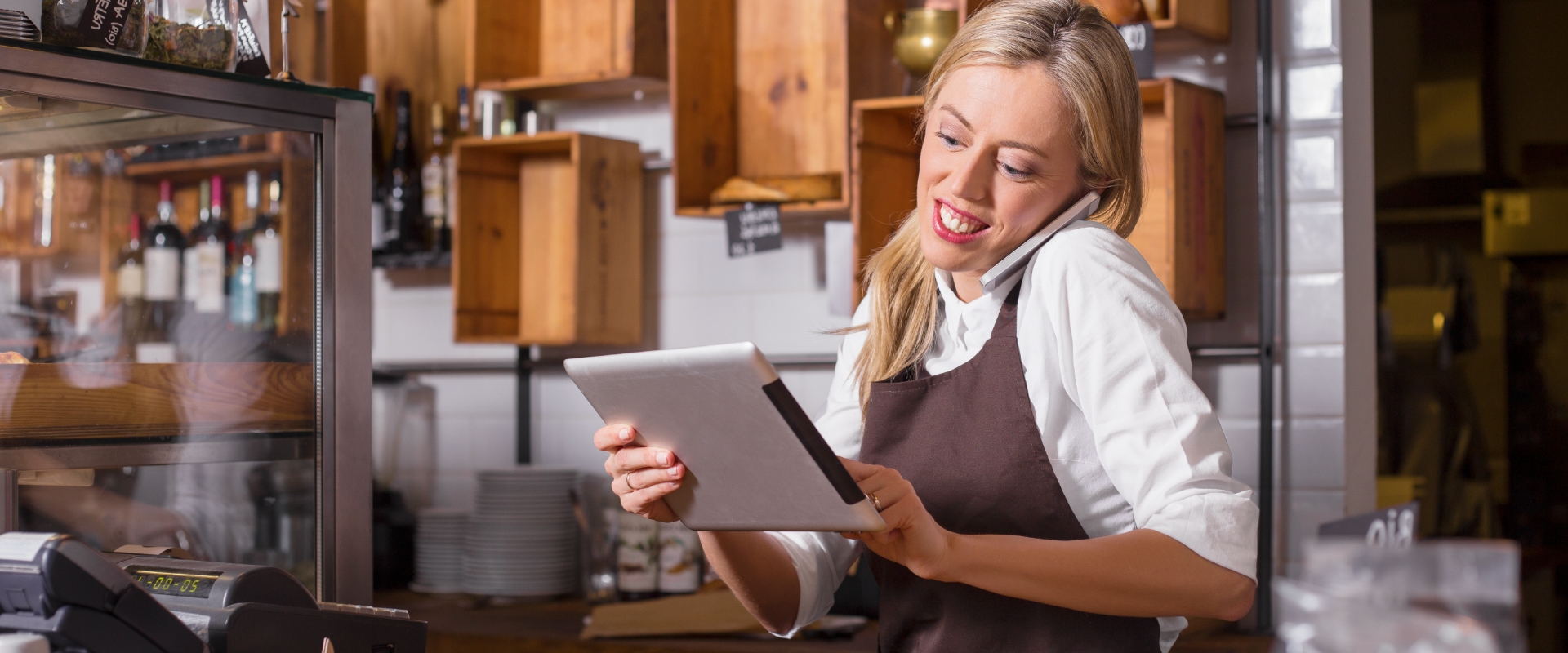 Solutions for Your Technology & IT Needs
Need Nerd Support?