Cybersecurity Services The Place To Go For Nerd Support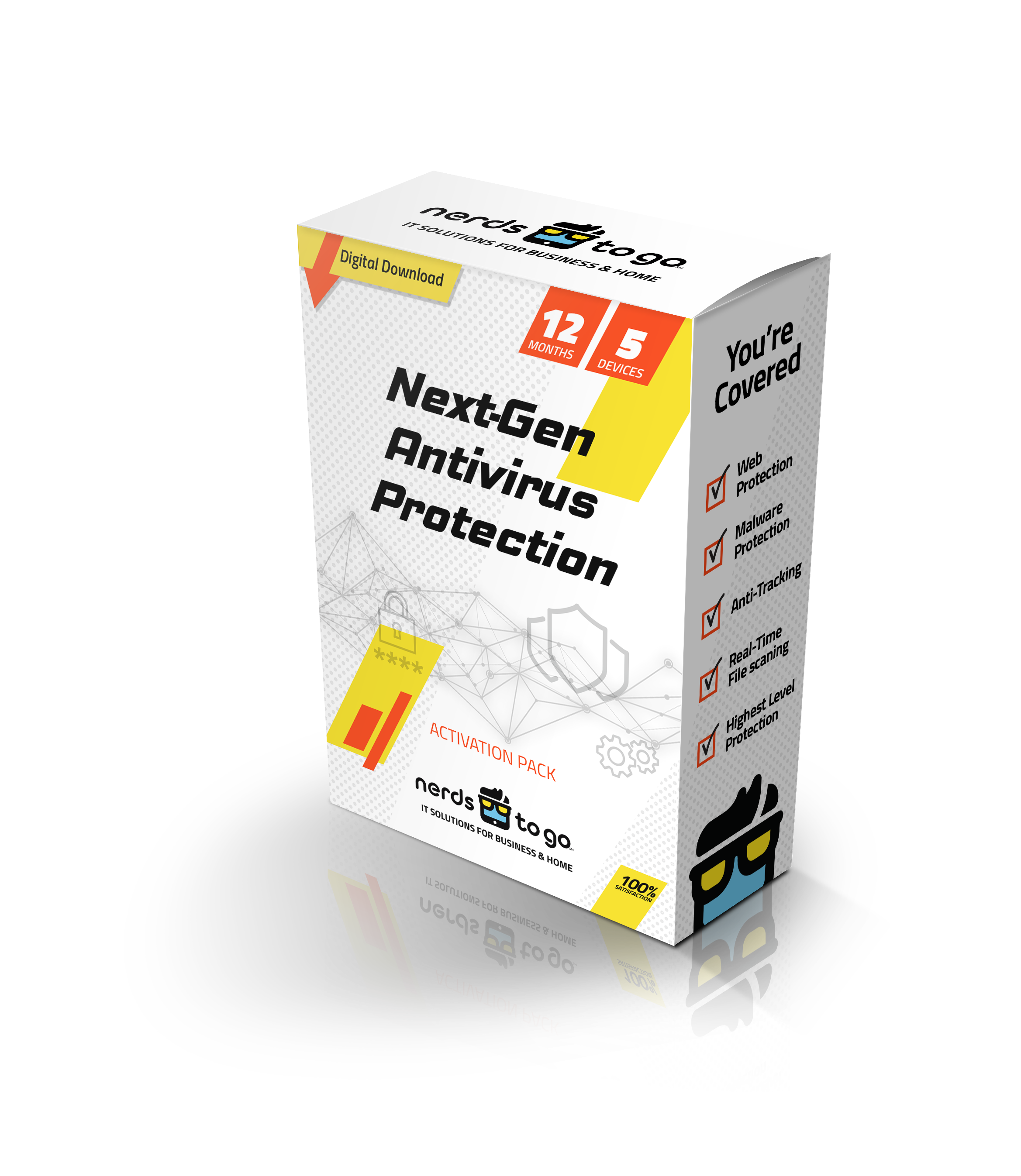 Bellevue Cybersecurity Services
The modern business landscape is heavily reliant on technology, which means that digital security should be a priority for any business. Without proper protection from threats like computer viruses, spyware, and hackers, businesses can suffer severe consequences. Not only can lost or stolen data create operational problems, but it can also lead to financial losses in the form of fraud and remediation costs.
Further still, a breach of cybersecurity can damage customer relationships and cause irreparable reputational damage. That's why NerdsToGo - Bellevue, WA offers comprehensive cybersecurity services to ensure the safety of your systems and data. Our team is highly skilled in identifying threats and removing malicious software before it poses a risk to your business operations.
Various Offerings for Bellevue Businesses
Cyberattacks pose a risk to businesses of all sizes, and small businesses are no exception. Our team can help your small business protect itself against cybersecurity threats while you continue to manage daily operations.
Our services include:
Cybersecurity Audits: Our team of experts will provide a detailed analysis of your current security measures and make any necessary recommendations in order to improve the strength of your defenses. Our audits include comprehensive testing and assessments of your networks, systems, applications, databases, and user accounts. We can also help you identify any existing vulnerabilities that are leaving you exposed to potential threats.
Virus Protection: We'll provide virus scans and removal for all defensive layers of your system. This includes desktop devices, servers, routers, switches, and firewalls. We utilize the latest techniques and technologies to identify and eliminate any malicious software or viruses that could potentially cause harm or disruption to your business operations.
Network Security: We offer a range of services to keep your hardware, software, and data as secure as possible, such as firewall protection, organizational access control systems, encryption technology, and more.
We also offer specialized services such as identity theft protection, malware removal, spyware protection, password management tools, and more. Our goal is to provide reliable services that will help protect you from cybercrime and keep your business operations running smoothly.
Why Choose Us?
At NerdsToGo - Bellevue, WA, we'll make sure to provide your business with customized support that meets your individual needs and budget. Additionally, you may choose to bundle our cybersecurity services with our other offerings, such as IT support, data backup and recovery, and more for comprehensive digital solutions that can help you run your best business. When it comes to streamlining the way your business uses technology, our team will be there to help maximize your potential.
To learn more about our Bellevue cybersecurity services and other offerings for local businesses, request a service online or call (425) 399-5130 today!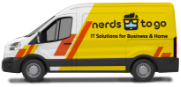 Small Business IT Experts

IT Consulting and Troubleshooting

Locally Owned and Operated

On-Site and Remote Support "Definitely recommend"

Carrie
Our Computer Repair Service Guarantee We guarantee all our work for 10 days, which is ample time for you to see if your system is working the way you need it to.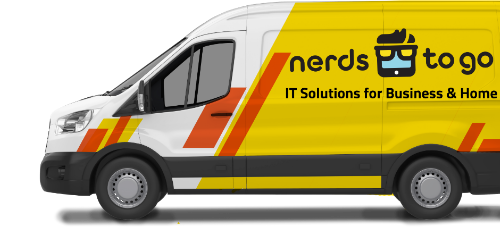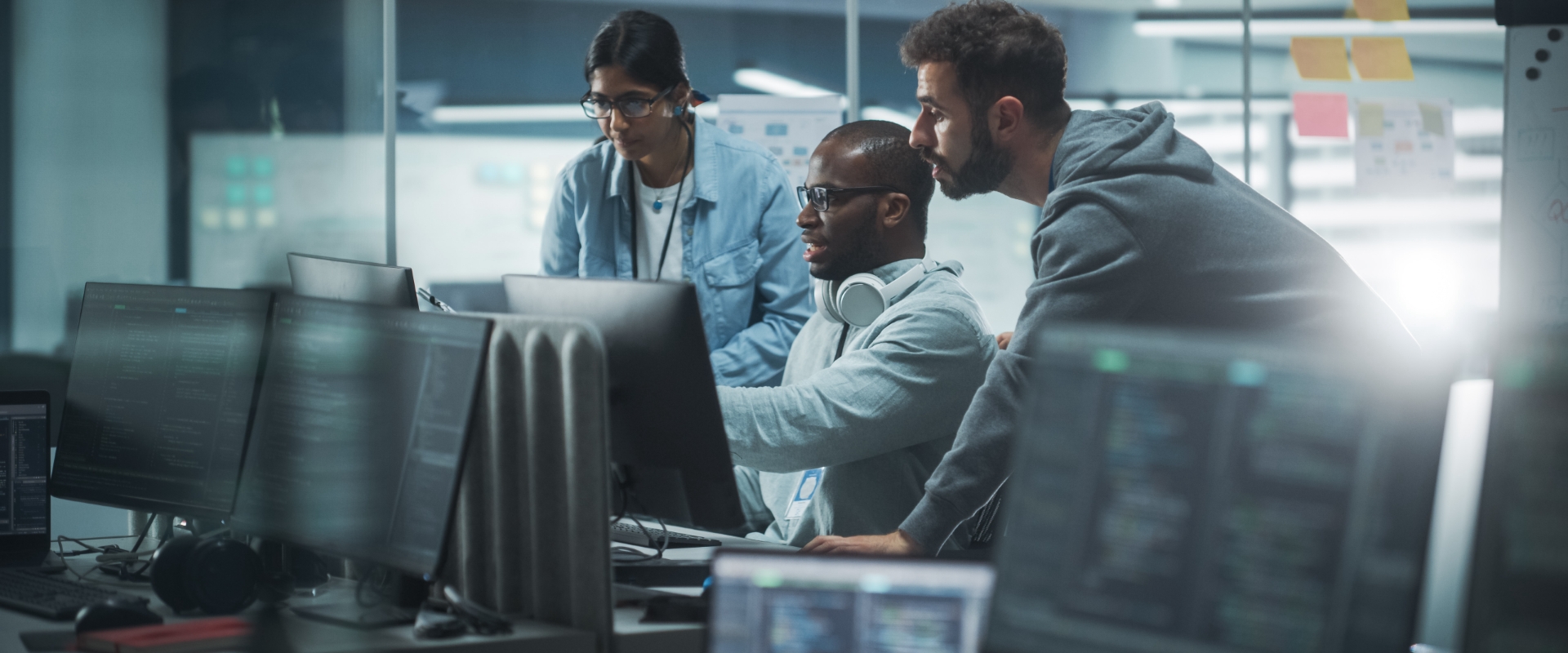 Solutions for Your Tech & It Needs
Need Nerd Support?