About Us
The Best Nerds Around
Nerd Up! with Our Services
NerdsToGo is a one-stop technology solution for residents and businesses.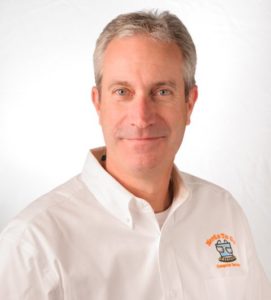 Kevin Martin
Local Owner
A Navy Veteran and graduate of both Brandies University and Three Rivers Technical College, Kevin Martin brings an extensive background to his role as business owner at NerdsToGo® of Franklin, Massachusetts. He has been a Project and Program Manager in Software Development, Semi-Conductor Engineer/Applications Engineer/Technical Trainer, and worked as an Advanced Electronics Tech within the US Navy Submarine fleet.
Kevin's many years in tech and corporate business/project management were the perfect foundation to eventually lead him to purchase a NerdsToGo franchise location. With a dedicated mission to be a trusted advocate for his customers, Kevin enjoys enhancing the value of technology so they can get the most out of their day-to-day activities. He knows just how paramount it is to protect businesses and residential clients from cyber threats. Ensuring data is protected and recoverable is something he wants for all of his customers.
In addition to Kevin's service through technology, he also serves the community by supporting local programs including the Free Masons, Odd Fellows, Knights of Columbus, Robotics Clubs and local Food pantries. In his "free time," you might just catch Kevin spending time high-speed driving, watching auto racing or taking part in an iRacing simulation online.
Meet the Rest of the Team Small Business IT Experts

IT Consulting and Troubleshooting

Locally Owned and Operated

On-Site and Remote Support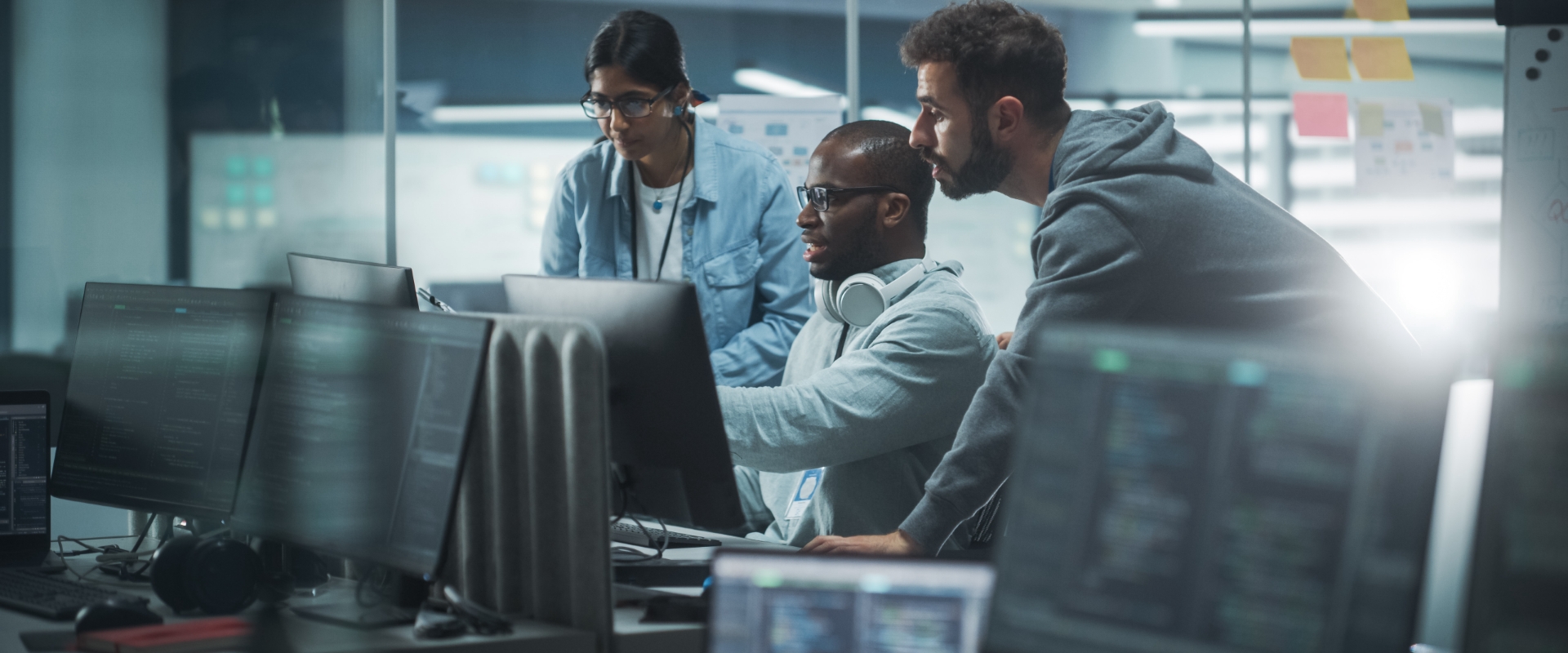 Solutions for Your Tech & It Needs
Need Nerd Support?