About Us
The Best Nerds Around
Nerd Up! with Our Team
Our Nerds offer years of experience and technology solutions for your home or business.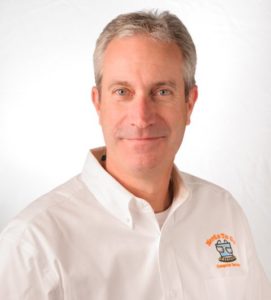 Kevin Martin
Local Owner
Hi, I'm Kevin Martin and I'm the Owner and Operator of NerdsToGo in Franklin, Massachusetts. I opened my franchise in April 2017 after spending most of my professional career in a technical and software support roles. I knew it was in the cards for me to open my own business, and to do so in the technology field. I chose NerdsToGo because the business model focuses on helping customers resolve any and all their technology issues. I look forward to helping the residents in the Franklin area!
Meet the Rest of the Team Why Choose
NerdsToGo - Franklin, MA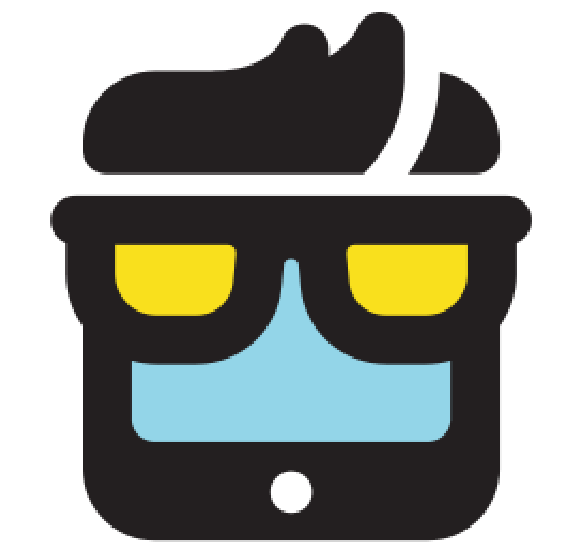 Expert Computer & Tech Support

IT Support for Business & Home

America's Small Business IT Experts with Nerd Know-How

We Come Right to You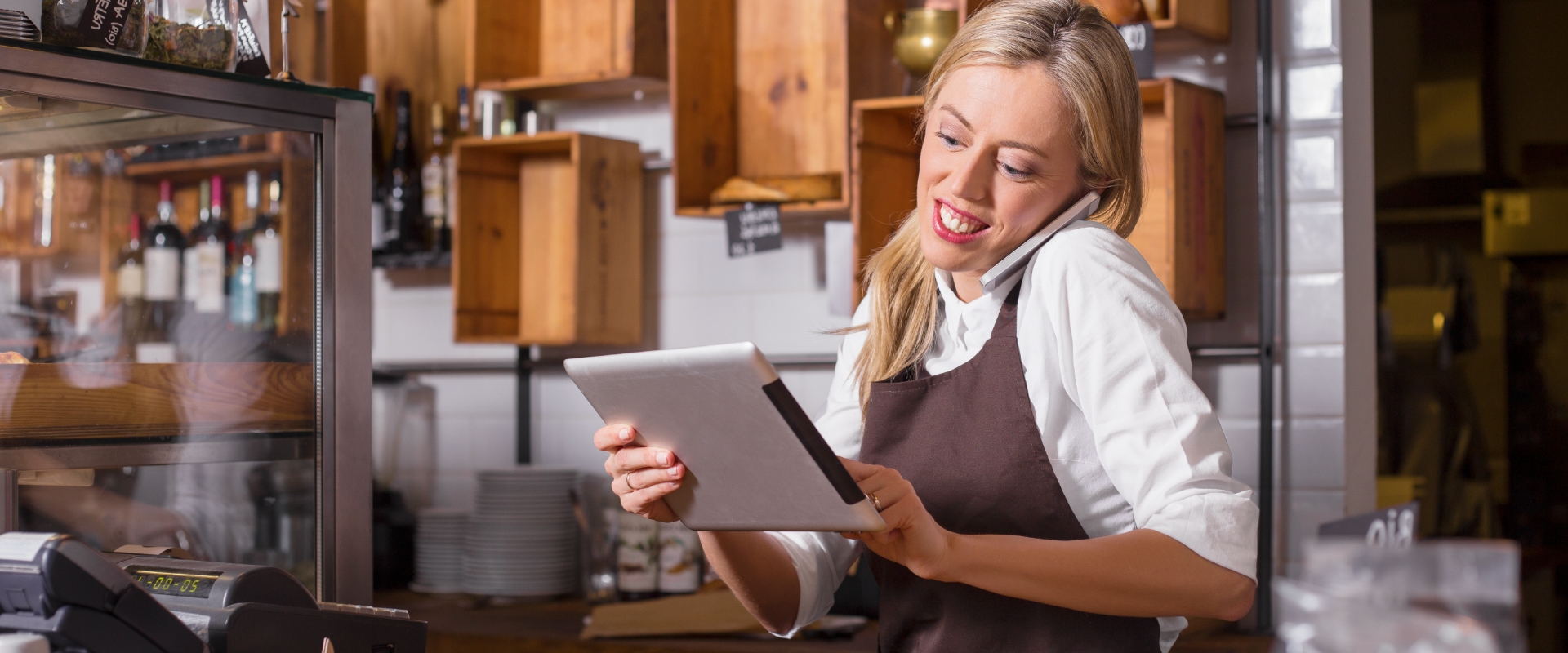 Solutions for Your Technology & IT Needs
Need Nerd Support?