Data Backup & Recovery The Place To Go For Nerd Support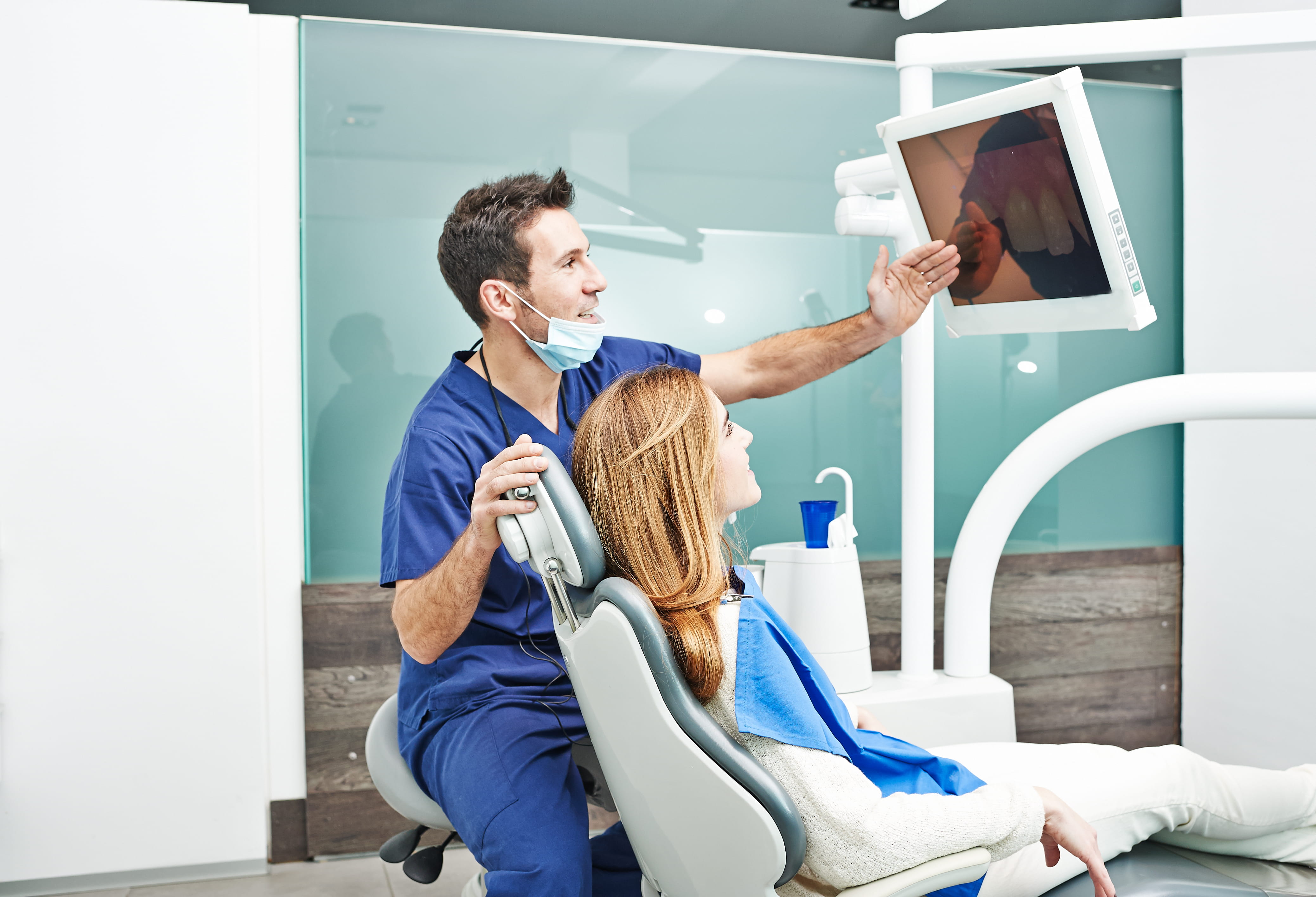 Data Backup & Recovery Services
Protect Your Company with Data Backup Recovery for Businesses
Regular data backups are crucial in the small business world, where the failure to backup sensitive information can lead to huge losses. You're well aware of the need for these backups, and yet, left to your own devices, you often neglect to stay up to date. That's why you need targeted business disaster recovery solutions customized to your enterprise's specific demands.
When you require a reliable backup system, your best choice is NerdsToGo®. We offer a range of data backup and recovery solutions. Whether you're on the hunt for proactive options or need assistance amid a digital emergency, you can count on our team of certified Nerds for prompt service!
Small Business Data Security
In the event of a breach or power outage, you want to know that your data is safe. This peace of mind is only available if you seek solutions for disaster recovery before issues outside of your control arise. Ideally, you will work with a company dedicated to providing data backup solutions for small businesses.
At NerdsToGo, we can deliver commercial data backup and recovery for a variety of files and documents. These include:
Accounting data
Customer data
Personnel records
Tax-based correspondence
Emergency plans
Photos and videos
What Is the Best Solution for Business Data Backup?
Data backup requirements can look dramatically different from one business to the next. A lot depends on the type of files you need to be secured. Industry-related compliance issues may also come into play. While no one solution is ideal for every enterprise, the experts at NerdsToGo can determine which options are best for your specific situation.
Local area networks (LAN) are popular solutions for a variety of companies. This approach involves backing up files to a separate server, which may need additional protection to limit theft potential. In other situations, cloud backups might be preferable. At NerdsToGo, we can help you assess and implement both options.
Many small businesses rely on the 3-2-1 backup strategy, which involves storing two copies of external hard drives while a third copy resides in the cloud. This comprehensive strategy can cover your bases to provide valuable peace of mind. However, it will be far more effective if set into motion by a trusted IT service provider such as NerdsToGo.
It's also important to consider how often you should back up files and to what extent the process is required. Depending on your small business needs, full, incremental, or differential backups may be required. Our Nerds can help you understand the differences between these backup recovery solutions, including potential benefits or drawbacks.
Data Recovery
Perhaps you neglected backups for your small business and are now facing the prospect of considerable data loss. Don't throw in the towel just yet — it might not be too late to recover files you assumed were gone for good. First, however, you'll need to get in touch with a business IT support company that provides data recovery solutions.
At NerdsToGo, we understand how easy it can be to fall behind on data backups. While we emphasize the importance of proactive solutions, we also realize that you may require our recovery services from time to time. Should you suffer data loss, you can look to us to seek every possible solution to restore your files. We offer a fast turnaround, as we recognize the importance of limiting downtime for your business.
Preventing Future Data Loss
Our experts at NerdsToGo are passionate about providing proactive and reliable Enterprise level IT solutions for disaster recovery. We believe that backing up your devices provides an excellent start, but this is just one element of improving security for your business. We can also address the many overarching issues that could potentially lead to data loss in the first place.
A variety of preventable problems result in lost files, including cyberattacks and hardware or software failures. We offer a range of services designed to limit the potential for such issues. Our comprehensive approach to backup recovery will protect your small business and make you far more confident in your digital future.
No matter which files you need backed up or recovered or which additional small business IT services you require, you can depend on the NerdsToGo team to provide prompt, reliable service.
Let us take care of data backup and recovery processes so you can focus on the day-to-day concerns of running your small business. Don't leave your data vulnerable — get started with a commercial data protection solution today.
Contact the Nerds for next steps on securing your business with solutions for data backup recovery.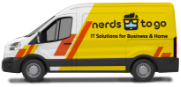 Small Business IT Experts

IT Consulting and Troubleshooting

Locally Owned and Operated

On-Site and Remote Support "They diagnosed our problem promptly, and loaded a new PC with all of our old files efficiently and competently!"

Larry R.
Our Computer Repair Service Guarantee We guarantee all our work for 10 days, which is ample time for you to see if your system is working the way you need it to.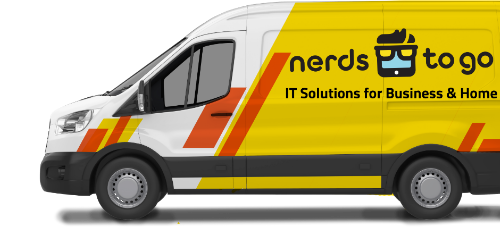 Our Computer Repair Service Guarantee We guarantee all our work for 10 days, which is ample time for you to see if your system is working the way you need it to.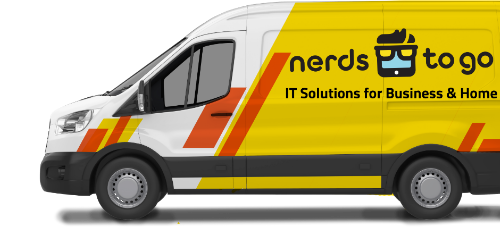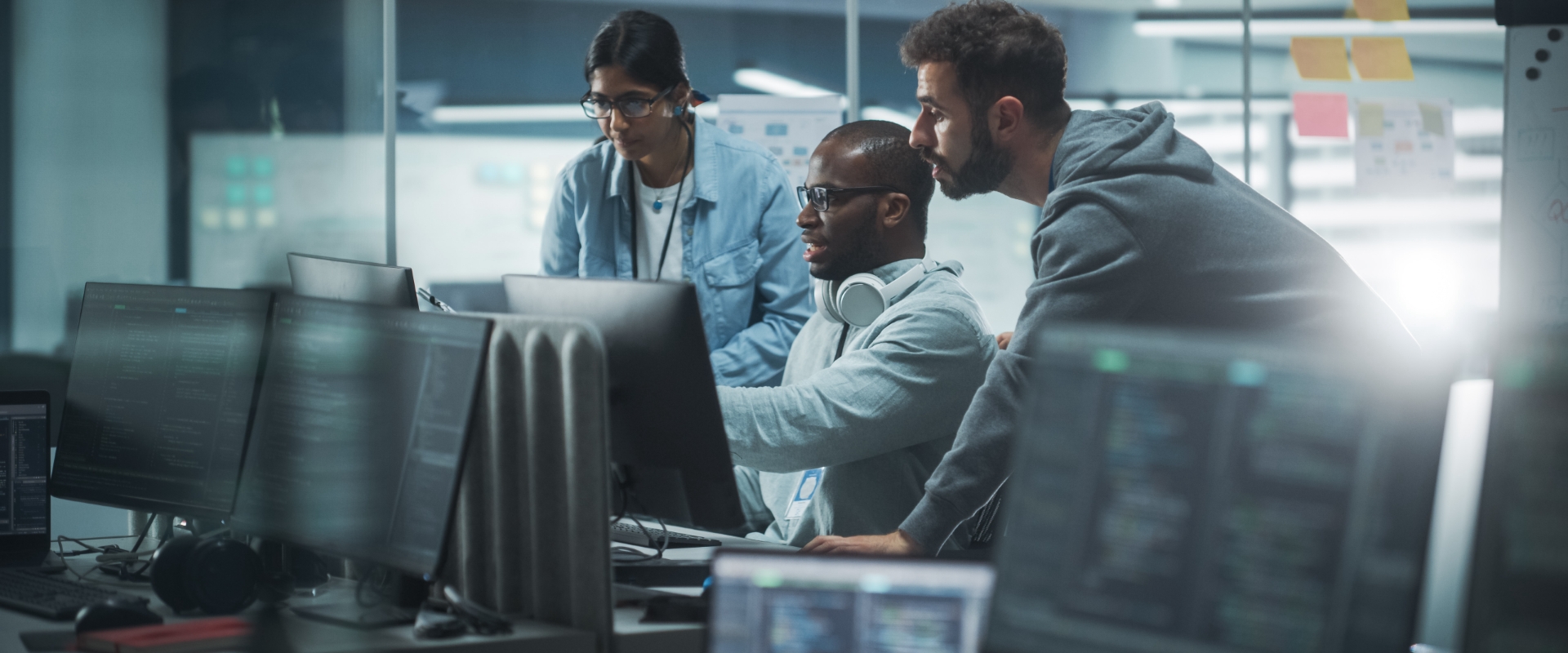 Solutions for Your Tech & IT Needs
Need Nerd Support?